The City of Silay in Negros Occidental is rich in history and character. The mere mention of the place brings to mind images of heritage houses and delicious food. Tucked in one of the streets of Silay is a quaint four-bedroom, two-storey bed and breakfast housed in what used to be an ancestral house. It is named after German Unson, a respected businessman and terrific host who was the house's first owner.
Staying at the German Unson Heritage House, a property that was declared a heritage house by the National Historical Institute , will make you experience the elegance and ease of Silay heritage living.
Rooms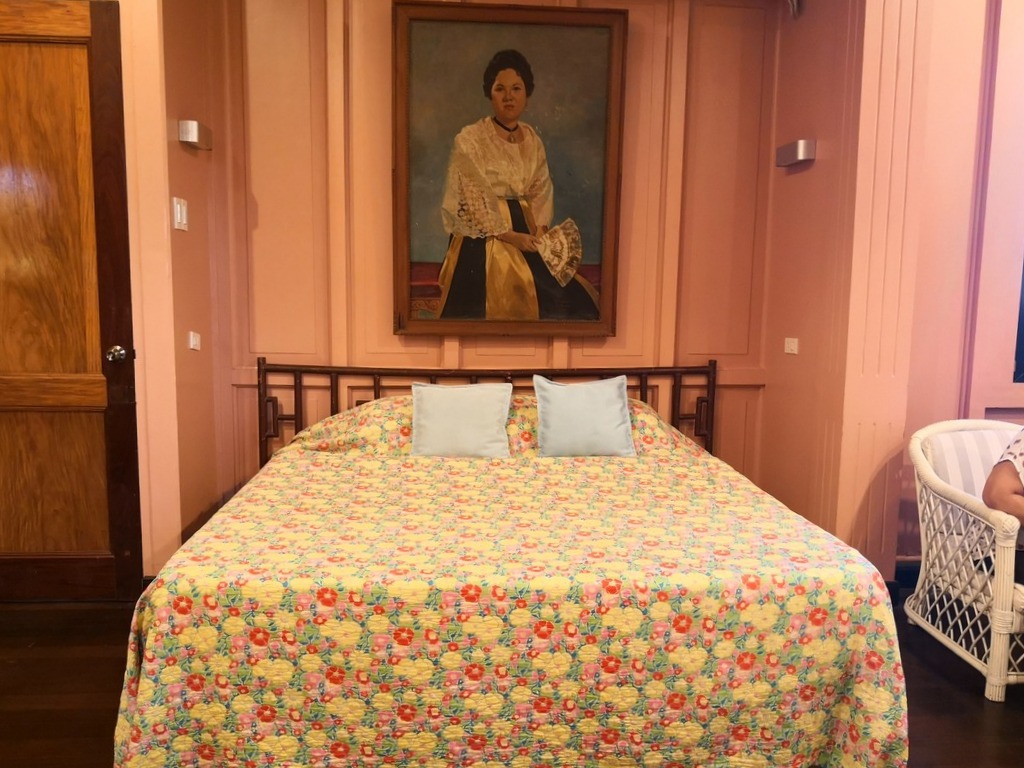 Their spacious, well-appointed rooms that each tell a story are full of interesting details that certainly add to the uniqueness and charm of the place. For instance, each room is named after its former occupant. The interiors are also carefully preserved that a stay would evoke the feeling of sleeping over at a heritage museum, which in a way, you are. One couldn't help but instantly feel transported to the last century, another era where life was drastically different from how it is now.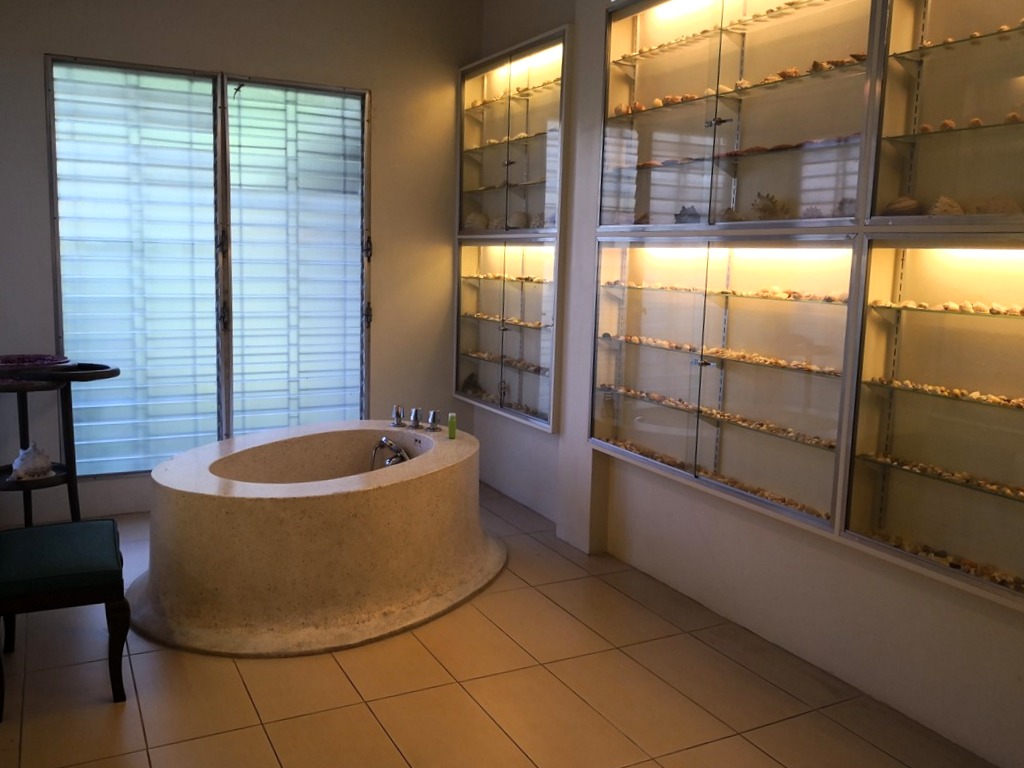 The German Fe Room, for instance, used to be the master bedroom. It is popular with couples and is ideal for 1-2 persons. It can even accommodate 3 people with the third person on an extra bed. At just Php 2,500/night, the room comes with breakfast, a comfortable king sized bed, a sitting area, a dining table, en-suite toilet and bath with steeping tub, hot water, and air-conditioning. It also features a stately painting of Fe de la Rama Ledesma Unson, the original lady of the house. Her extensive seashell collection is also displayed in the bathroom.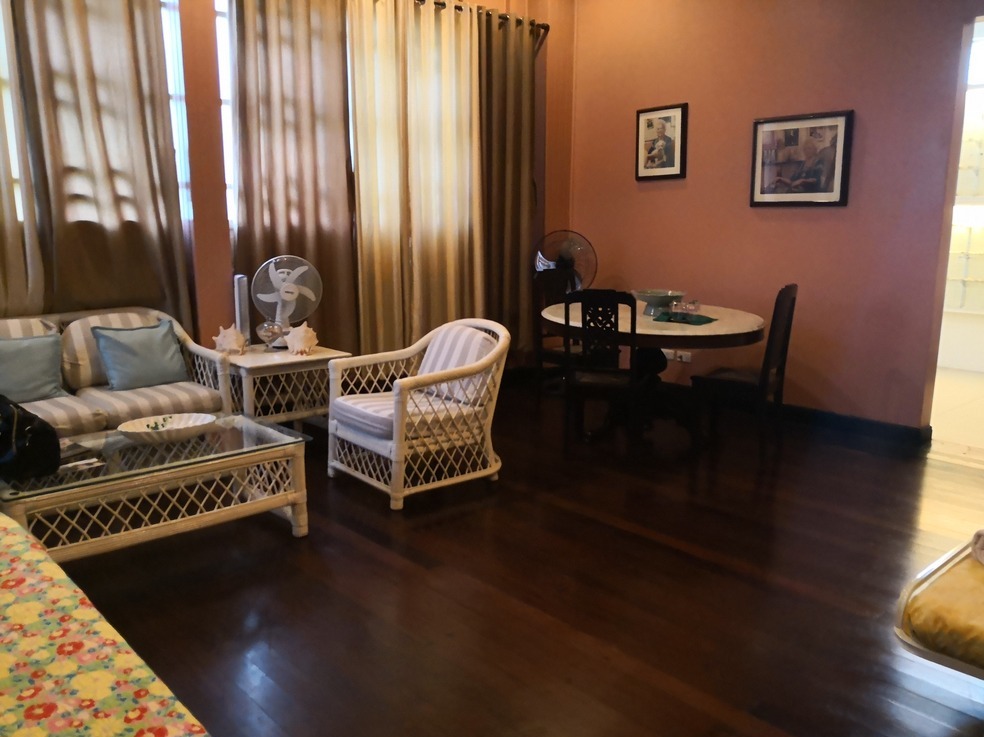 The other rooms in the bed and breakfast also have interesting features. There is the masculine Rene room which has two single beds and a door that connects to the house's porch. It belonged to the Unson couple's eldest child and only son, Rene. The Carmen – Cristina room, on the other hand, features two single beds, a bathroom with a very vintage vibe, and a small balcony that would remind you of Shakespeare's play Romeo and Juliet. Last but not the least is the Lourdes room. Described as a very spacious room, it has a dining and sitting area. Another unique trait of this room is that the study was kept as is along with many of the previous owner's vintage items such as a typewriter and telephones. Prices for these rooms range from Php 2,000/night to Php 2,200/night.
Pockets of serenity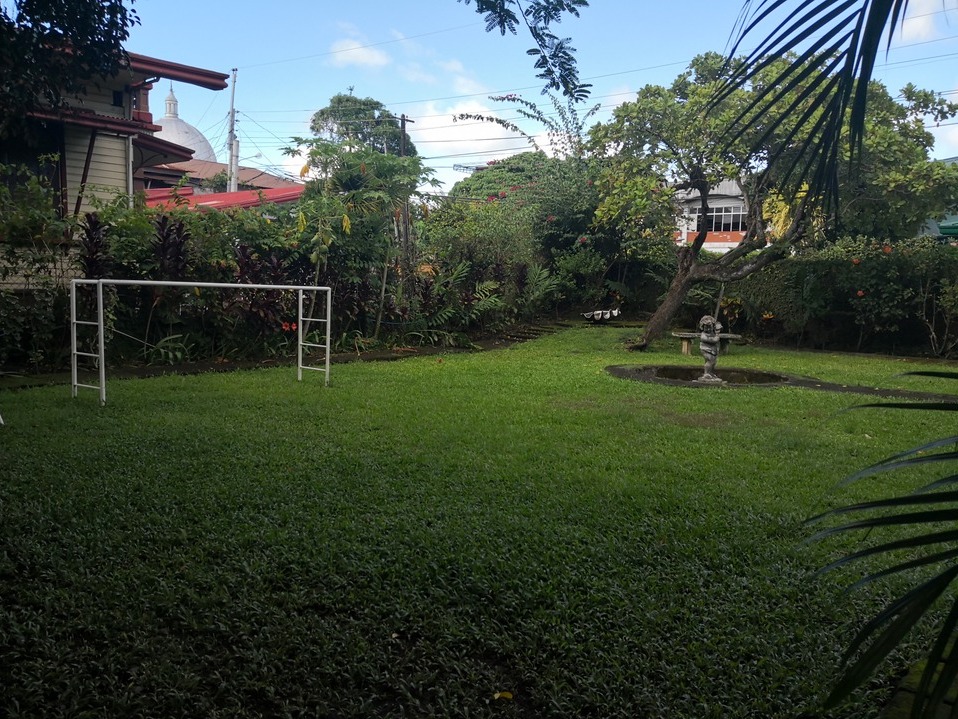 The charming establishment that first opened its doors in June 2016 also takes visitors back to a time when life was more simple and little luxuries are much appreciated like a leisurely walk around their vast garden or conversations with loved ones on their veranda over a cup of Spanish hot chocolate or the house's delectable fare. This scene is uncommon at the German Unson Heritage House where mornings are light and airy and evenings are calm and relaxing.
The present owner, Chell Jimenez, is very hospitable and hands-on in managing the property. She takes little details seriously and goes above and beyond in making guests feel at home.
A good base for explorations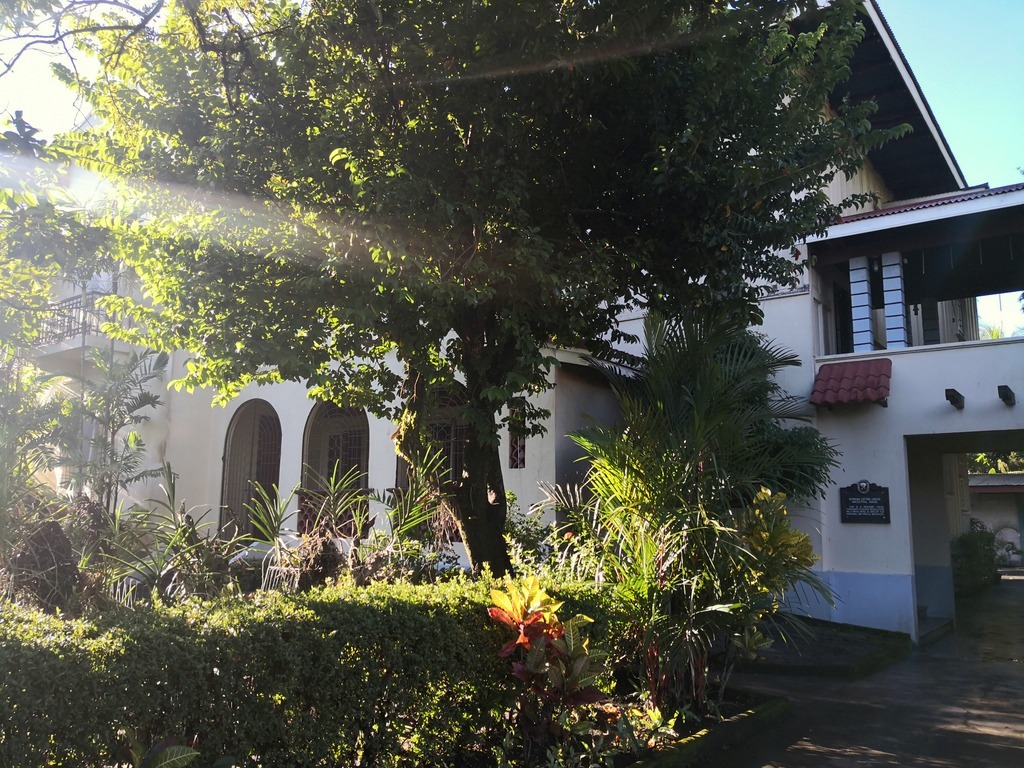 The German Unson Heritage House also makes an excellent base when exploring the City of Silay or the nearby capital Bacolod. It is just a stone's throw from Silay's San Diego Pro-Cathedral, the Hofilena Heritage House, Emma Lacson's Delicacies and the popular bakery El Ideal.
While it is known to be the first heritage house in Silay City to be converted into a bed and breakfast, other historical homes and museums, such as the Bernardino Jalandoni Museum and Balay Negrense Museum, are also easily accessible from the accommodation.
How to get there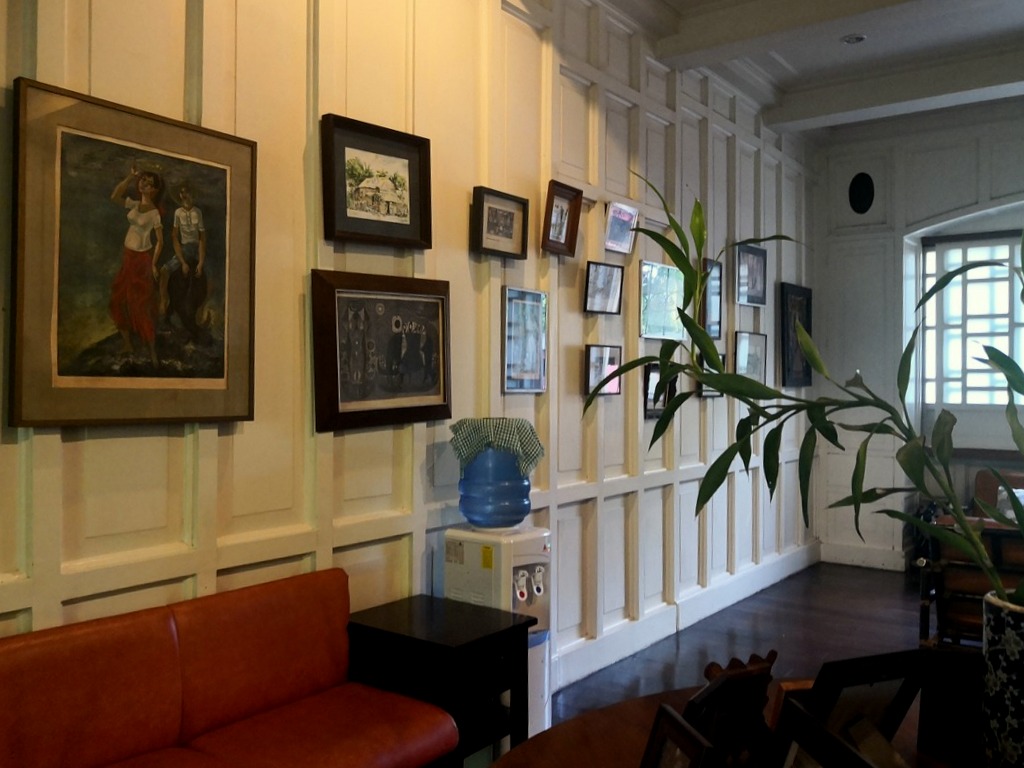 From the airport, you can either get a Grab or take the shuttle to the Silay public plaza. When you see McDonalds, turn right and the German Unson Heritage House is a few meters on the right.
Another option would be to arrange pick-up at the airport for Php 200. From the port, on the other hand, you can get a taxi or a Grab. Another option would be to take a pedicab to the Bacolod North Terminal to take a Ceres bus to Silay. You can stop at a little past the McDonalds corner. The German Unson Heritage House can also be found on Waze.
The Essentials