El Nido in Palawan is visited by thousands of travelers every year and continues to captivate tourists for its white sand beaches, karst cliffs, and island hopping adventures. It has so much to offer that a week-long stay would not be enough.
And the Lio Tourism Estate in Lio Beach, about 40 minutes from the main town of Corong Corong in El Nido, just made your El Nido vacations even more world-class.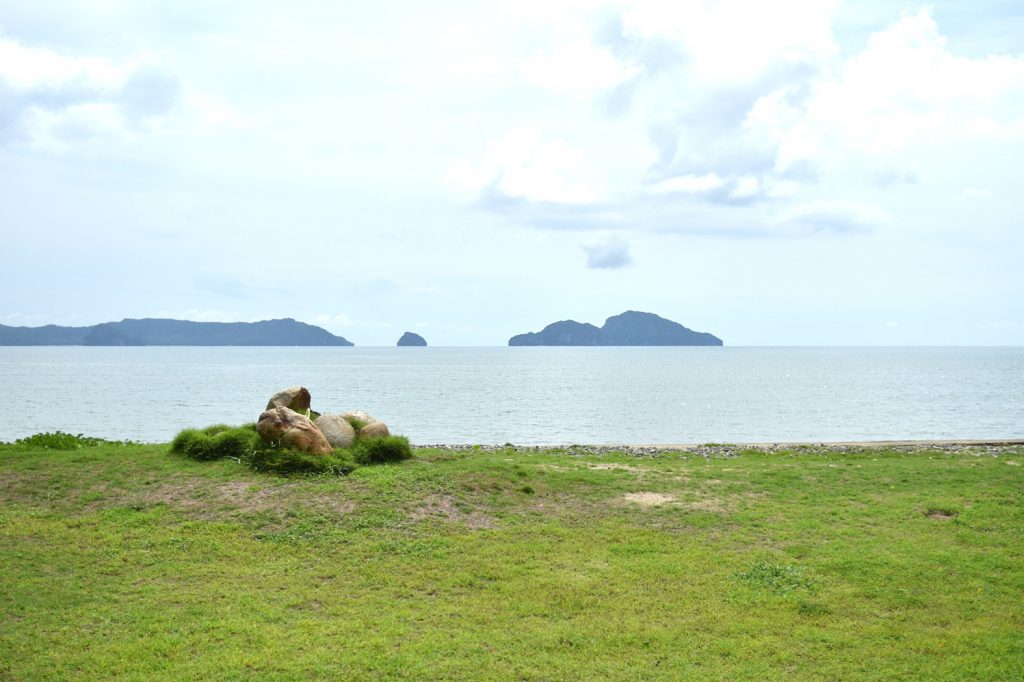 Lio Beach is a resort community with restaurants, hotels, boutiques, spa, and stores. It offers a vacation that surpasses the level of all other holiday breaks. Being well-planned to serve as a destination for adventure and leisure travelers, it offers world-class facilities that integrate well with the natural aspects of El Nido, providing grand escapades that leave you feeling pampered.
It is maintained by AyalaLand's Ten Knots Philippines Inc.
Lio Beach Resorts
The tourism estate hosts various hotels and resorts.
Hotel Covo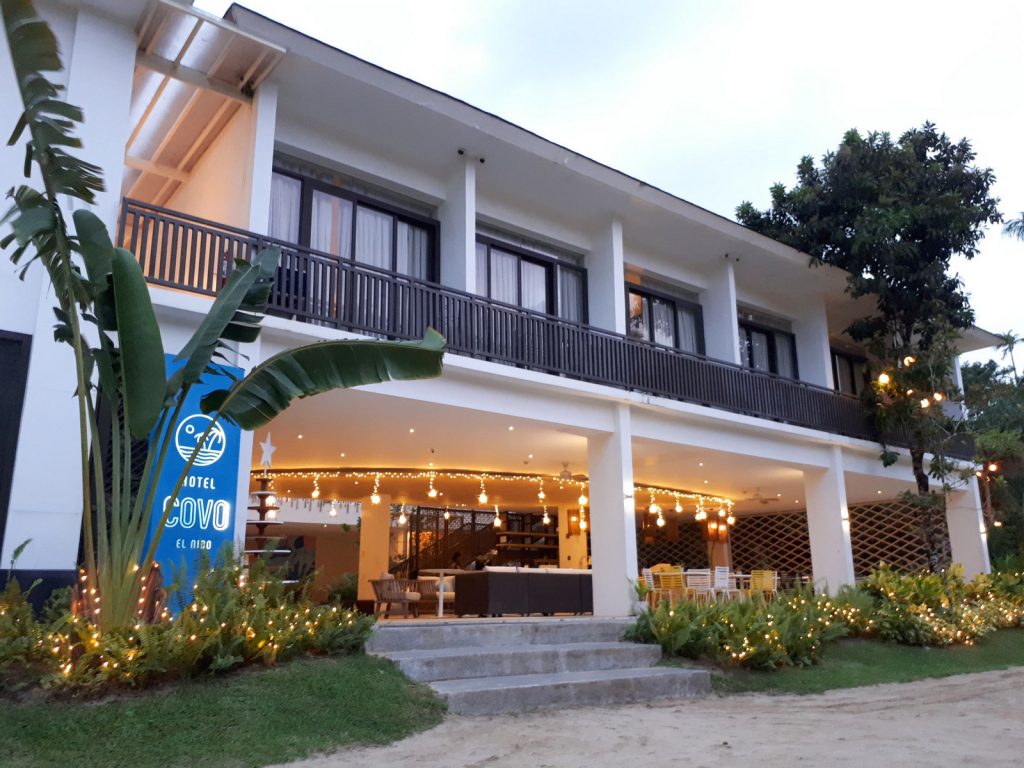 Hotel Covo welcomes one to exciting adventures. The open lounge is fitted with good reads and board games, while the restaurant serves filling meals.
Casa Kalaw
Casa Kalaw has a private pool surrounded by a serene garden, a recreational area, and a sun terrace. The hotel has 42 guest rooms with Filipino-inspired features. Casa Kalaw takes its name from the "kalaw" or Philippine hornbill, a medium-size bird that is endemic to Palawan. Lio Beach serves as the kalaw's habitat, so guests can see them around.
Balai Adlao
Balai Adlao has 20 well-crafted Filipino-style rooms, each designed with native weave and fabrics. Their cafe is popular for enjoyable breakfasts.
El Nido Cove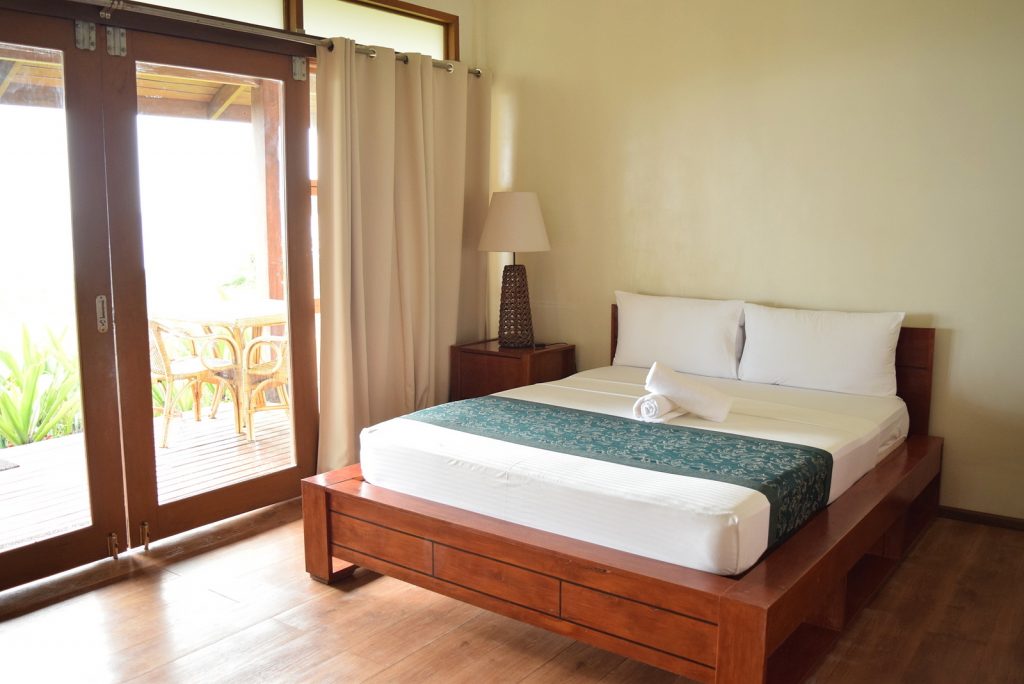 El Nido Cove Resort is located 5 kilometers from Balai Adlao, or 10 minutes away from Lio Beach. It is more private, but also has a scenic view of the islands and the breathtaking sunset.
Seda Lio
Seda Lio is big enough to accommodate large groups. It has 153 rooms that offer convenience and luxurious stay.
Huni
Huni offers a modern touch in its facilities. It has 50 rooms that incorporate tropical designs.
Activities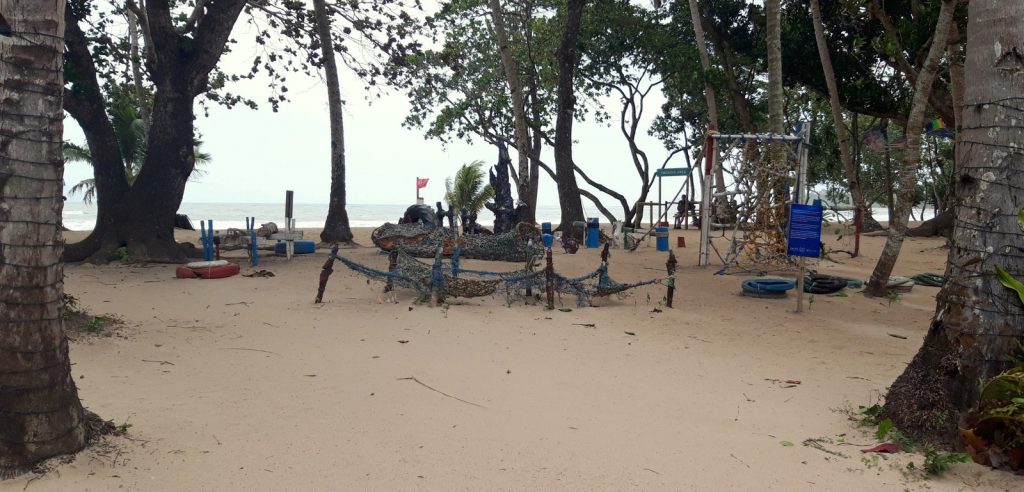 There are so many activities in Lio Beach. You can play frisbee, have a game of beach volleyball or soccer, and relax in a swing. Water activities include kayaking, stand-up paddleboard, surfing, windsurfing, and skimboarding.
Beach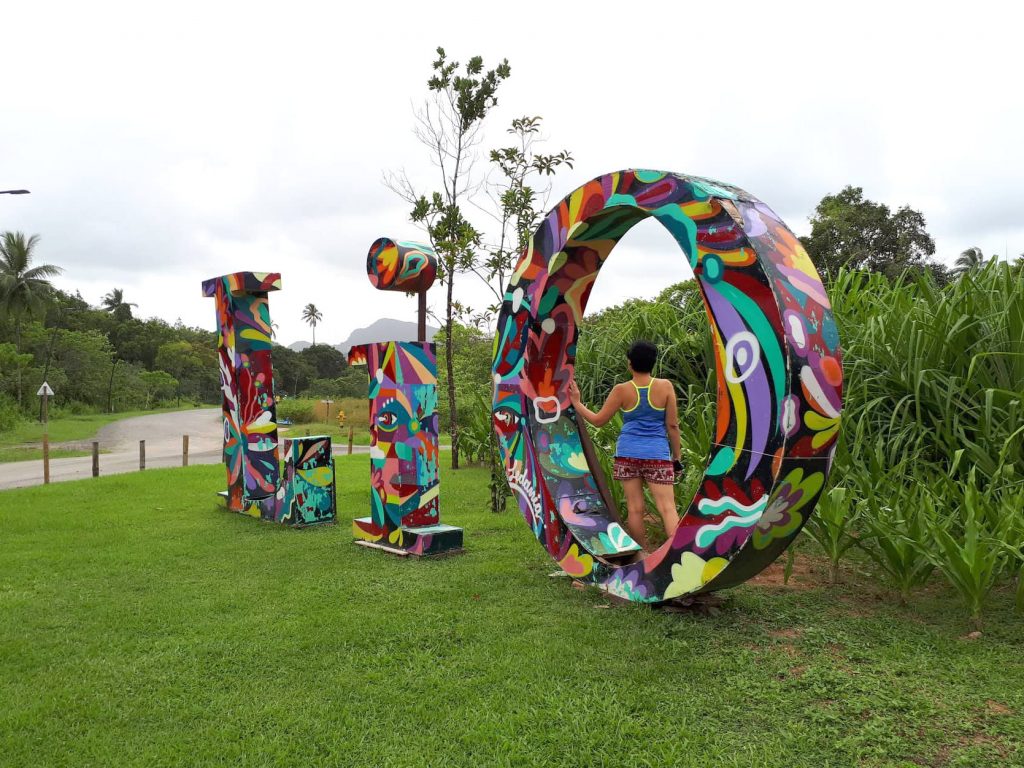 Lio Beach's long shoreline is perfect for walks. Mangroves are a usual sight, even squirrels climbing trees. The beach is also a protected marine turtle habitat.
Wherever you go, you will have the view of El Nido's stunning islands. You are not dreaming. This place is real. And it is sweeter when you open your eyes and let your dreams come true.
How to get there
Lio also has its own airport. Flights straight from Manila to Lio, served by SwiftAIR, only take less than an hour. There is also the option to take a 5 to 7-hour road trip coming from Puerto Princesa.