Tourism Secretary Bernadette Romulo-Puyat has announced that Zambales, known for beautiful coves and hiking trails, will soon reopen its doors to tourists. The secretary mentioned that "Zambales is one of the most prepared and best-managed areas in terms of curbing the spread of the coronavirus disease" and is, thus, ready to accept tourists.
The decision came after Zambales Governor Hermogenes Ebdane Jr. shared that the LGU set up meetings with tourism stakeholders and decided to push for "a calibrated reopening of tourism facilities" in the province.
Zambales ranks second in Central Luzon in terms of tourism arrivals, with more than 700,000 arrivals in 2019 alone. Many of these tourists come from other key cities in Luzon, including Metro Manila, who are keen on exploring the province's outdoor destinations.
Zambales is known for its rugged coastline, diving sites, inland lakes, rivers, falls, and mountains. Beach resorts run aplenty, many blessed with the sight of mountains surrounding the province. Many of them are situated in Iba, and the towns of San Marcelino, San Antonio, and San Narciso, which are all near island hopping spots like Capones Island, Camara Island, and Nagsasa Cove.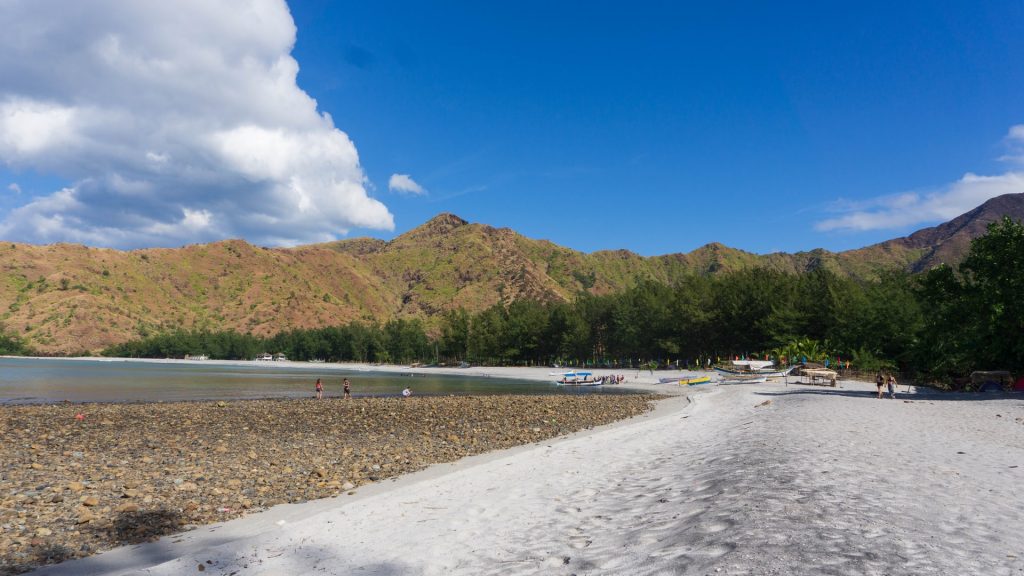 The town of San Felipe is also known as a surfing hotspot, offering travelers access to beginner-friendly waves just three hours from Manila. 
The province is also well-known for the freeport in Subic, which hosts premium hotels, restaurants, and shopping centers. 
Both Ebdane and Romulo-Puyat, however, stressed the need to keep safe and healthy while enjoying leisure activities. As such, the Department of Tourism (DOT), will be working with the local government to create an online registration system, which allows the city to track the arrival and exit of visitors.
Romulo-Puyat also adds that there will be a visitor management system in place, similar to Baguio's Visitor Information and Travel Assistance (VISITA) system, to reduce the spread of COVID-19 among visitors and residents.