Hiking is all the rave these days, with more and more Pinoys wanting to escape urban chaos – and finding the peace they're craving in the mountains. If you're keen on making hiking part of your 2020 plans, here's a fresh dose of encouragement from local hikers on why you should finally give hiking a go.
Christine Fernandez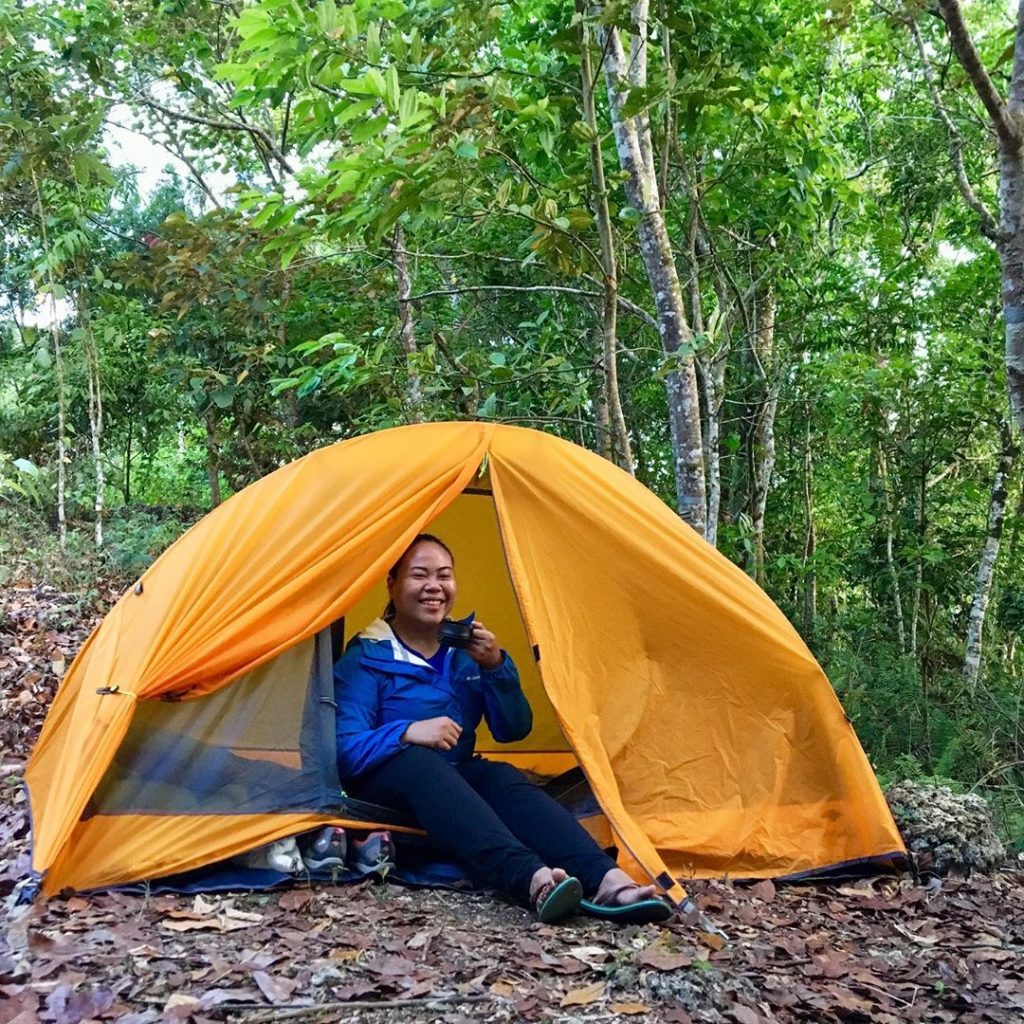 Tree lover and mountaineer Christine Fernandez makes it a point to hike at least once a month not only to appreciate nature. She also looks forward to company.
"Hiking is a fun and productive activity. You get to travel, appreciate nature, meet people from different backgrounds – guides, fellow hikers, people from the community. These are people outside your circle who can teach you new things. So many benefits while getting a good cardio workout!"

Charlotte Madarang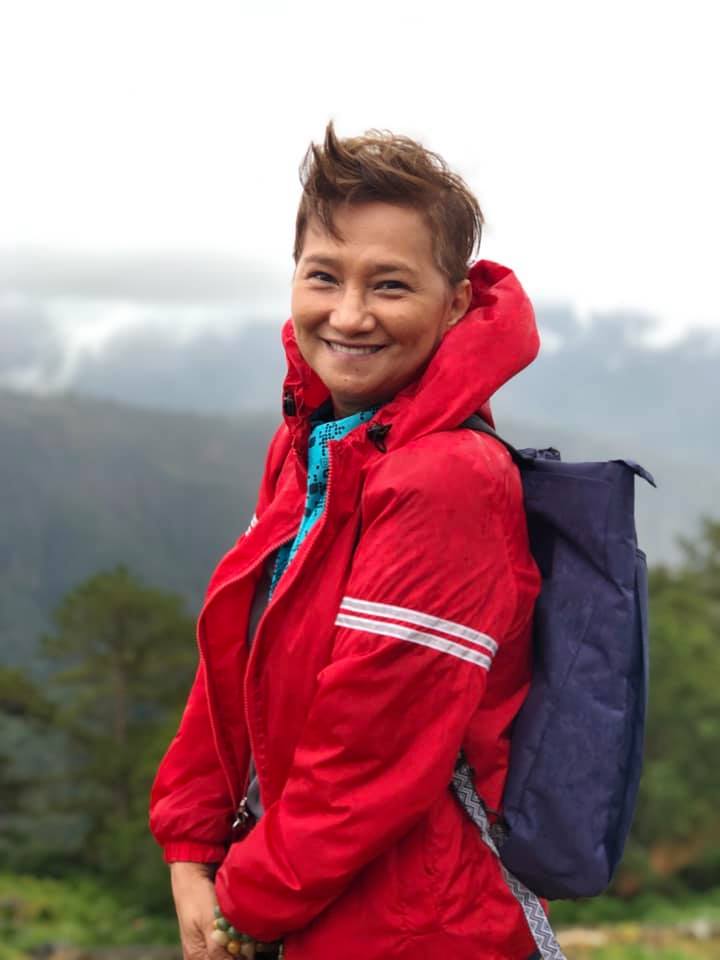 Aurora Tourism officer Charlotte Madarang echoes Christine's reasons.
"Hiking increases your stamina and gives you the chance to embrace nature."

Mujee Gonzales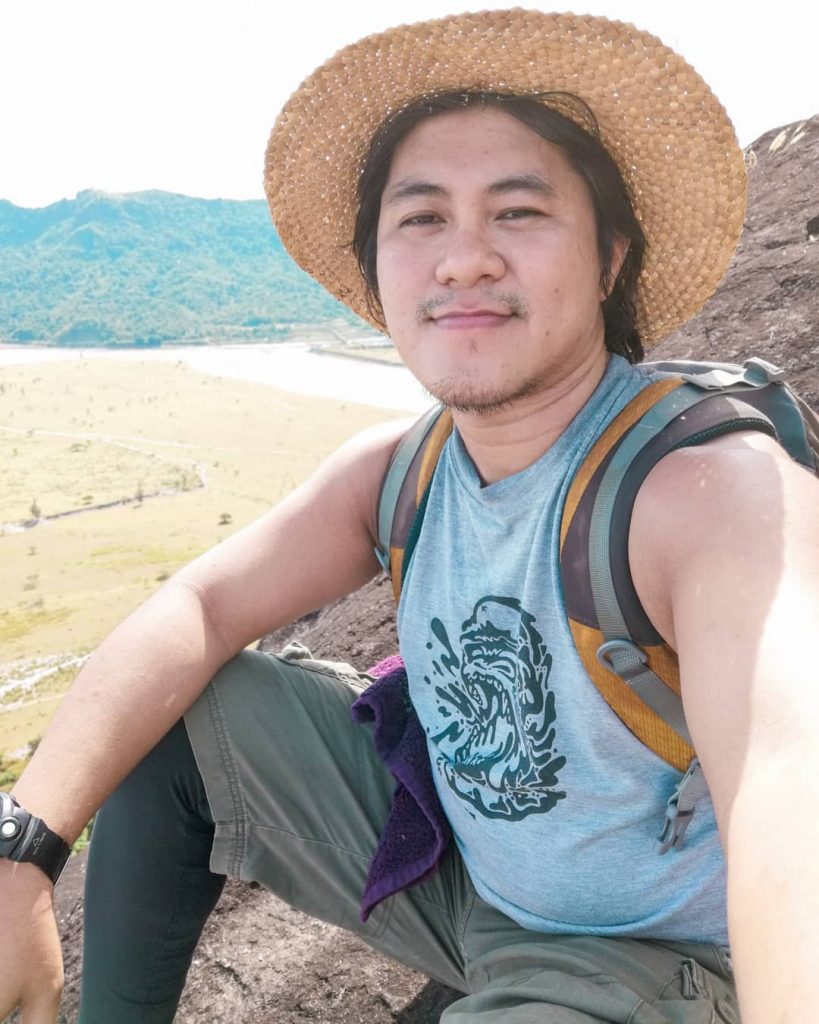 Food and lifestyle blogger Mujee Gonzales of Eats in the Philippines has been to various mountains in Luzon, including Tarak Ridge in Mariveles. His reason? Freedom.
"Hiking gives you a sense of freedom and an escape from a world filled with so much emotional and political turmoil. Exploring the mountains reminds me of all the good things in life."

Celine Murillo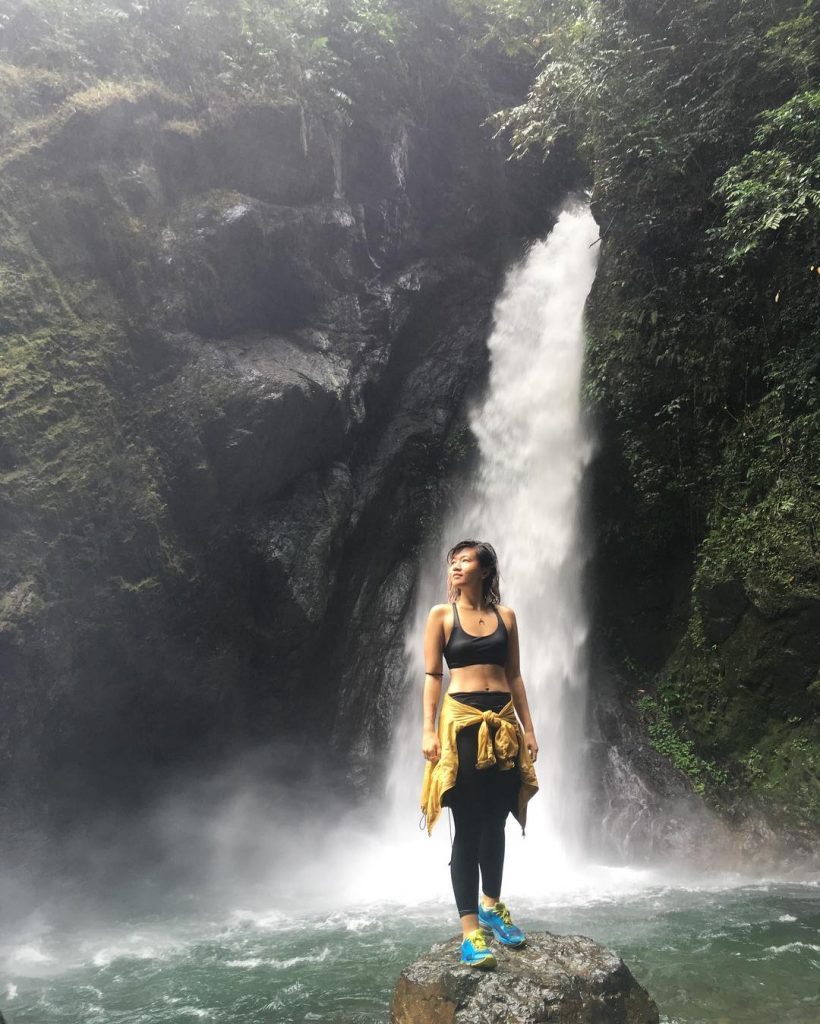 For environmentalist and travel journalist Celine Murillo – who's been to ultra-challenging terrains like Mt. Pulag's AKiki Trail and Mt. Dulang-Dulang in Lantapan – it's all about being one with nature.
"Trees, scenic views, the entire natural world as your company, plus a you'll get a good cardio – what's not to like? Hiking allows you to 'rest in the grace of the world' as Mary Oliver puts it."
Nicole San Miguel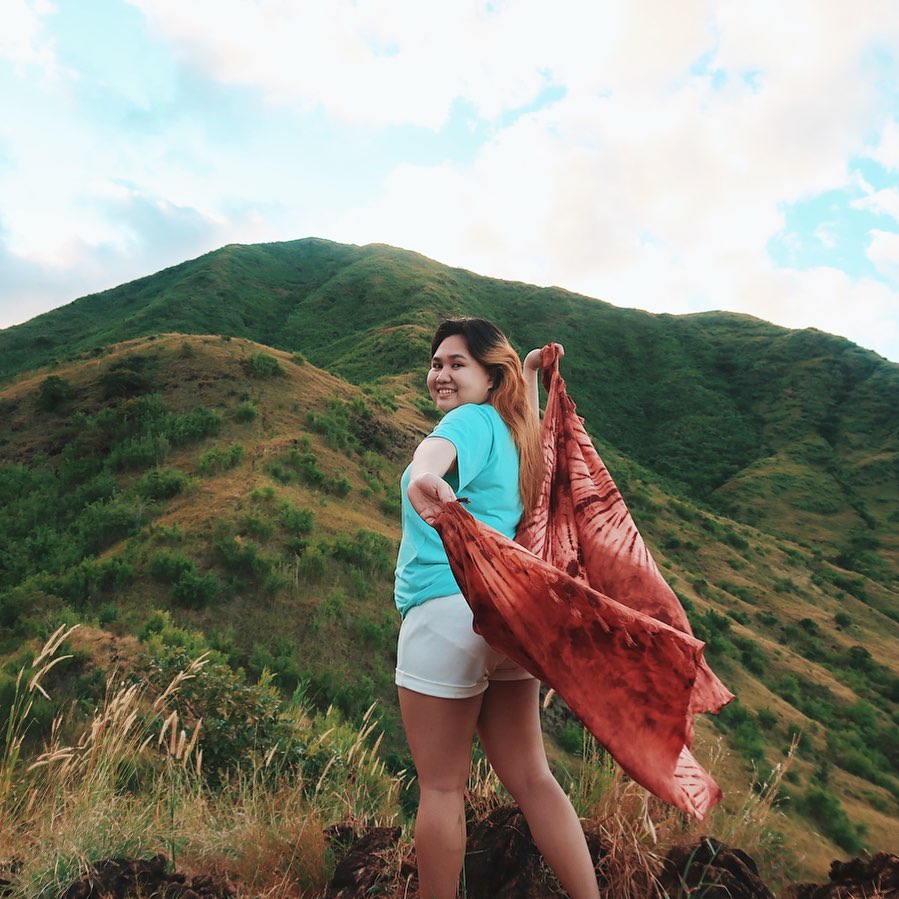 Fashion and lifestyle blogger Nicole San Miguel of Living Beyond Style sometimes puts down her fashionista hat in order to de-stress in the mountains.
"Hiking is an easy and inexpensive hobby that will help you relieve stress. Standing on top of a mountain or underwaterfalls can be a rejuvenating experience."

Ivan Jose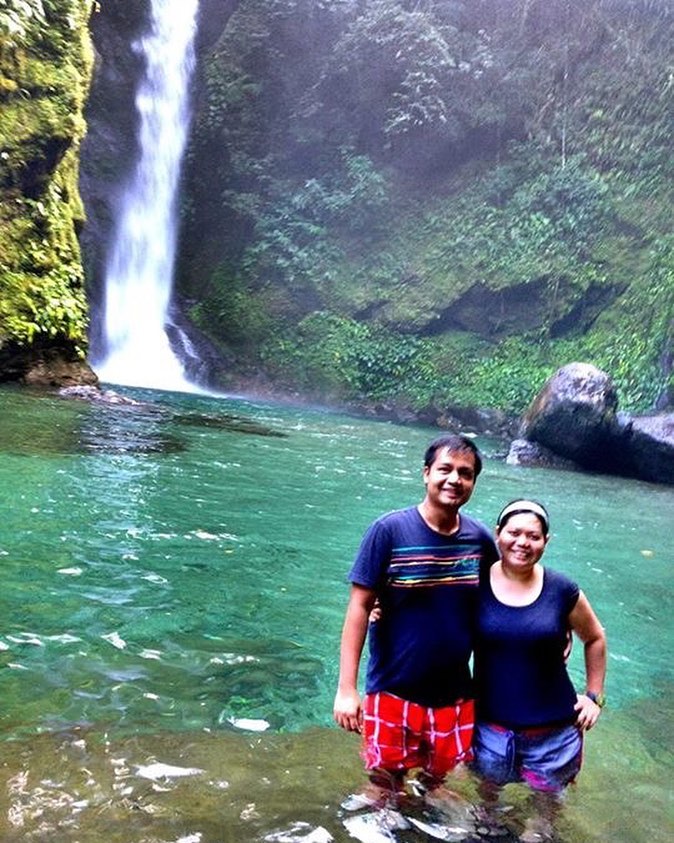 For product manager and travel blogger Ivan Joseof Ivan + Khris' Travels – who likes to hike with his wife for leisure – mountains rejuvenate the mind and body from the brunt of daily routine.
"Hiking allows you to break free from the monotony of the daily grind, especially for those who work in the confines of a cube. It gives you a welcome respite from the repetitive battery of life's demands which sucks the energy out of you."