Iloilo City takes being an ASEAN Clean Tourist City Awardee seriously, and as further proof, the city recently bared its plan to develop a bike-friendly green tunnel in the city.
On October 26, Iloilo City Mayor Jerry Treñas shared plans for the "Green Tunnel" project on Facebook, which not only aims to prettify the city's landscapes, but also to "help soften out concrete roads as a climate change mitigation or adaptation measure."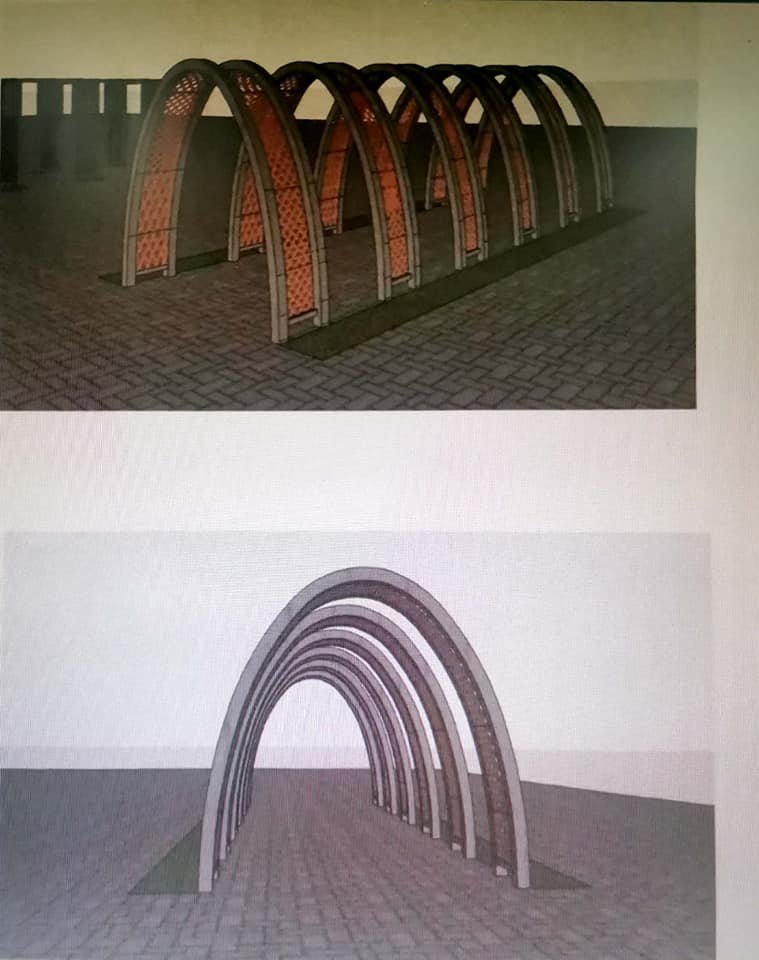 There are currently three designs proposed by the City Engineer's Office, all of which will feature ornamental plants and vines arching over the existing bike lanes along Diversion Road. The tunnel will be approximately 4.5 to 6 meters long, with 32 plant-covered waiting sheds along the bay.
The project sees the city stepping up a notch in providing more safe biking spaces for locals and tourists. In 2018, the city was recognized as the Philippines' Most Bike-Friendly City by the PhilBike Awards.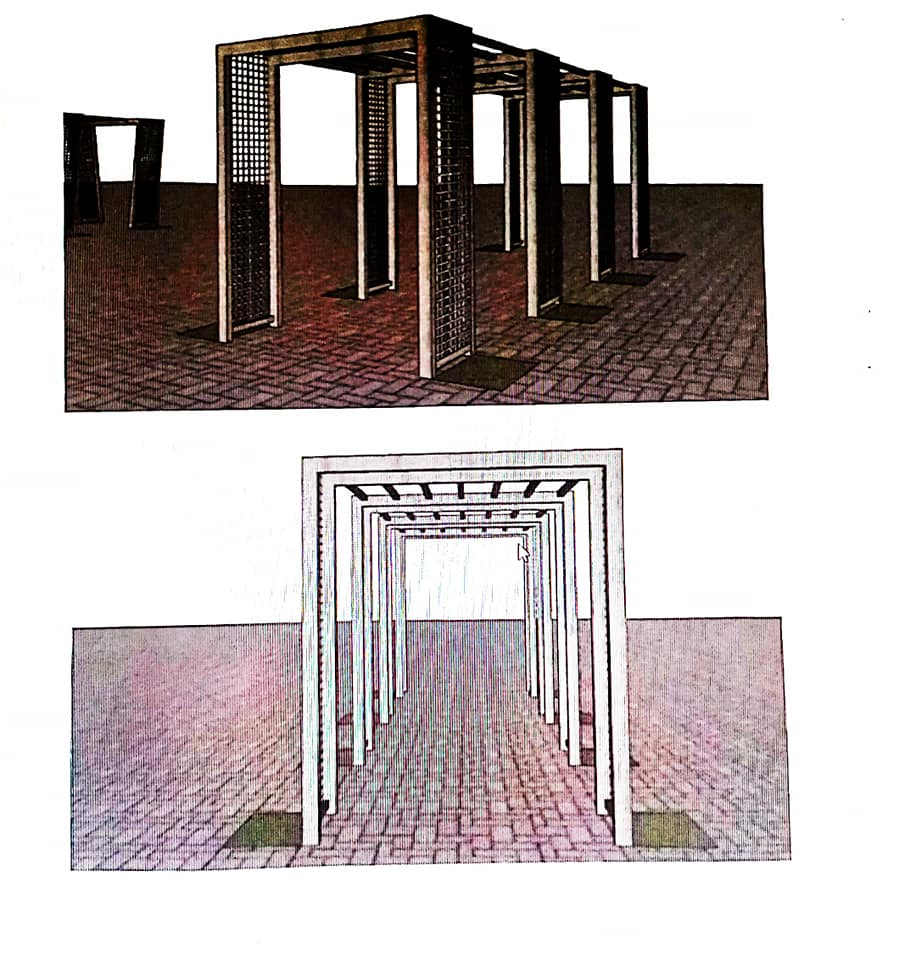 Treñas adds that the city is "still finalizing the plan to see which is applicable for the city so we could be able to meet our needs regarding social, environmental and economic challenges", but given Iloilo's dedicated to segregated bike lanes, we are certain that it's going to be awesome.