This time of COVID-19 pandemic is rife with challenges and uncertainties that test the human spirit. But despite the difficulties that come with the disease and eventual lockdown, several talents have been unleashed – some newly discovered while others have long been hidden. If you're looking for an outlet for your creative expression, check these filmmaking, story writing, and songwriting competitions.
Quarancine: Movies Made on Lockdown!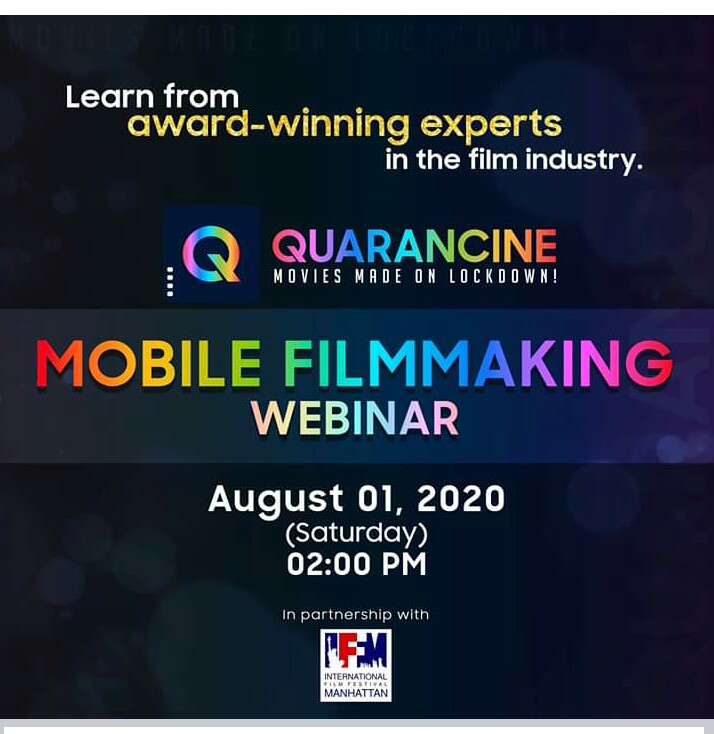 Do you have an original concept and story that explores life in quarantine, which has not been published anywhere? You can make a movie out of it for a chance to win up to Php30,000.00 in cash. There will be three winners and the grand champion will represent our country at the International Film Festival of Manhattan – NYC.
This competition is open to all Filipino citizens who must adhere to the government's quarantine rules and regulations when making their movies. Participants who are below 18 years of age should include a signed letter of consent by their parents or guardians upon submission of entry. Each entry has to have a 5 to 10-minute running time and should be shot using a mobile phone. Click this for the full mechanics.
The Essentials
CANVAS' 27th Romeo Forbes Children's Story Writing Competition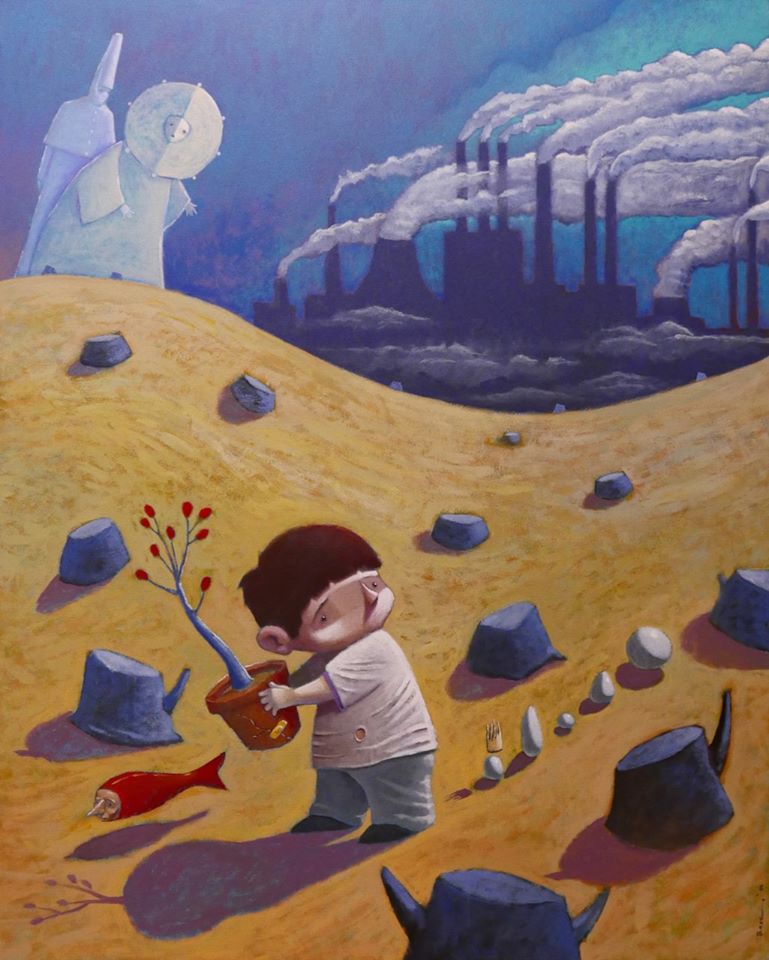 Tell a story based on the untitled acrylic contest piece by RV Basco that you will find here. The contest is open to all Filipinos. Entries must be original and not previously published. Each writer should submit only one entry with 850 words or less. There will be one winner who will receive Php45,000.00 cash prize. Visit CANVAS' Facebook page listed below for the instructions and mechanics.
The Essentials
Contest: 27th Romeo Forbes Children's Story Writing Competition
Deadline for submission of entries: August 22, 2020
Email: storycontest@canvas.ph
Address: 1 Upsilon Drive Ext., cor. Zuzuareggui St., Capitol Hills, Quezon City
Facebook: https://www.facebook.com/CANVAS.PH/
Region 13 Skills Competition for Young Farmers: Songwriting Contest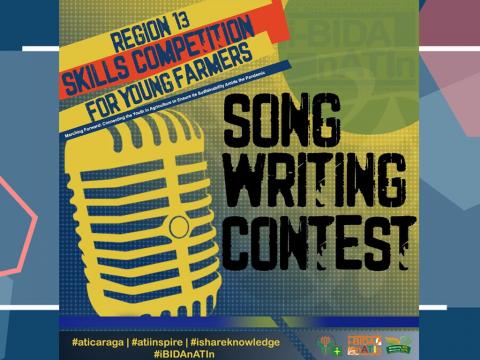 Singers and songwriters aged 15 to 30 and residing in Caraga Region can join the contest. They can be an individual singer-songwriter or work with a lyricist and/or singer. Help from a music director or management is allowed, but entry rights will be owned exclusively by the contestant and Agricultural Training Institute-Regional Training Center 13. Entries must be original compositions.
The songs should be between 2-5 minutes and reflect Philippine agriculture and i-BIDA nATIn (Internet-Based Intervention for the Development of Agriculture ng Agricultural Training Institute ngayon). Lyrics can be written in Bisaya, Filipino, English, or a combination of the three. For the full contest guidelines and prizes, click this link.
The Essentials
Contest: Region 13 Skills Competition for Young Farmers: Songwriting Contest
Submission of entries: July 27, 2020 to July 31, 2020
Email: youngfarmercaragaregion@gmail.com
Address: AH26, Butuan City, Agusan Del Norte 8600