Roxas City in Capiz is dubbed as the "Seafood Capital of the Philippines" due to the abundance of fishing grounds in the area and its contribution to the aquaculture industry. Its delicious seashells, crabs, oysters, and scallops are pretty much all you want to eat in the city.
But there is more than just seafood in Capiz. There is a town 40 kilometers away from Roxas known for its famous street delicacy. In the municipality of President Roxas (Lutod-lutod), you'll discover puyoy, a delicacy of freshly grilled eel on a barbecue stick.
As a local of this area, here are four main reasons why I highly recommend putting puyoy on your bucket list:
1. It's a rare and exotic delicacy.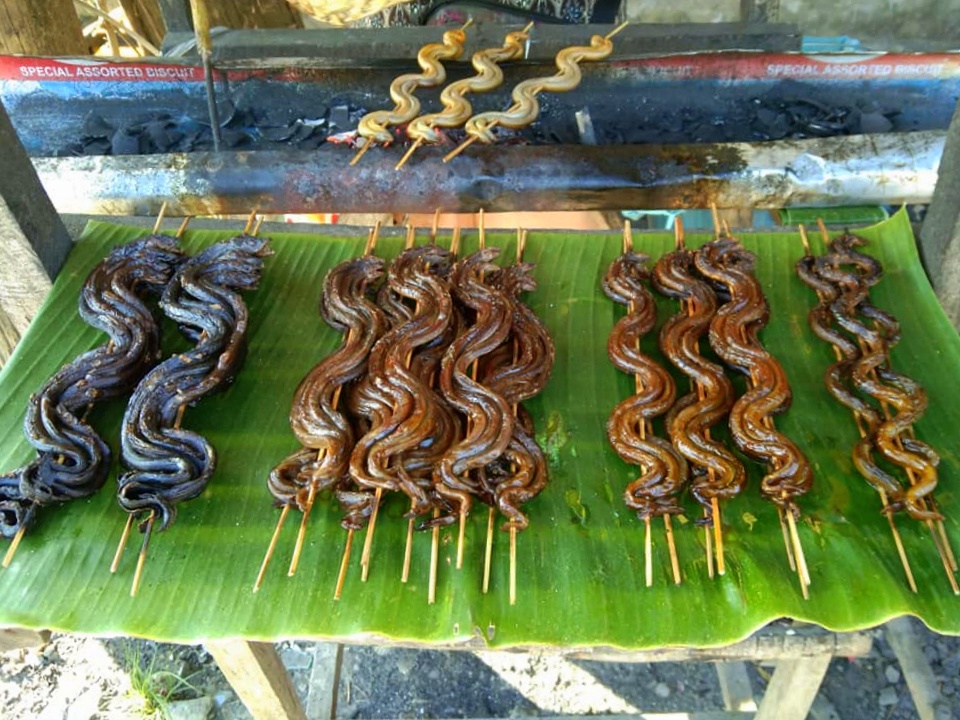 Puyoy is mostly found in wetlands, making it a rare kind of water animal in the country. It is also different from any other food you find on the streets. Usually described as tiny, long, bony, and slimy, Puyoy is sometimes mistaken for a snake. And since it is hard to find, uploading a photo on social media usually attracts eyeballs.
2. It's cheap.
While other exotic delicacies cost hundreds in restaurants, a stick of puyoy costs only 15 pesos. It's filling and great value for money.
3. It tastes good.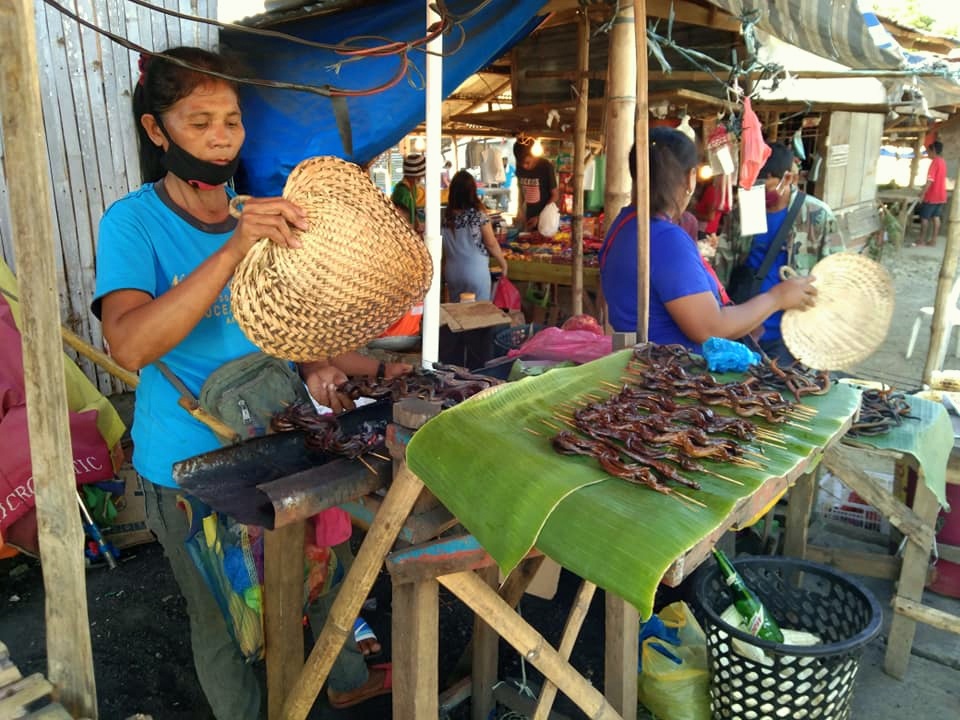 Puyoy may look disgusting to some, but it's actually rich, flavorful, and meaty. The bone can also be eaten. It is perfect as a snack, pulutan, and as a viand and everyday meal.
4. It's nutritious.
Some street foods, like isaw or proben, may pose health risks. Puyoy, however, is healthier than you can imagine. It is high in protein, thus helping in muscle and tissue buildup. It is also a great source of vitamins and minerals. And since puyoy is marinated with calamansi, it's also an additional source of vitamin C, which can boost your immunity.
Best Time to Visit Capiz
Capiz can be visited anytime. But it is also better to visit the place during "Capiztahan", an annual festival held in April, when tons of seafood are showcased to promote the area.
How to Get to Capiz
Just arrived at the airport or staying in a hotel near the city beach? Simply ride a tricycle to the Capitol. Price may range from 10 to 50 pesos.
Look for jeepneys going to the Roxas City Integrated Terminal (8 pesos). At the terminal, you'll have the option to board a bus or a van going to Estancia, Iloilo. Tell the conductor to stop by Lutod-lutod and pay 50 pesos. It will be a 30 to 50-minute ride.
The Essentials