The Cordillera Region up North, known for its freezing temperature and breathtaking views, is a go-to destination for couples, hopeless romantics, and even brokenhearted ones. For some, it is a place for soul-searching, finding peace of mind, or even just to enjoy the cool breeze and take a quick escape away from all the noise and chaos in the city.
The Cordilleran mountains are home to popular tourist spots -Banaue Rice Terraces, Sagada, and Mt. Pulag to name a few.
But just like every region in the Philippines, there are still hidden gems you're yet to discover in this place.
Northern Blossom Flower Farm: Atok's Biggest Star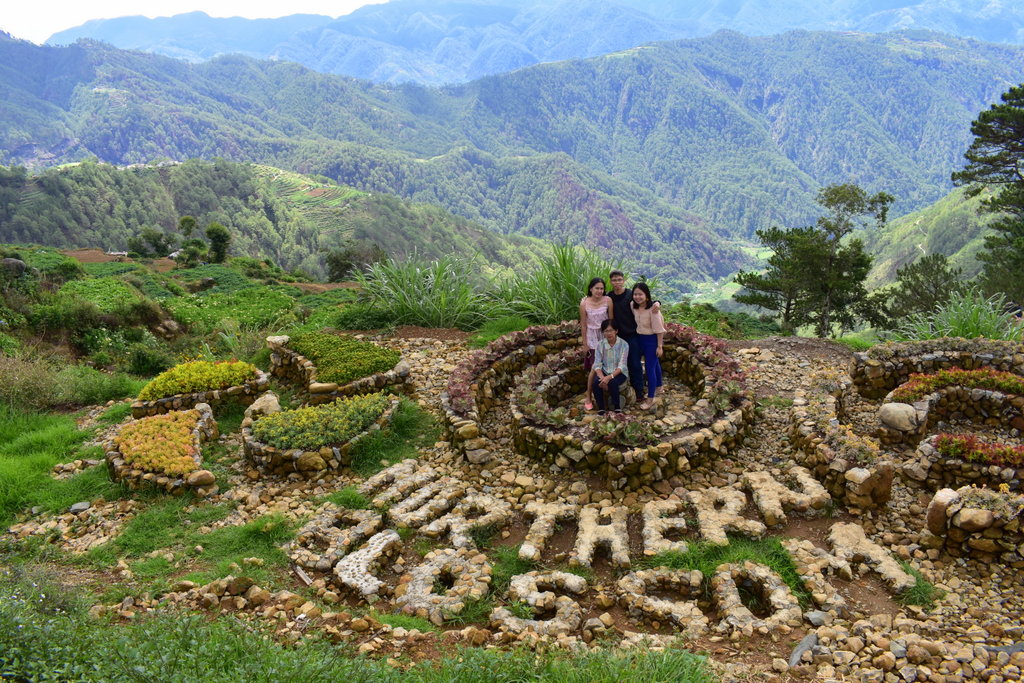 Nestled atop mountainous Brgy. Paoay in Atok, Benguet, Northern Blossom Flower Farm is the newest attraction in the area. It houses cabbage roses and different varieties of distinct flowers from Japan.
Last April 2019, the three-hectare wide plantation celebrated its first year anniversary. It went viral on social media after tourists posted stunning and captivating photos. The Northern Blossom Flower Farm, deemed as a picturesque and IG-worthy spot, is the perfect destination for those who love magnificent mountain views and flower fields.
The farm can only be reached through Halsema Highway, the second highest highway system in the Philippines, next to Tinoc Road in Ifugao. The path is very steep and mostly foggy, so brace yourselves for a very thrilling yet exciting adventure.
Sights to See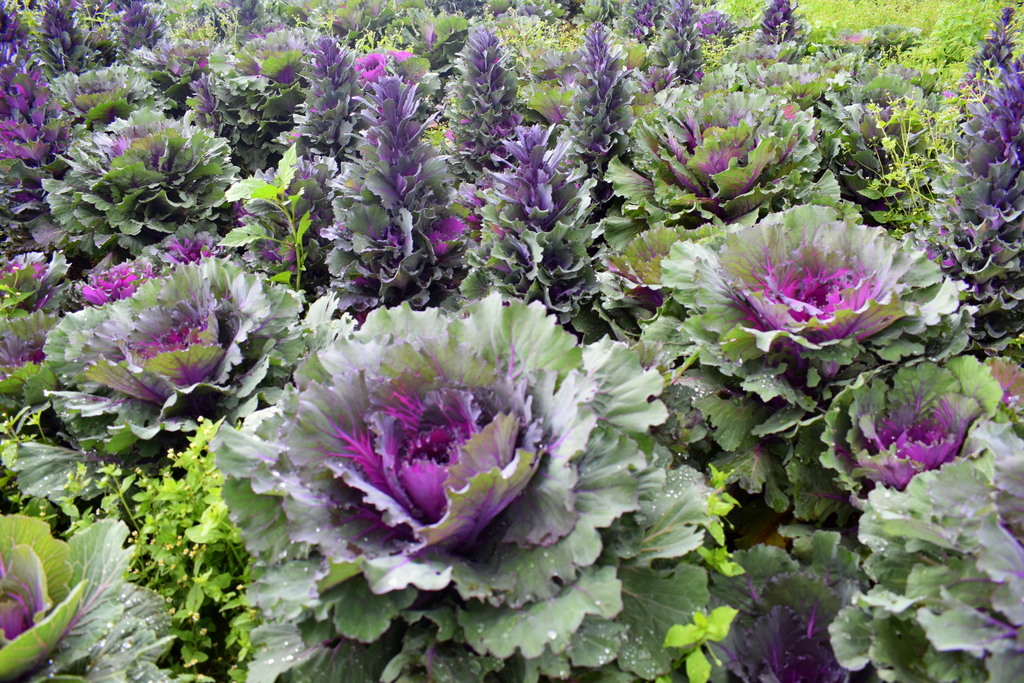 Inside the farm, you'll find tall and abundant sunflowers, along with different hybrids and rare varieties of annual and perennial flowers like snapdragons, marigolds, Peruvian lilies, and more.
Cordillera's rolling mountain ranges
Aside from majestic flowers, you can also see from a distance the mountain ranges of Mt. Timbak and Mt. Pulag, the highest peak in Luzon.
Nearby Attractions
Mt. Timbak, also known as Mt. Singakalsa, is the third highest peak in Luzon, after Mt. Pulag and Mt. Tabayoc, respectively. Although it stands at 2,717 masl, travelers can easily hike the way to the top fore about three hours as the path is 99% cemented. If you're going on a tour, vans can take you all the way up to just 15 minutes short of the summit.
You no longer need to fly to Japan to see Sakura trees up close. Just a few minutes away from Northern Blossom Flower Farm, the Sakura Park near Haight's place showcases hundreds of cherry blossom trees that started blooming last 2018.
Situated on the other side of Sakura Park, Haight's Place is a plateau surrounded by a mini mossy forest. On its vantage point, you can see a spectacular view of the vegetable farms in Atok. Haight's Place also offers a good camping site for travelers.
If you are planning to visit Atok, don't forget to include Philippine Pali in your itinerary. Known as the second highest point in the Philippine Highway System, Philippine Pali boasts a panoramic view of the Cordillera mountains at an elevation of 7,400 feet above sea level.
The Cordillera Region is famous for the magnificent Banaue Rice Terraces in Ifugao. Similarly, Atok has Naguey Rice Terraces, a beautifully carved 33-hectare wide stone-walled rice terraces where the native rice, "kintuman", is planted.
How to Get There
From Baguio City, take any vehicle that will lead you to Dangwa Bus Terminal near Baguio Center Mall. Look for buses going to Sagada Ambasing, Besao via Sagada, or Bontoc. There are scheduled trips from 5:30 a.m. to 2:30 p.m.
Another option is to ride vans that are bound for Abatan or Mankayan. The fare costs around P75 to P150. Tell the driver to drop you off at Atok Municipal Hall. The travel time approximately takes around two hours.
Tours
Upon arrival at the farm, you need to register and pay for the entrance fee which costs P250 per person. Senior citizens and PWDs get a discounted rate at P200, while kids ages 6 and above are charged P50 each. You will also have to pay an additional P20 for the environmental fee.
Tourists are divided into groups, each accompanied by their designated guide. During the summer months, expect more guests than usual. The tour usually lasts for two hours, with tourists taking turns. Their staff is very accommodating and hospitable. You can even request your tour guide to take your pictures!
At the end of the tour, you can drop by the farm's in-house cafe where you can have a sip of brewed coffee and enjoy bread for free.
Accommodations
There are a few accommodations available in the area. Thankfully, the owners of the farm put up a transient house for travelers who want to spend the night and wake up at dawn to catch the golden sunrise underneath the spectacular sea of clouds. Rates start at P500.
Tips
The weather here is unpredictable and the temperature can even drop to zero degrees. It's best to come prepared with an umbrella, thick jackets, and comfy shoes for hiking.
The attraction is temporarily closed following the government's ECQ protocol in lieu of the current COVID-19 situation. You may visit their Facebook page or contact them for more details and updates.
The Essentials