After all the holiday merrymaking, you might be thinking of a way to shed those extra pounds you gained. Whether you want to lose weight or want to adopt healthier eating habits, these five affordable meal plan providers in Metro Manila has got you covered for only P500 or less in a day.
Diet Buddy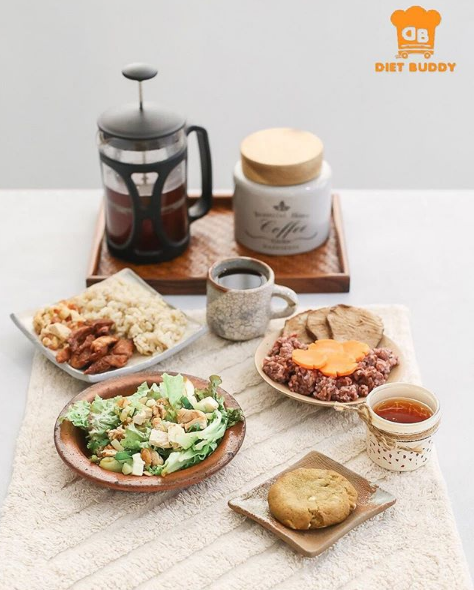 Founded by someone who was once a dissatisfied customer of a similar food provider, Diet Buddy specializes in accessible Pinoy favorites like chicken sisig and caldereta cooked the healthier way.
The Essentials
Isabel's Dewy Morning Greens
As its name implies, Isabel's Dewy Morning Greens offers farm-to-table salads sourced from the owner's own organic farm. Both ala-carte and salad packages are available, with the option to add soup, oats, healthy chips and dip, and veggie sticks and dip. Recently, they've also introduced sandwiches with salad-flavored fillings.
Weightwatchers can customize their salad online, with any add-on of choice. Depending on the plan you choose, Isabel's offers free delivery of one salad per day.

The Essentials
Happy Diet Delivery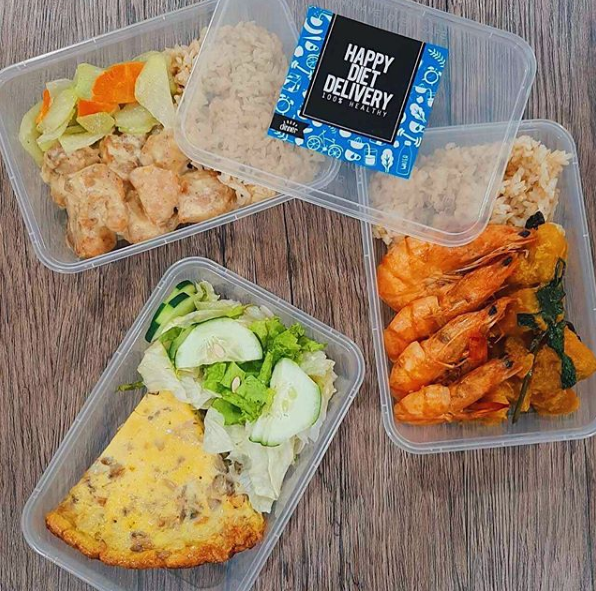 Happy Diet sends you off to a happy start with fresh, great-tasting organic meals that are delivered on weekday mornings. Straying away from pork and fried dishes, Happy Diet offers Filipino and Western dishes with a twist, from arroz caldo made with oats. Meals are carefully planned by their in-house nutritionist and the two owners.
The Essentials
Fit Kitchen PH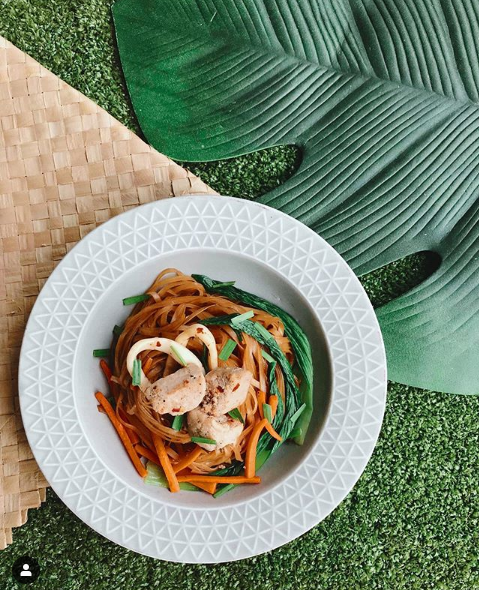 Fit Kitchen's claim to fame are its calorie-counted meals that are specially designed by a US-trained chef. Dishes change every day, allowing you to taste the flavors of the world, from Asia to Europe and the Mediterranean.
The Essentials
Plan: Eat Program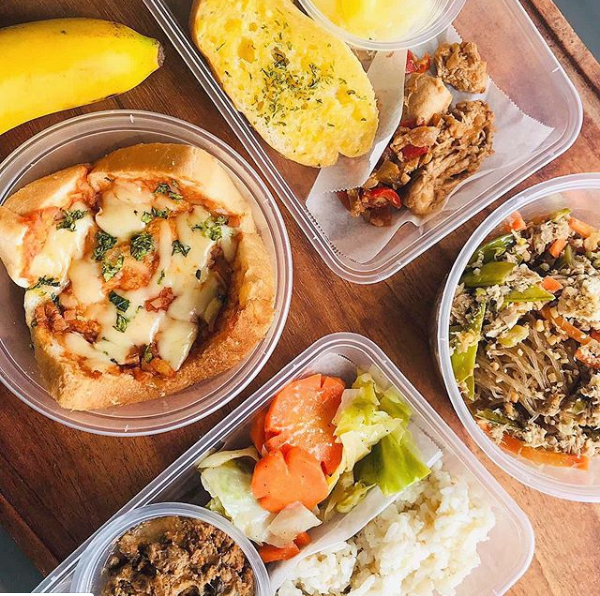 Plan: Eat offers a well-curated diet program based on a person's built, weight goals, and lifestyle (active/ sedentary). Plan: Eat was founded by dietician Patricia Quizon, who created the program in hopes of finding a healthier way for her sister to lose weight. Quizon's approach is to create menus with everything in moderation, including bacon, white rice, and even desserts. Plan: Eat menu also consists of themed dishes, from Filipino to Mediterranean.
The Essentials