With the coronavirus continuing to affect and limit movement and physical interaction, online businesses are a godsend, allowing customers to get a hold of necessities and nice-to-haves in just a few clicks.
If you are in need of a good workout but don't know where to start, here are some small online businesses that offer fitness instruction.
This list is constantly being updated.
Note: If you have a small business, you may fill out this Google form for a chance to be featured on Pinned.PH. All submissions are subject to review and approval of the Pinned PH team.
Move You Better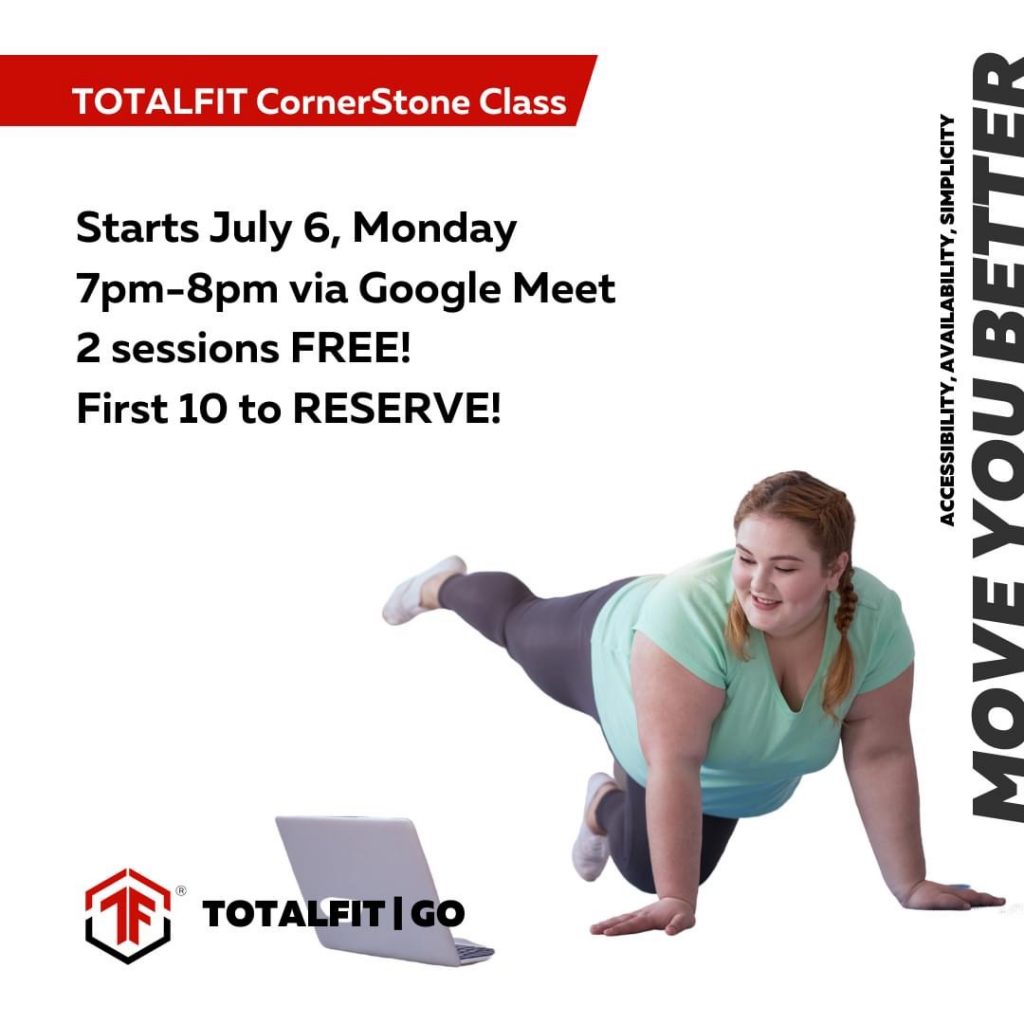 Move You Better offers holistic wellness services and online and live-streaming fitness and wellness classes.
Business owner: Allan Ray Enriquez
The Essentials: