Blessed with tropical climate, splendid beaches, and rich marine life, the Philippines is an excellent destination for those seeking sun, sea and sand.
The country's diverse landscapes provide for an array of thrilling activities for both young and old. The country is subdivided into three main regions: Luzon is the biggest region and the seat of the country's capital, Manila.
Visayas lies geographically in the middle, and Mindanao lies down south. Each of these regions are brimming with natural wonders.
Exploring the country is quite cheap too. You'll find decent family rooms for $25, jeepney rides at $0.18, and a filling meal for a dollar.
Where is the Philippines?
The Philippines lies in Southeast Asia, in the western Pacific Ocean. It is an archipelagic country with more than 7,600 islands – and hundreds of them can be found in Palawan!
The Philippines is also located within the Pacific Ring of Fire. Its location near the equator ensures a wealth of natural resources including underwater. In fact, it is among the top 10 biologically megadiverse countries in the world.
The People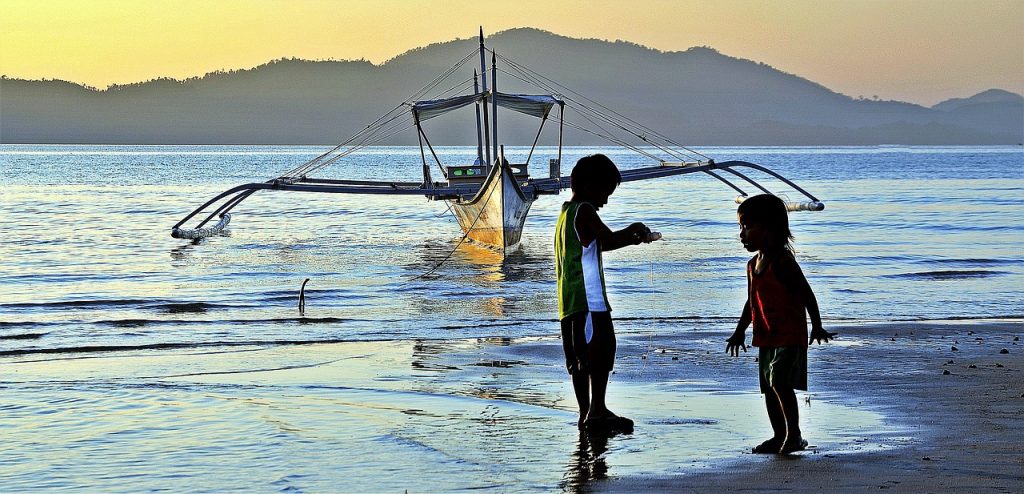 A former colony of the US and Spain with an ancestry that traces back to three different Asian races, the Philippines is an exotic mix of various cultures. Collectively, the people are called Filipinos, but comprising this population are several indigenous groups.
Filipinos are known for their warmth, cheerfulness, resilience, and hospitality. Family ties are also central to Filipino culture, as well as their unwavering faith. Majority of the population are Catholics.
Weather in the Philippines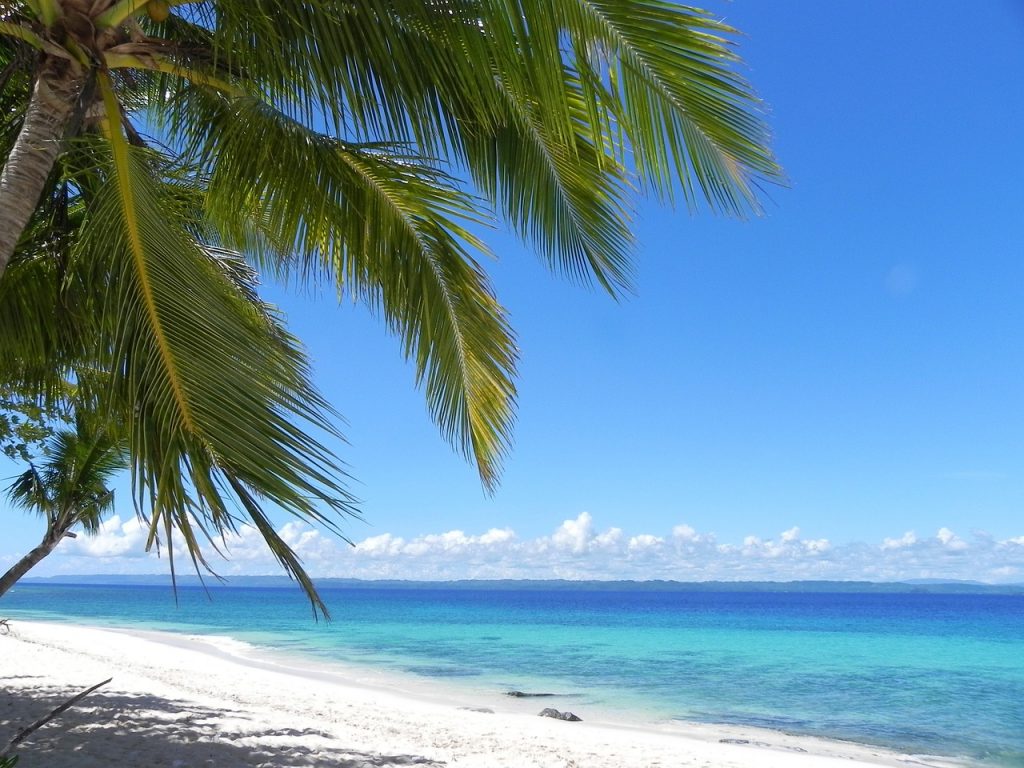 The Philippines has two distinct seasons: wet and dry. Because it is located within the typhoon belt, the country receives ample rainfall and several typhoons during the wet or rainy season, which lasts from July to November. Palawan, Visayas, and Mindanao receive less rainfall than the northern part of the country.
Dry season runs from December until May. It is best to schedule your trip during this time for greater chances of hitting several tourist spots in Palawan in one go. The coolest months are December and January, while the warmest are March through May, which also happens to be summer in the Philippines.
Diving is good all year round, but dry months offer better visibility.
Language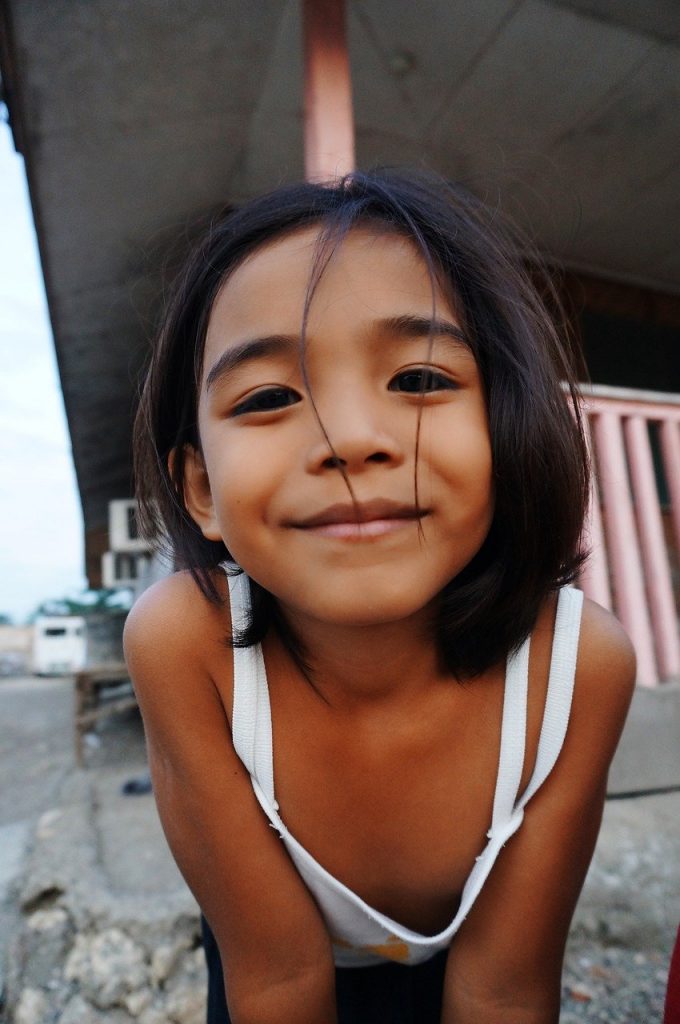 One great thing about traveling to anywhere in the Philippines is that everyone can speak English. Even sidewalk vendors can understand and communicate English fluently. Although Filipino is the national language, English is taught as a second language in the country and is widely spoken at school, in households, and in the workplace. The Philippines was under American rule for decades, which influenced many aspects of Filipino culture including language.
How to Get to the Philippines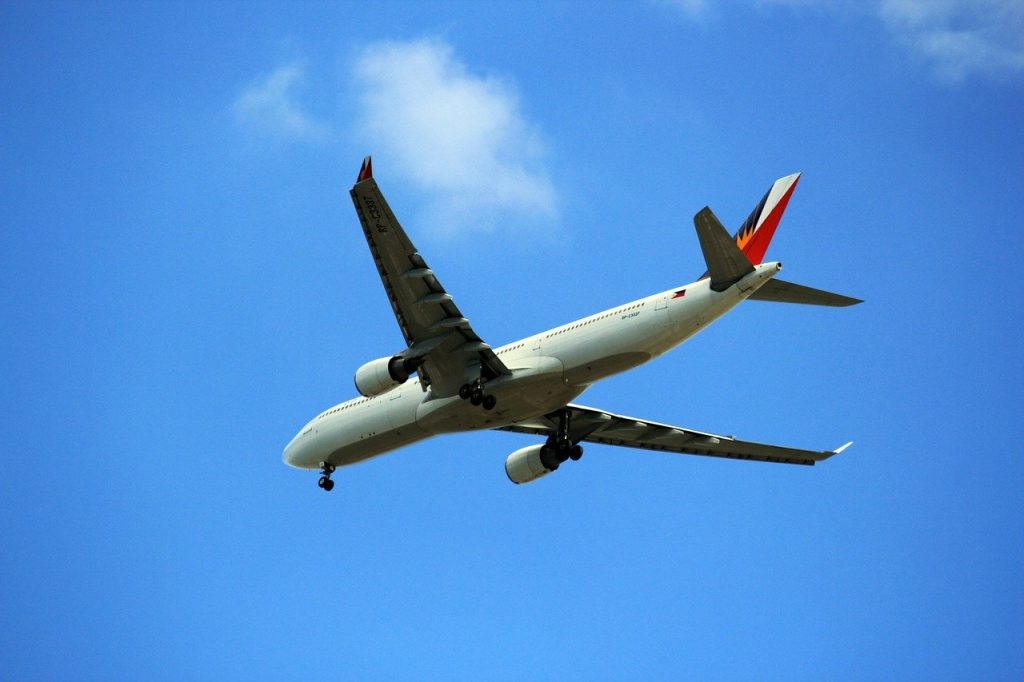 For travelers coming from other countries, there are nonstop flights from several major air hub direct to Manila – the Philippine capital. You can also take direct flights to other international airports such as Clark (in Luzon; 1.5 hours away from Manila), Cebu (in Visayas), and Davao (in Mindanao).
Interesting Travel Fact
With its diverse settings, the Philippines has been picked as the location for several Hollywood films including Apocalypse Now (Baler, Aurora; Pagsanjan; Iba, Zambales; 1979); Platoon (Cavite, Pagsanjan; 1986); Hamburger Hill (1987); Born on the Fourth of July (Ilocos, 1989); Broke Down Palace (Manila, 1999); I Come With the Rain (Davao del Norte, 2009); Amigo (Bohol, 2010); and The Bourne Legacy (Manila and El Nido, 2012).
Getting Around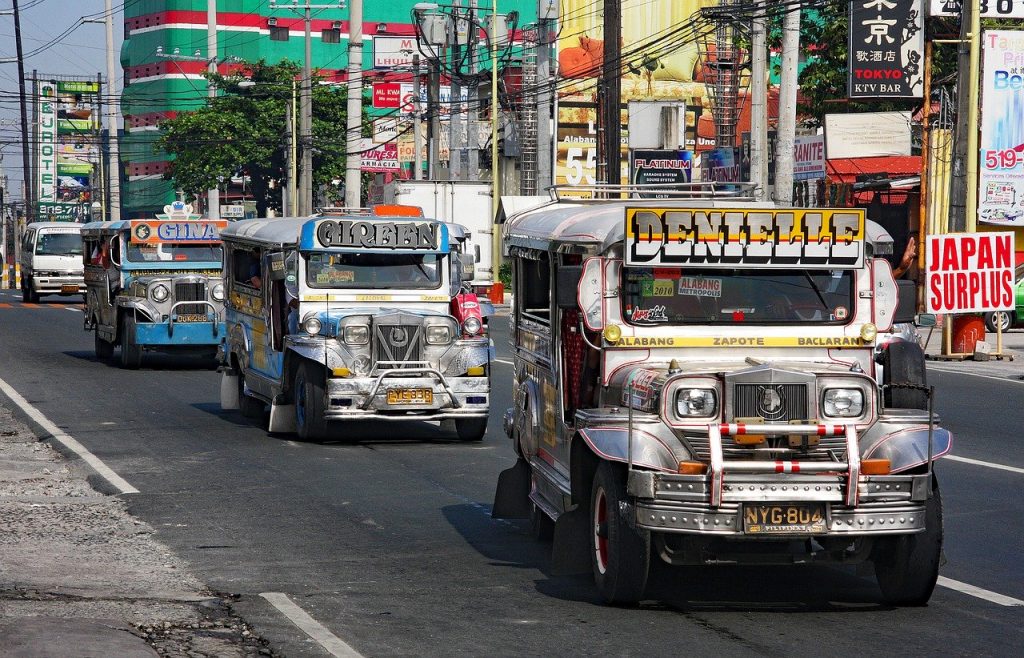 Getting around is relatively safe and easy, and if you get lost, locals are more than willing to help out. English is spoken as a second language, so even hawkers can speak decent English should you ask for directions.
Be prepared for massive traffic jams though, particularly around the metro. As such, if you're on a budget, skip metered taxis. It's advisable to take public transport instead.
From Manila, buses and vans that ply to and from any point in Luzon abound. Jeepney rides cost Php 9 (US 0.18) at the minimum. Plenty of family-friendly accommodations are available in the city – from budget hostels to luxurious boutique hotels.
Other Helpful Things To Know
Area: 308.0/km2
Population: 98, 215,000
Timezone: +08:00
Daylight savings: not in use
Country dialing code: +63
Area dialing code: +2 (Metro Manila)
Languages spoken: English, Tagalog
Currency: Philippine peso (PHP)
Electrical plugs: 110/220V; most establishments and hotels use 220V outlets
Flag: