Like any other industry, the fitness industry is continuously evolving. Innovations are introduced every year, and we are looking at some pretty exciting ones for 2020.
Fitness trends come and go, but it's always good to see something new and useful for both beginners and enthusiasts. Whether you are only starting your fitness journey or looking for another approach to your exercise routine, here are some of the biggest fitness trends you should watch for this 2020, according to experts.
HILIT (high-intensity, low-impact training)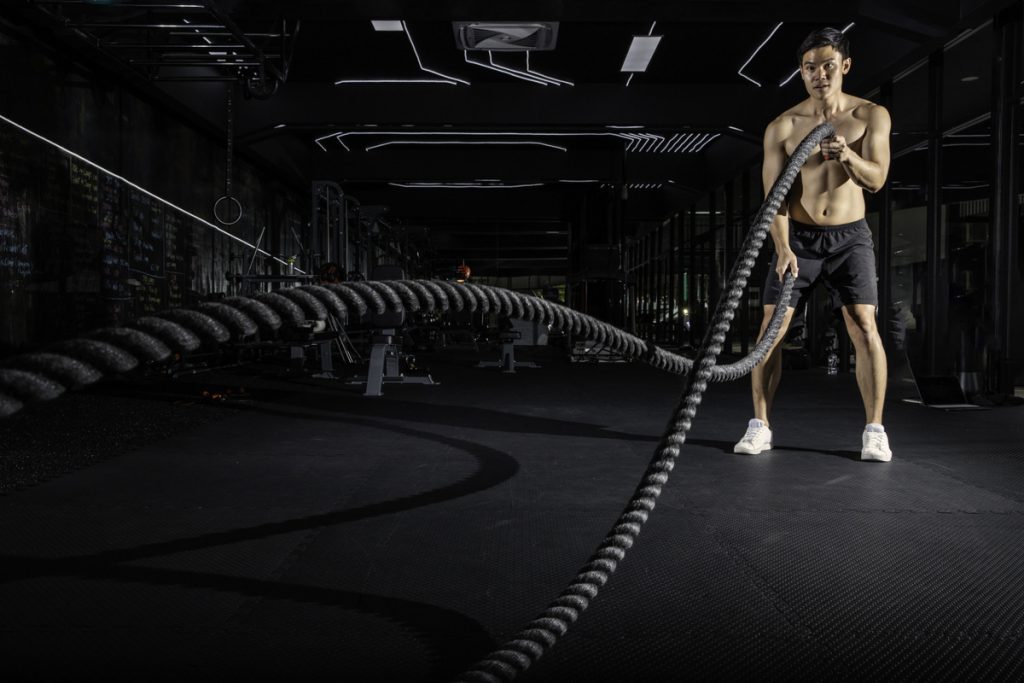 High-intensity interval training or HIIT made waves in the fitness industry when it was first introduced, and while still popular, a new variety is emerging.

Enter HILIT, or high-intensity, low-impact training. It gives you the kind of sweat-inducing workout similar to HIIT, but doesn't stress your joints as much. Runners and other athletes who suffer from years of wear and tear in their joints will benefit a lot from this trend.

Community or group-driven fitness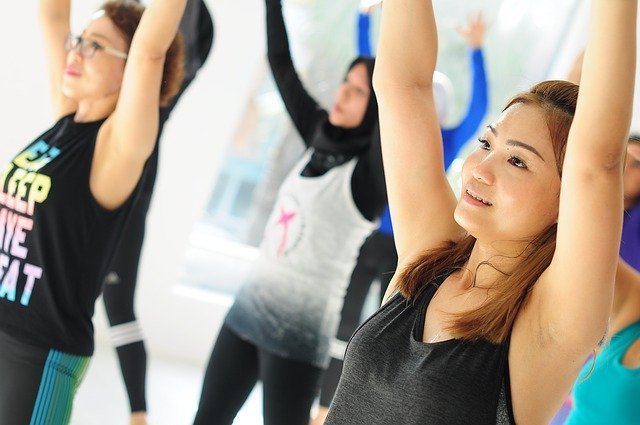 It's much easier to go to the gym with a friend that doing it alone, which is why group exercises is a big hit among fitness enthusiasts. Though not a new trend, hitting the gym with like-minded individuals will take off this year. Experts agree that having someone to share your fitness journey with helps one get through their tough days and achieve their goals.

Working out for wellness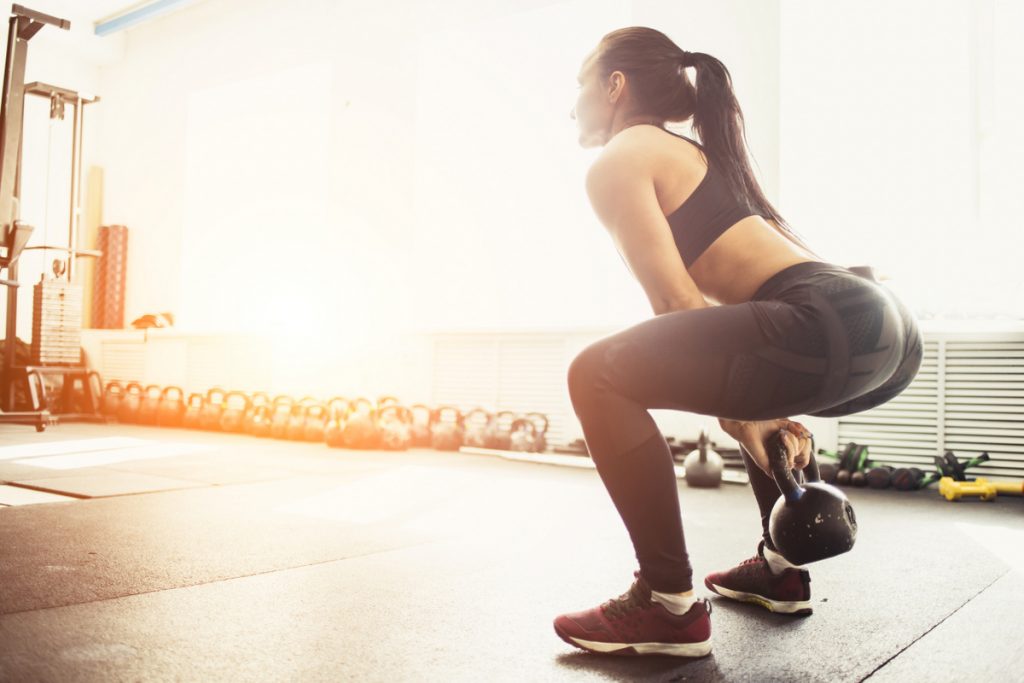 If in the previous years most people want to achieve sick-pack abs from their workout sessions, the current trend is to work out for one's well being. According to experts, becoming fit today is no longer just about the physical. Health buffs now want a more holistic approach to fitness, such as checking their blood sugar, cholesterol level, and daily steps.

Wearable fitness tech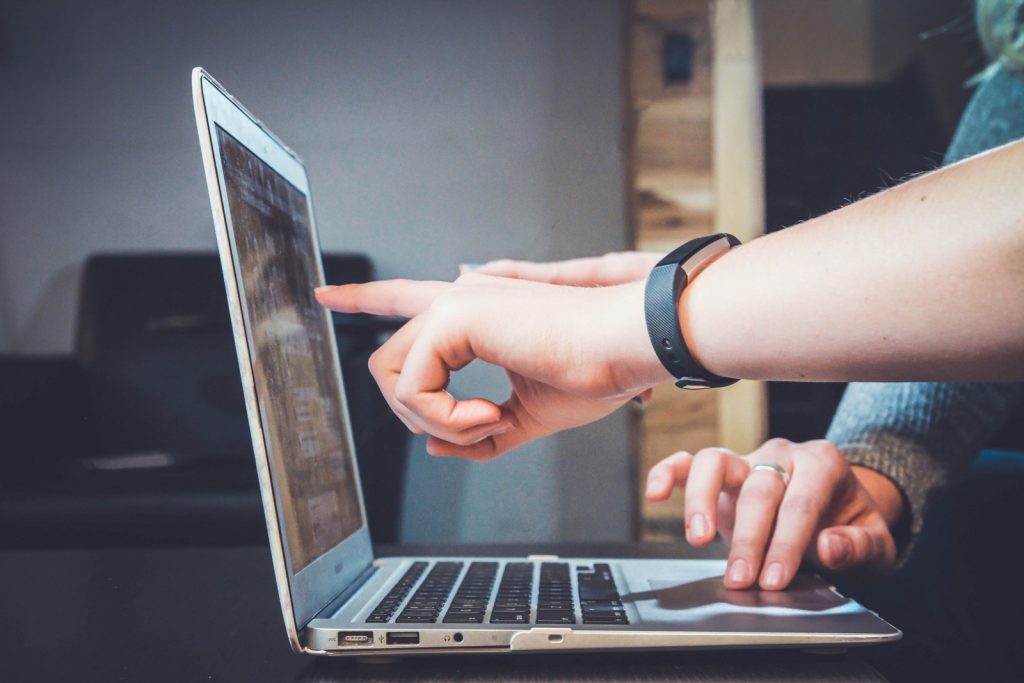 It's safe to assume that as the world goes more and more digital, wearable technology will dominate our lives even more. Fitness bands and fitness apps are expected to go bigger this year, with more people looking for ways to enhance their fitness experience and interact with other fitness
Kids' exercise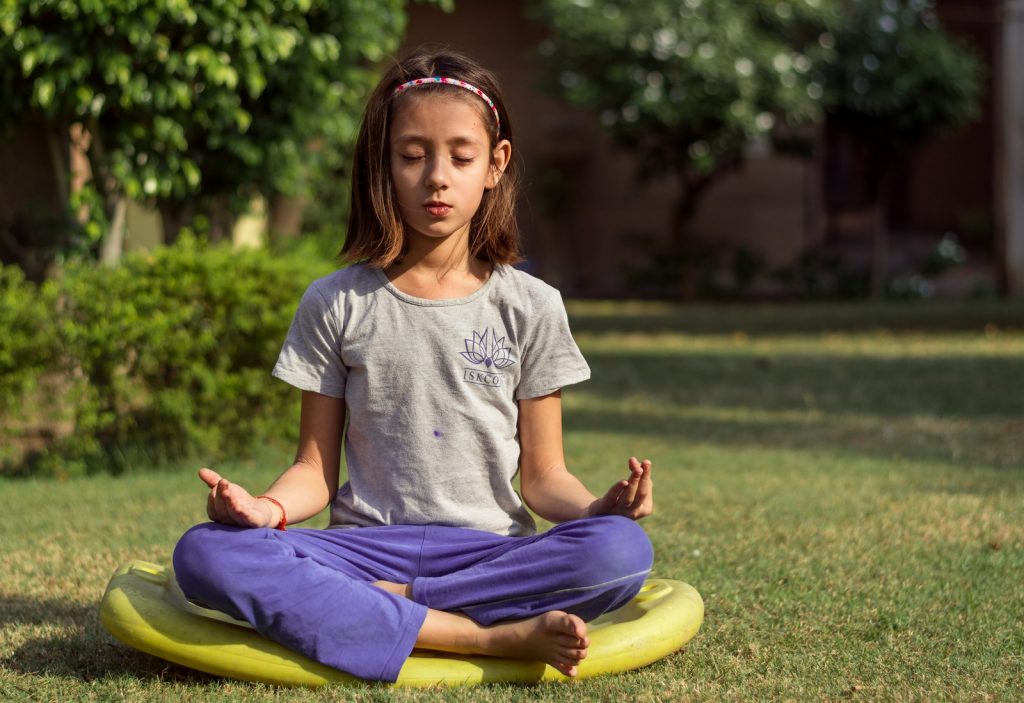 Exercise doesn't just help kids combat childhood obesity, they do wonders for overall health and development too! Recent years have seen the rise of fitness services dedicated solely to kids, including yoga and zumba for kids. Experts say there's more to come this 2020!

Yoga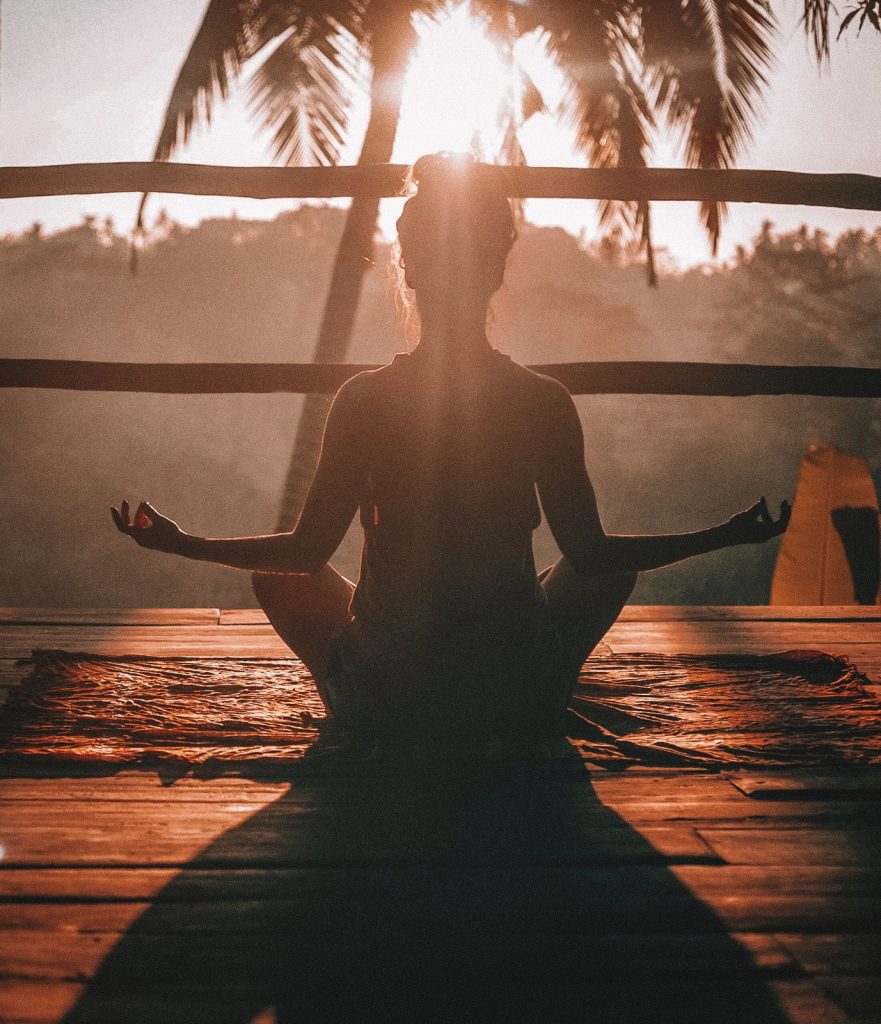 An increasingly popular wellness activity, a lot of people turn to yoga to gain balance, centeredness, and well-being. As yoga studios continue to proliferate, yoga practitioners are also aiming for certifications and online instruction.

Sustainable eating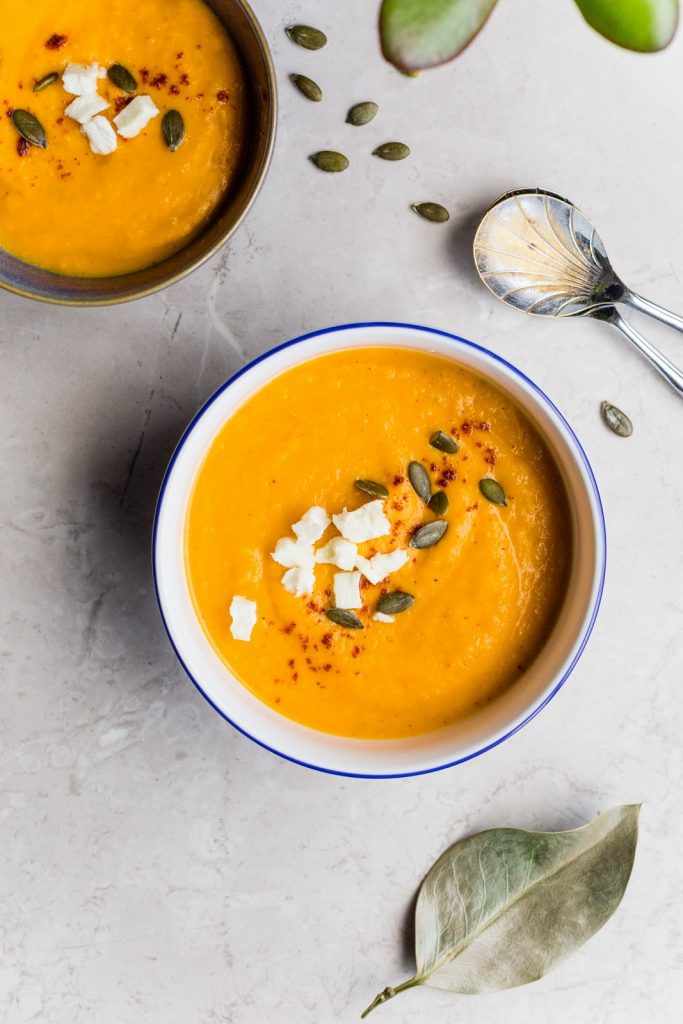 With the effects of climate change becoming more pronounced and people are becoming more aware of veganism, nutritionists and environmentalists alike agree that 2020 will be a year wherein more businesses will cater to holistic and sustainable nutrition programs. These programs are not only geared to help others achieve a healthy lifestyle, but also ensure a better state for Mama Earth.

Going back to nature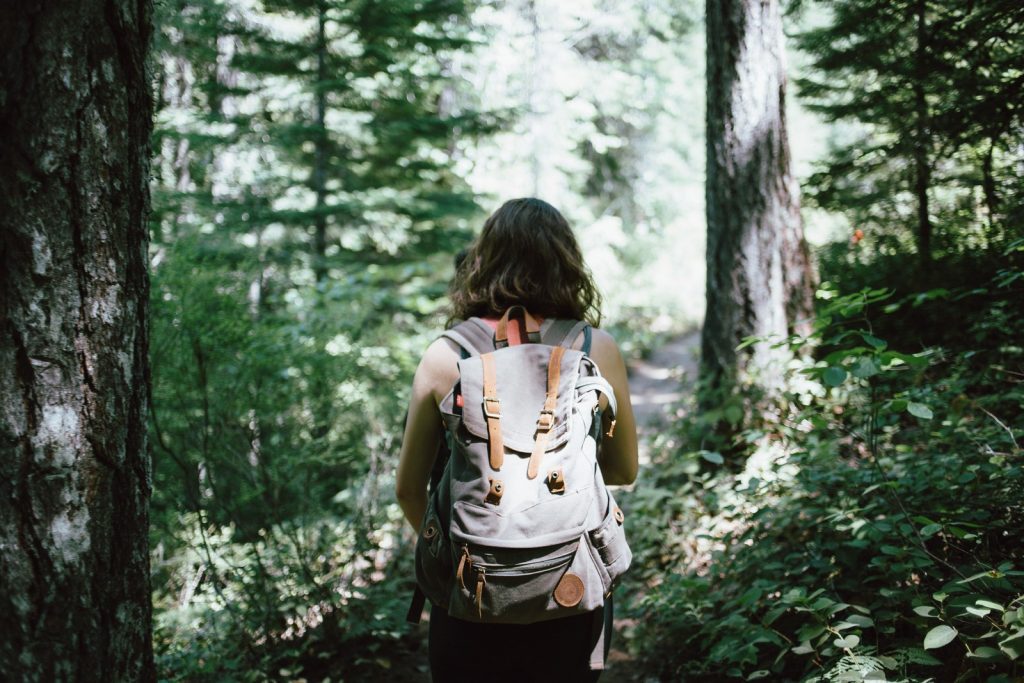 As the world becomes ever-busy and dominated by social media, many people take to the outdoors to escape the noise. Fitness and health professionals are witnessing an uptick in the interest in outdoor pursuits, from trail running to hikes, to bike rides and marathons.

Do you know any other fitness trends that will go big this year? Share them in the comments section!