Despite the many typhoons it experiences in a year – thus, being dubbed the "Land of the Howling Winds" – Catanduanes remains a fast-growing tourist destination. Nestled in the eastern part of Bicol Region, it offers a vibe similar to Batanes, with rolling hills, views overlooking the sea, pristine beaches, stunning islets, waterfalls, serene fishing villages, caves, and churches.
Because of the province's tourist attractions, laid-back life, and friendly locals, it's also called "The Happy Island". If that's not enough for you to pack your bags, here are more convincing reasons why you should visit this treasure.
Baras, Catanduanes
1. Puraran Beach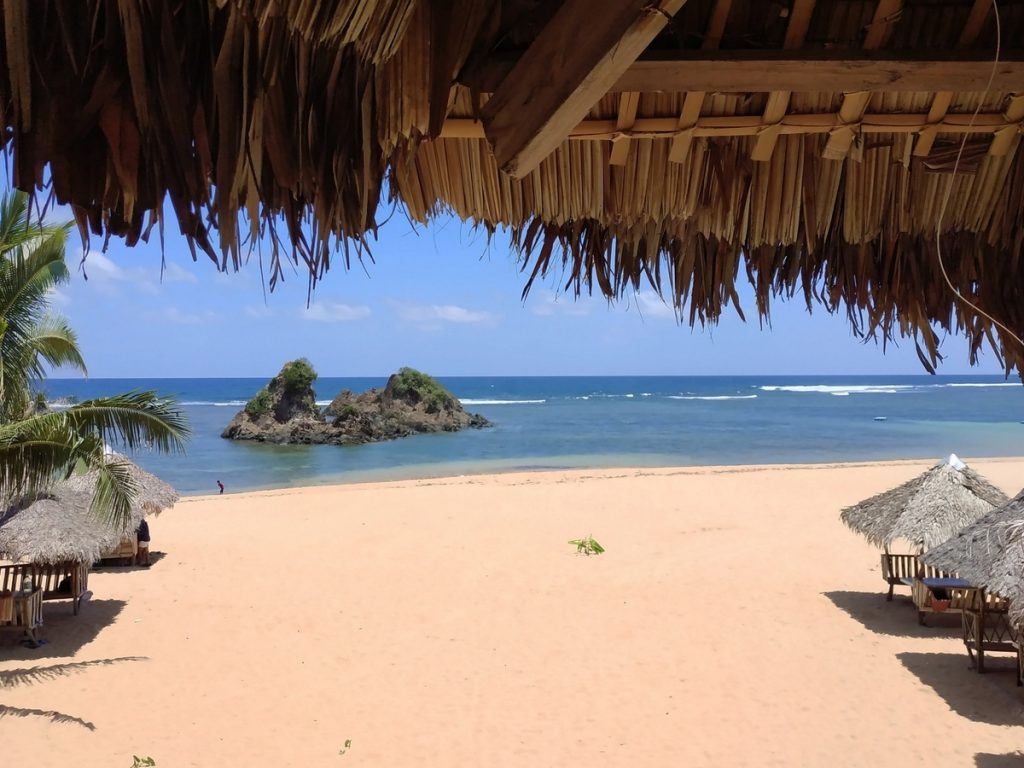 Known as the "Surfing Capital of Catanduanes", Puraran Beach is one of the most popular yet laidback places in Baras. Just a one-hour drive away from the capital, Virac, it's a haven for both surfers and non-surfers. Its uncrowded setting offers tranquility, and its golden sand and rock formations a feast to the eyes.
It's perfect for most types of travelers. Whether you want to surf or swim; watch the majestic waves or observe kite surfers, you'll find a space in Puraran.
Note: When going to Puraran Beach, there's a gated subdivision entrance where locals offering tours and transportation can be found. Some kind locals offer a free habal-habal ride to drive down to the beach.
Tip: If you're going to swim, wear slippers or aqua shoes because the beach has sea grass and rocky parts.
2. Alon Surf Stay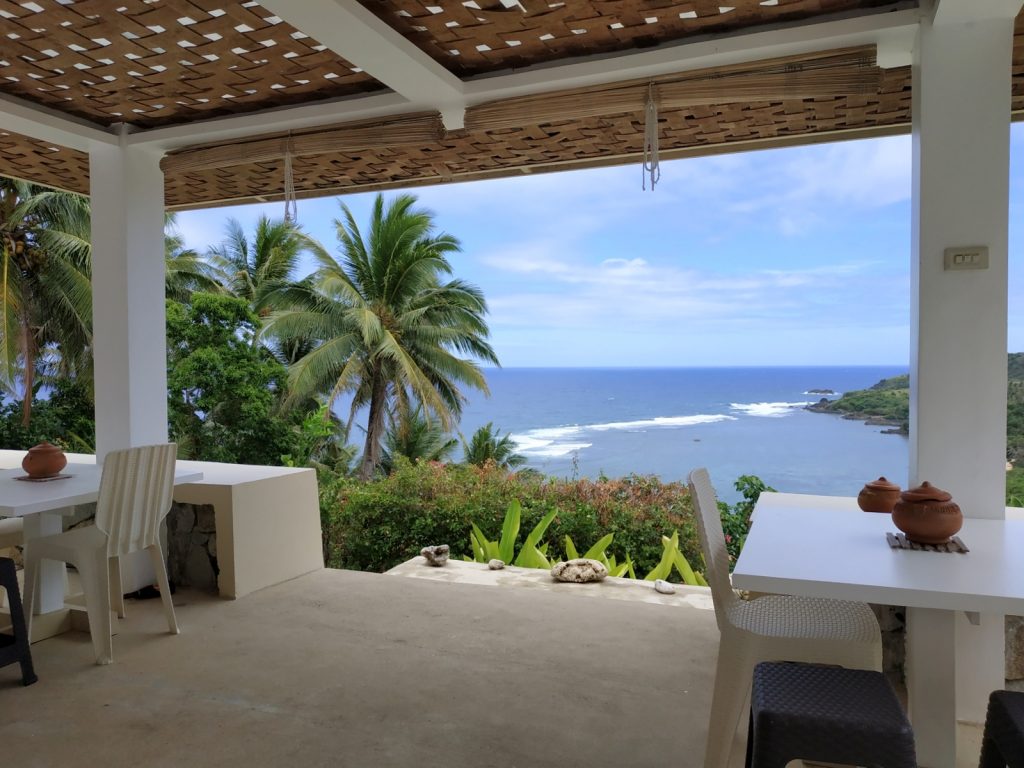 When visiting Catanduanes, it's ideal best to stay in Puraran Beach since there are many beachfront accommodations to choose from, from cheap to mid-range resorts. But if you want to splurge a little, check out Alon Surf Stay Resort. They have a swimming pool that offers seafront comfortable rooms, and a roof deck that has a 360-degree view of the beach, surrounded by greenery, rice fields, and mountains. They also serve free tasty breakfast.
The Essentials:
3. Binurong Point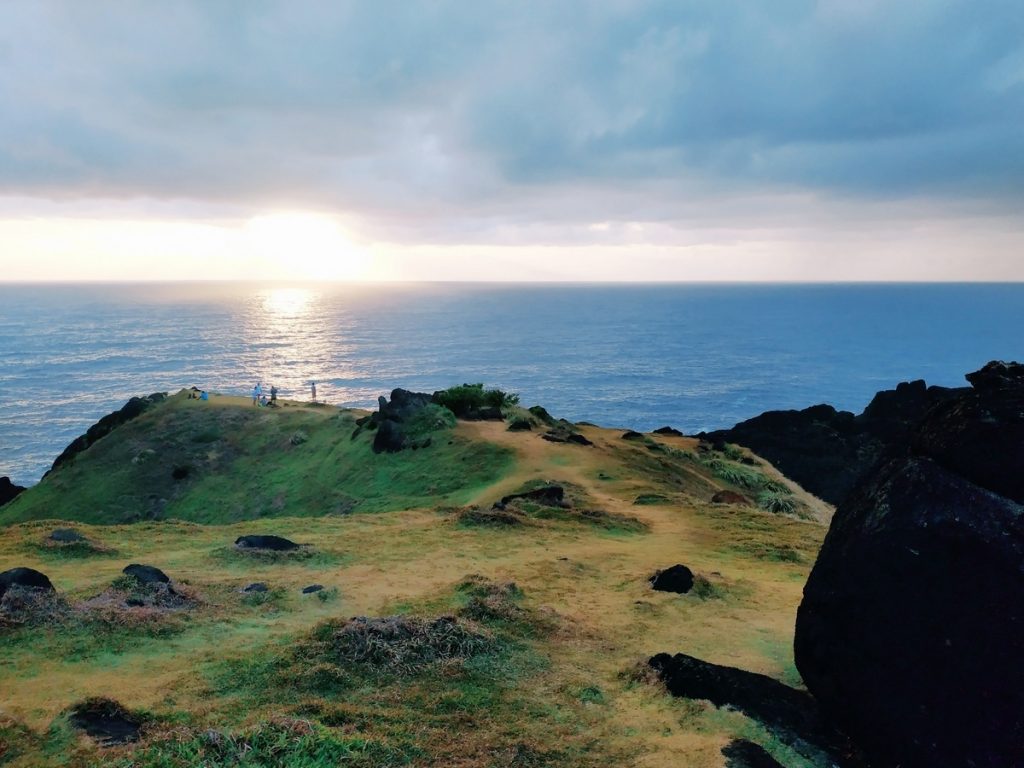 Remember Julie Andrews frolicking on the grasslands in The Sound of Music? The hills are alive in Binurong Point, too! This gem is a 15-minute ride from Puraran, and it's perfect for people seeking adventure as it takes about 20 to 30 minutes of trekking (depending on your pace) to enjoy the picturesque landscape.
You need to register, pay 30 pesos for the entrance fee, and 200 pesos minimum for the local tour guide (good for two persons).
Enjoy the encompassing views of rolling hills, rock formations, and the sea, with the waves hitting the rocks and cliffs below. There's a small lagoon where you can swim, too.
How to get there: You can go here using a car, but check with locals before going as it's considered private property now.
4. Balacay Point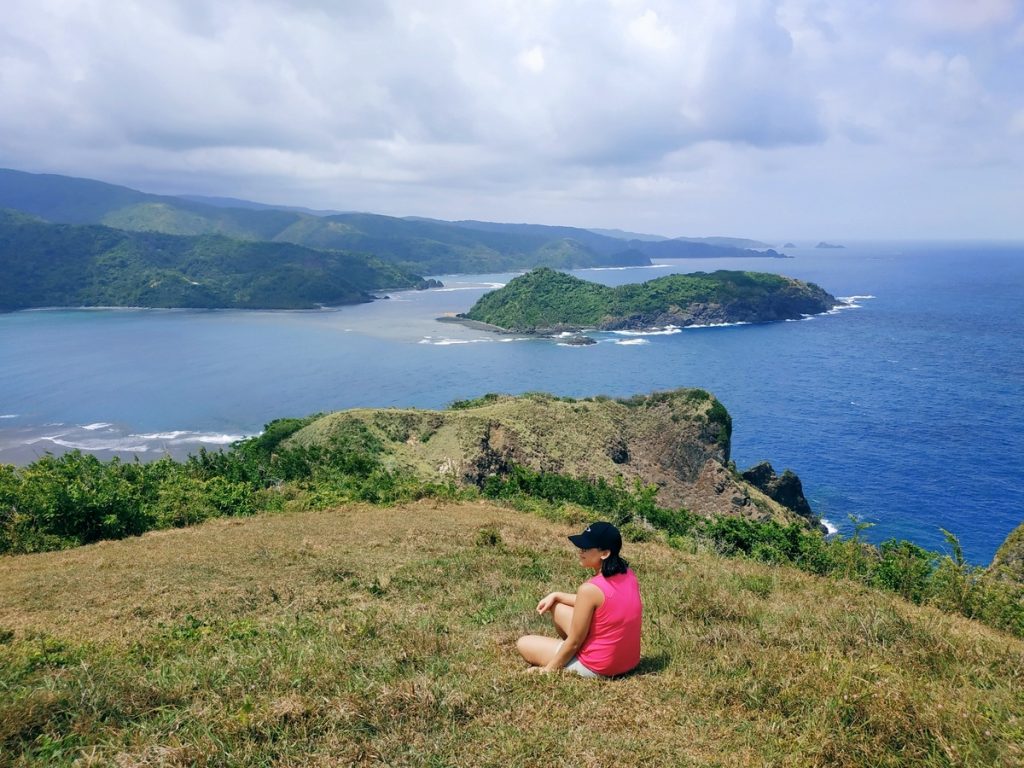 If you don't like trekking, Balacay Point is an ideal option. It's an elevated hill eight minutes from Puraran. The smooth, paved road enables vehiclesto reach the peak. Although it's not as vast as Binurong Point, it offers a bird's eye view of the jaw-dropping coastline. Pay the 30-peso entrance fee, and you're good to go.
5. Carinderia selling fresh lobsters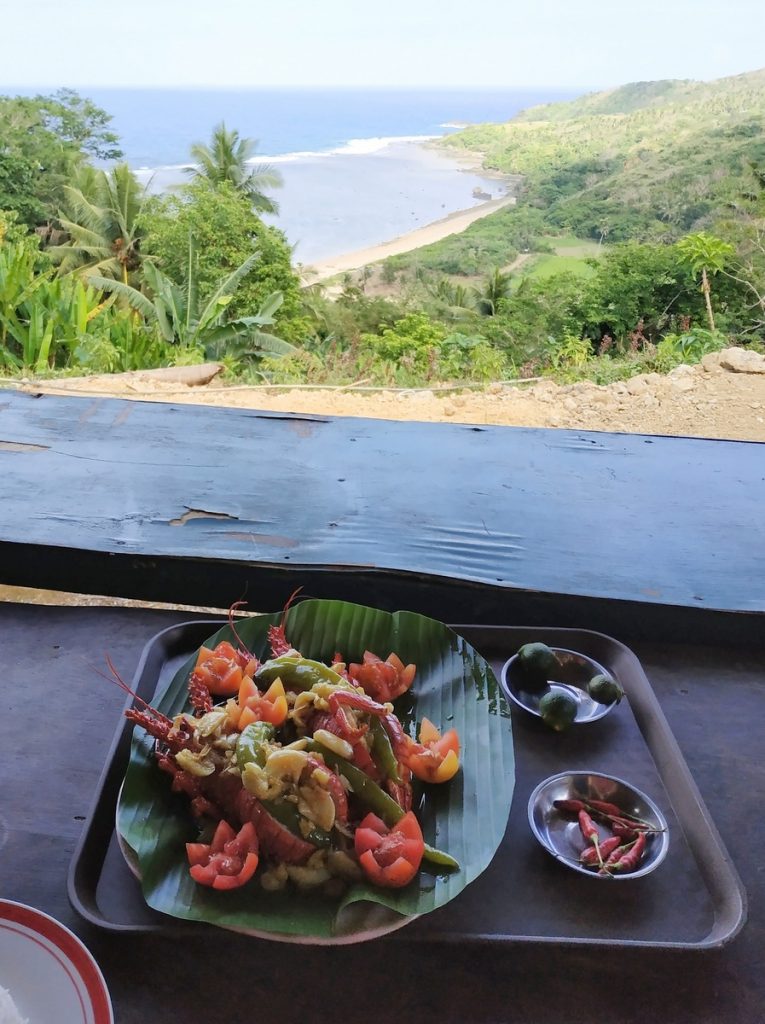 At the gated entrance to Puraran Beach, you can find a hard-to-miss store with a carinderia that caters to both locals and travelers alike. They offer fresh and cheap lobsters, which you can have cooked any way you like. Here, you can devour seafood while savoring the splendid view of the beach and the mountains.
Gigmoto, Catanduanes
6. Nahulugan Falls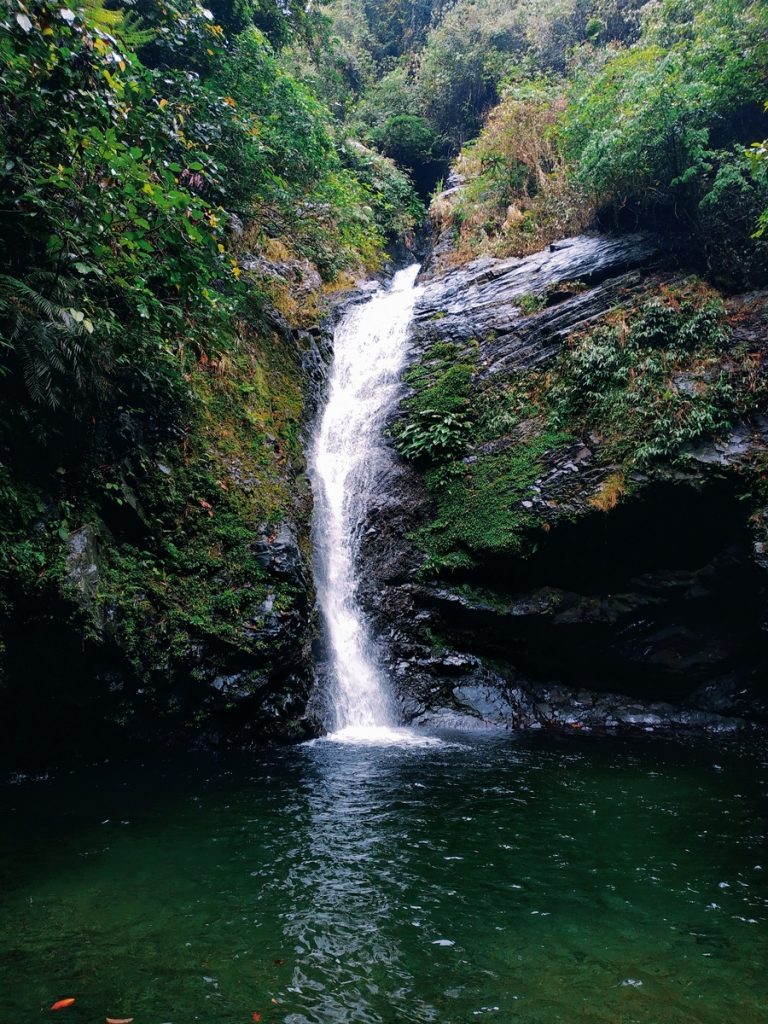 Travel further up to Gigmoto, about a 40-minute drive from Puraran, for Nahulugan Falls. If you don't like hiking and slippery roads, Nahulugan Falls is a great choice. Be captivated with the cold and refreshing crystal-clear waters for just 10 pesos.
How to get there: Hire a motorcycle to take you to the falls. Get ready for a ride on curvy roads.
How to get to Catanduanes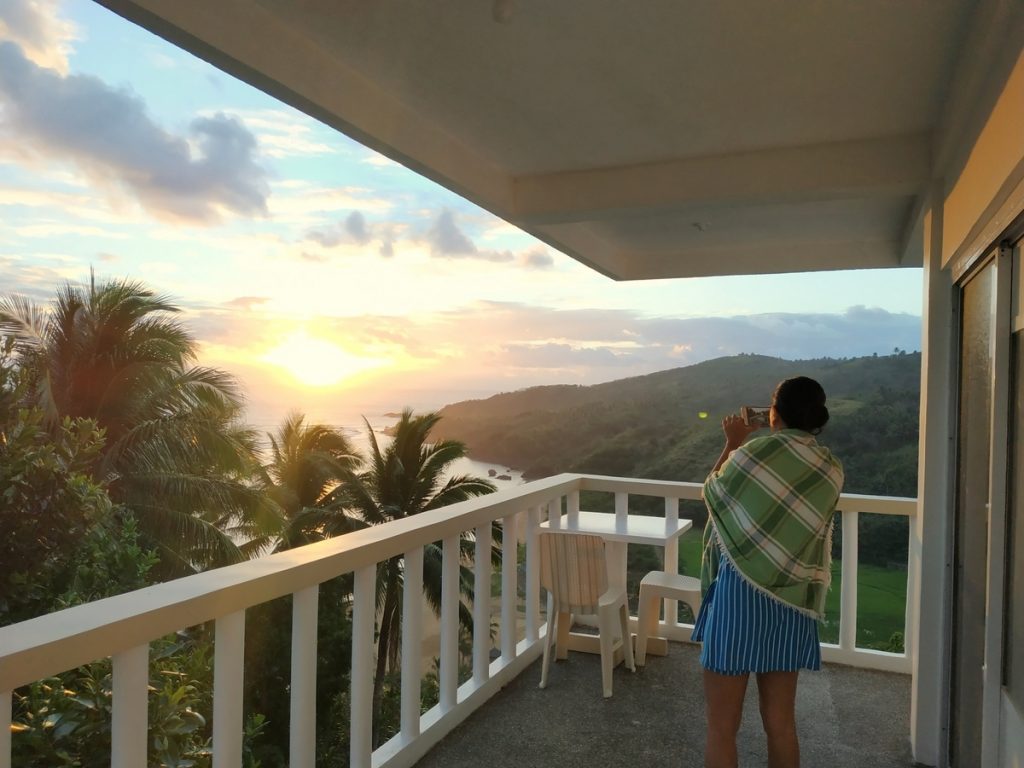 ●By air + sea
Take a plane from Manila to Legazpi via PAL. From Legazpi, take a bus ride to Tabaco Port (47 minutes) and board a ferry to San Andres Port in Catanduanes (1 hour and 30 minutes). Then, ride a jeepney to Virac town proper.
●By air
Cebu Pacific offers direct flights from Manila (NAIA) to Virac, while Philippine Airlines has direct flights from Clark (Clark International Airport) to Virac.
●By land
From Manila, ride a bus to Tabaco (about 11 to 12 hours). You can also ride a bus to Legazpi (12 hours). From Legazpi bus terminal, take a jeep or van bound for Tabaco port, where ferries to Catanduanes await.