Planning a post-quarantine backpacking trip? Do something out of the ordinary and do a Bicol-Visayas trip! It's now easier with a direct ferry service from Bogo City, Cebu to Sorsogon in Bicol!
In a Facebook post last May 6, the Bogo City LGU announced the maiden voyage of the Lite Ferry 11 from the Polambato Port in Bogo City, Cebu to the Matnog Port in Sorsogon.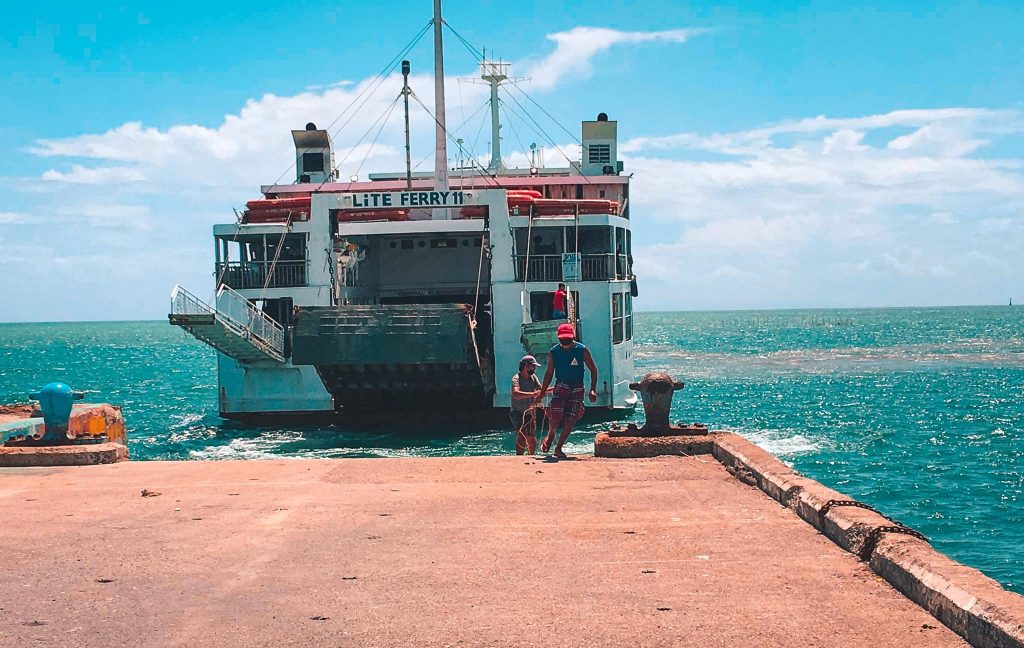 Compared to the old route which makes a stop in Masbate, the new Mao trip is a direct, non-stop service that takes only nine hours. Both Cebu-Sorsogon and Sorsogon-Cebu routes leave at 12 midnight, so you would have arrived at your destination by the time you wake up. Next to a plane, this is perhaps the shortest connection from Bicol to the Visayas Region.
Schedules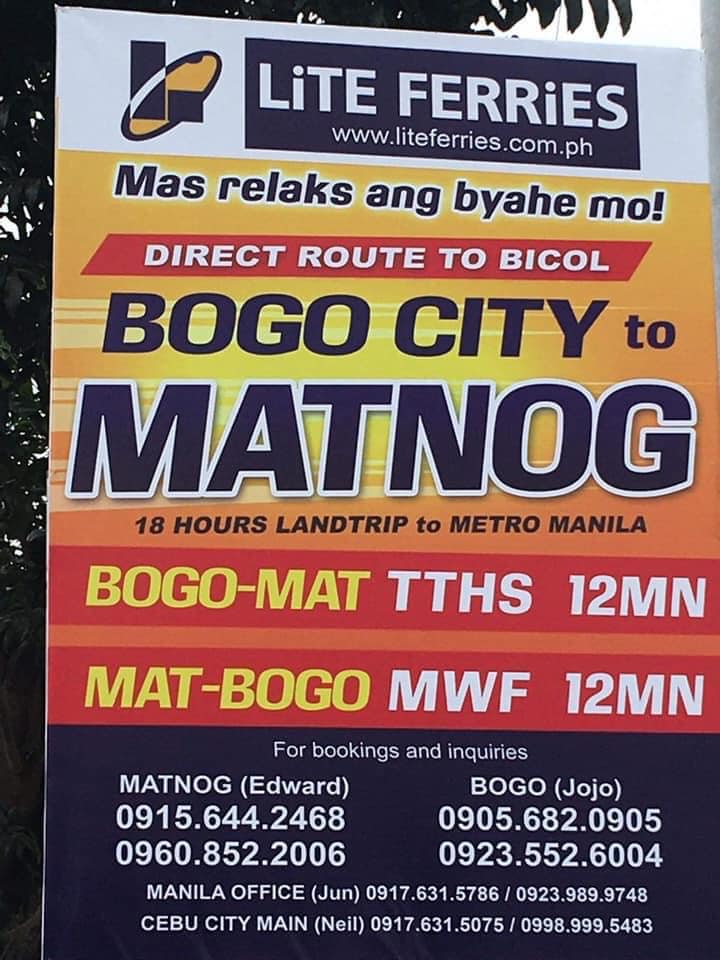 Here are the schedule of trips from both ports:
Polambato Port, Bogo to Matnog Port, Sorsogon – 12 MN every Tuesday, Thursday, and Saturday
Matnog Port, Sorsogon to Polambato Port, Bogo – 12 MN every Monday, Wednesday, and Friday
Currently there is no ferry service on Sunday.
Sights to see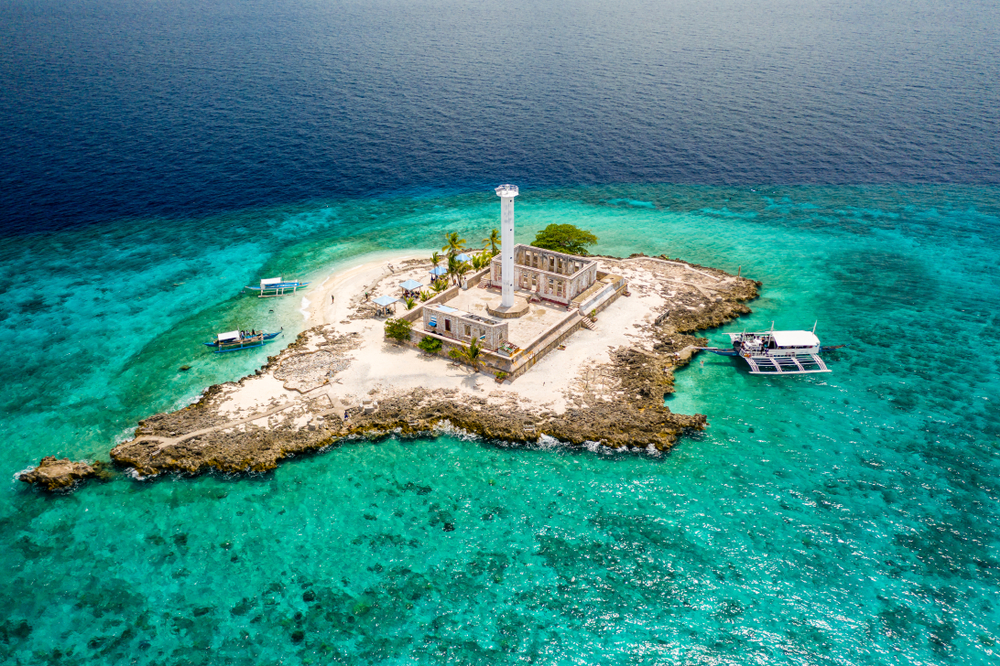 Matnog
Matnog is popular for its long pink sand beaches, most notably Subic Liit and Subic Laki. Both are less than an hour from the port. Most island hopping tours also include the Juag Lagoon and Marine Sanctuary nearby, which serves as a marine habitat for fishes and reefs.
Bogo
Meanwhile, in Bogo, tourists can explore Capitancillo Islet, a remote islet with a prominent lighthouse and white beach. It takes 30 minutes from Brgy. Siocon to reach the islet by boat (P5,000 for 15 passengers), after which, guests can rent a kayak to explore the surrounding waters, snorkel, or dive.
Also worth noting is Mt. Kampitlok in Sitio Banabag, a hiking and mountain biking destination known for its sweeping views of the surrounding sitio.
Those who wish to venture further to Bantayan Island's popular beaches only need to take a short ferry ride from the port in Bogo.
Bookings
For Matnog reservations, you may contact Edward at 09156442468/ 09608522006. For Bogo reservations, you may contact Jojo at 09056820905/ 09235526004.