Want to live your dream to run in a marathon? Keep those spirits high and read about a few tips to remember while training for the big day.
Warm up.
Nothing beats a good wake up call to get your heart pumping and blood flowing. If you do not condition your body, the more it is prone to injury. Loosen up and feel the rhythm, working on your pacing, so you can run for longer.
Start slow.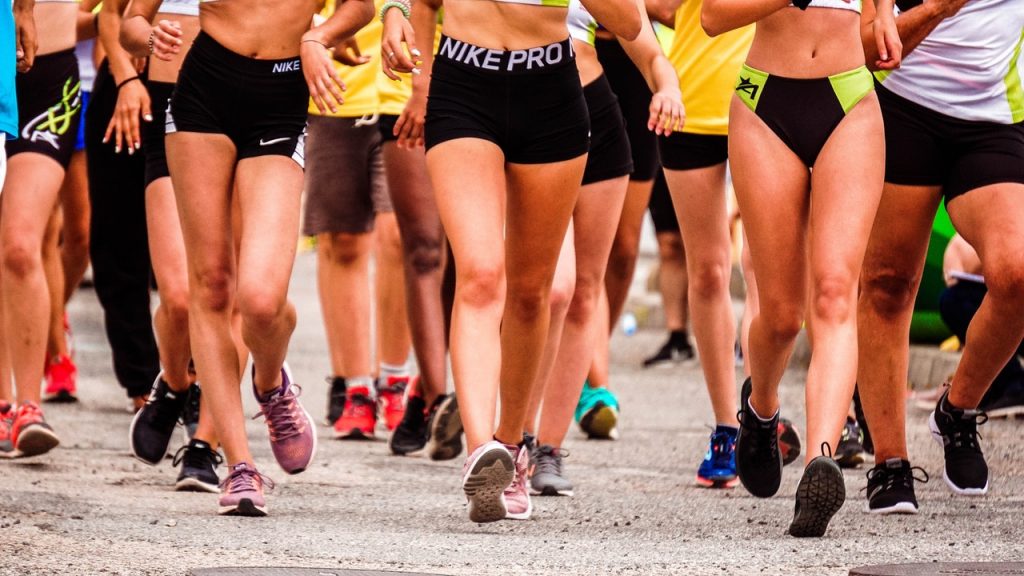 You're excited, yes, but if you overwork yourself for the first couple of days without giving the body time to adjust, it would collapse. If this is still new to you, run at a pace and distance that you feel comfortable with. Add to your speed and distance gradually. You'd thank the old days cause you've continuously built up your stamina to handle those long runs.
Set your goals.
It is easy to call it a cheat day, then it eventually becomes a week. When you set a goal, stick to it and plan your routine. Once you have hit it, aim a little bit higher. There is always room for improvement after all.
Take a day off.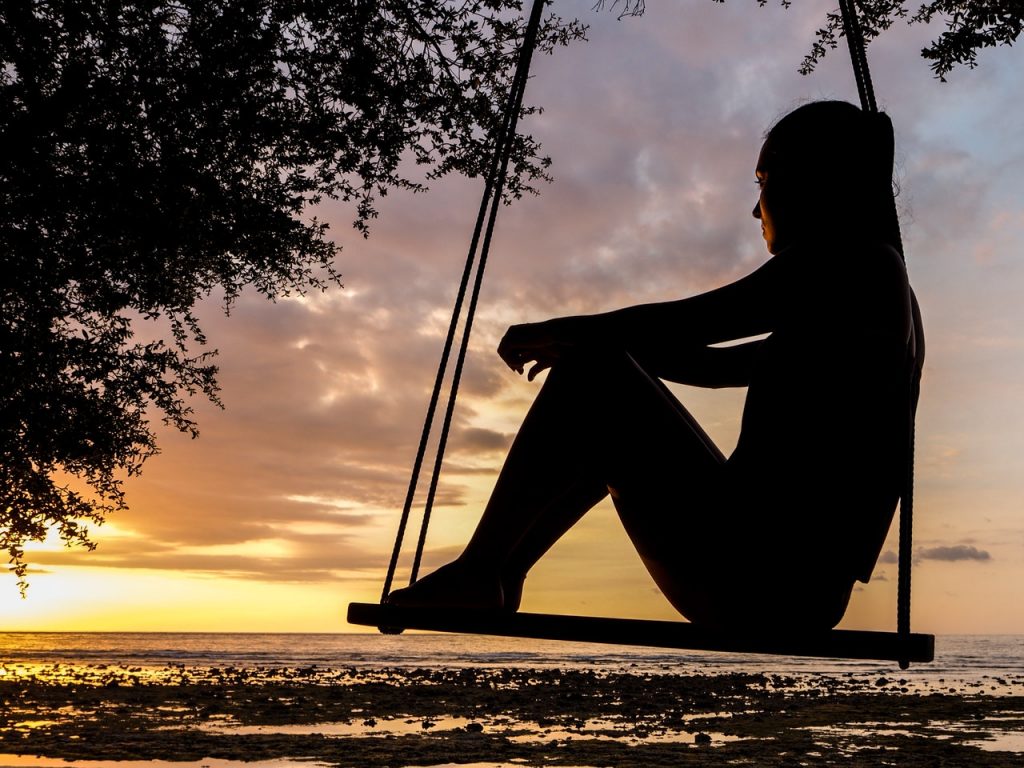 Always spare time to take care of yourself. Your whole life does not have to revolve around running that marathon. There is nothing wrong with taking a break to lessen physical and mental stress. Find your happy place, meditate, and get your body in gear for another workout the next day.
Have a flexible and adjustable regimen.
There will be times wherein something does not go as planned. You fall and twist your ankle, it's raining, or you have other matters to do. Learn how to adjust to facing these oddities to continue improving day by day.
If you twist your ankle, try out some core exercises in bed. Is it still raining? Try jogging around the house. Hectic workday? Try to find a window of opportunity. And most importantly, don't pressure yourself if you were not able to complete your goal for the day because something came up. Life has its oddities and mishaps, but there is no perfect plan other than going along with its rhythm.
Breathe.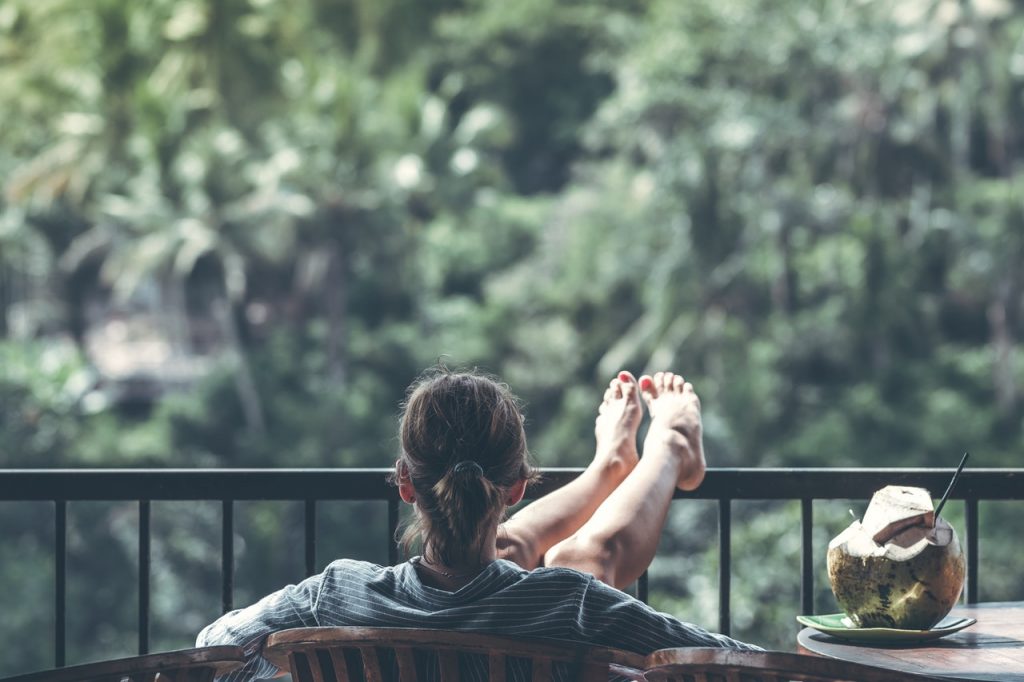 Breathing steadies your pace and calms your mind, breaking through fatigue, and maintaining form. It's hard to concentrate on running a mile or more when you're panting and fatigued. Instead of pushing through with the tiniest of oxygen entering the body, slow down. Breathe through the nose and out with your mouth.
Some runners incorporate a 2:2 breathing technique to help improve oxygen intake while running. Breathe in during 2-foot strikes and exhale for 2-foot strikes to apply this technique. Start adjusting your body to it while walking, then upping the pace as you go along. Experiment with other breathing intervals and figure out what works best for you.
Eat healthy.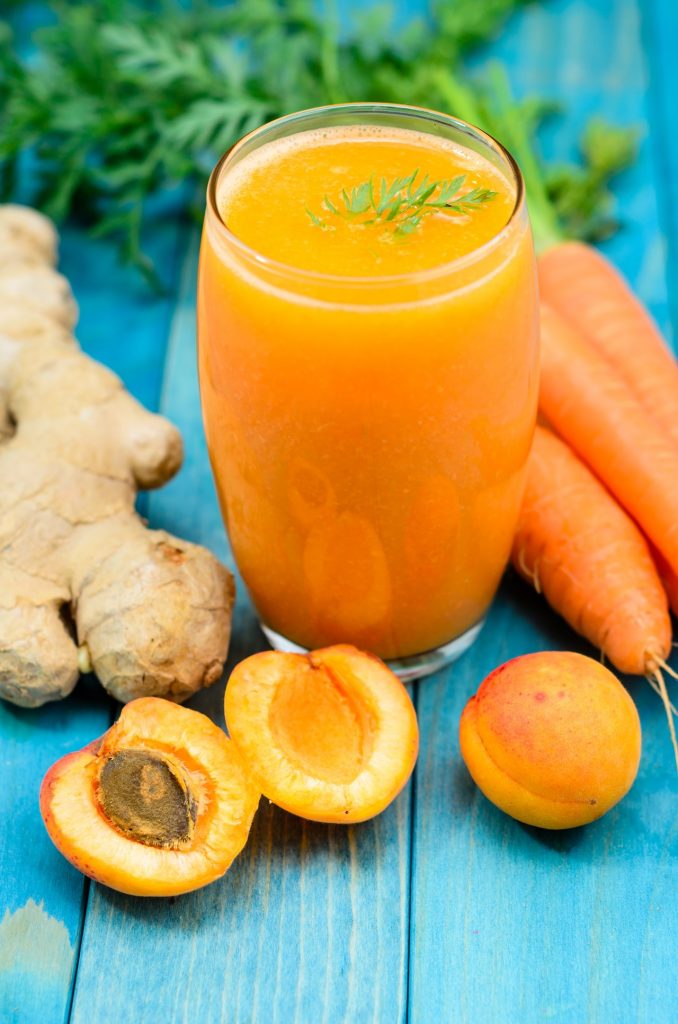 Plan your diet around what your body needs, especially carbohydrates to keep your energy levels high and aid in recovery once glucose levels are low. Though it is not wrong to treat yourself to a single doughnut or an ice cream cone, try to improvise variants of your favorite treats like a quinoa ice cream pop or a chocolate avocado mousse.
Eating healthy does not mean you need to give up on the foods you enjoy but to pace yourself and know what is better for the body.
Do not give up.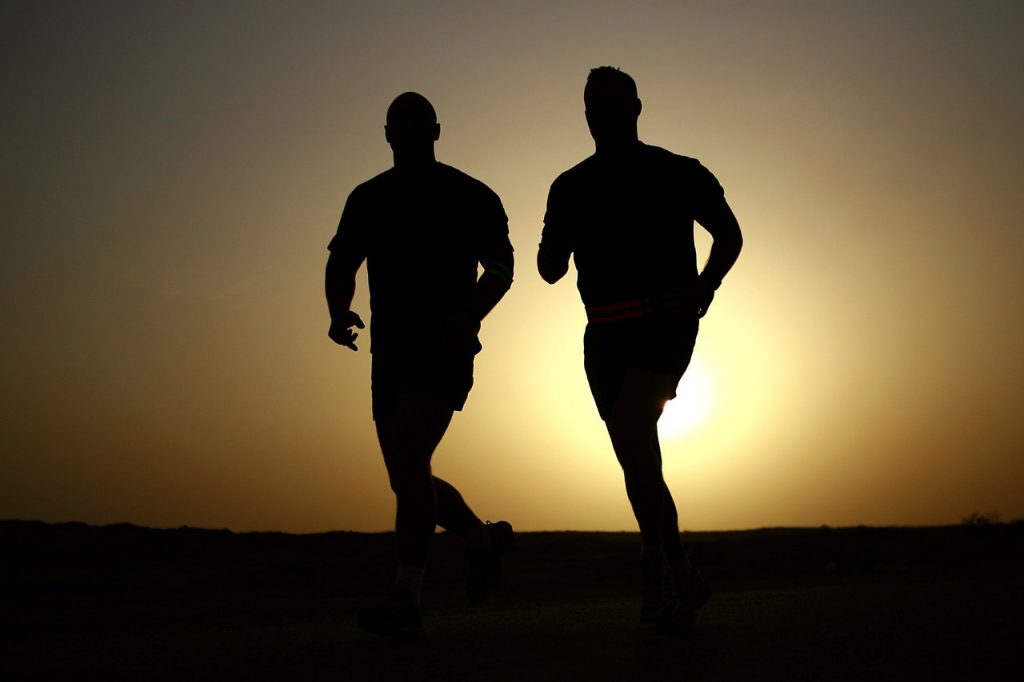 Running is difficult, just like any other sport or activity. There will be times when you'd be feeling down or unmotivated, that's normal. Remind yourself of the steps and sacrifices you took to get to where you are now, the improvements, the challenges you've conquered, the family and friends who support your aspirations. Remember them, and don't give up.