Have you been to two different places that bear the same name and are equally enchanting? Isla Pandan in Honda Bay, Puerto Princesa, Palawan and Pandan Island in Sablayan, Occidental Mindoro are perfect examples of such.
Isla Pandan in Palawan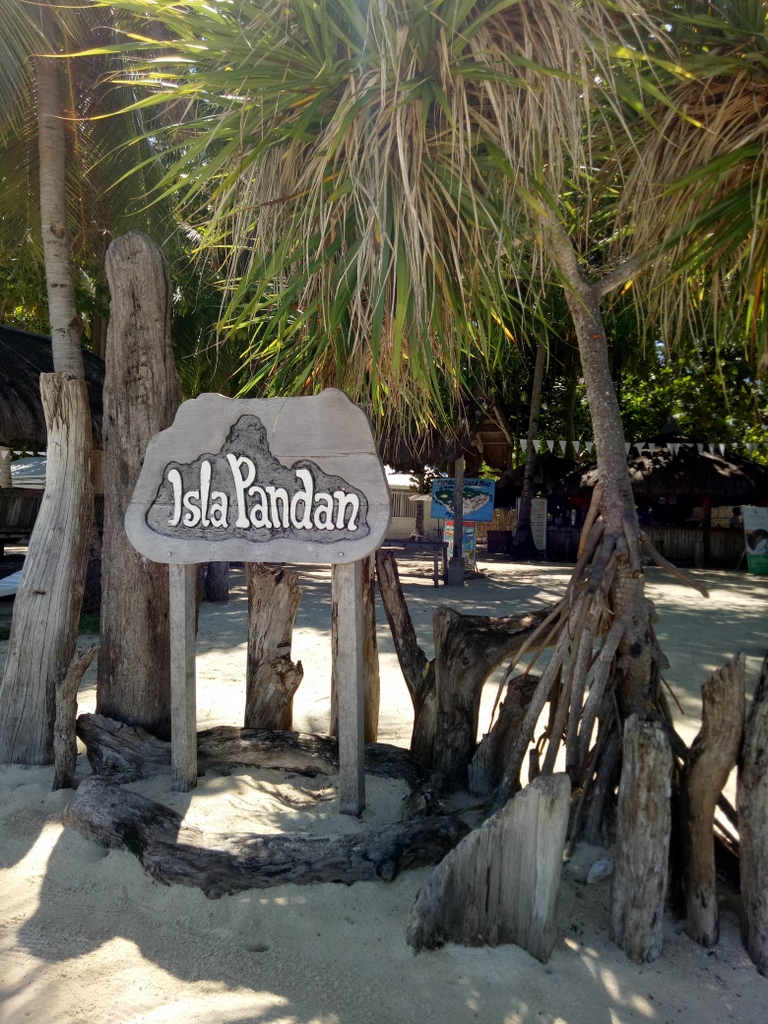 A Honda Bay island hopping tour is one of the must-do things in Puerto Princesa. There are many accredited tour operators that you can choose from, but for extra safety measure, you can seek the help of your hotel when arranging a tour.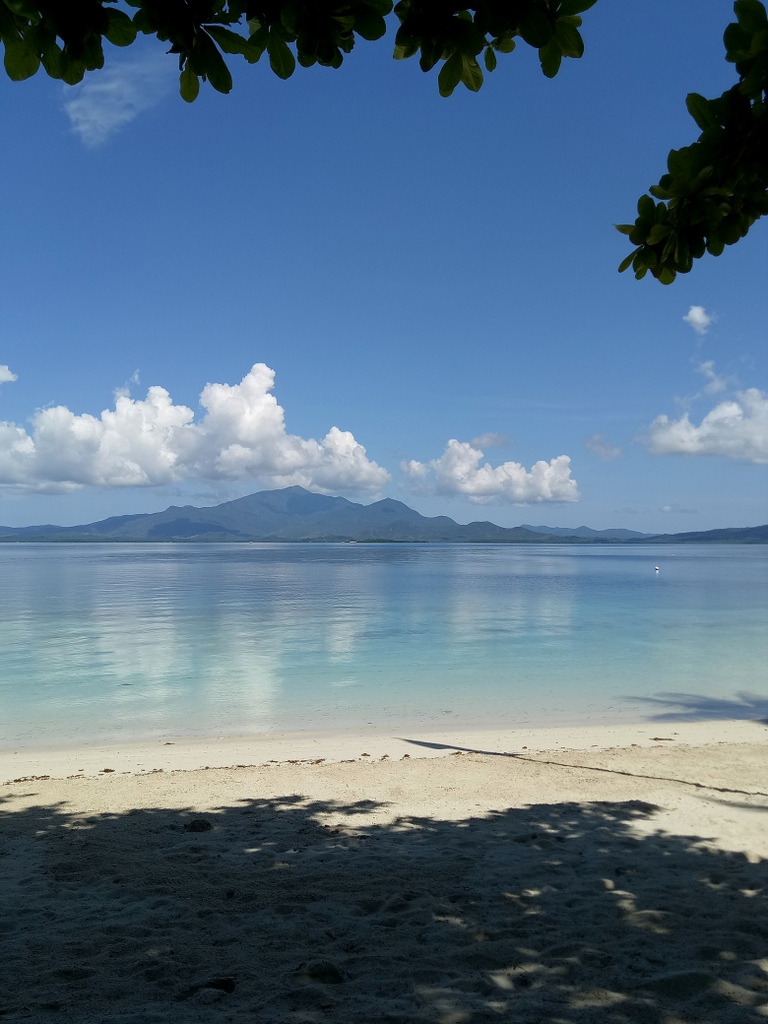 A tour, on average, costs Php 1,500 for one adult and that includes air conditioned van transfers from your hotel in the city proper to Sta. Lourdes Wharf and back, buffet lunch, entrance fees, life jacket, boat transfers to the islands, and a licensed tour guide. It doesn't include the environmental fee (Php150 per person). Snorkeling gear, dry bags, and water shoes can be rented from stalls in the wharf.
A tour includes three destinations. Our group went to the Splash House, Pandan Island, and Luli (Lulubog, lilitaw) Island. The other options are Starfish Island and Cowrie Island. The tour guide made the best decision for us, including having lunch and staying the longest in Pandan Island. We found its clear water, white sand, rich flora and fauna, sandbar, and overall charm hard to leave.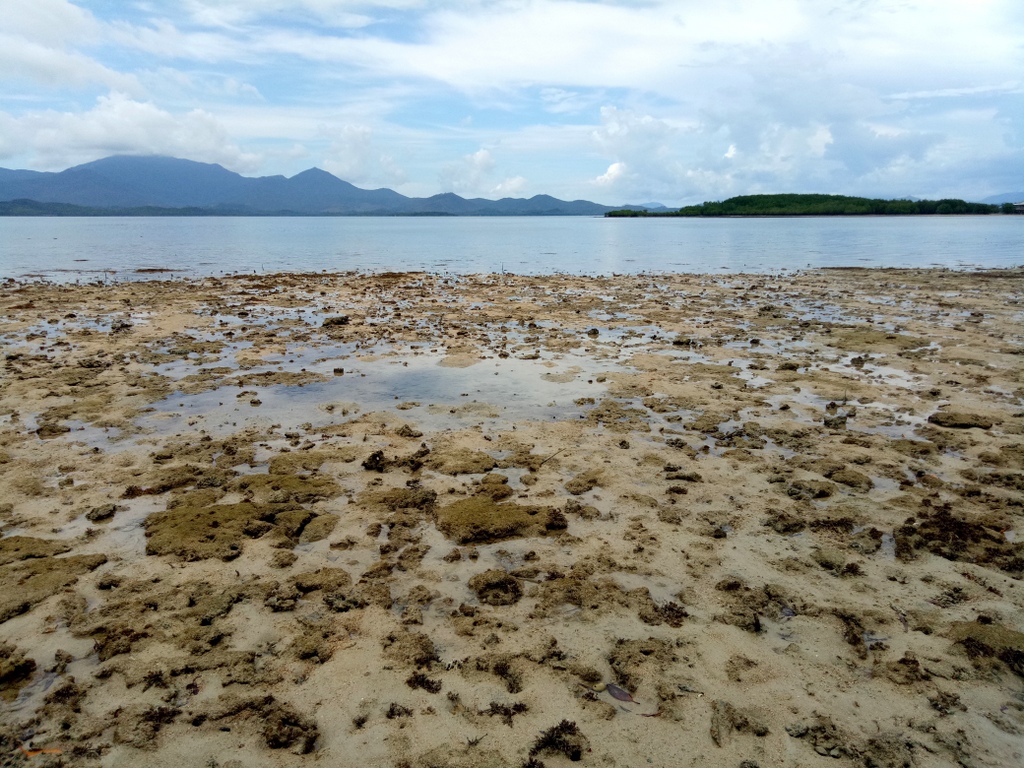 Skipping the island tour and staying the whole day in Pandan Island is actually a good idea because one can never get enough of this eye candy. Their amenities include beachfront cottages, beach dining area and bar, sunbathing area, massage service, and games and activities, such as snorkeling, diving, and kayaking. There are day tour packages you can choose from.
The Essentials
Pandan Island in Occidental Mindoro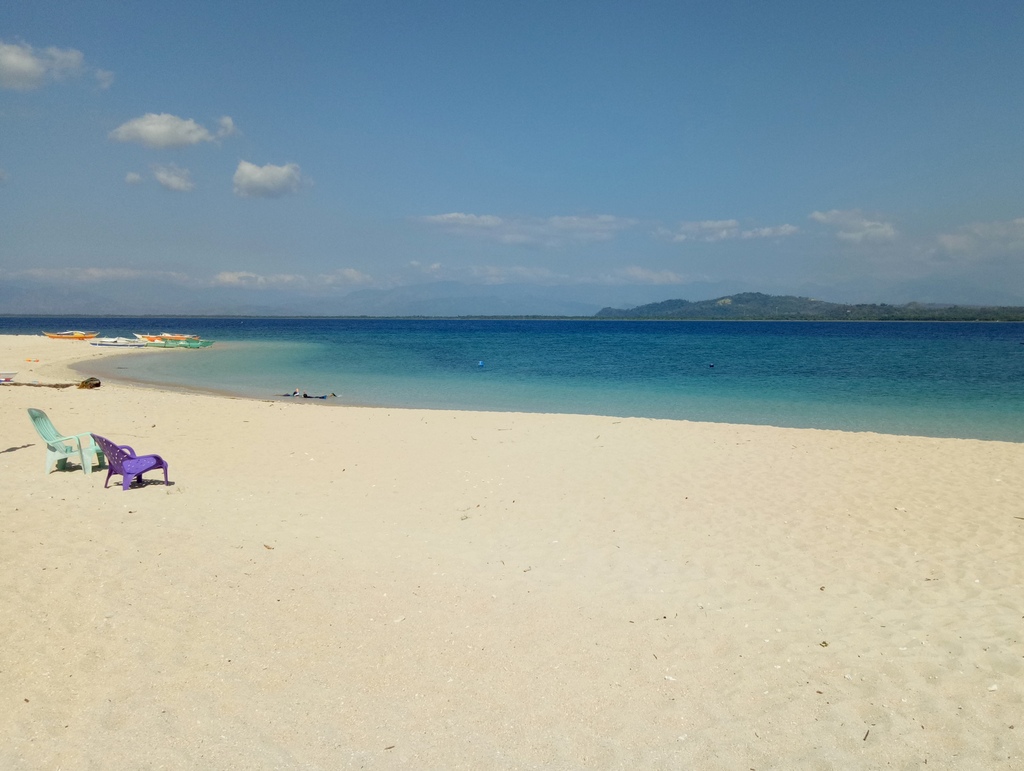 If you've set your eyes on Apo Reef (not the same as Apo Island in Dumaguete) for your next adventure, you'll want to spend a night or two in Pandan Island Resort & Diveshop. Pandan Island is the gateway to Apo Reef, the second largest contiguous coral reef in the world next to the Great Barrier Reef of Australia.
The resort's room rates range from Php2,100 to Php8,800. Dinner buffet is included. Entrance fee for picnic is Php250. There's a restaurant and bar on the island, so no need to fear if you get hungry.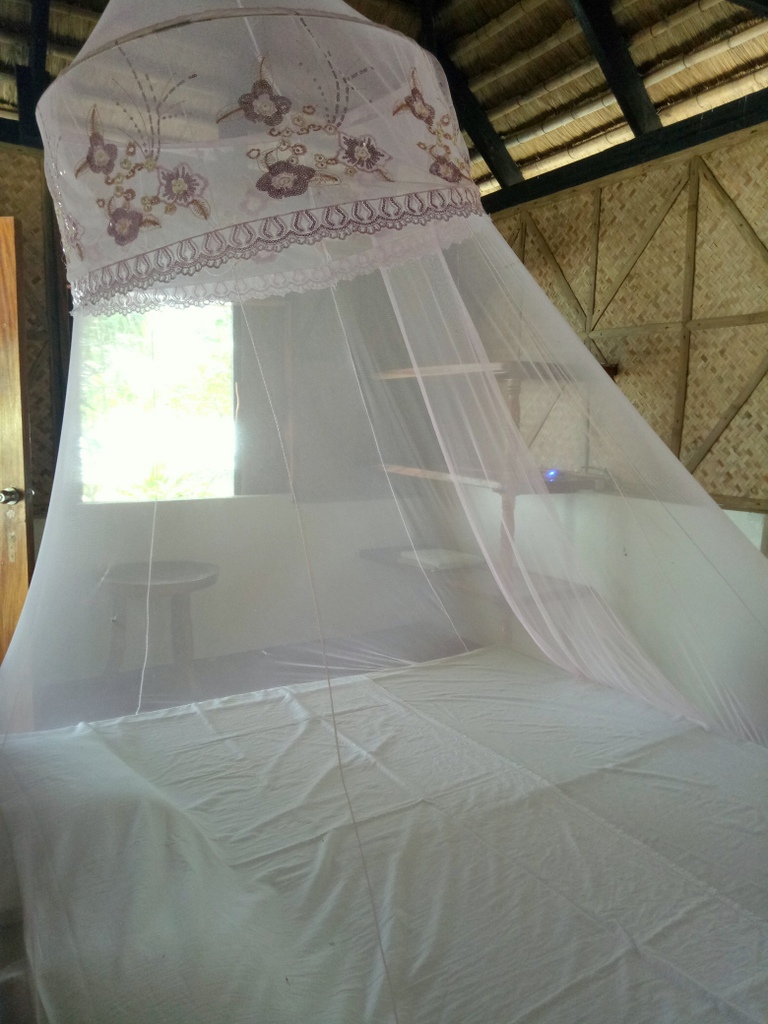 In addition to diving courses that the resort's dive shop offers, the active and adventurous can play sports and do other water activities on the island. Volleyball, darts, ping pong, snorkeling, and kayaking are only some of the activities that are on offer.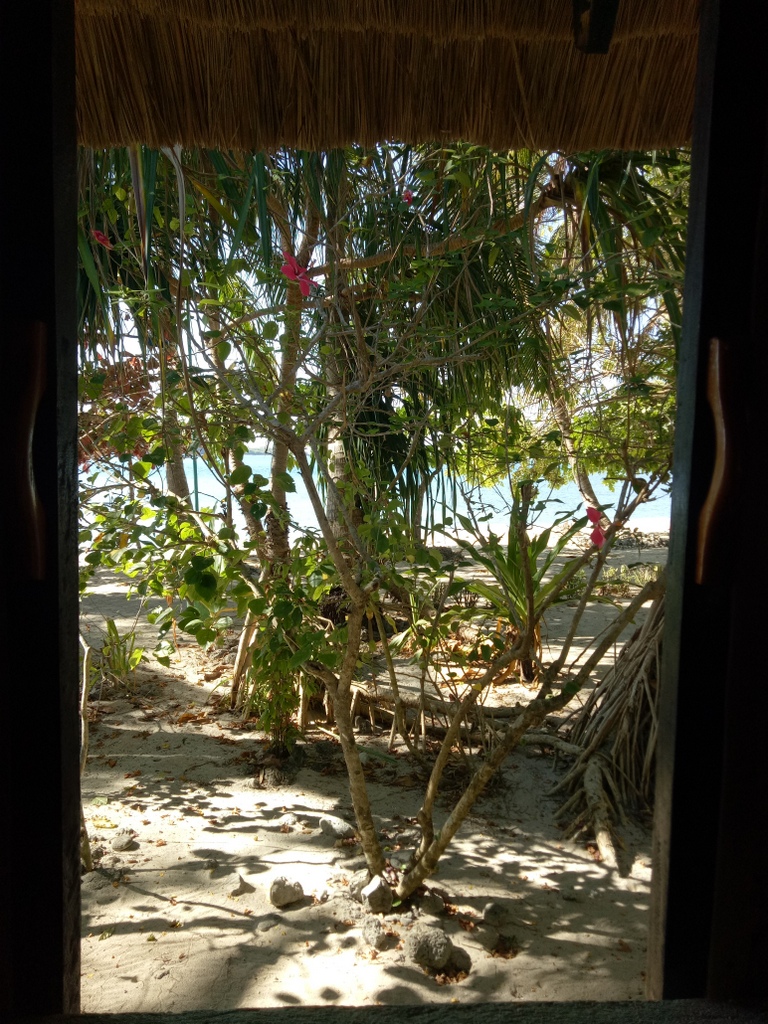 This tropical island paradise is perfect for relaxation and retreat. Its scenic view, lush vegetation, clean waters, and tranquility can definitely help guests rest and recharge. You can lounge in a hammock all day under the shades of trees, and with the singing of birds.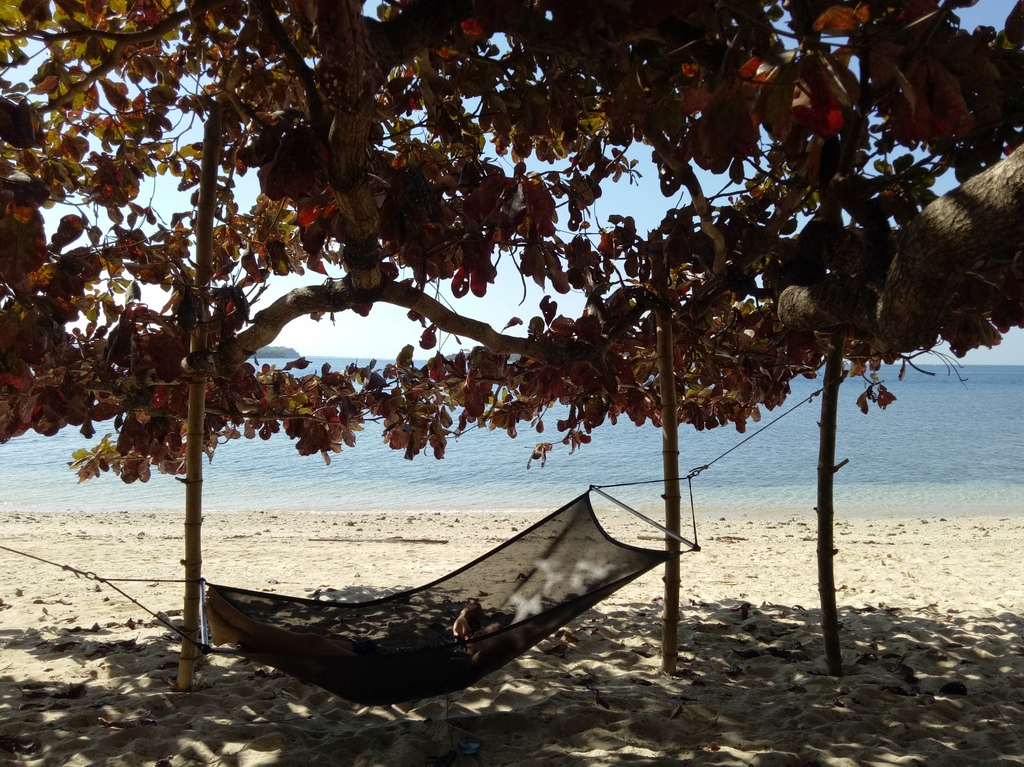 How to Get to Sablayan
By aircraft: The nearest airport to Sablayan is in San Jose, Occidental Mindoro. From the airport, ride a tricycle to the bus terminal and take the bus to Sablayan (2 to 3 hours).
By bus from Manila: There are air conditioned buses in Sampaloc, Manila, Pasay City, and Cubao that go to San Jose daily and stop at Sablayan. The trip takes 8 to 10 hours depending on the traffic and ferry schedule.
By boat: Go to Batangas Port, then catch a ferry to Abra de Ilog. There are buses in Abra de Ilog that will bring you to Sablayan.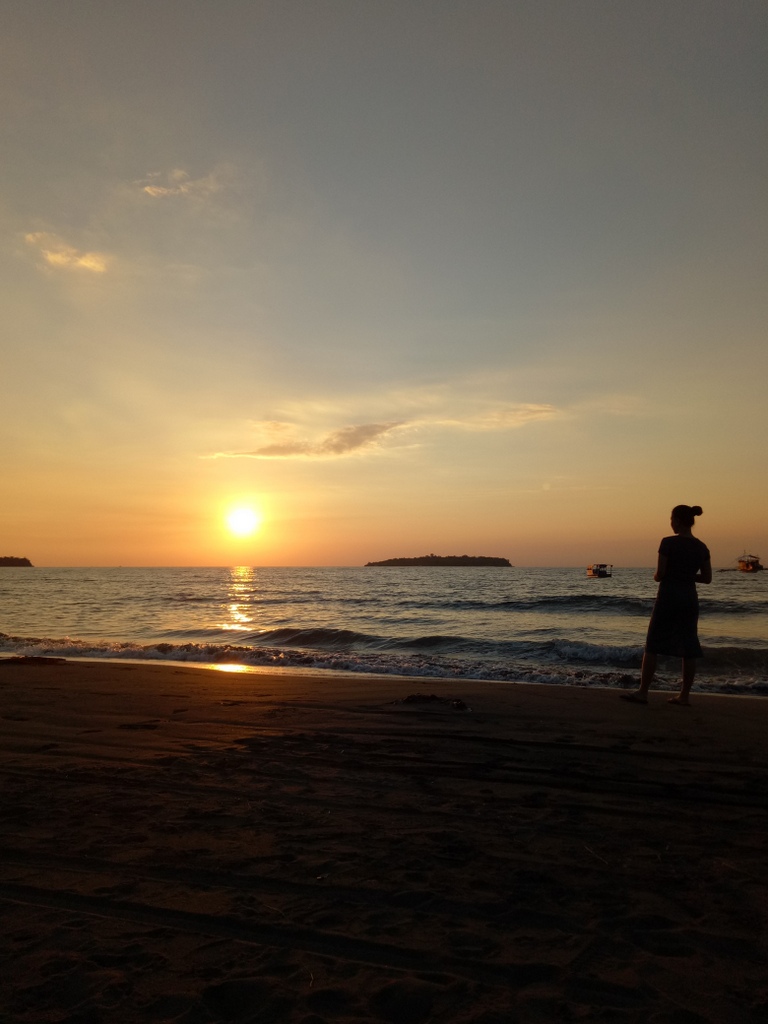 From Sablayan to Pandan Island
Take a tricycle from the bus terminal in Sablayan to fish landing. Boats to the resort are stationed there. The trip will only take a few minutes. You may contact them through +63 909 030 4647 or +63 946 141 1046. The fare is Php200 for one person, plus 50 for each additional passenger.
The Essentials
Business Name: Pandan Island Resort & Diveshop
Address: 5104 Sablayan, Occidental Mindoro
Contact Numbers: +63 919 305 7821 or +63 915 948 3444
Website: https://www.pandan.com/