With just over 140,000 dwellers, Ozamiz City in Misamis Occidental, is a city with a rich past and a laid back vibe. This city began as a small town and grew into a bigger one as it rose to prominence and wealth. While it may not be as glitzy as other big cities in the country, it has a number of attractions you can visit and discover during your stay.
Cotta Fort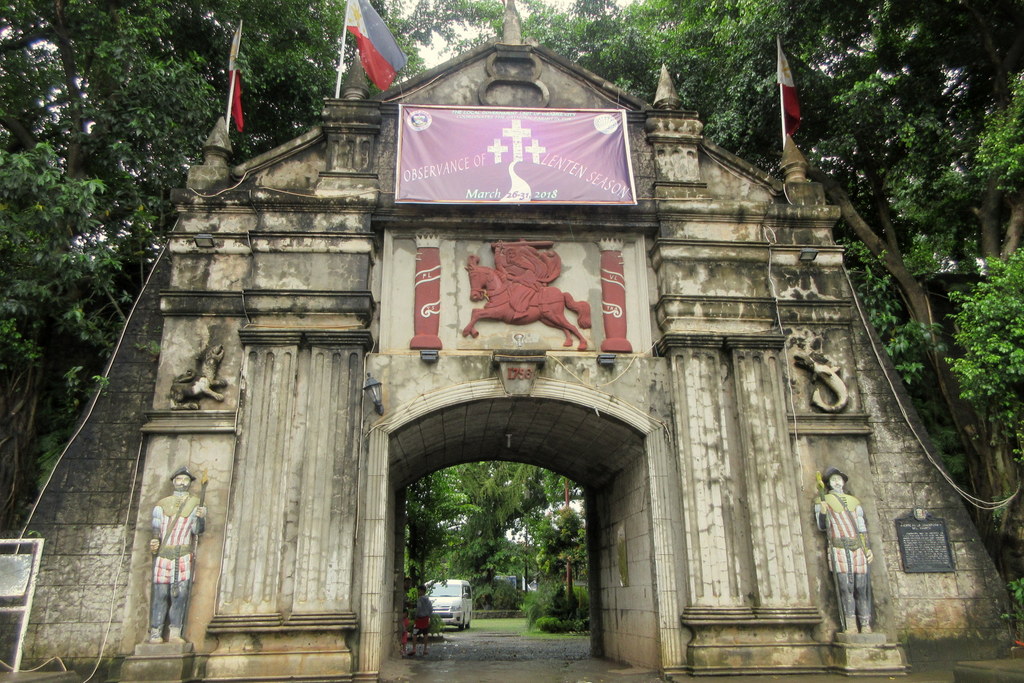 Fr. Jose Ducos had the fort constructed in 1756 as an outpost. This lone structure along the shore of the port provided the Spaniards a line of defense against possible attacks. You can see an old storage of weapons while exploring. Enjoy the views provided by the fort during your visit.
Entrance Fee: P10
Ozamiz Cathedral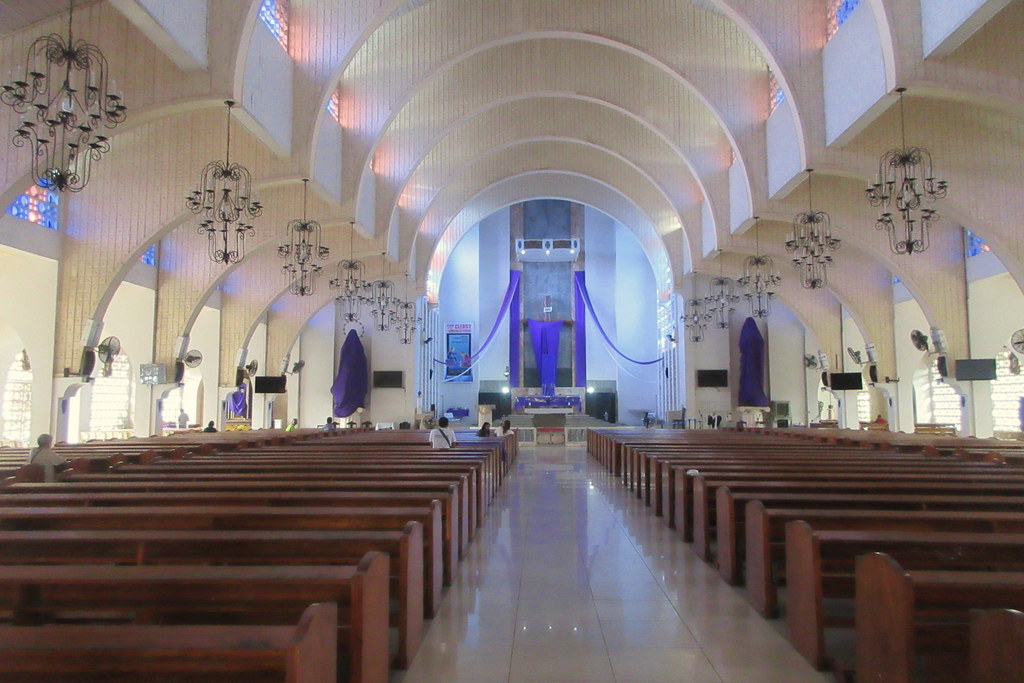 The Spanish left a lasting mark on the Philippines. This is exemplified by the numerous Catholic churches found all over the country. One of them is Ozamiz Cathedral, which was originally established in the late 1780s. Today, the church showcases modern features, with the interior's arched beams, columns, and buttresses adding to its contemporary beauty. It is also home to the image of Nuestra Senora de la Immaculada Concepcion y del Triunfo de la Cruz de Migpangi.
Rodriguez Ancestral House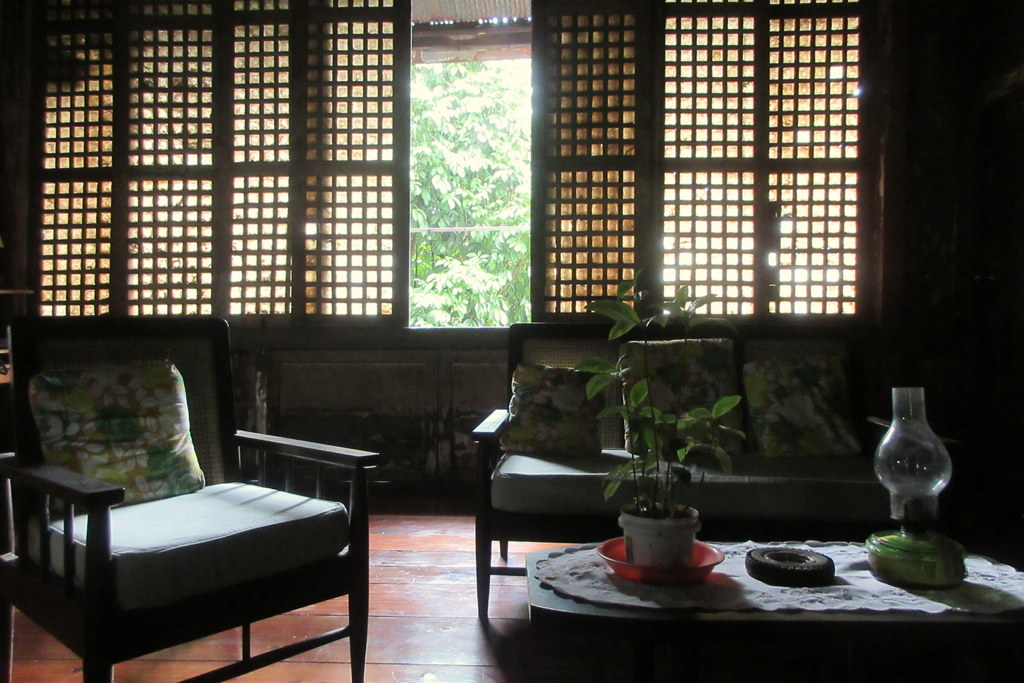 If you're looking for vestiges of the city's colonial past, look no further than the Rodriguez Ancestral House. This old world structure immediately catches your attention amid the urban sprawl. This bahay na bato has capiz shell windows and coral stone walls. Inside you'll be taken back in time with the wooden flooring, memorabilia, and old furniture. Visitors can only enter the house after getting special permission.
Bukagan Hill Bell Tower
Church authorities had four bells made which were St. Michael, St. Marien, St. Peter and St. Joseph. These were for the Immaculate Conception Cathedral, but when the bells arrived they found out these were too heavy and large. The locals decided to build a tower on Bukagan Hill for the bells.
House of Suman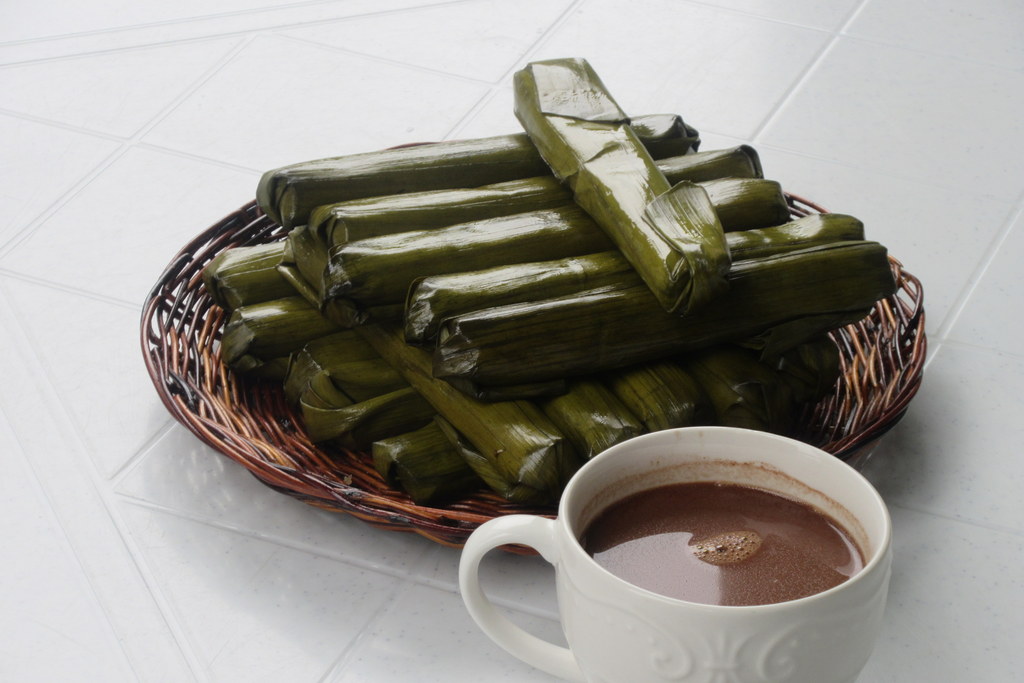 Don't forget to try Clarin's suman during your stay in Ozamiz. This Filipino rice cake delicacy comes in various flavors such as chocolate, cheese, mango, and others. Get a cup of sikwate (local version of hot chocolate) to pair with your suman. Clarin's has been around for more than a decade and is both a local and tourist favorite whenever they buy pasalubong.
Mt. Malindang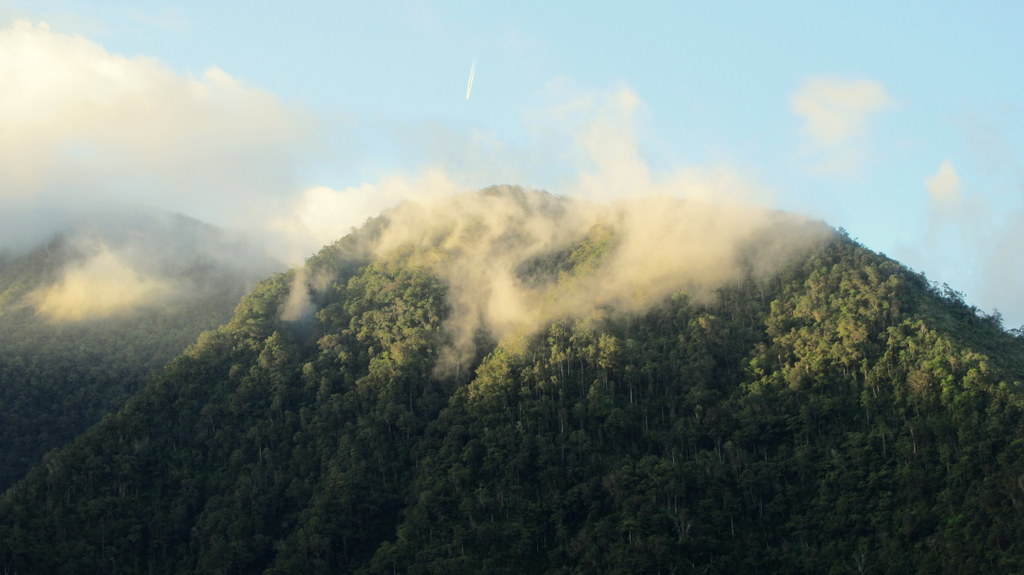 Nature lovers will enjoy a trip to Mt. Malindang. This destination provides stunning views of the verdant, rolling hills. The mountain range is home to a diverse ecosystem that the local government is trying to preserve. Malindang was declared as an ASEAN Heritage Park in 2011. Our group drove up to a viewpoint to get overlooking views of the park.
Sapang Dalaga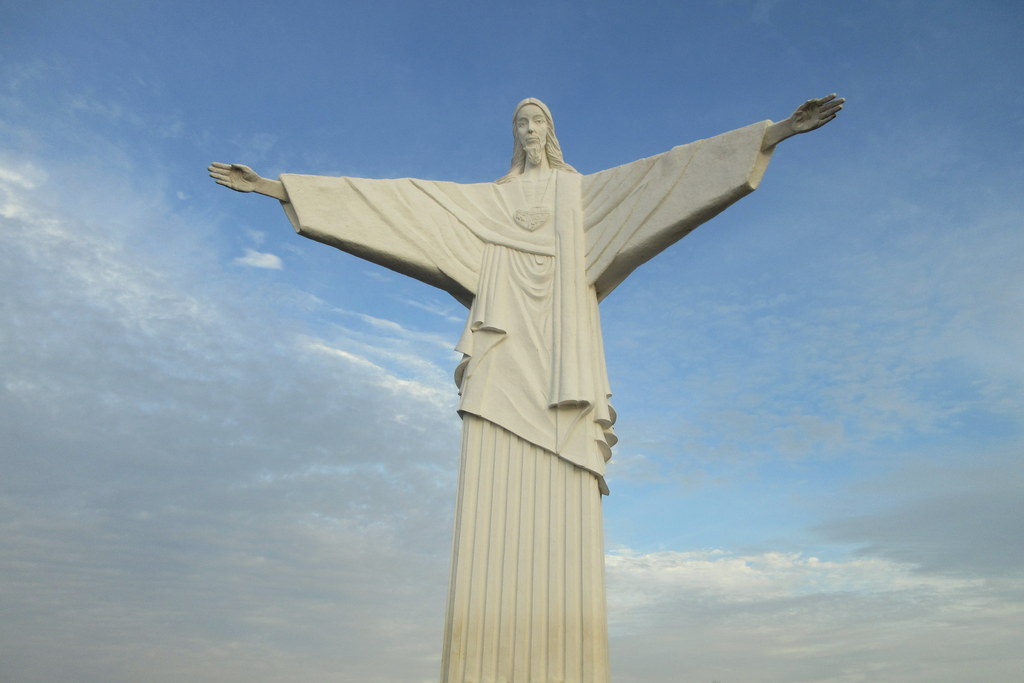 One of the reasons Sapang Dalaga became a popular tourist spot is because of the Caluya Shrine overlooking the surroundings. You'll see the giant statue of Christ the Redeemer as you approach Sapang Dalaga. The shrine offers visitors a spectacular bird's eye viewsof the area. It is also a pilgrimage site for devotees.
How to Go to Ozamiz City
Ozamiz is an easily accessible city whether you are flying from Cebu or from Manila. There are regular flights between these cities. Book your plane tickets weeks or months before your trip to get the lowest possible price.