Attending seminars and interactive events should go to your bucket list in your life. The earlier you start, the more experience and knowledge you will gain. One of the most popular is TED Talk, wherein you get to listen to new ideas and inspiring stories of an individual that will surely impact you.
TED Talks are self- organized and a non- profit organization that aims to build a society where the stories and ideas of people will eventually lead to a much better generation. These are organized all over the world and you can watch some of the talks in their youtube channel but the experience is different when you get to be part of that event.
So why should you attend a TED Talk? Here are more reasons why.
You get to have bright new ideas.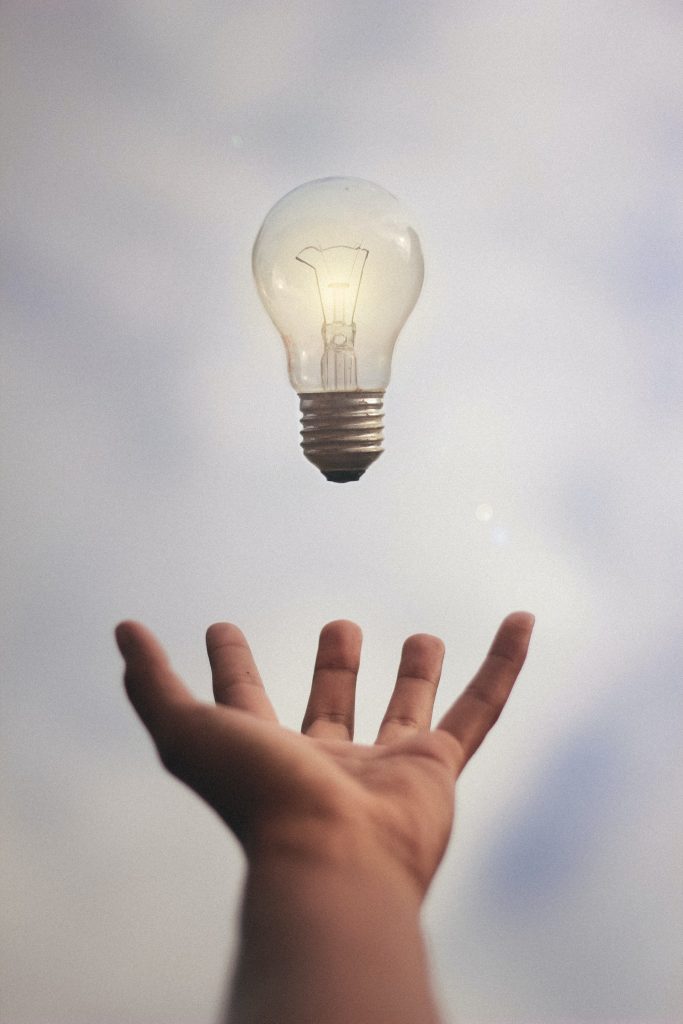 The speakers are generally people who have achieved something significant in their chosen field whether it is in business, music, arts, literature, sports, and others, so no matter what your interest is, you will relate to most of the speakers. They will generally share their knowledge ad ideas on how and what they do in their chosen field.
You gain new friends.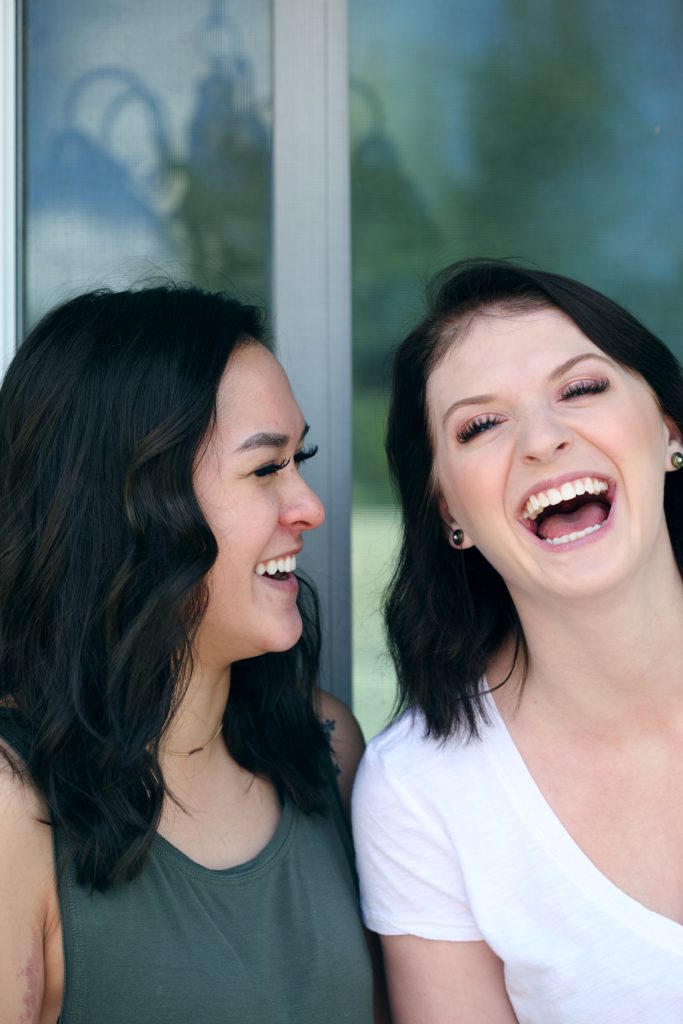 Participants in the talk are people from different places and fields. TED Talks provide time and activities for you to talk to other participants and even to the speakers and organizers. You get to meet people with the same interest and hobby you are in. The social connection you have will be much bigger than it was before. You get to meet people from all ages and if you want to target the youth, there are TED Talks specifically for youth which is named as TEDxYouth.
It will open you to better opportunities and possibilities.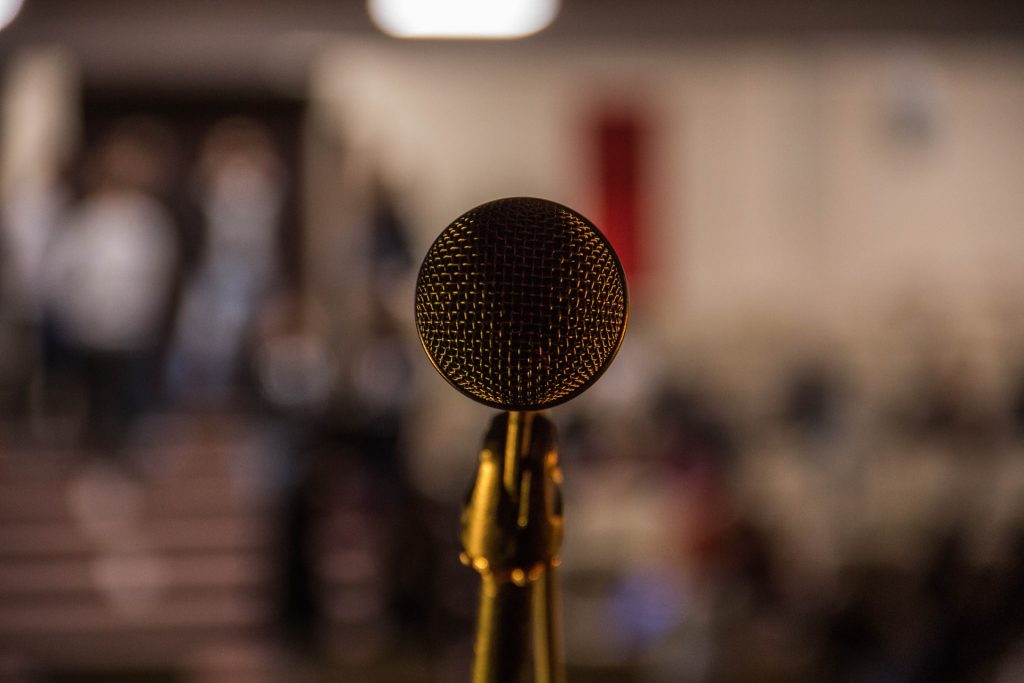 When you get to hear the talks of the event they will inspire and push you to be better. They will give you ideas on how you can better handle situation in your life and career. These advices will impact you and help you with your decision making leading to better opportunities and possibilities with the future.
TED Talks happen everywhere.

The accessibility to a TED Talk will not be a problem. Another reason for you to attend one because these events happen a number of times in a number of places. They can happen in schools, public places, theaters and even in jails. It is also a one-day event so a day in a week is not that much for you to gain new experience, friends and knowledge. There are numerous TED Talks all over the Philippines and yearly big universities held such events.
A day with TED Talk speakers will help you have that self-reflection in your life, career, relationships and even spiritual choices. Listening to these people is a way for your self-growth not only to yourself but also to your growth in your environment. So what makes you stop not to attend these talks?