You've probably spent the past few days indoors daydreaming about your next destination. Even if you are a self-proclaimed travel expert and think you know all the best tips and tricks, here are the best tips we have gathered on how to make your trip that much better:
1. Make photocopies of your essential documents.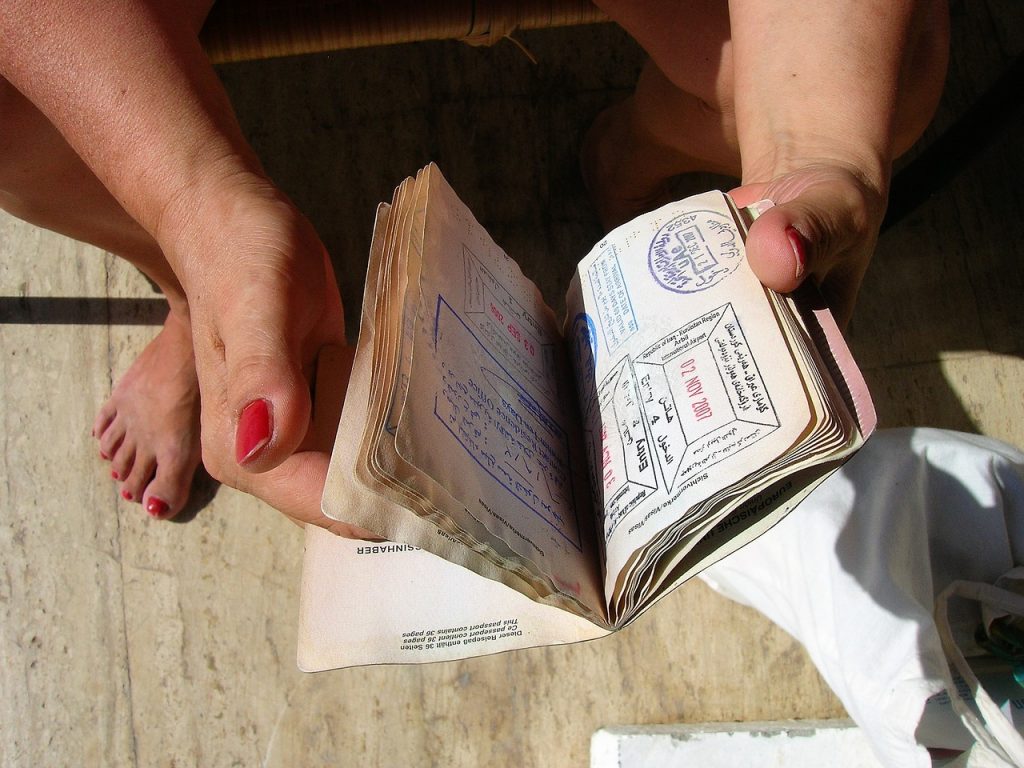 First of all, you never know when your phone will stop functioning (whether it be to its lack of charge or its erratic nature) or if your forgetful nature will misplace your passport by the beach. Nonetheless, it is much easier to bring photocopies of your passport, travel insurance and bookings of hotels to make sure you never have to worry!
2. Bring sunglasses everywhere.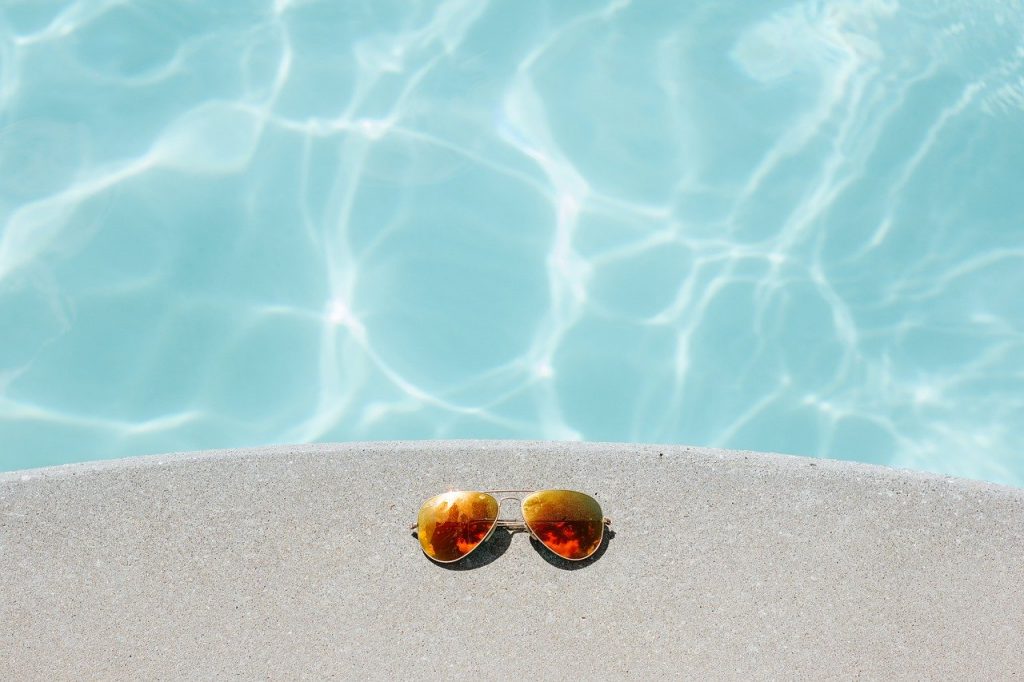 Regardless of whether your trip is to Japan's cold ski resorts or Puerto Galera's war, sandy beaches, you'll inevitably find a reason to wear sunglasses. You'll look stylish whilst the sun is out and also have a reason to conceal any fatigue from your trip!
3. Pack your skincare essentials in small, travel-size bottles.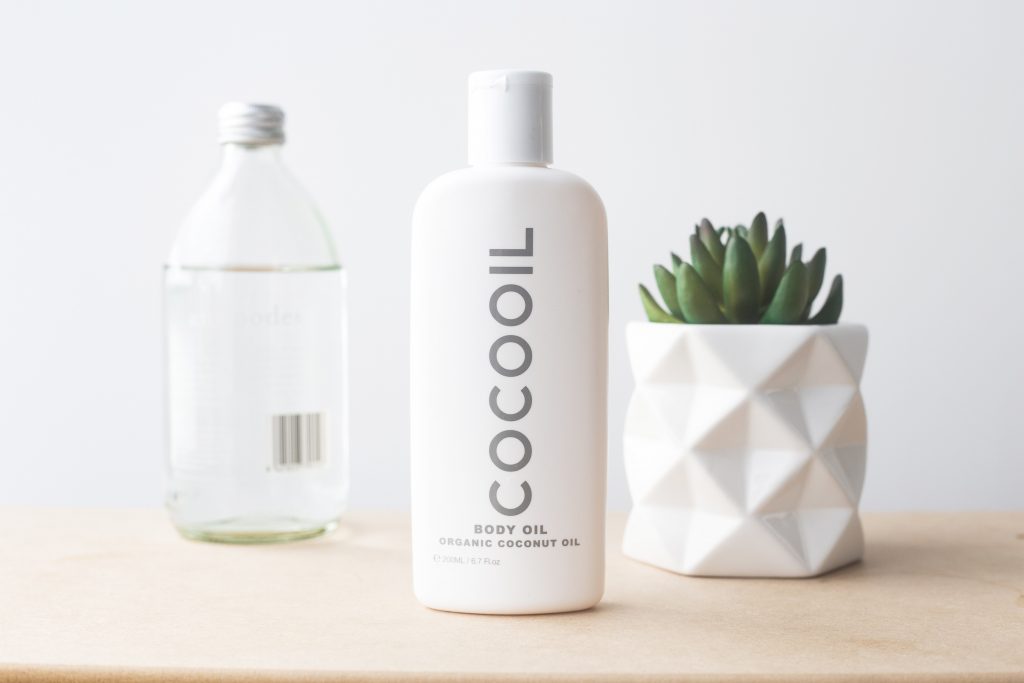 With the deluge of 25-step routines on YouTube to ensure your skin is glowing for your trip, you'll undoubtedly need all of your serums, moisturisers, and SPFs to retain that glow!
Make sure you bring empty small bottles, so you can squeeze in small amounts of your favorite skincare to bring, so you don't fret last minute about meeting the 100ml criteria. Also, small bottles will let you pack everything easier in your luggage instead of dealing with bulky and large bottles instead.
4. Always bring a light jacket.
Even if your weather app tells you that it'll be 35 degrees Celsius consistently during your trip, you never know when it'll rain heavily and a storm will emerge from nowhere (no thanks to global warming) or if you'll need an extra layer to keep you warm during your flight!
5. Lunch out, dinner in.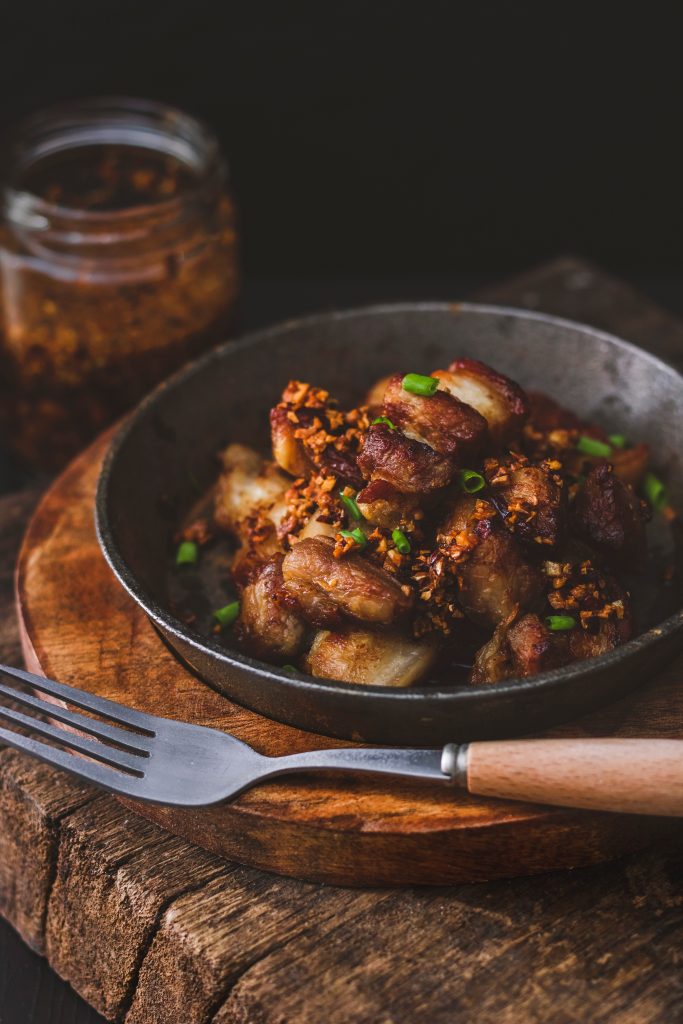 If you are a massive foodie trying to stick to a budget, try and have lunch in restaurants instead of dinner as it's significantly cheaper — and increases the likelihood of you not getting that extra glass of wine and spending the rest of the day rather drunk!
6. Do a "free" activity if you arrive early.
If your flight gets in early and you find that you have several hours to kill, try and walk around to find a free museum, park or beach. Not only will this be budget-friendly, but it provides significantly more flexibility for you to plan the rest of your itinerary and relax instead of booking things to do back to back for the first day.
7. Always bring ziploc bags.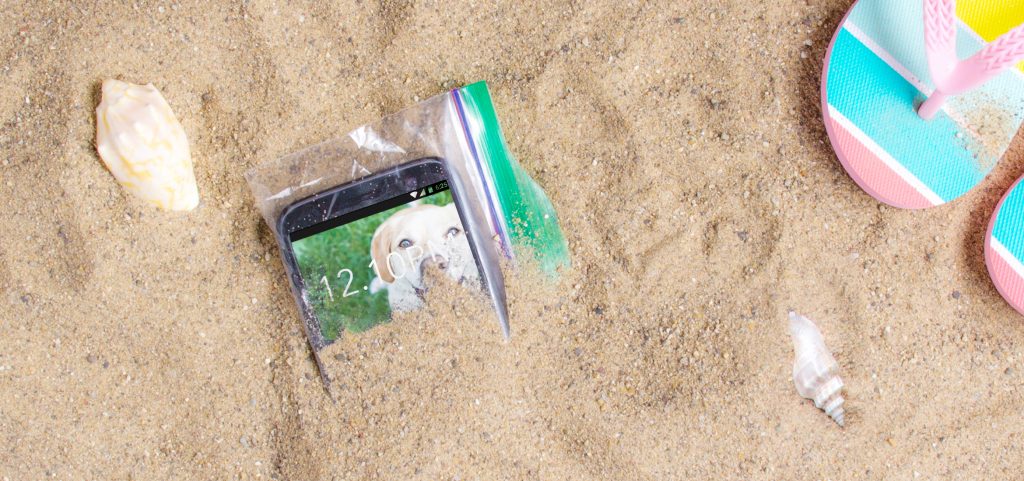 Ziploc bags are the utmost holy grail of any trip. You'll need them for security for your liquids or you can put all of your dirty laundry in them to avoid them mixing with your new ones or use it as a makeup bag – the list is truly endless!
8. Stuff your shoes with socks or delicates.
If you're bringing several pairs of rubber shoes, make sure to stuff your socks or delicates in their as it saves you a lot of space and prevents your shoes from getting crumpled.
9. Think about one pair of shoes that you need.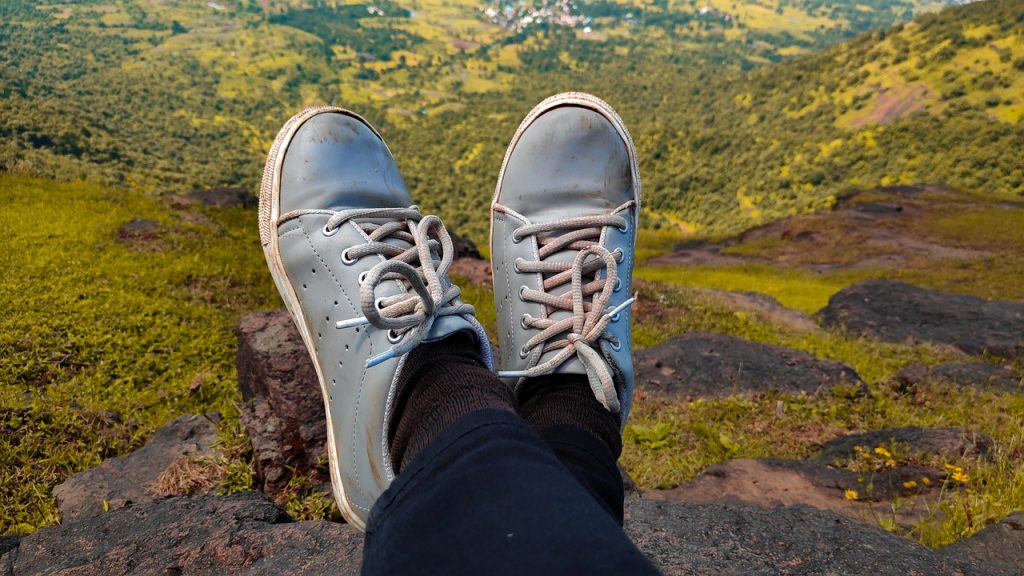 At most, you'll need two. We know you're thinking about the endless outfit combinations that you could have and how cute you'd potentially look wearing this and that but be realistic with what you truly need to bring. A pair of flip flops and rubber shoes are the ultimate staples and everything else is just an added bonus.
10. Bring a BPA-free water bottle with you and refill it at your hotel and airport.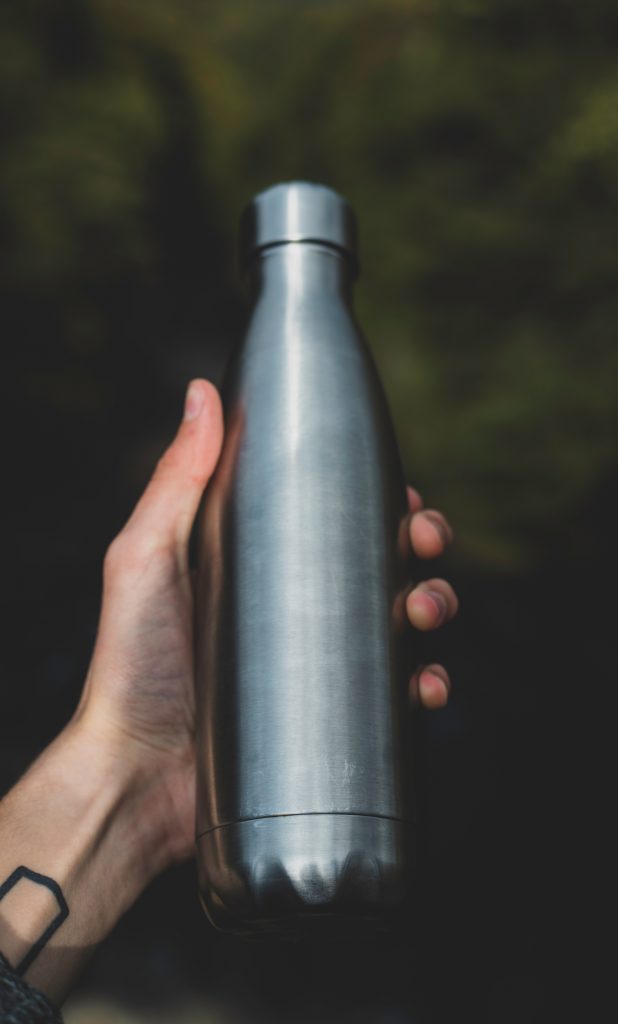 Taking on Greta Thunberg's advice on impending climate change – even if you are traveling and having a great time, try and do your part to be eco-friendly. You'll be able to refill your water bottle easily at water dispensers in hotels and airports with clean water and it'll save you the hassle of having to buy water bottles at convenience stores every hour.
The tips above will make your trip more seamless and less chaotic but don't forget to have a good time amid all of the stress that 2020 has already brought! Make sure to not buy your flights on a whim and read the most recent news to be informed about travel bans and country restrictions.