According to the Gallup 2019 Global Emotions Report, the Philippines is the second most stressed country in the world with 58% stress rate, next to Greece's 59%.
In addition to studies, work, personal relationships, life changes, and health problems, modern demands and expectations cause significant stress to people. Additionally, being confined to our homes for an extended period of time due to COVID-19 has brought a host of new stresses and anxieties over finances and job security, among others.
There's a way to counteract these stressors: exercise.
Any form of exercise or movement can help decrease your stress level. It can also improve mental health among adults.
But if exercise feels like a chore, put a spin on it. Staying active doesn't have to be burdensome and boring. Here are three ways to spice up your routine.
Green exercise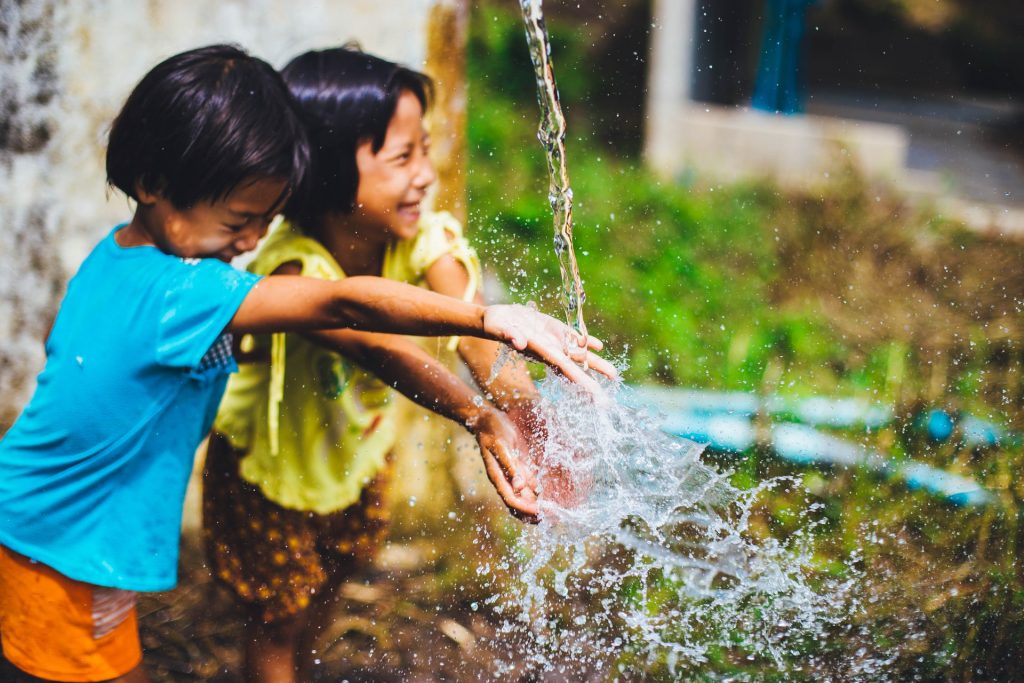 We may have realized it now, more than ever, that staying indoors can be tiring. Seize the opportunity when you can get out, breathe fresh air, look at green space, listen to chirping birds or the gushing of water, and take your mind off things.
Several scientific studies link the outdoors to a reduction in stress, decreased risk for depression and anxiety, memory improvement, an immune system boost, and lowering of blood pressure.
Green exercise, which the University of Essex pioneered through its research team, refers to physical activities done in natural environments. You can try walking, running, stretching, or swimming outdoors.
Being exposed to natural daylight is beneficial, too. Vitamin D obtained from sunshine helps in the production of serotonin, a chemical that helps regulate mood, social behavior, sleep, and memory.
Communal workouts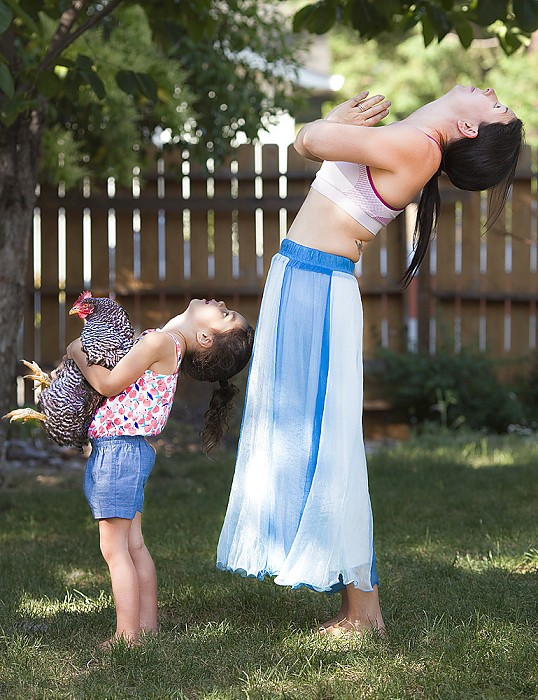 People are more inclined to exercise when it's done socially. Robert Waldinger, the director of one of the longest studies of adult life, suggests that people who fared the best were those who leaned into relationships – with family, friends, and community. He said that people who are more socially connected are happier, physically healthier, and live longer than those who are more isolated.
It will be helpful to regroup and get reconnected with our family and friends. Consider doing exercise with them as a bonding or catch-up activity. You might want to go dancing or play team sports, such as basketball and volleyball. Having a support group or partner that can help you get committed to your fitness routine will encourage you to stay consistent and motivated.
Go out to play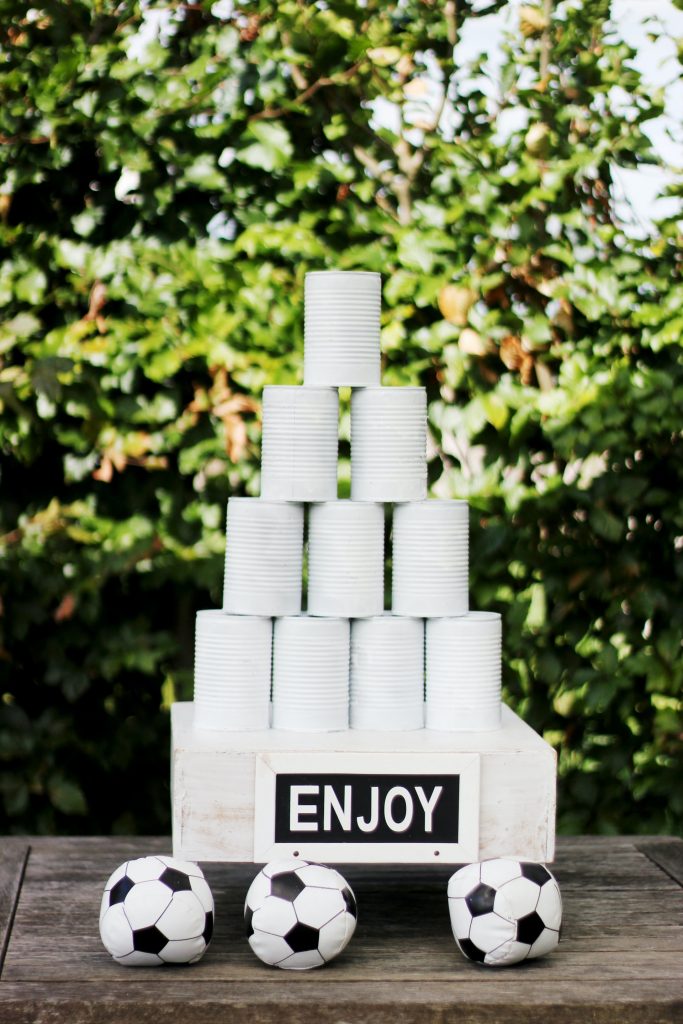 Spending time in nature, breaking routines, diversifying activities, involving your loved ones, and adding an element of play to your exercise may be some of the things you need to keep on moving. Make exercise fun, as it's your first defense from getting stressed. What's important is to choose an activity that you like to do and make it enjoyable.
A Word of Caution
While the enhanced community quarantine is not yet lifted, please stay within the confines of your home. If you have a garden, swimming pool, playground, or enough space where you can exercise, maximize it. Just remember that you have to keep those muscles moving.