More and more travelers are making their way to South Cotabato, and for many good reasons. Comprising one-fifth of Mindanao's SOCCSKSARGEN region, the province is one of the most famous destinations for travelers seeking adventure, culture, and good food.
Lake Sebu, a culturally rich destination in the Alah Valley Region, is perhaps South Cotabato's most prized destination. Home to indigenous groups and crafts and bioverse landscapes, Lake Sebu is a must whether you travel for culture or for nature; for food or for thrills.
Here are four reasons to convince yo why this gem down South deserves a visit.
1. You can experience nature in three exciting ways.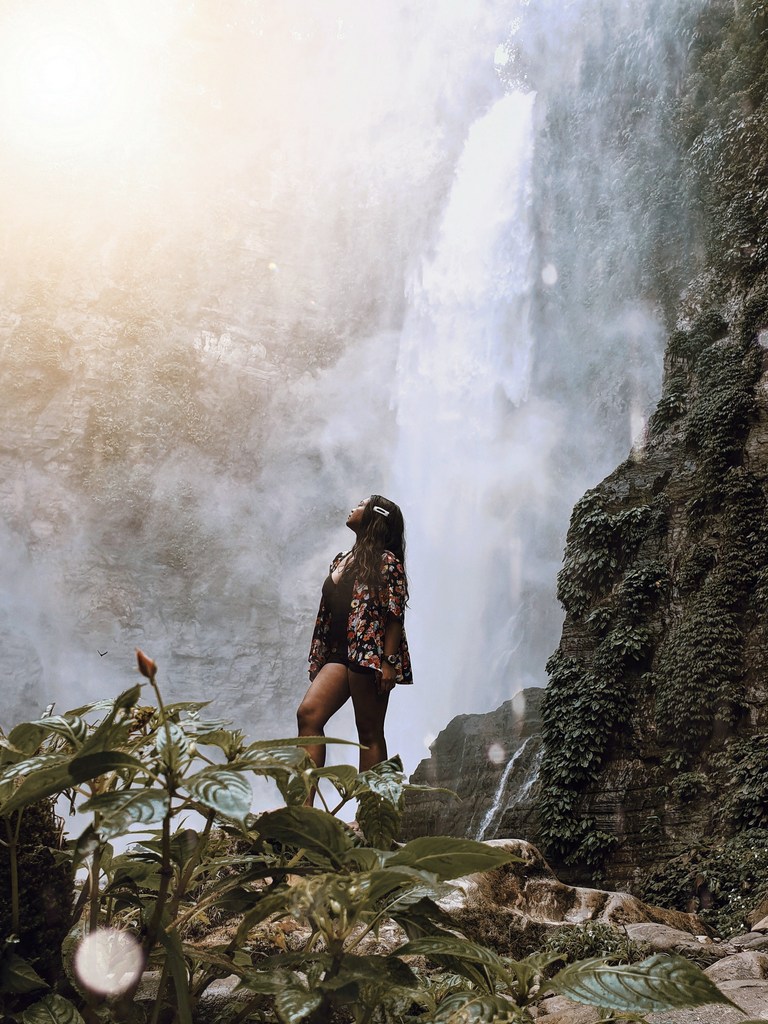 Covering over 42,000 hectares of lush rainforests, Lake Sebu is among the richest ich spots in South Cotabato in terms of wildlife. Ringed by hills, mountains, and falls in Allah Valley, the municipality is home to various endangered species, including deers, boars, and birds. And you can experience them all in three unique ways!
For thrill seekers, there's the Lake Sebu zipline, which affords one a bird's eye view of six out of seven falls. Said to be the highest zipline in Southeast Asia, the ride consists of two ziplines: a 740-meter high one that hovers over Falls 1 to 5, and a 400-meter high second zipline that brings you from Falls 5 to Falls 2 or Hikong Bente, near the parking area.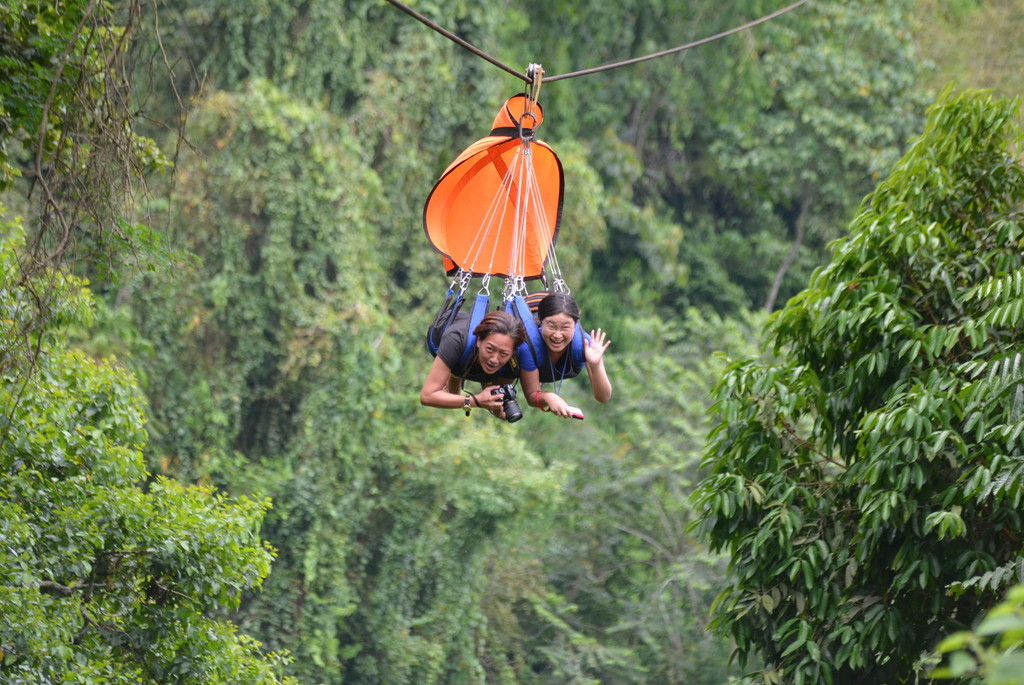 An alternative – albeit longer – way to see the seven falls is by hiking, which starts at Falls 1, or Hikong Alo, then goes through Hikong Bente. This requires a walk up a 774-step trail. To reach the other falls, trekkers need to pass through a vegetated trail, steep cliffs, and a river.
Another popular feature of Lake Sebu are its three contiguous lakes: Lake Lahit (smallest), Lake Seloton (deepest), and Lake Sebu (largest). Punta Isla Lake Resort offers a floating restaurant that takes guests across all three lakes while watching native T'boli dances and musical performances and enjoying tilapia dishes.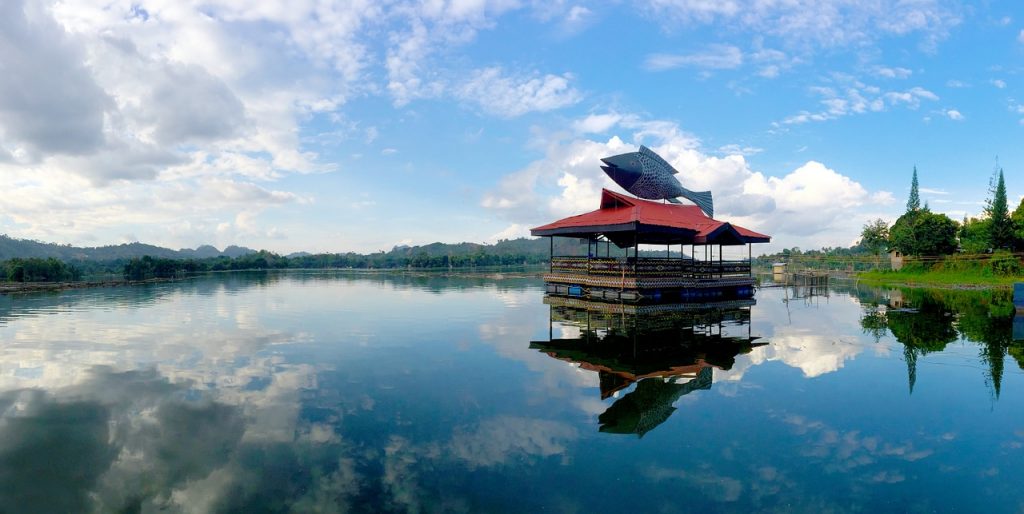 For those who are staying for the night, succeeding mornings are best spent aboard an owong – a native canoe fashioned from lawaan wood – at sunrise. During the cruise, tourists can see locals fishing and hundreds of lotuses blooming above water.
2. Lake Sebu a cultural hotspot.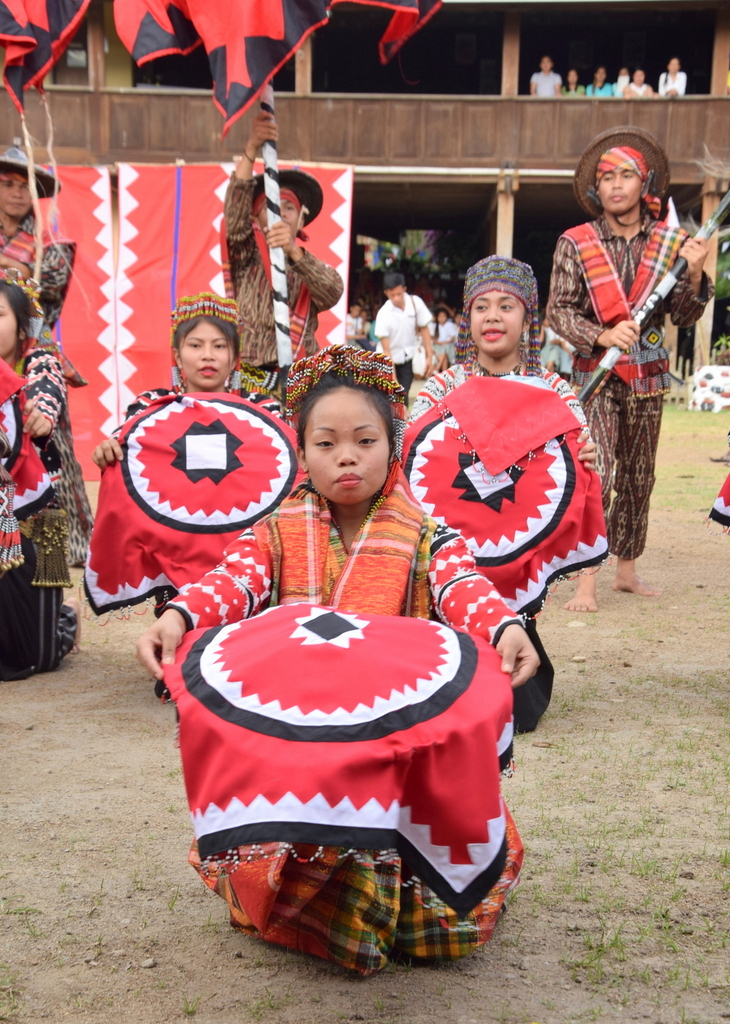 Home to various heritage sites and indigenous groups, South Cotabato is a UNESCO-recognized cultural landscape and is one of the country's most diverse provinces in terms of people. In Lake Sebu alone, various ethnic groups such as the T'boli, Manobo, and Blaan co-exist. Visiting Lake Sebu, one will see well-preserved ethnic cultures with traditional dances, livelihood, and clothing still in place. In neighboring towns, you will find other tribal groups like the Ubo and Tasaday.
3. You can eat as much tilapia and durian as you like.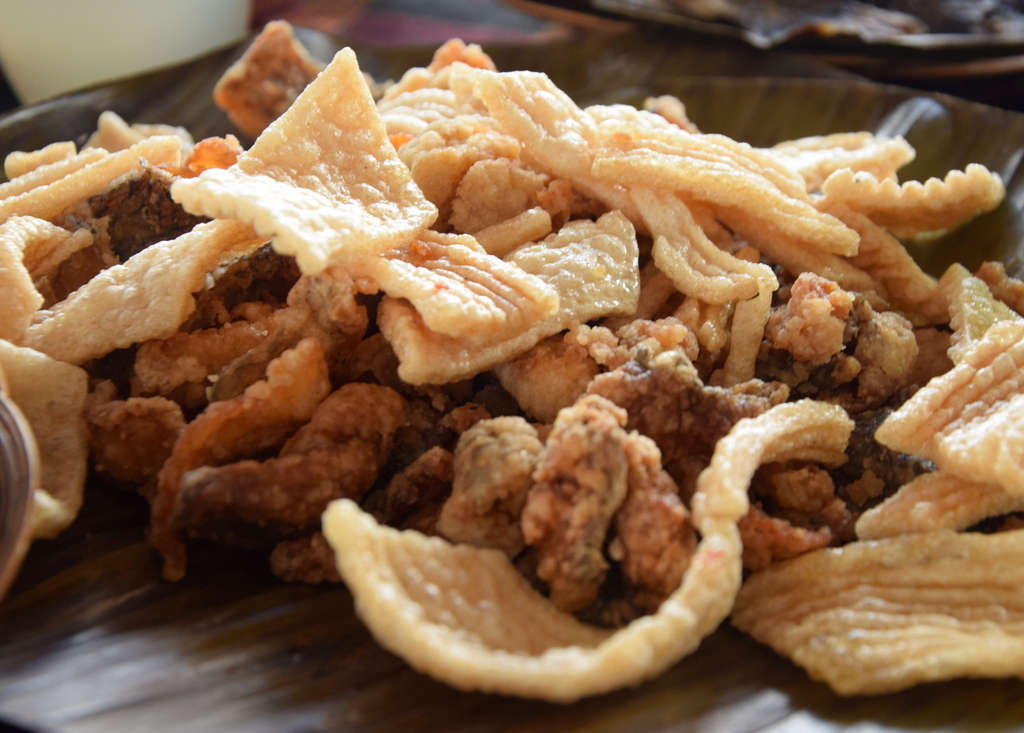 At 354 hectares, Lake Sebu's three lakes are home to one of the biggest populations of tilapia in the country. Local livelihood thrive on tilapia fishing, and restaurants offer tilapia dishes cooked in every way you can imagine: from pinaputok to alfredo.
For fruit lovers, there's Tupi Fruit Park where a wide and affordable selection of local fruits such as durian and mangoes are sold. Harvested straight from the farms in Mt. Matutum, you are sure that each piece is fresh and plump.
4. You can see firsthand how brass accessories and T'nalak are made.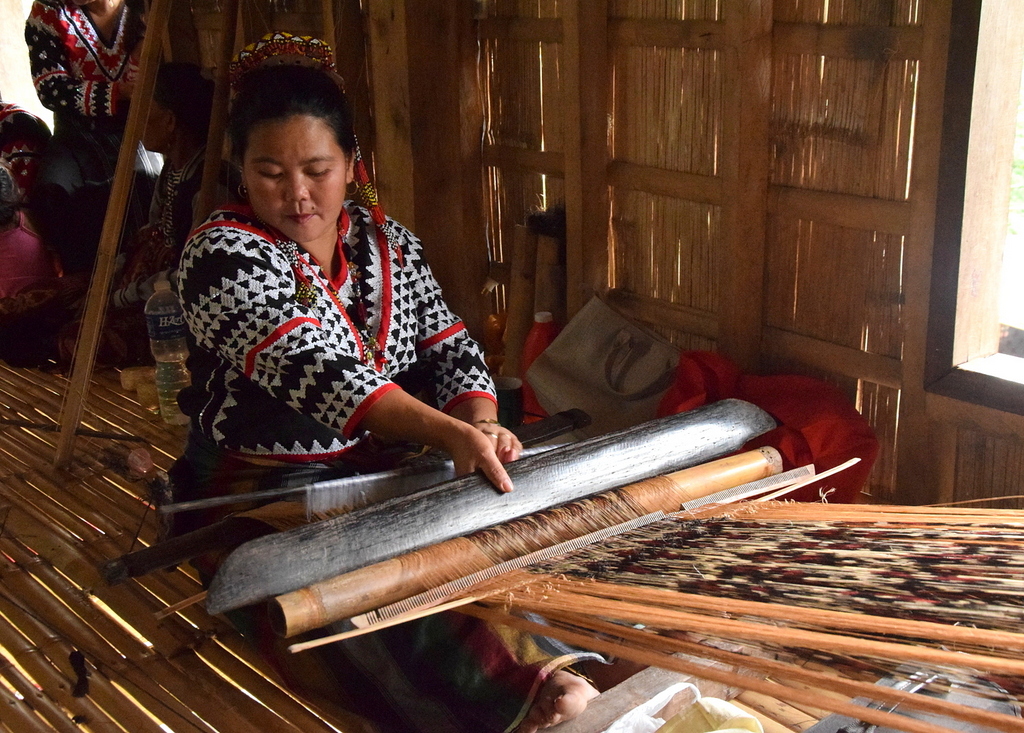 Also called the Land of the Dreamweavers, South Cotabato is home to artisans, most prominently T'boli brass casters and T'nalak weavers. At the Lang Dulay Weaving Center in Lake Sebu, you will find women weaving these indigenous cloths from scratch, using only a wooden implement.
Each handmade T'nalak possesses unique origins. Dream weavers "dream" patterns, which locals believe is the work of Fu Dalu, the god of abaca. T'nalak is considered sacred. During the months-long creation process, weavers are prohibited from having intercourse with their husbands to ensure each weaves is "pure".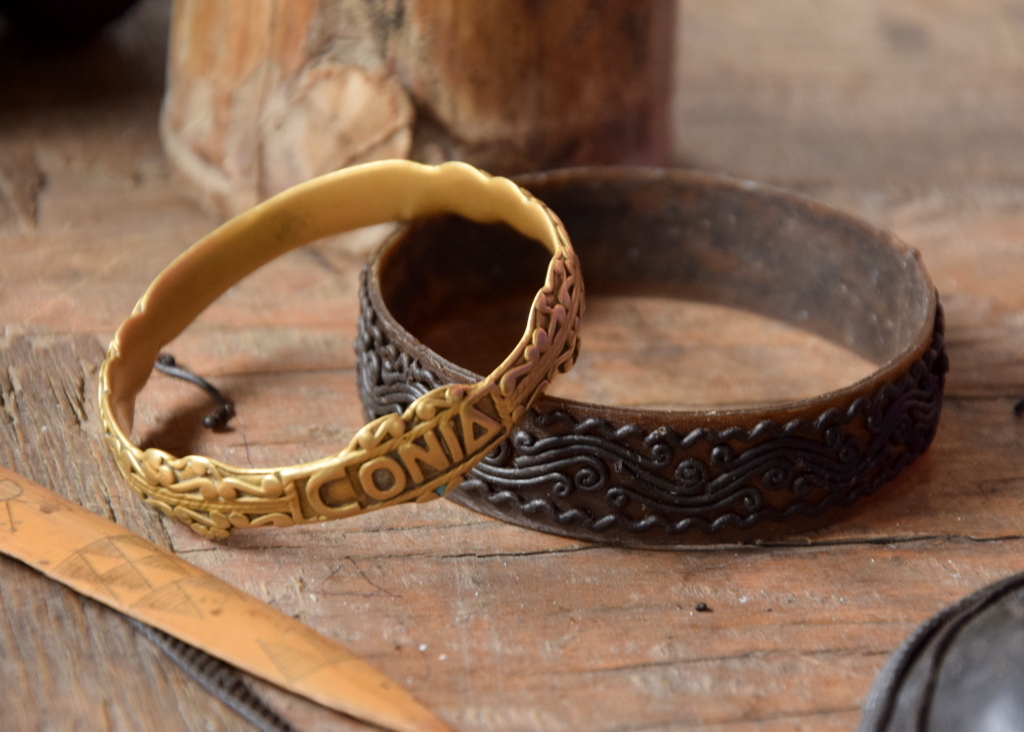 In the home of Bundos Fara, a well-known third-generation brass maker in Lake Sebu, brass materials ranging from faucets to metal scraps are thawed with coal, then forged into beautiful ornaments like gongs, swords, bells, and accessories. These pieces are sold cheap on site and sent to Manila for trade by cultural shops like Kultura. The traditional technique is unique to Lake Sebu, and Fara and his family will be more than happy to show you how it is done.