Being a tropical country, the Philippines is known for its warm and humid weather, which sometimes peaks over 40 degree Celsius in the summer. Many go to the beach to cool down, but for those who want to get away from the heat as much as possible, here are five cool and balmy places to hit when temperatures are rising elsewhere.

1. Mountain Province
Mountain Province rests high up in the Cordillera Region – about 5,300 feet above sea level – and a lot of spots here are blessed with nippy weather. These include Sagada, which is known for its backpacker-friendly accommodations and the sea of clouds over at Mt. Kiltepan and Marlboro Hills at sunrise. There's also the lesser-known municipality of Bauko, which is slowly gaining popularity for its pine-lined mountains, majestic falls, and wintry weather. Both Sagada and Bauko can hit the lows of 10 degrees Celsius in the cold months of December to February.
How to get there: There are direct buses from Manila to Sagada, as well as buses and jeepneys from Baguio's Dangwa Terminal to Sagada. Bauko may be reached by taking a bus bound for Bontoc.

2. Tagaytay, Cavite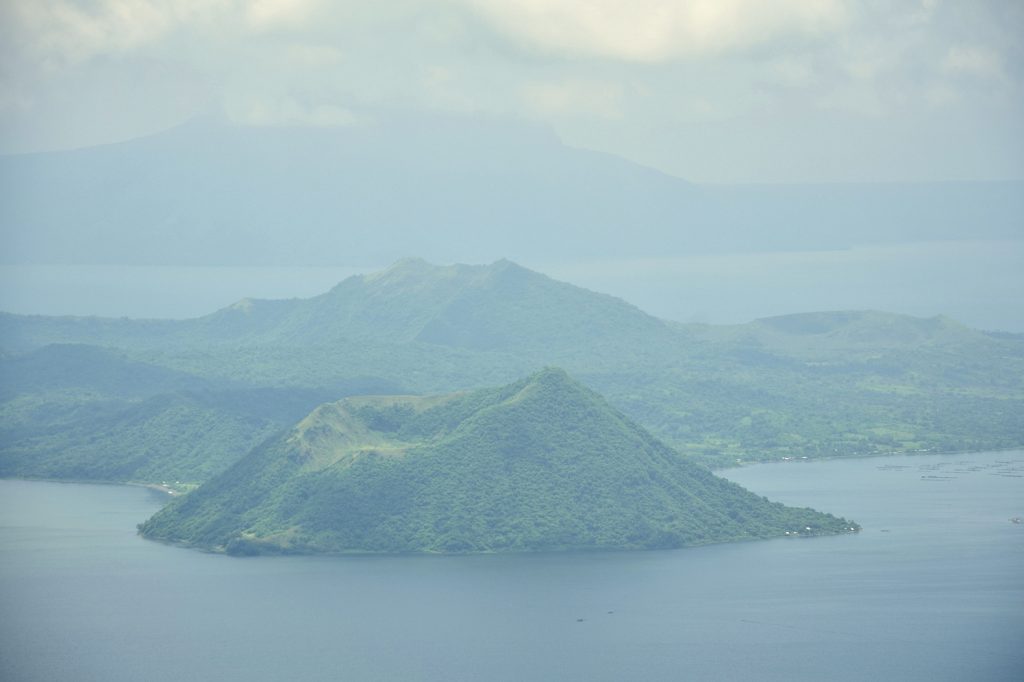 Due to its accessibility to the capital, Tagaytay is often the first go-to place for people wanting to escape the heat in the city. Only two hours away or less (without traffic), Tagaytay's location at 2,000-plus feet above sea level ensure lower temps – and a pretty awesome view of Taal Volcano from anywhere along the road.
How to get there: Take a Tagaytay-bound bus in Gil Puyat Avenue in Manila. If you have a private vehicle, you can take the South Luzon Expressway or CaLaEx to Tagaytay.
3. Benguet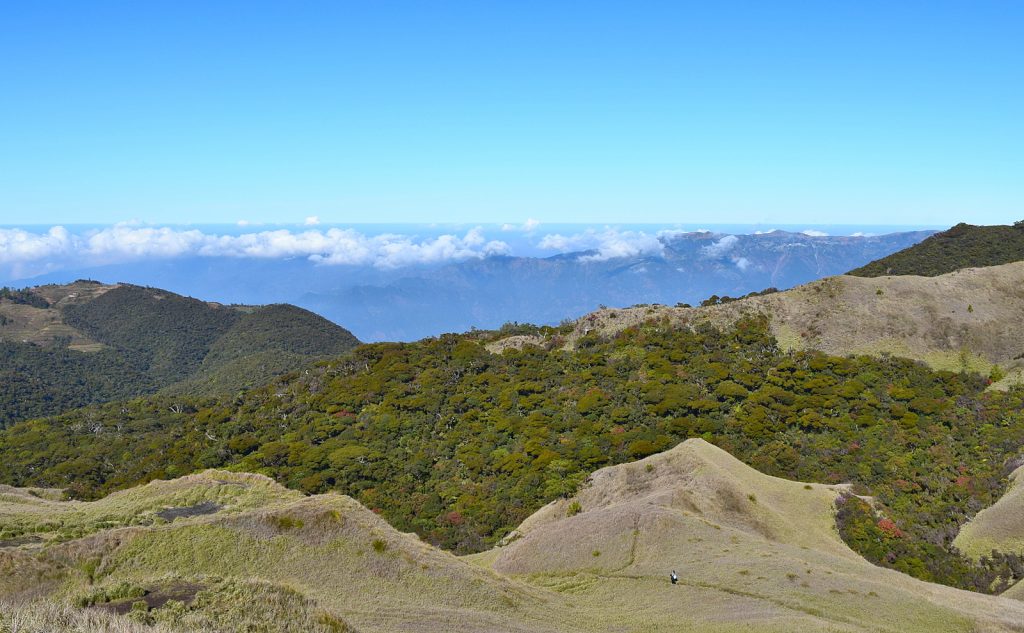 Like Tagaytay, Benguet is a staple for Manilenos, particularly Baguio, which is known as the City of Pines. In the cool season, temperatures can hit as low as 5.3 degree Celsius – thanks to it being situated 5,200 feet above sea level. Although Baguio is the most popular site here, lots of places also offer the same balmy weather, including Atok and Kabayan. Mt Pulag, located in the latter, has even been recorded to hit -2 degree Celsius.
How to get there: There are ordinary buses from Manila to Baguio (7 to 8 hours), but if you want to get there faster, take the Joybus (5 hours from Manila, 3 hours if from San Fernando, Pampanga). Atok and Kabayan can be reached via buses leaving Baguio.
4. Don Salvador Benedicto, Negros Occidental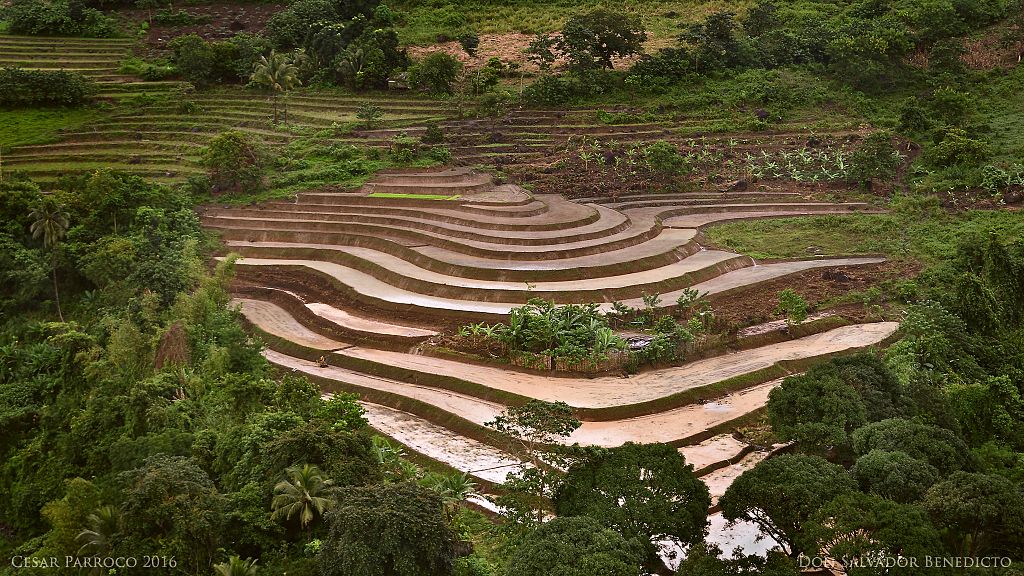 Visayas also has it share of cold places – particularly in Negros Island. At 2,500 feet above sea level, the town of Don Salvador Benedicto or DSB enjoys a cool climate almost year round at 16 degree Celsius.
How to get there: Take a plane to Bacolod. From Bacolod, take a bus or van to DSB.

5. Bukidnon
Mountainous Bukidnon sits at 4,000 feet above sea level, affording travelers weather similar to Baguio. Malaybalay, Dahilayan, and LAntapan all offer foggy, dewy weather days – sometimes lasting until noon – and a beautiful view of craggy mountains.
How to get there: Take a CDO or Davao-bound plane. Bukidnon can be reached by bus from CDO (2 hours) or Davao (3-4 hours).