During the wake of the quarantine, one of the first establishments that took a hit were cultural tours in Manila. This urged the Intramuros Administration to make its collections more accessible online. Luckily, it has found its home in the Google Arts & Culture app. The Google Arts & Culture app is a digital platform that has allowed world-renowned artworks to become available through the comforts of your own home.
Right now, the app features eight online exhibits from the Intramuros Administration and a virtual tour of the walled Fort Santiago is also available. The Intramuros Administration's partnership with Google Arts & Culture made me curious about this app. I found that there are tons of activities that are not limited to virtual galleries. Here are some of them:
Find your Art History Doppelganger.
Selfies that have uncanny resemblances with famous artworks have made the rounds in social media. If you wanna know who your art history doppelganger is simply download the mobile app (available for both Google Play and Apple Store). Click on the Art Selfie feature, take a selfie, and -voila! The app will show figures from famous paintings who resemble you the most.
Transform your pictures into famous paintings.


Your personal photos can also become works of art themselves! The Art Transfer feature will transform your photos using the style of world-renowned painters. While the Art Projector will use augmented reality to project artworks right in front of you! Using these features, you can now see how Van Gogh will paint your photograph and see how his "Irises" painting would look in your bedroom.
Visit 2,000 museums from around the world.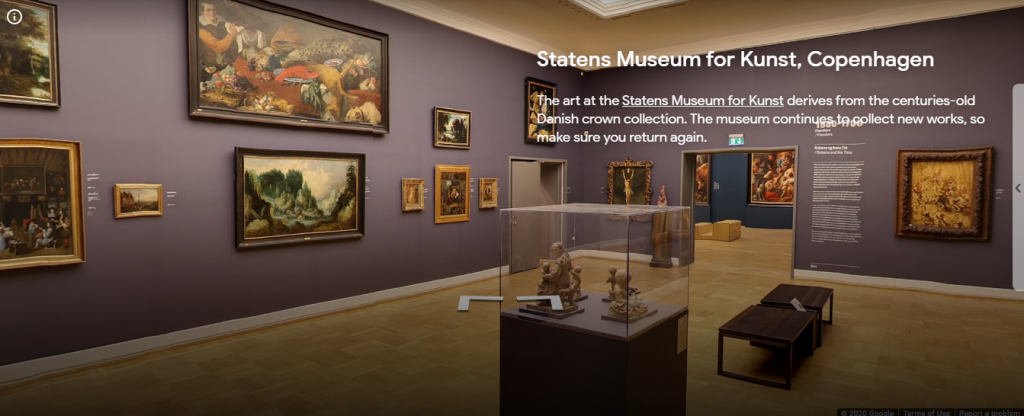 New York's Metropolitan Museum of Art or London's Royal Academy of Arts are some of the prestigious galleries that some of us have dreamed of seeing. Thanks to this app, we can navigate these museums through Google Street View. Another wonderful feature (that we can't even do in person) is allowing users to zoom in on famous paintings so we can appreciate the minute details even more.
Explore the world without leaving your home.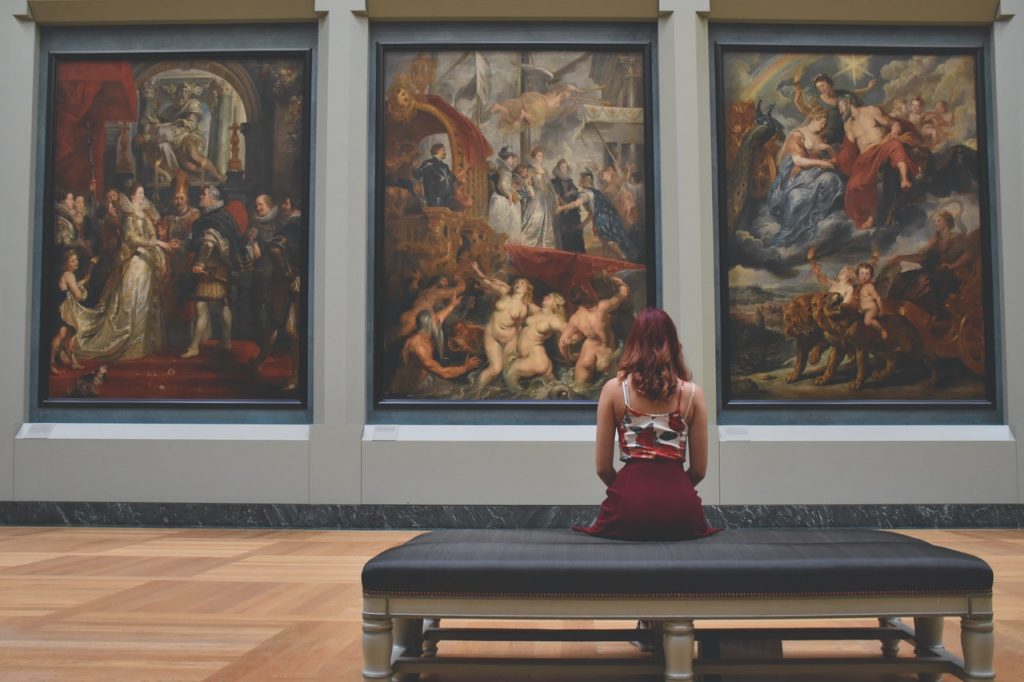 Who would've thought that you can see the view from the Eiffel Tower at the comforts of your couch? Virtual reality tours of famous landmarks like the Statue of Liberty or the Versailles Palace are available for users with VR Gadgets. If you don't have a VR Gadget, don't worry you can still enjoy these sites first hand through the Google Street View option. There are also accompanying articles about the history of these landmarks.
Download the arts and culture creativity book.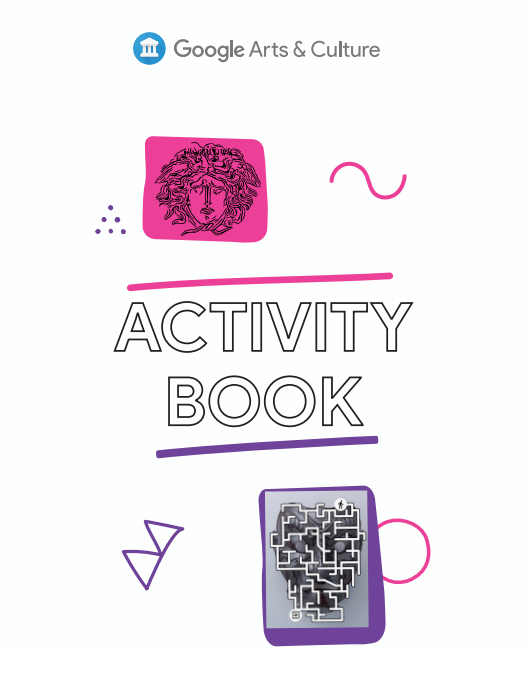 Besides learning and exploring, there are also interactive activities that can be downloaded from the app and the website. The Google Arts & Culture Activity Book features coloring activities, connect the dots, maze challenges for kids and kids-at-heart. The activity book features paintings from the Metropolitan Museum of Art, New York and Rijksmuseum, Amsterdam.