Healthy eating is becoming more than just a trend nowadays. With a pandemic around, we're sure a lot of you – us included – aim to maintain an active and healthy lifestyle to keep your health and well-being in check.
So, how do you get started?
First, check your pantry and fridge.
Your grocery list plays a huge role in meals and snacks, so start with a fridge that's well-stocked with nutritious food. To help you choose which items to put in your cart, we rounded up five healthy staples for your next grocery run.
1. Dark chocolate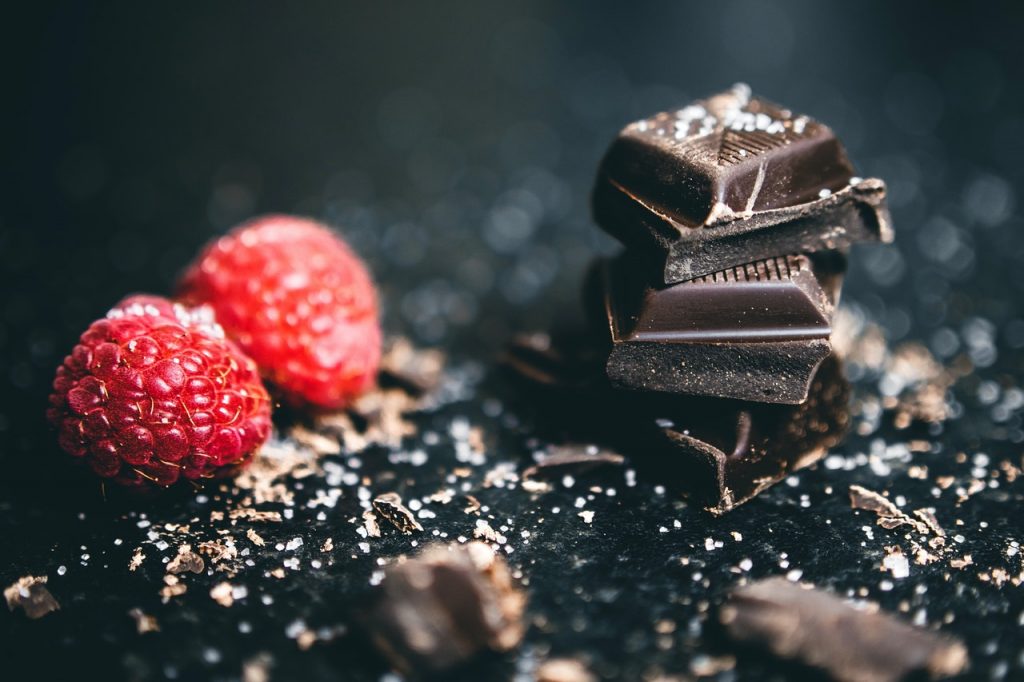 Made from the seed of cocoa tree, dark chocolate is one of the best sources of minerals, such as iron, magnesium, and zinc.
Studies show that dark chocolate is not only good for your heart, but it can also improve brain function, alleviate stress, and lower the risk of diabetes.
Dark chocolate also helps in increasing HDL levels – a.k.a good cholesterol – in the body and is rich with antioxidants.
Even better, it plays a role in controlling your appetite. In the book titled Eat Chocolate, Lose Weight, Neuroscientist Will Clower, PhD wrote that eating dark chocolate triggers hormones that signal to the brain you're full.
So if you want to lose weight, don't forget to add some dark chocolate to your grocery list.
Tip: Eat a bite of dark chocolate before or after meals each day.
2. Brown rice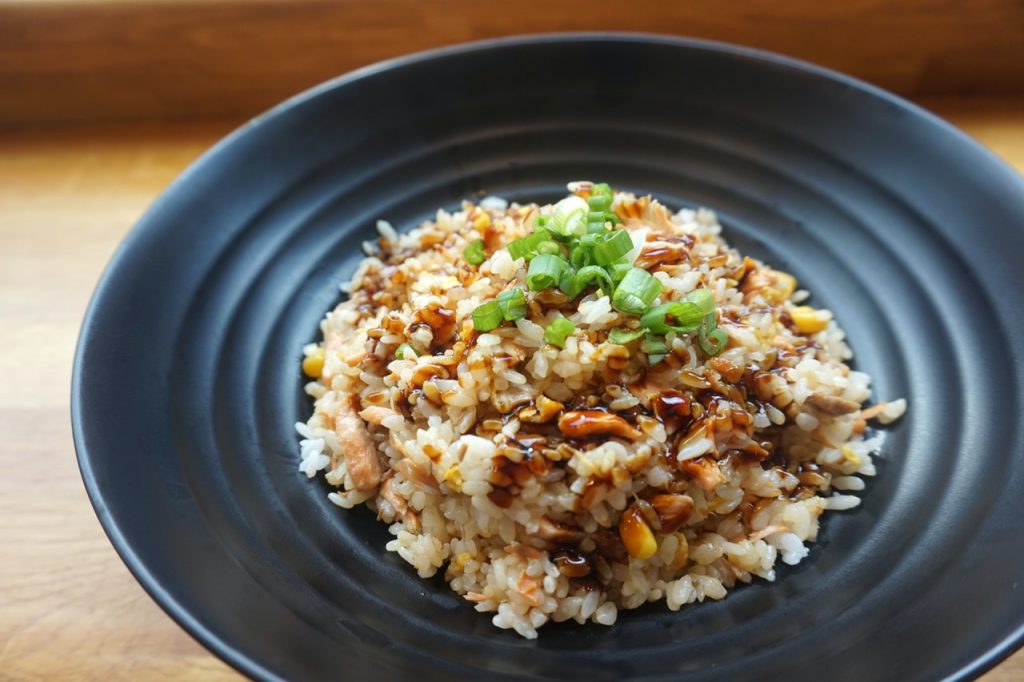 Whole grains such as brown rice, oats, quinoa, and whole wheat are important for maintaining a healthy, balanced diet.
Because of its high-fiber content, brown rice makes you feel full longer than white rice, thus preventing unwanted cravings.
It also prevents the risk of developing gallstones, regulates bowel function, and reduces the risk of metabolic syndrome.
Brown rice is also rich in magnesium and calcium and keeps your bones strong and healthy.
It also contains selenium which reduces the risk of cardiac disorders such as hypertension and vascular diseases.
Tip: Grains like brown rice, quinoa, oats can be kept safely at room temperature for months to years making it a smart choice to buy in bulk.
3. Yogurt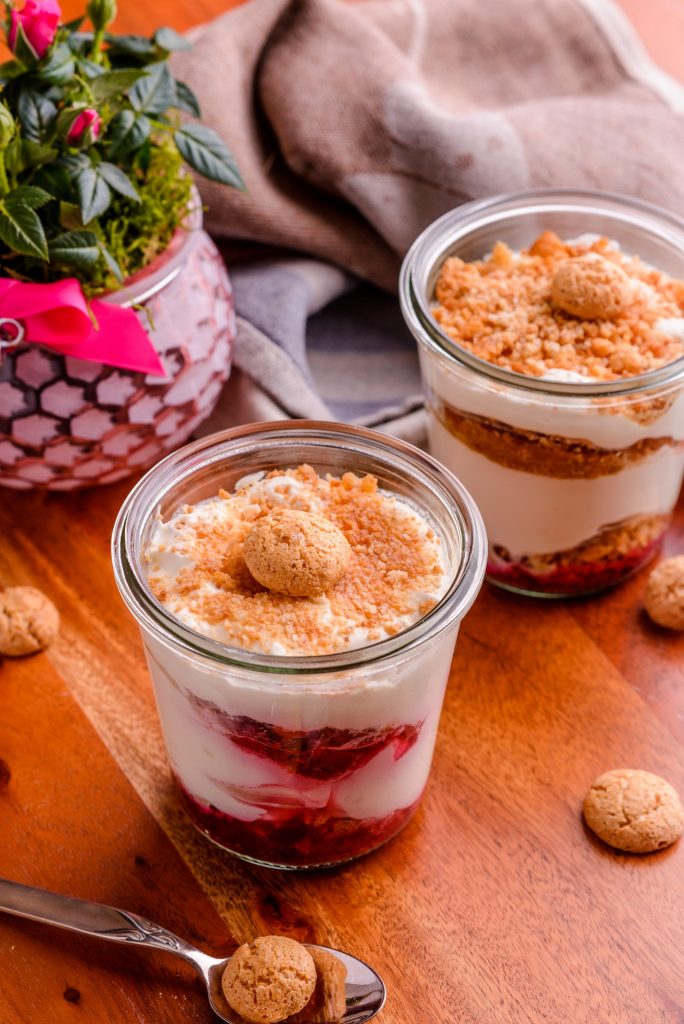 Packed with protein and a good amount of calcium, yogurt as a great pre- or post-workout snack. It contains all of the essential amino acids necessary to build muscles and tissues.
It also helps to prevent osteoporosis, and atopic diseases such as dermatitis, asthma and food allergies.
Yogurt is a rich source of conjugated linoleic acid that helps fight against colon and breast cancers. Like brown rice, it helps in regulating bowel movements and in maintaining blood sugar.
Tip: Fruit-flavored yogurt can contain up to 5 teaspoons of sugar per serving. Buy plain yogurt instead, and flavor it with a teaspoon of jam or maple syrup, or your favorite fresh fruit.
4. Wine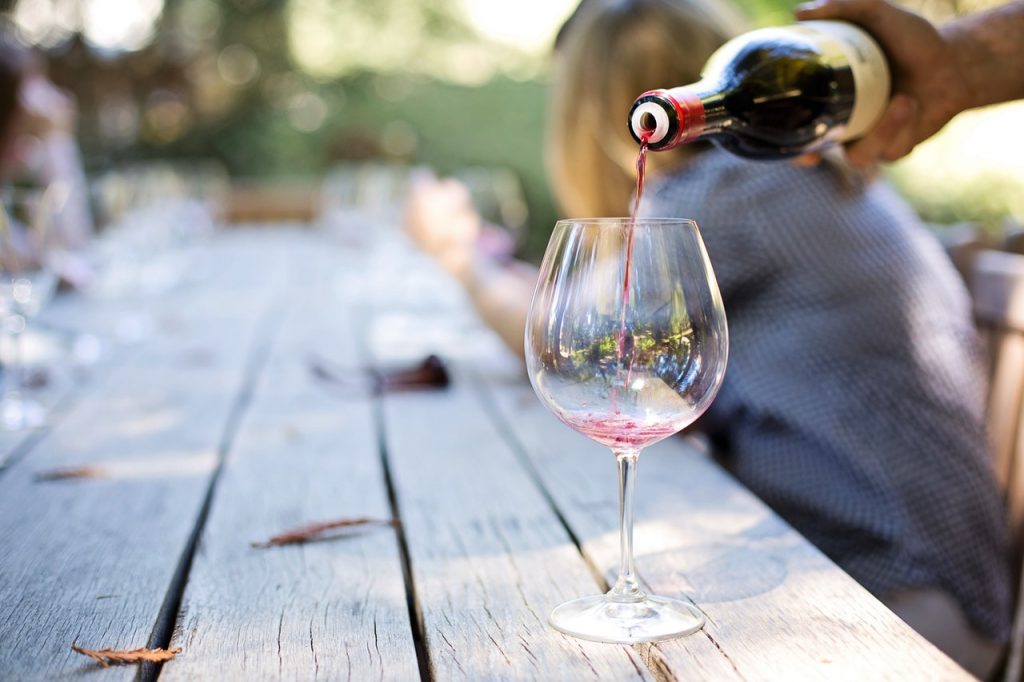 Wine contains powerful antioxidants that come from grape skins and seeds. It has been shown to reduce the risk age-related illnesses.
Enjoy up to one glass a day for women and two for men to help prevent cardiovascular diseases.
Tip: Not a wine drinker? Have a glass of 100% grape juice instead!
5. Leafy greens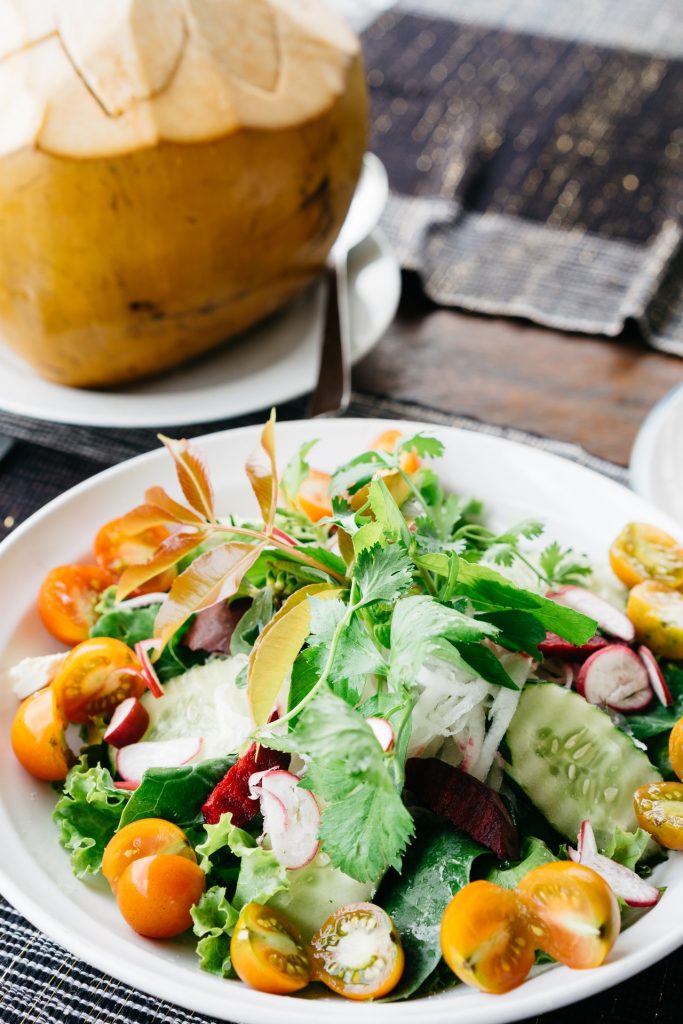 Mom was right: Eat your veggies!
Loaded with nutrients like vitamins, fiber, antioxidants and minerals like iron and calcium, vegetables help reduce the risk for heart disease, heart attack, and stroke. It protects against certain types of cancers, lowers blood pressure, reduces your risk for developing kidney stones, and can also minimizes bone loss.
High in both fiber and water, vegetables help you lose weight.
Tip: The darker the color of the green, the more nutritious. These are very rich in beta-carotene, vitamins, and minerals.
With these healthy foods, it's never too late to reach your #healthyeating goals this 2020!
This article was medically reviewed by Rodrigo Payson, RND.