Traveling with the little ones can be quite challenging especially for first-time parents. Additional considerations need to be made especially when it comes to safety and comfort. Child safety and the parents' convenience becomes utmost priorities now more than ever.
Make traveling easier, safer, and more enjoyable for the family with these lightweight travel essentials.
First Aid Kit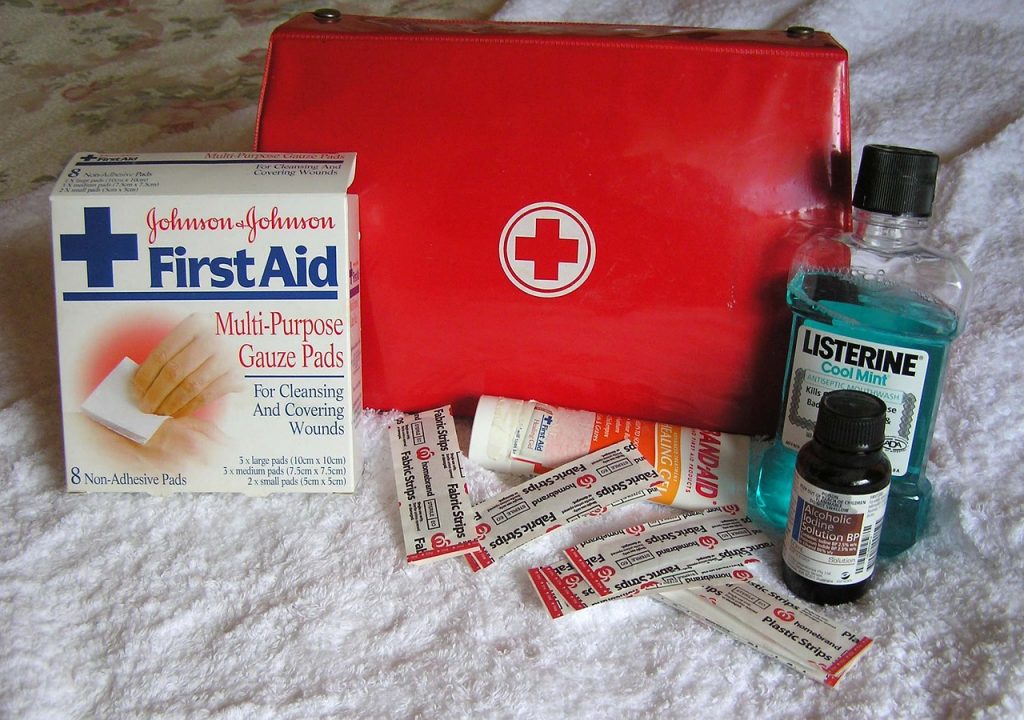 Allowing your kids to explore is part of the joy of travelling. But when you're with kids, despite supervision you provide, accidents may still arise.
Apart from medicines, always include a first aid kit in your pack for on -the-go adventure. Include medicines for immediate relief of burns, wounds, and other minor medical situations. Also bring plastic tweezers, bandages, saline, scissors, latex-free gloves, adhesives, wipes, alcohol swabs, a first aid guide, and CPR tools. Plenty of online stores specialize in first-aid kits for kids and even pets that come in handy pouches.
Baby trolley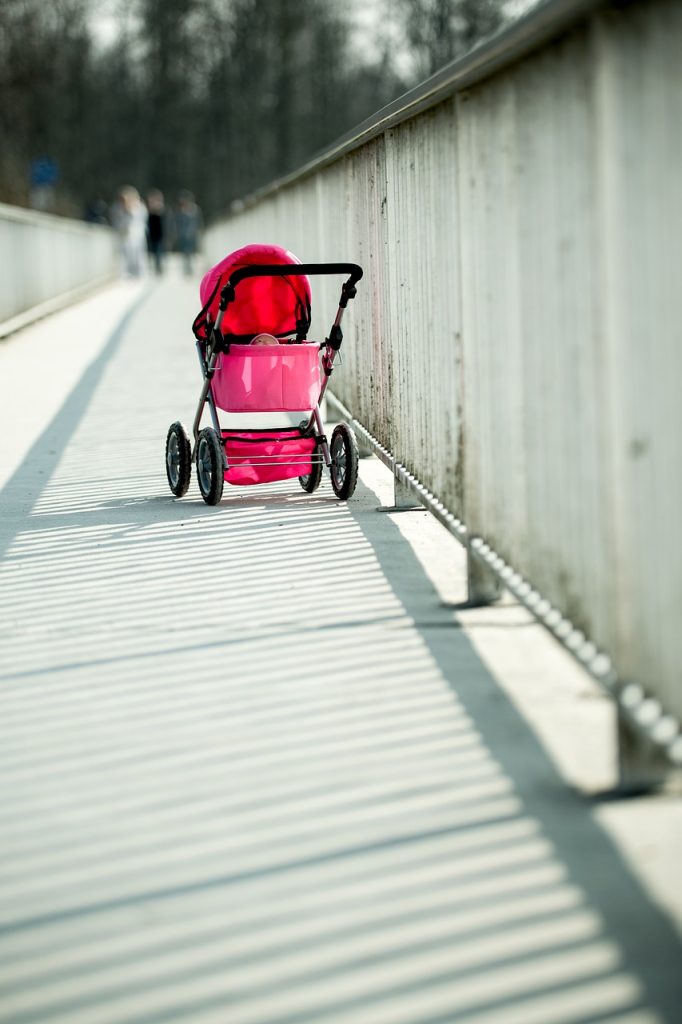 A baby trolley can be a useful companion for leisurely strolls, walking tours, and shopping trips. There are baby trolleys that convert your child's car seat into an instant stroller for easy travel.
Origami paper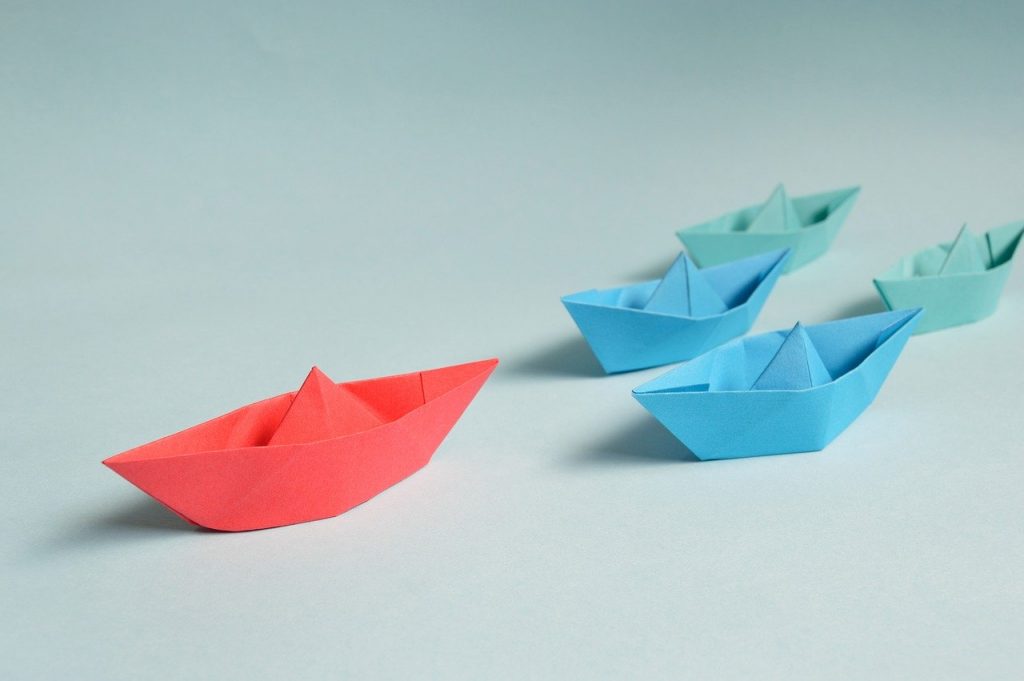 Boredom can ignite tantrums, turning joyful trips to painful ones for both kids and parents. Bring with you play things that are lightweight and easy to pack but provide entertainment for the whole family like origami paper. Origami does not only ease boredom, but also helps develop better coordination, focus, and creativity. Kids can do origami whenever and wherever they are, be it in the car, on the plane, or in hotels.
Detergent powder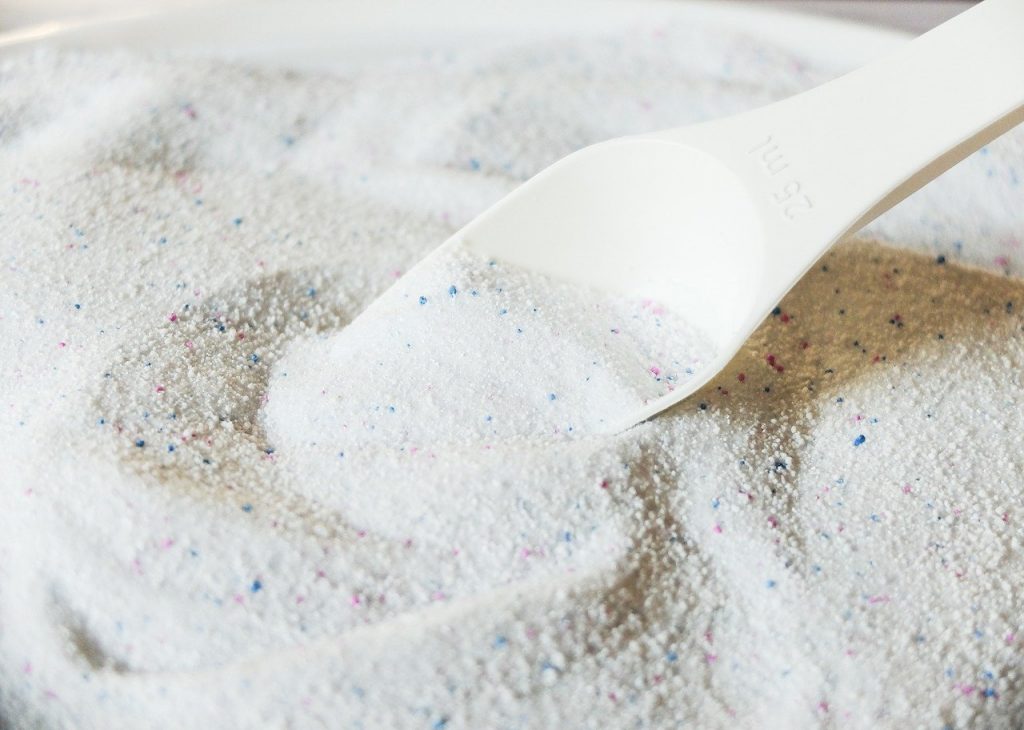 Fact: Kids = mess. Do away with bringing several sets of changing clothes by bringing a small pouch of detergent powder. This enables you to wash and dry kids' soiled clothes at your hotel easily for reuse, so you don't only save luggage space but also save on laundry service.
Flip flops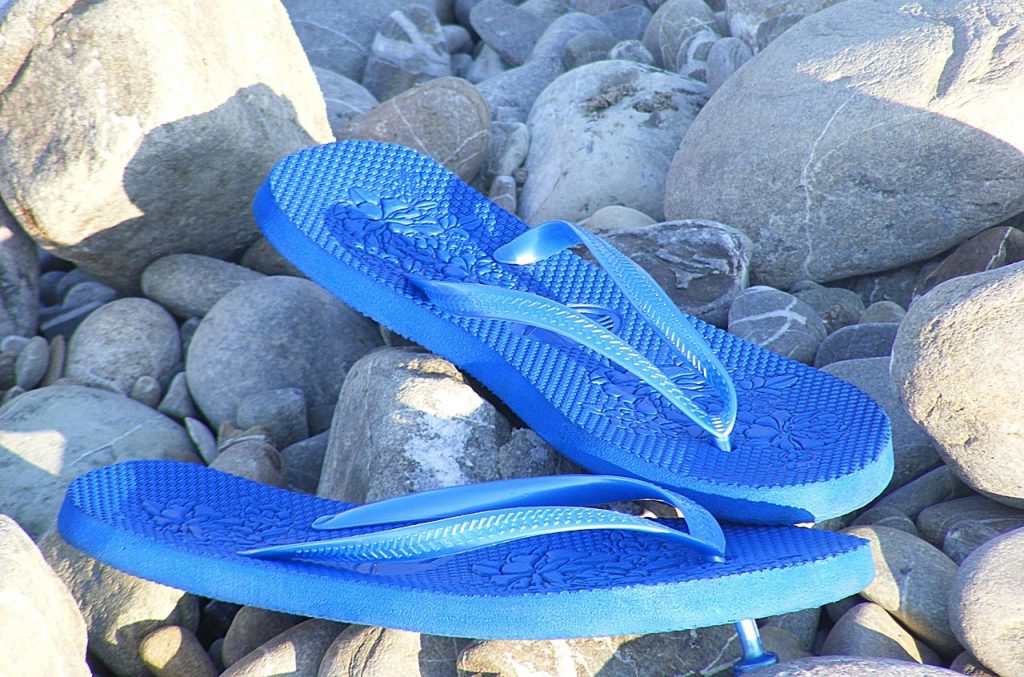 Sand thongs or flip-flops are a great sole mate for traveling families. They offer protection to the soles while keeping comfort in check. They are also extremely versatile and can be worn at the beach, to a short trip down a local museum, or at the mall.