With the onset of COVID-19 in the country, people who travel for leisure face the question, "What should change in the way we travel from here on?"
While the answer is still left to be seen and adjustments are needed to be made, one thing is certain: It's about time we document our travels creatively and share them with our loved ones.
Here are five reasons why you should start sending postcards when traveling.
1. They're extremely cheap, and you can find them almost anywhere.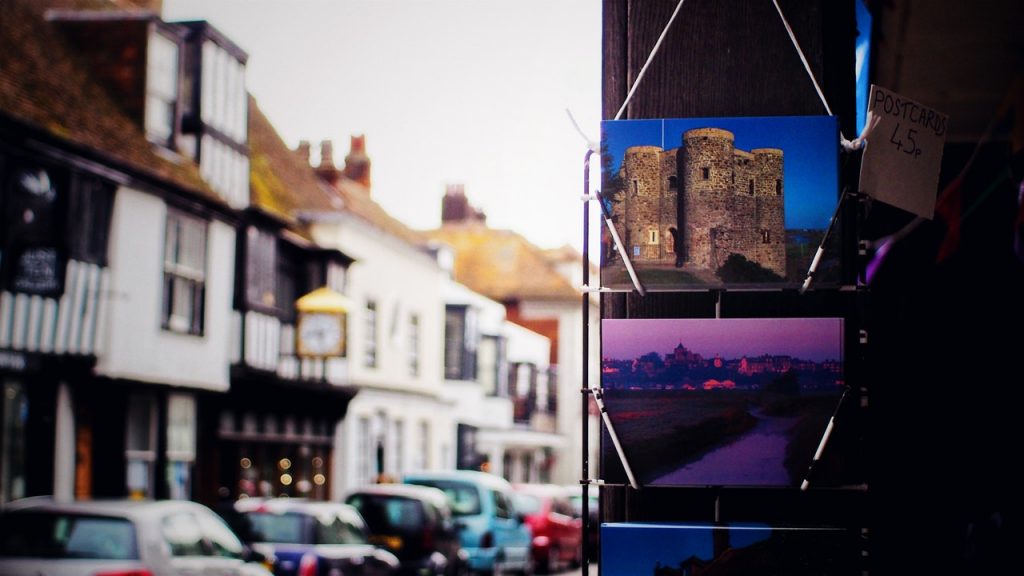 Postcards are often the ones people pay no attention to inside a souvenir shop. Be honest: Most of you have probably mistaken them for mere decorations on a stand! Nevertheless, postcards can range from Php 25 to Php 100 only. This does not include postage stamps. which may vary depending on the address of your recipient.
Prices of postcards may also depend on the artist commissioned to design it, the photographs used, the quality of paper or cardboard material, and other logistics.
For example, Creative Hub, a gallery and souvenir shop in Basco, Batanes sells high-quality photo postcards depicting fishermen, hand-painted stone houses, and the everyday rural life of the Ivatans starting from Php 35 only! They even send it for you either locally or internationally.
2. They're easy to use and to send to your loved ones.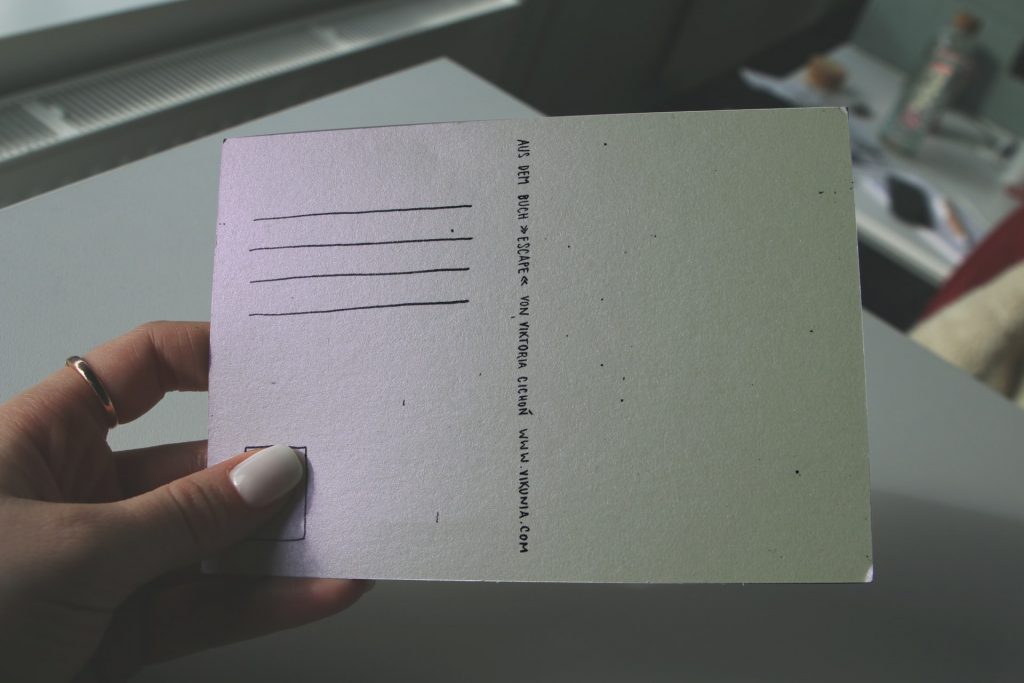 Contrary to what others believe, sending postcards is not time-consuming, especially if the souvenir shop sends the postcard for you or when the shop is just steps away from the post office – just like in downtown Sagada, where the post office is just across the souvenir shops! It's only a matter of 30 minutes or less of putting your creativity mode on.
3. Postcards are the safest and easiest way to send messages anonymously.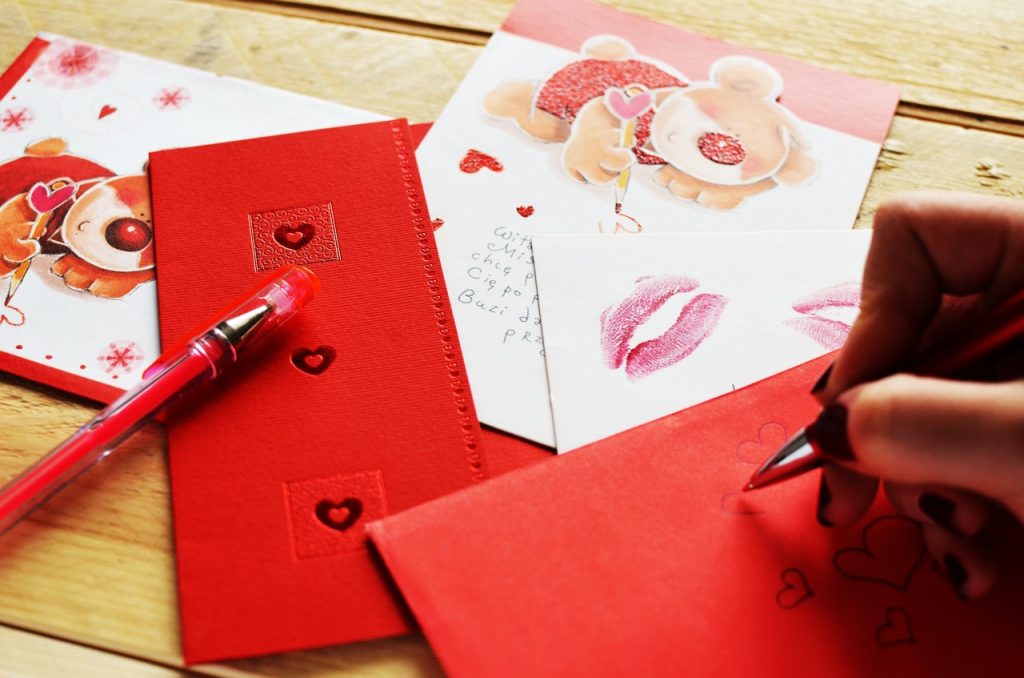 Few had been said of the dangers brought by the anonymity of sending cards. In the "Years of Talking Dangerously" by Geoffrey Nunberg, the US Postal System, which ours was adapted to, was said to promote "promiscuity" and "illicit assignations" since the 1850s.
While these are also worries of the digital era and can bring more danger than harmless postcards can, what can be more dangerous than love kept hidden?
So send that postcard. Take the risk. Who knows? You might even receive a reply.
4. Buying postcards support local artists and photographers.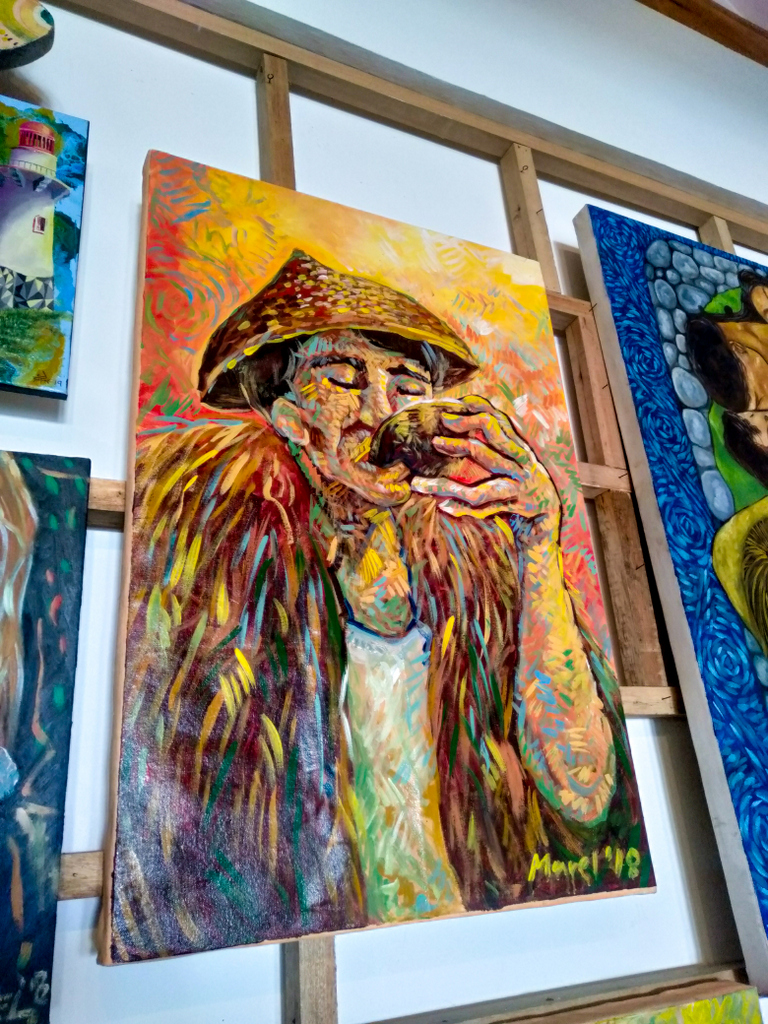 Aside from our families or friends receiving such a sweet gesture by way of postcards, artists also thrive as we support their work. Patronizing their work goes a long way in allowing them to get a hold of more earning opportunities and ways to express their art.

5. Postcards lock in memories and make the recipients experience the moment with you.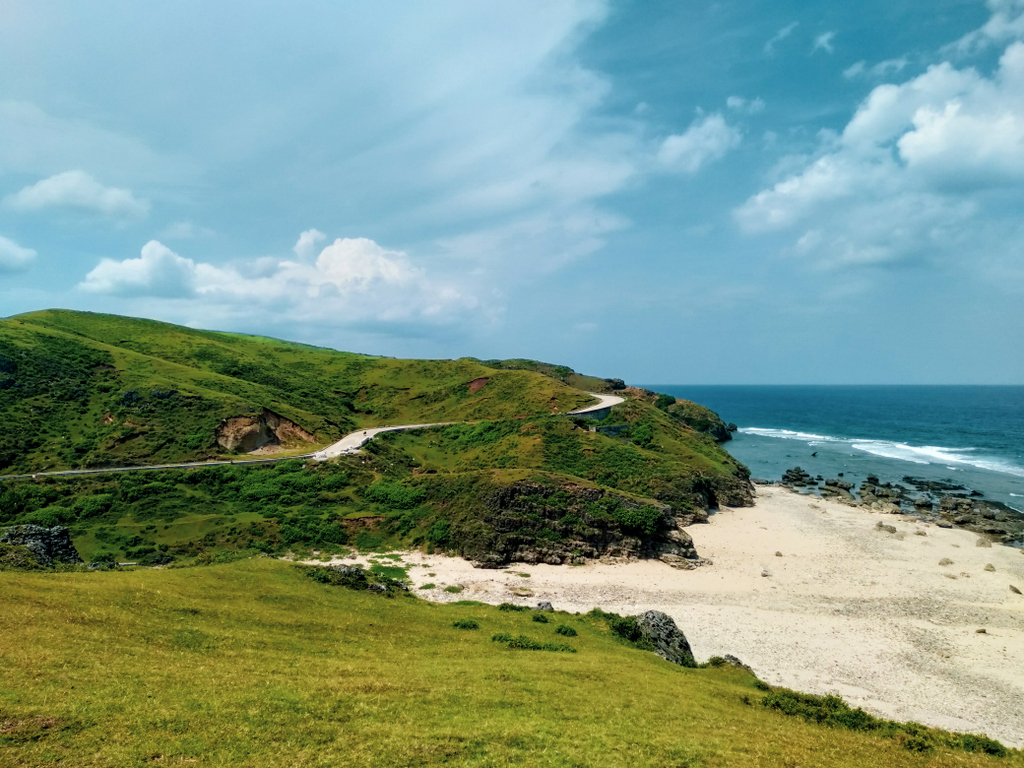 Nothing is more exciting than receiving handwritten letters unexpectedly. Our grandparents know this, as they patiently waited for letters to come after 30 days.
Sending postcards may be a thing of the past, but nothing can erase the fact that it is one of the most intimate ways of sharing memories you've made to your loved ones.
To start penning down priceless memories, follow these simple steps:
STEP 1: Make sure you practice proper addressing of the postcard.
Flip your postcard to the other side. The blank part of the postcard is usually separated by a line in the middle for a reason. You need to write your message on the left side and the complete address of the recipient on the right side.
Pro Tip: Make sure to write the complete name and address of your recipient. This includes their house number or building, subdivision, or barangay, their city, province or state, postal number, and their country.
It is also important to write legibly and within the given lines so as not to give the postman a difficult time.
STEP 2: Start writing your message.
With limited space, a postcard only lets you write down a short paragraph or two, so be creative! Write a poem, your favorite quote that reminds you of the person, or lyrics of your favorite song.
As cliché as it sounds, it's the thought that counts.
STEP 3: Buy postage stamps.
If you happen to be at the Sagada Post Office adjacent to the Tourism Office, you may buy your postage stamps from them. They will ask you where you'll be sending your postcard to. The price depends on the location of your recipient.
STEP 4: Stick it!
Dab a small amount of water at the back of the postage stamp. Place the stamp on the box at the upper right-hand side of the card.
Pro Tip: When placing multiple stamps together, make sure the price of the stamp is not covered!
STEP 5: Hand the postcard to the officer.
At Sagada Post Office, a fee will be collected for them to successfully send your postcards to your loved ones. All post offices are open Mondays to Fridays from 8 a.m. to 5 p.m. nationwide except on holidays.
Further, if you happen to have a much needed vacation in Batanes, you may stop by Creative Hub, buy postcards and stamps, drop them in their box, and a postman will collect them every Monday. No extra fee is required!

Note: Postcards sent from Batanes to Laguna can take a month or more to be received, while those sent from Sagada to Alabang and Muntinlupa can take up to two (2) weeks only.
Have you sent postcards to someone? Share your experience below!