Some people are taking the enhanced community quarantine as an opportunity to learn something new. With this, the Harvard University has over 100 free online courses about various topics that you can take—from Science and Mathematics, to Business, to Arts and Humanities.
Receive quality education right at home from esteemed Harvard professors and instructors. Most courses are self-paced, which means you can choose what is the most convenient time for you.
Whether you are looking for a class to hone existing skills or learn a new one, or just simply want to let time pass by, here are amazing 6 classes that you can take online for free.
Game Development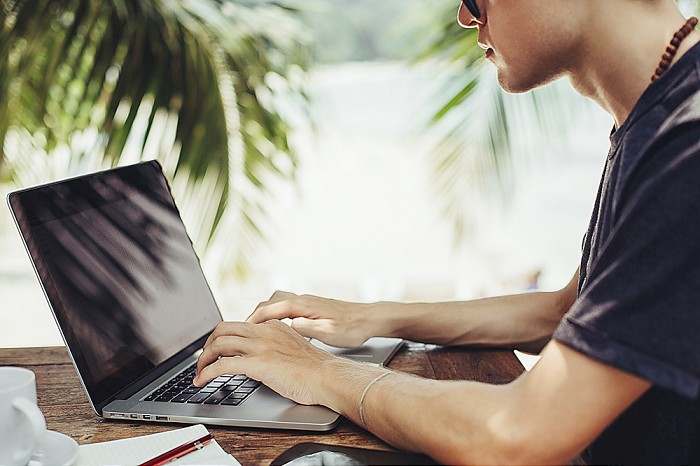 Have you been dreaming of creating a successful gaming franchise like Pokemon and Super Mario Bros? Then this course might be for you. Introduction to game development will teach you the fundamentals of 2D and 3D graphics and other elements such as sound, animation, and collision detection. The intermediate class requires the students to have knowledge of CS50 or experience working on other programming languages. This course runs for 12 weeks, with 6-9 hours learning time per week.
Science & Cooking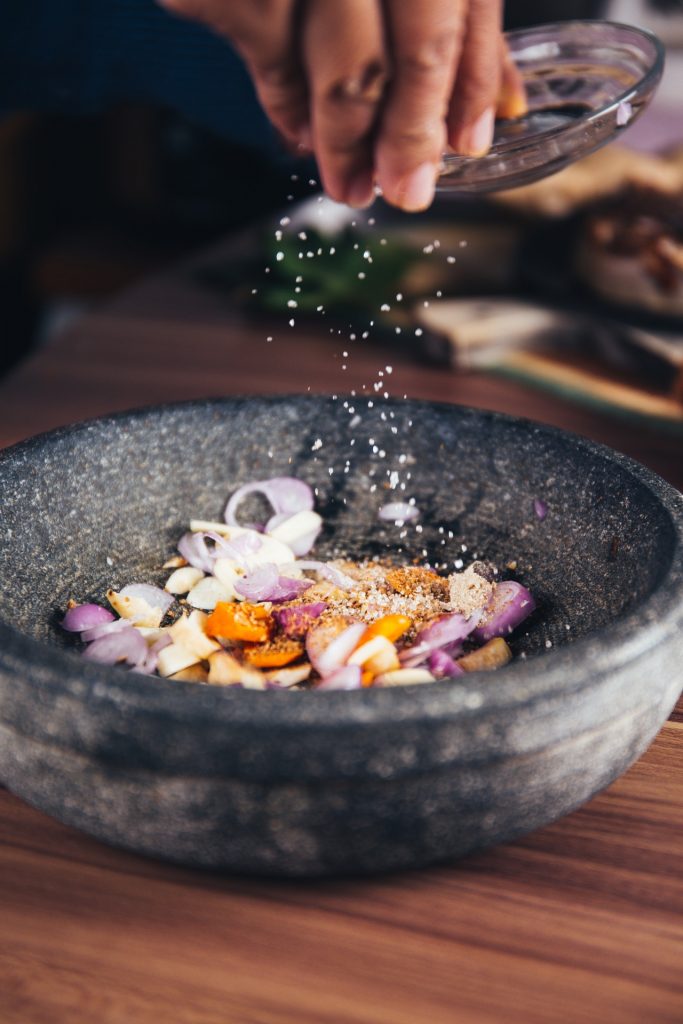 Up your cooking by learning the science behind food. This course explores the diverse techniques and style of preparing food through chemistry, physics, and engineering. Through the use of scientific method, you can learn how to alter different recipes to further enhance it. The syllabus is composed of six modules that will cover food elasticity up to baking. The introductory course runs for 16 weeks, with 2-3 hours learning time per week.
The Ancient Greek Hero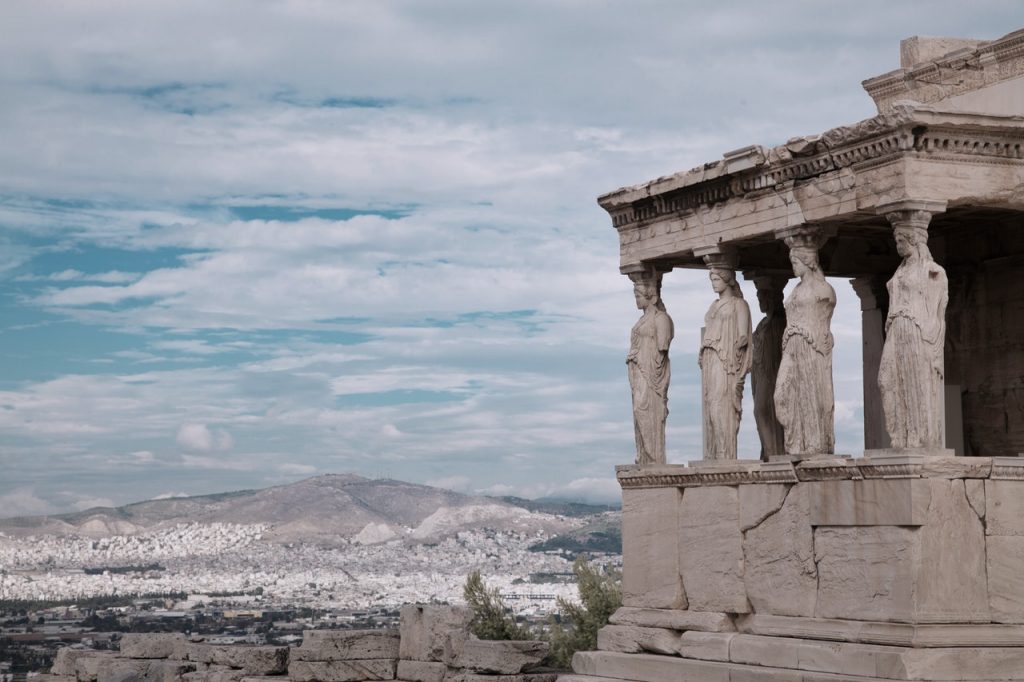 Now is your chance to formally learn and get started with Greek mythology. This introductory course will explore Greek culture through its literature and song-making. Heroism, battles and the difference between good and evil has been some of the common themes of Greek mythology. However, the course aims to deepen the knowledge and look beyond texts, which makes reading Greek mythology more enjoyable. The course runs for 18 weeks, with 8-12 learning time per week.
Leaders of Learning

Be a better leader through this course. This course takes the conventional idea of learning and leadership outside the four corners of a room. Through self-evaluation and developing the personal theory of learning, this course aims to shift learning from one mode to another. This class may help in organizations and identifying leaders, depending on the environment. The course runs for 10 weeks, with 2-4 learning time per week.
Entrepreneurship in Emerging Economies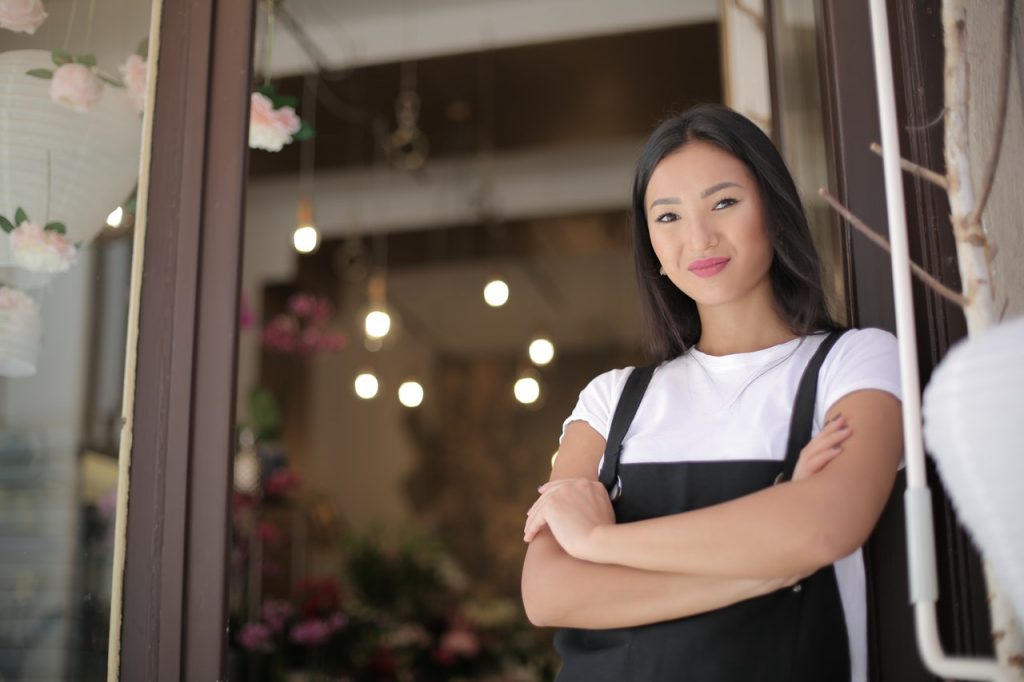 If you are looking for a quick business course, then this class might be for you. The interdisciplinary course will cover problem solving and coming up with innovative alternatives. This course runs for 6 weeks, with 3-5 hours of learning time per week.
18th Century Opera: Handel and Mozart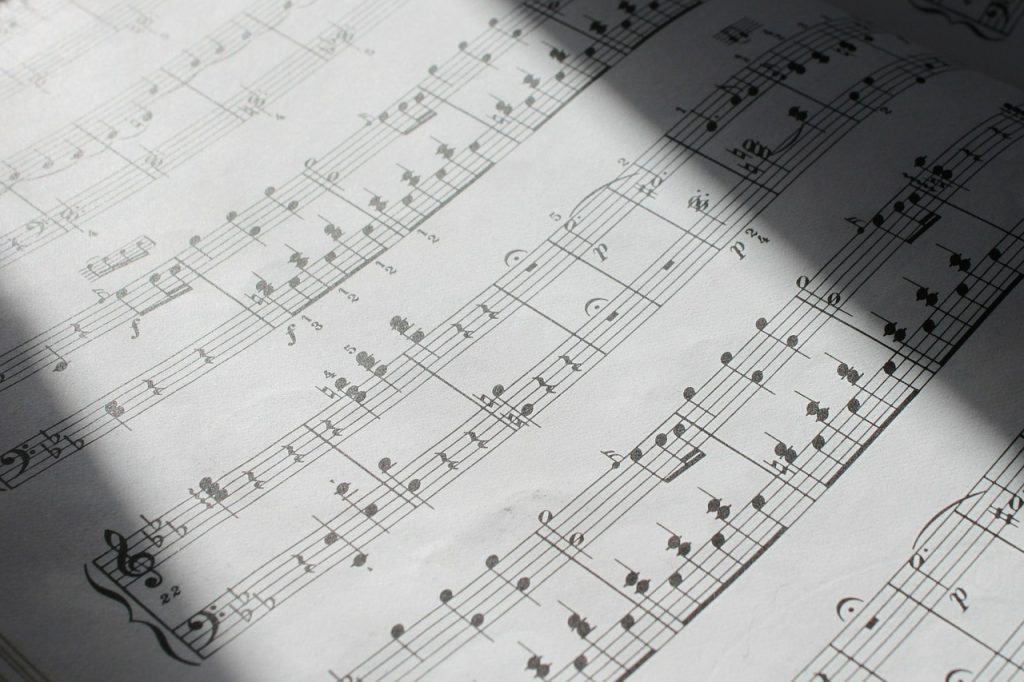 If you are a fan of opera or just music in general, this is an interesting class to take. This course will not only tackle the scores of Handel's Giulio Cesare and Mozart's Don Giovanni, but will also explore the history and process of creating a masterpiece. More than just a music appreciation class, you will also learn about the structure of baroque opera and classical music. The course runs for 5 weeks, with 3-4 hours of learning time per week.