For many, packing is one of the most challenging parts of travel. Being forced to discard stuff at the check-in then packing some back in is a hassle no person would ever want to go to.
Packing light is thus important in making travels easier and hassle-free. Heed these tried and tested packing tips that will reduce your baggage weight and give you bigger space for cute souvenirs.
1. Bring lightweight, easy-dry, and multipurpose clothes.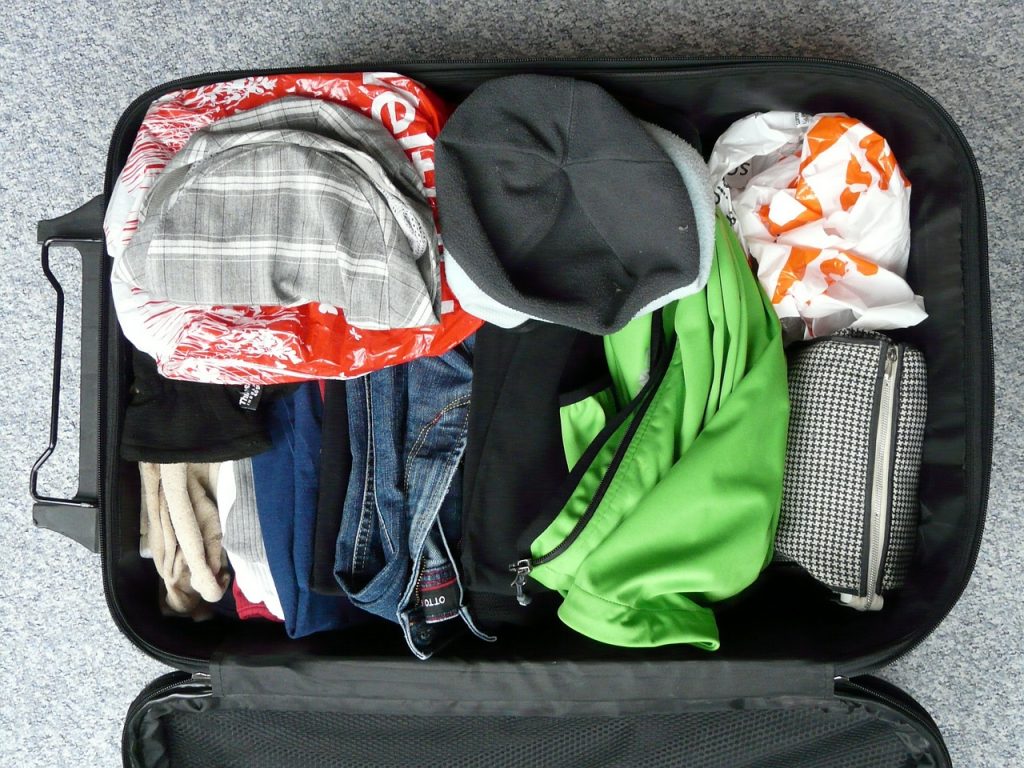 Instead of bringing along separate swim wear and shorts, why not pack stylish board shorts that you can use both for swimming and strolling?
Try to pack old clothes that you can give away to local charity while on trips. This gives you much needed room if in case you do buy new clothes overseas. Before chucking them in your suitcase, be sure to lay down all your clothes on the bed and decide whether they are essential or just nice to have. Reuse clothes by bringing laundry detergent for washing.
2. Bring an ergonomic, lightweight, and sturdy suitcase.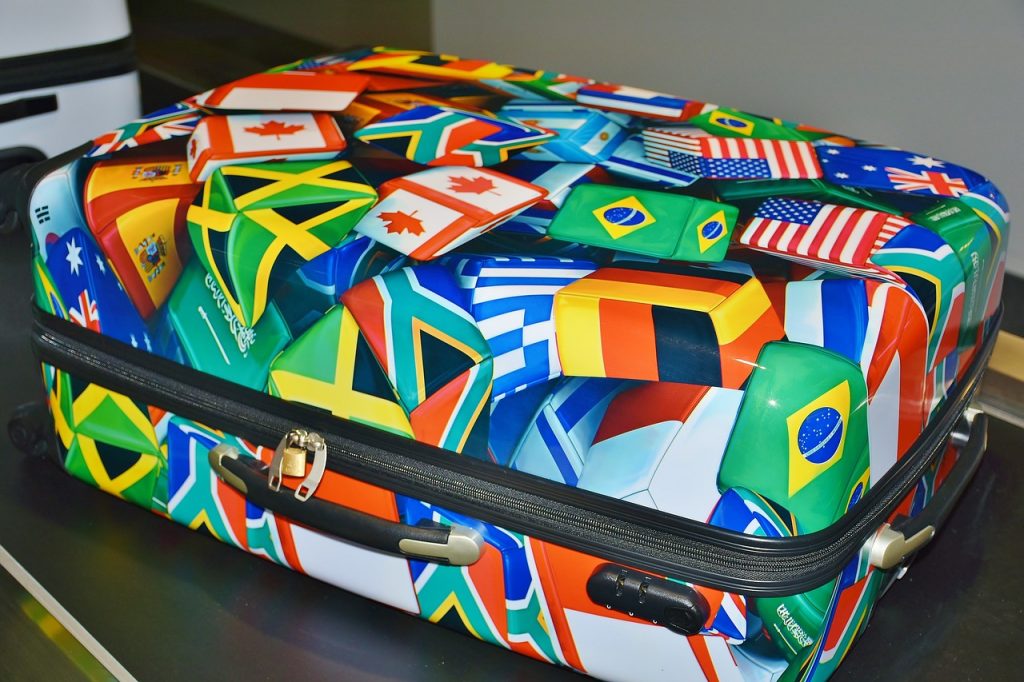 Your suitcase also accounts for a considerable portion of your baggage allowance, so consider the materials of its shell and frame, plus any extra features. Newer suitcases are substantially lighter than old ones. A lightweight suitcase should be less than ten pounds (you can find ultra-light ones at 4 to 5).
For hard shells, consider those made from polycarbonate. Soft, rip-resistant fabrics make for good soft shell material. Frames made of aluminum, fiberglass, and graphite are the lightest.
There are also a wide range of bags that are made of collapsible, strong, parachute-like materials.
3. Bring toiletries in travel-size bottles or just share.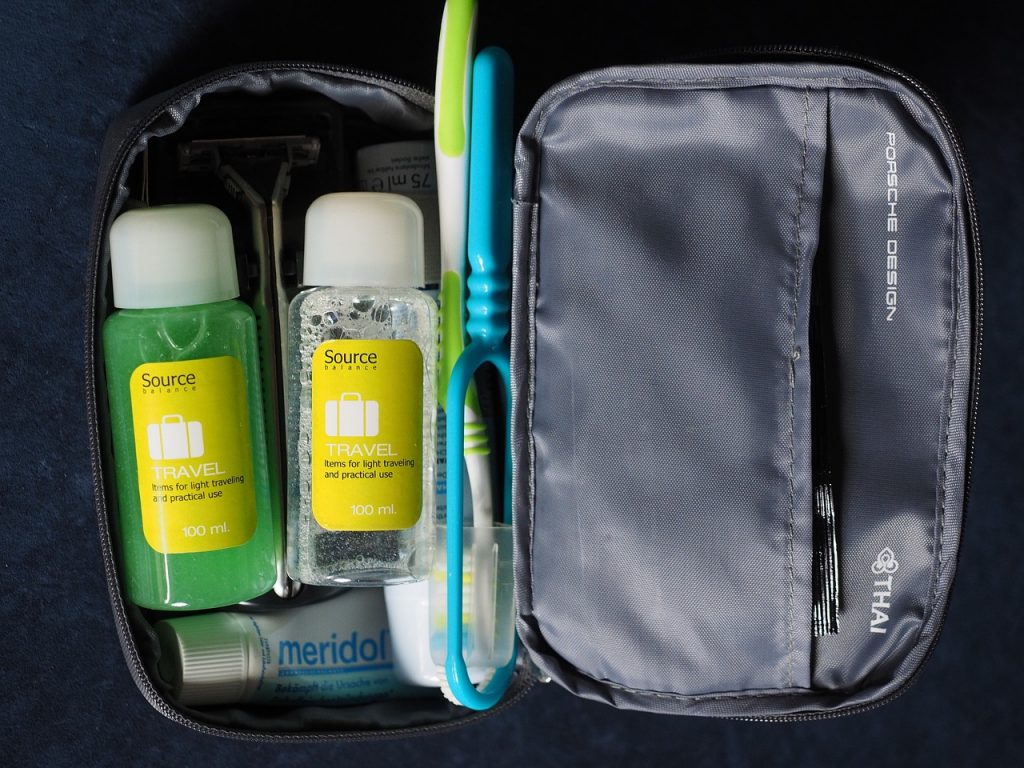 Bring toiletries only in mini or trial sizes, just in case the hotel you'll be staying at won't provide for your family. buy at a convenience store or shopping center nearby if you run out. Sharing the same toiletries like comb, toothpaste, and shampoos can greatly reduce space and weight in your bags. They may seem little to you, but little things tend to take up a lot of extra space when bundled together.
4. Use versatile shoes.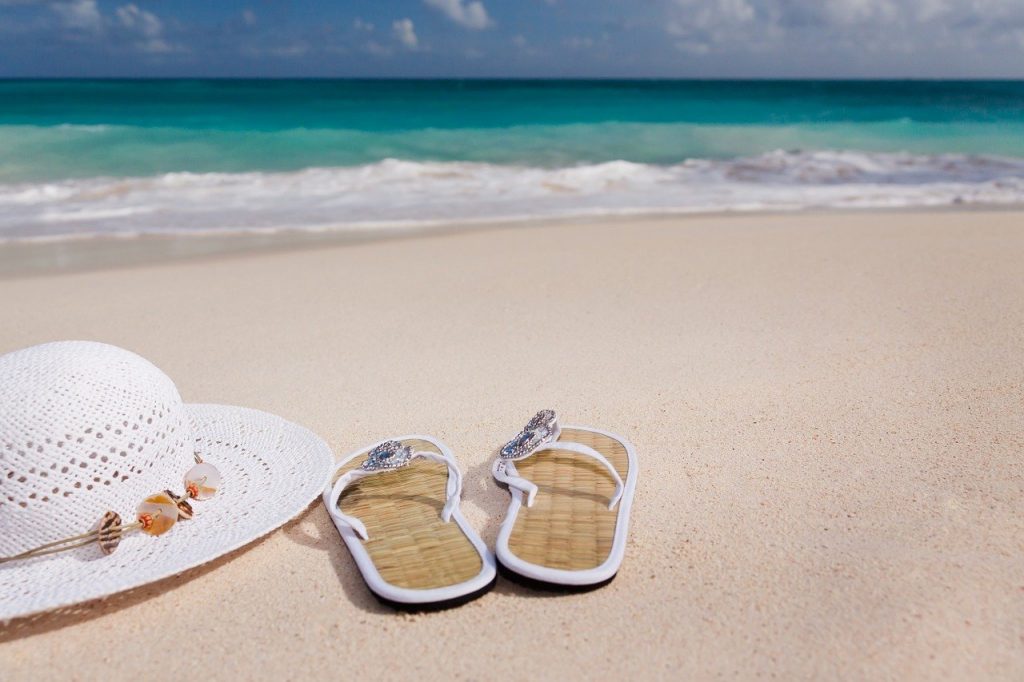 If you're bound to do some serious trekking during tours, make sure you bring a strong and comfortable pair of shoes. Choose a versatile pair that you can match to any outfit. Runners, flats and sand thongs are advisable choices.
5. Choose compact travel essentials.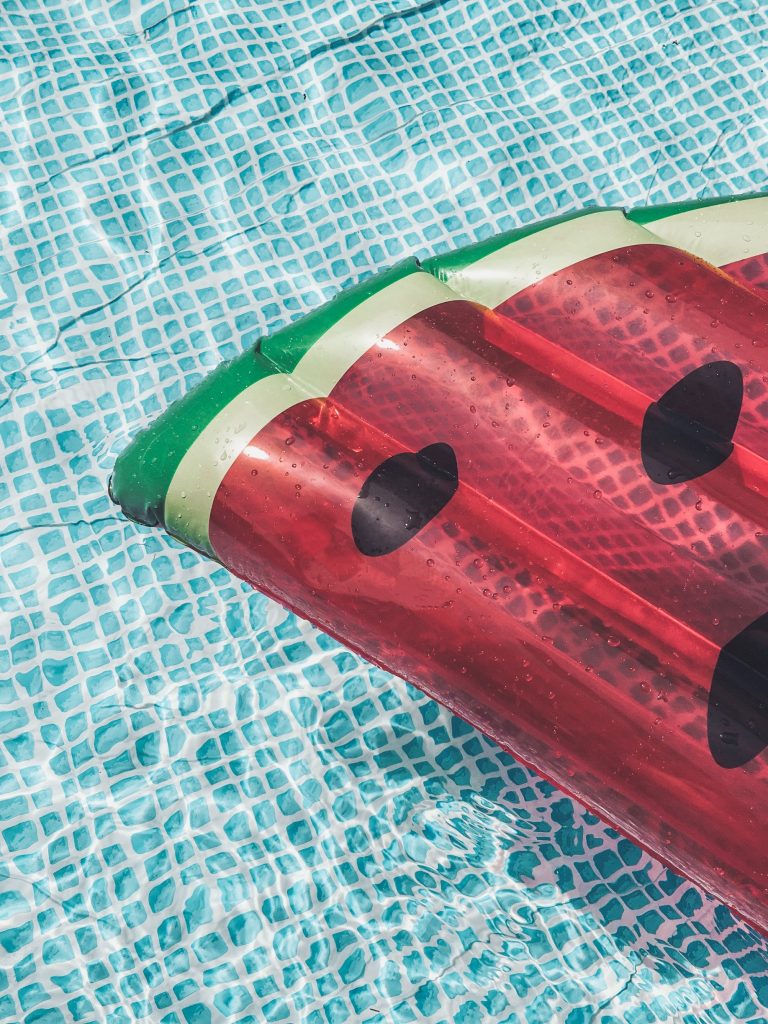 Make sure to bring with you travel essentials in small sizes: an all-in-one power adaptor, travel wallet, lightweight camera, and extra memory cards.
Some items are available in blow-up versions, such as inflatable vests, head pillows, and toys . Consider those as they can greatly reduce the bulk of your suitcase.
6. Make wise use of your carry-on bag.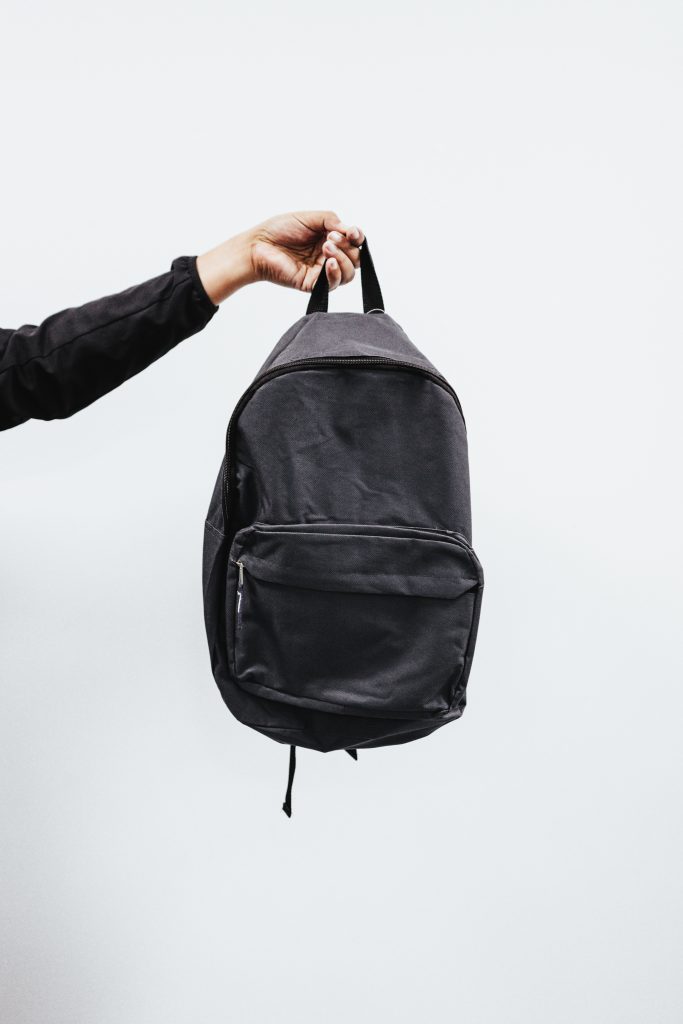 Your carry-on allowance is your last chance to bring along those extras that you just can't live without. Take advantage of it and do it wisely. Select a carry-on bag with lots of pockets, so you don't have to guess and reach out to the bottom to find something very important.
When packing, the general rule of thumb is, if you have to squat, sit, or kneel over your suitcase to be able to shut it, you're probably packing more than what you need. Make a list of things you need versus what you want and review them again as you pack.