New Year is almost upon us, and what better way to kick off 2021 than with a new set of goals?
If you're intent on making 2021 the best year of your life, first you have to have to make sure you're on top of your resolutions. They're easy enough to make, but maintaining them the entire year is a whole different story.
Make your goals a priority and keep track of your progress with these helpful apps!
Keeping fit and healthy: MyFitnessPal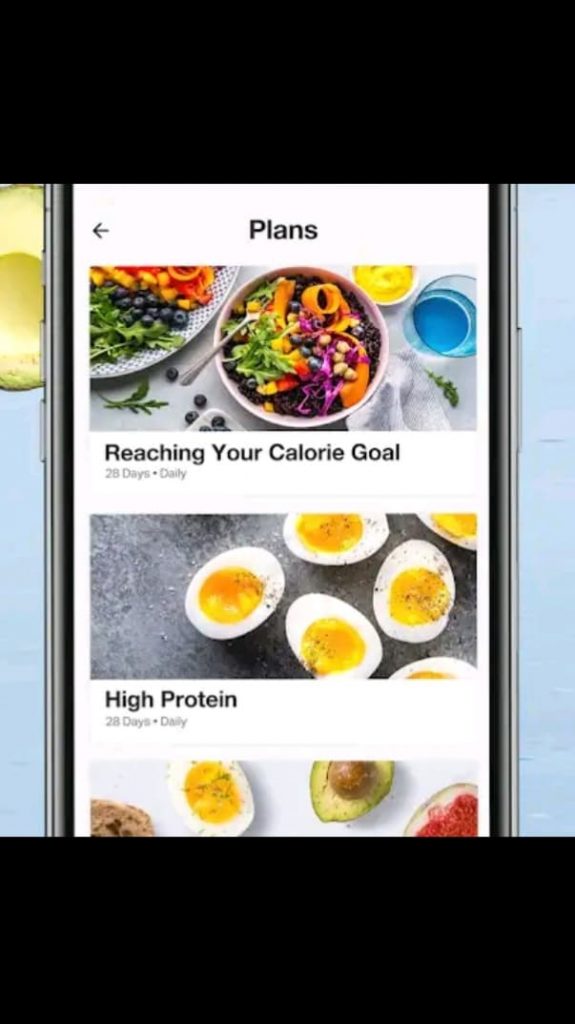 Combining fitness goal setting and food tracking, MyFitness Pal acts like a nutrition coach that you can bring wherever you are. The app's database features over 11 million foods, including international cuisines and brands, plus a nifty calorie counter and macro tracker. Ate a homecooked meal? Use the recipe importer tool to source the recipe online and obtain the calorie count easily, or the barcode scanner for items not included in the list.
MyFitness App is also loaded with a food diary, water tracker, goal setting tools, and more than 350 exercises, from cardio to strength training. You can even connect your favorite fitness apps and devices to your account to sync workouts, and join a community to provide and get encouragement from peers.
MyFitness Pal is free on both iOS and Android.
Staying organized: Any.do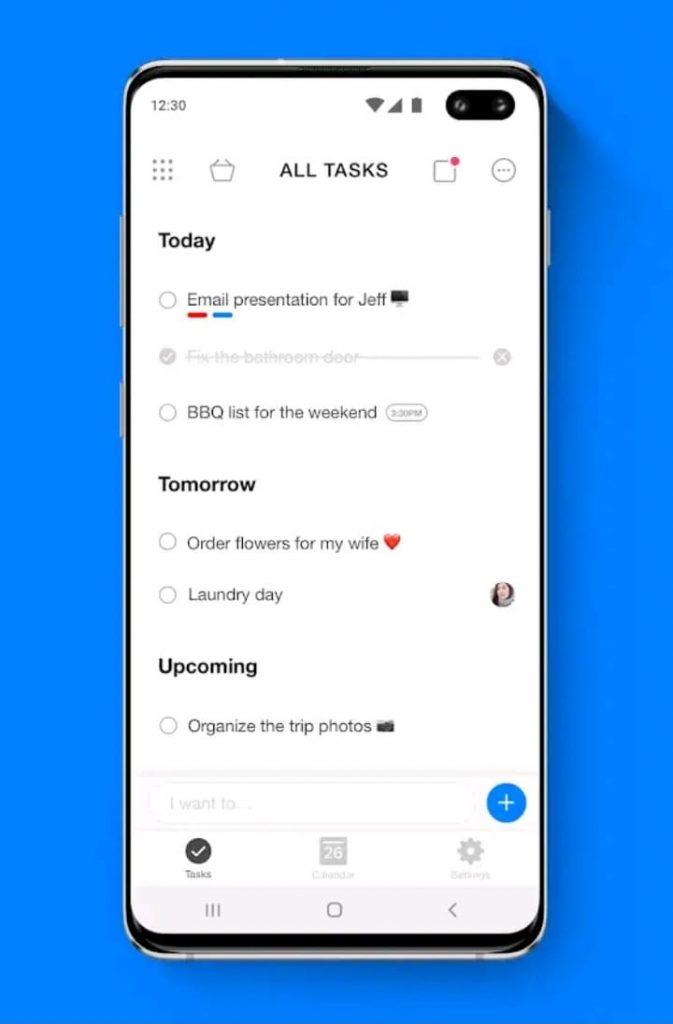 For those who need an assistant they can carry anywhere, Any.do does the job seamlessly. The apps gestures a calendar and planner with daily, 3-day, and weekly view, as well as built-in reminders to help you stay on top of commitments. The calendar can be synced with your Google calendar, Facebook events, Slack,Trello, and other important calendars.
The task management tool also lets you add an item straight from your inbox, or attach files from your personal drive or computer to your to-do list.
Doing groceries? Any.do also has an easy-to-use task list for shopping and other tasks. Even better, you can share your lists and reminders with friends and family!
Any.do is free on iOS and Android.
Learning a new language: Duolingo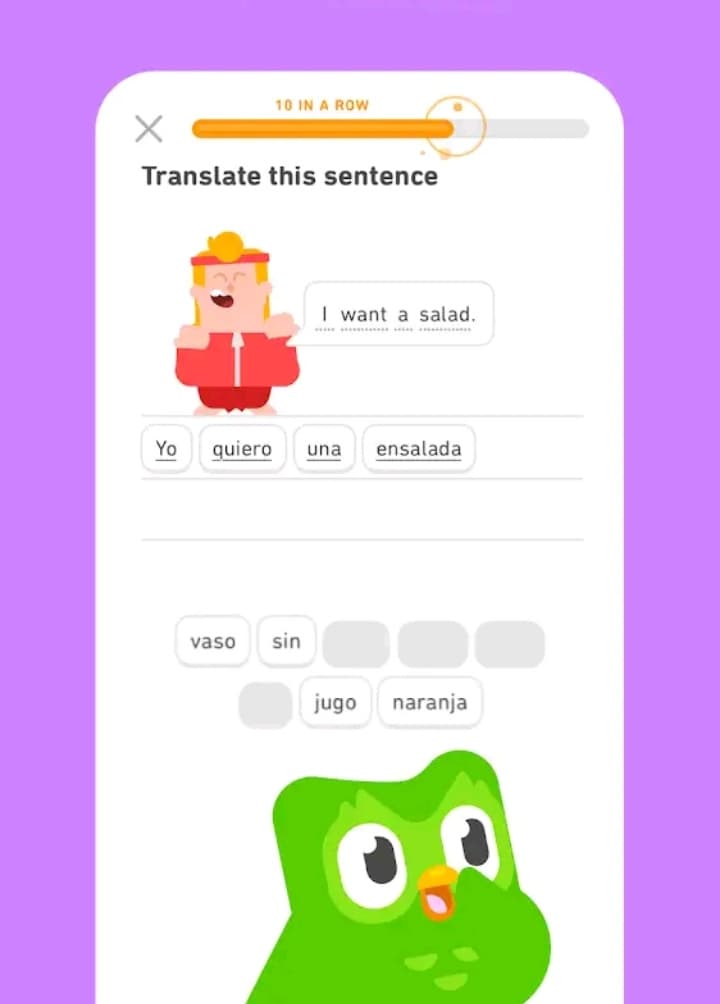 Duolingo is currently the world's most downloaded language app, thanks to its fun, digestible lessons. With more than 35 languages to choose from -from European, to Latin, to Asian, and even High Valyrian – Duolingo lets you sharpen reading, speaking, listening and writing skills in your chosen language with fun in-app exercises and tests. Activities and difficulty level are based on whether you want to learn casual/ conversational or advanced skills. The more you practice, the more activities and stories you unlock too.
Duolingo is free on iOS and Android.
Managing personal finance: Pocket Guard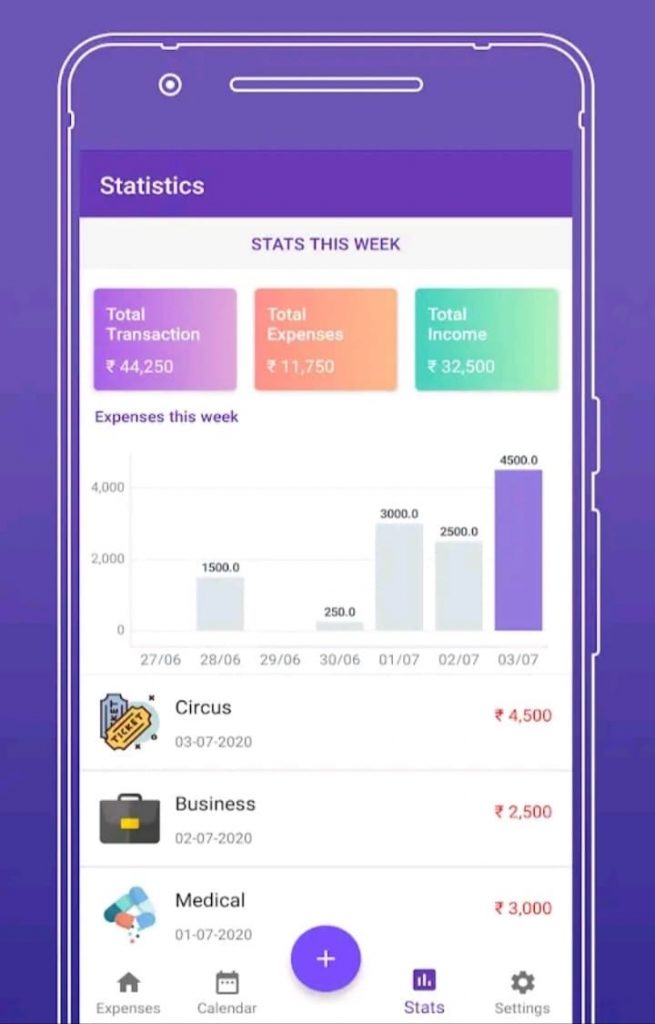 Stay on top of your expenses and income with Pocket Guard. The app lets you monitor daily expenses, view your money in any currency, and see your transactions for a particular date or week easily through a simple, easy-to-use interface.
Pocket Guard is free on both iOS and Android.
Forming positive habits: Habitica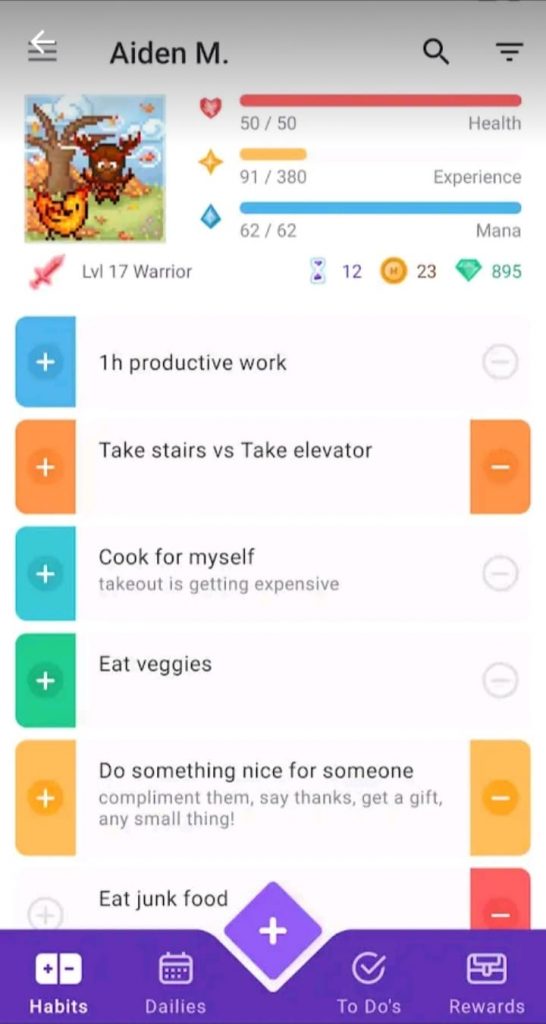 If you feel a little less motivated to complete tasks, how about gamifying it until it becomes a habit? Habitica lets you "treat your life like a game to stay organized" by letting you input habits, daily goals and to-do lists, then rewarding you with new pets, armors, skills, and quests as you tick a daily or weekly task off the list. You can input any habit, from quitting cigarettes to eating healthier. Create your own custom avatar and connect with others in the community for support.
Habitica is free on Android and iOS.
Breaking bad habits: Quit Genius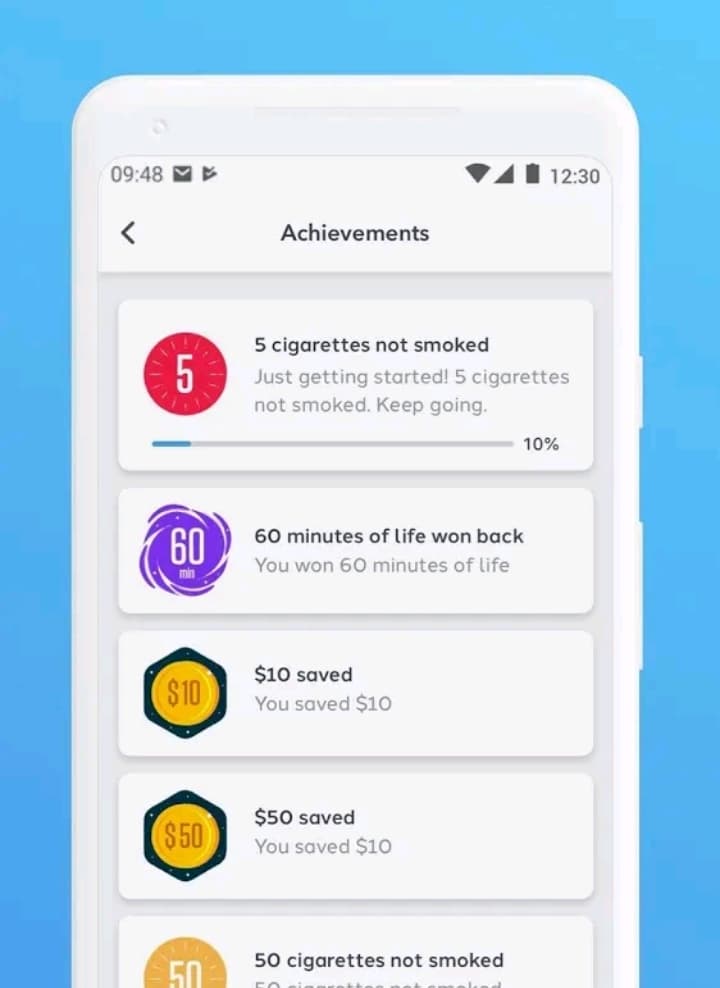 If you've always wanted to kick a bad habit like smoking, sleeping late, or too much caffeine, Quit Genius might just be the app you need. This app is built by doctors and psychology experts using Cognitive Behavioral Therapy (CBT), a psychological treatment used by medical professionals in treating various problems including drug and alcohol use, eating disorders, panic and anxiety, and even depression.
As such, Quit Genius doesn't ask you to go cold turkey in an instant, but instead lets you examine your relationship with smoking and your triggers, then when you're ready, provides you with a solid plan to quit, and even offers up to a year of support after quitting, so you stay on track.
Apart from audio sessions, the app is loaded with interactive and reflective activities, as well as mindfulness exercises to keep your cravings at bay.
Quit Genius is free on iOS and Android. In-app extras are available for $11 a month.
Drinking moderately: My Limit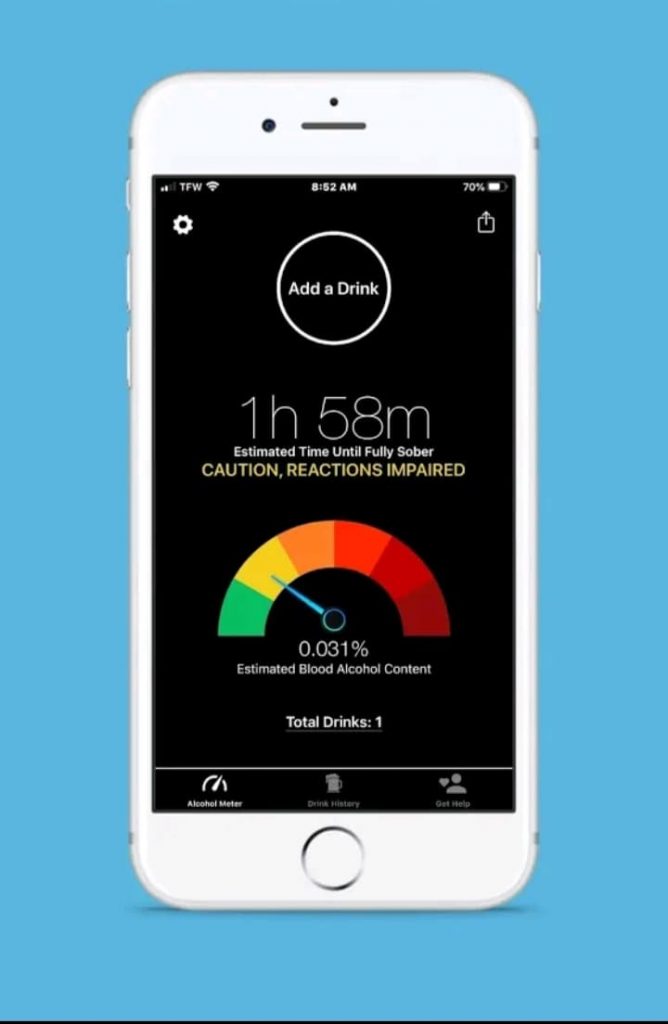 Aiming to drink less booze? My Limit lets you easily track alcohol consumption, and even shows you a real-time blood alcohol content (based on drinks you've added to the counter) and an alcohol meter, so you'll know if it's still safe to drive. You can also set your own limits too, if you are not driving. The counter lets you log any drink, be it hard liquor, wine, beer, and other spirits, as well as size for more accurate tracking. See your drinking history in a day, week, month, or year to know how well you are sticking to your goals.
My Limit is free on Android and iOS.