Conservation area and eco-tourism site Masungi Georeserve is one of the most precious sanctuaries that exist in the Philippines tucked in the beautiful rainforests of Baras, Rizal. Dedicated volunteers and advocates have been preserving it for more than 20 years. Limestones, jade vines, and other rare plants and species can be found in Masungi Georeserve.
In 2017, the Legacy Trail was opened—adding to Masungi's tourist attractions aside from the Discovery Trail. The Legacy Trail is an immersion in the greater Masungi Geopark Project where reforestation efforts occur. It features a bamboo-lined uphill path called "Kawayan" and a series of floating huts and ropeways called "Amihan". Over 47,000 trees were planted at the reforestation site of the Legacy Trail.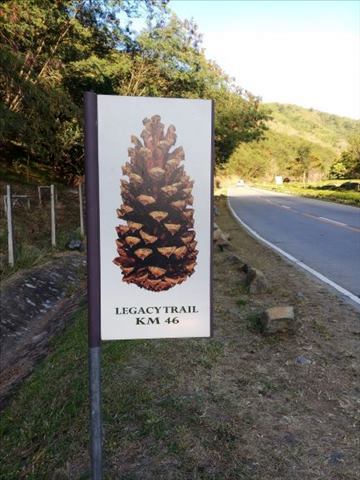 The best thing? It offers a remarkable first-hand experience in tree planting and nurturing activities that will contribute to the conservation and reforestation efforts in the area.
Joint conservation efforts with guests
The Legacy Trail aims to immerse hikers and guests not only in nature, but also in the daily struggles of conservation work including the effects of destructive and extractive activities such as illegal logging, quarrying, mining, and kaingin.
Everyone who visits the Legacy Trail treats the entire area with respect and conscientiousness.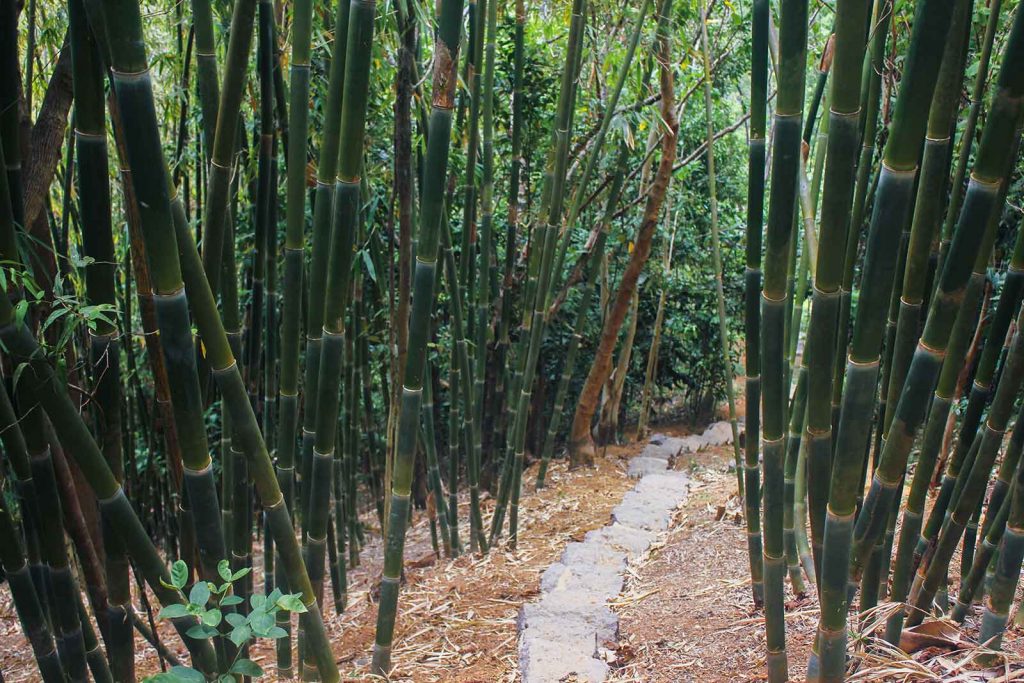 Several schools organize team building events in the Legacy Trail as a way to educate the youth about the importance of nature preservation. Students can also participate in nurturing activities and interact with environmental advocates.
Local and international tourists also contribute to Masungi's preservation efforts by planting a tree.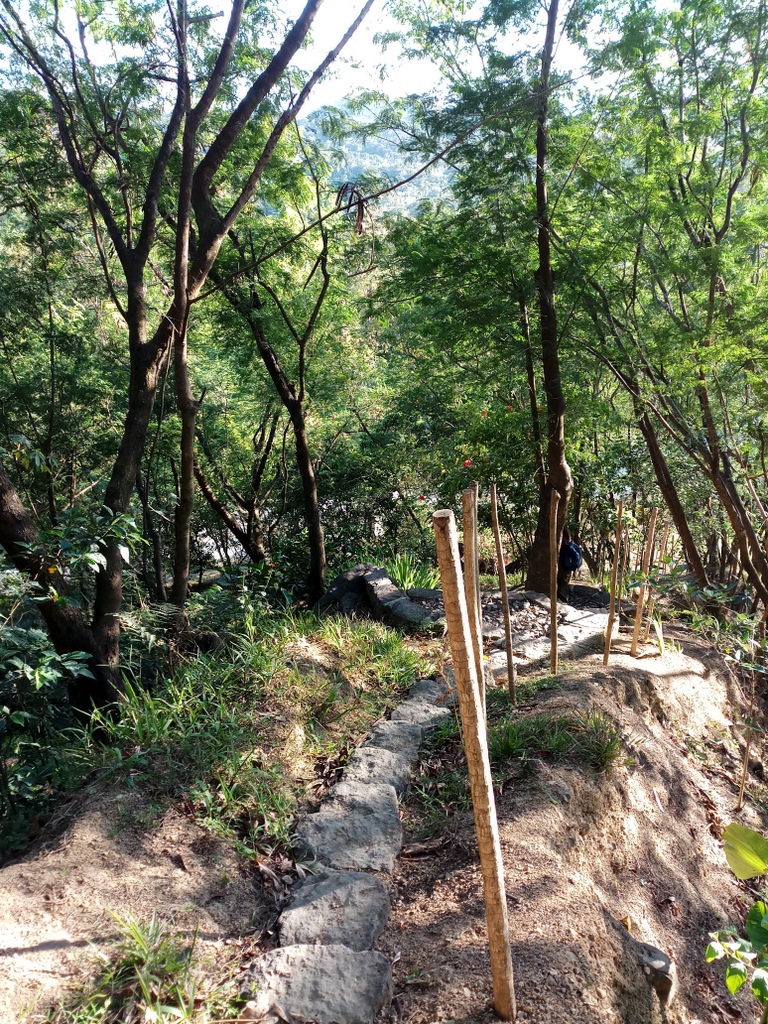 The conservation fee costs PHP 1,500 per head for weekdays and weekends. The georeserve can only entertain and accommodate private groups consisting of of 7 to 14 guests.
The trail experience lasts for 3 to 4 hours depending on your speed and stamina. A park ranger will guide the guests through area and activities.
Refreshments
After hike and forest restoration activities, a well-deserved and delicious minalot meal will be served! You can relax and take photos at the floating huts for 45 minutes.
On-site comforts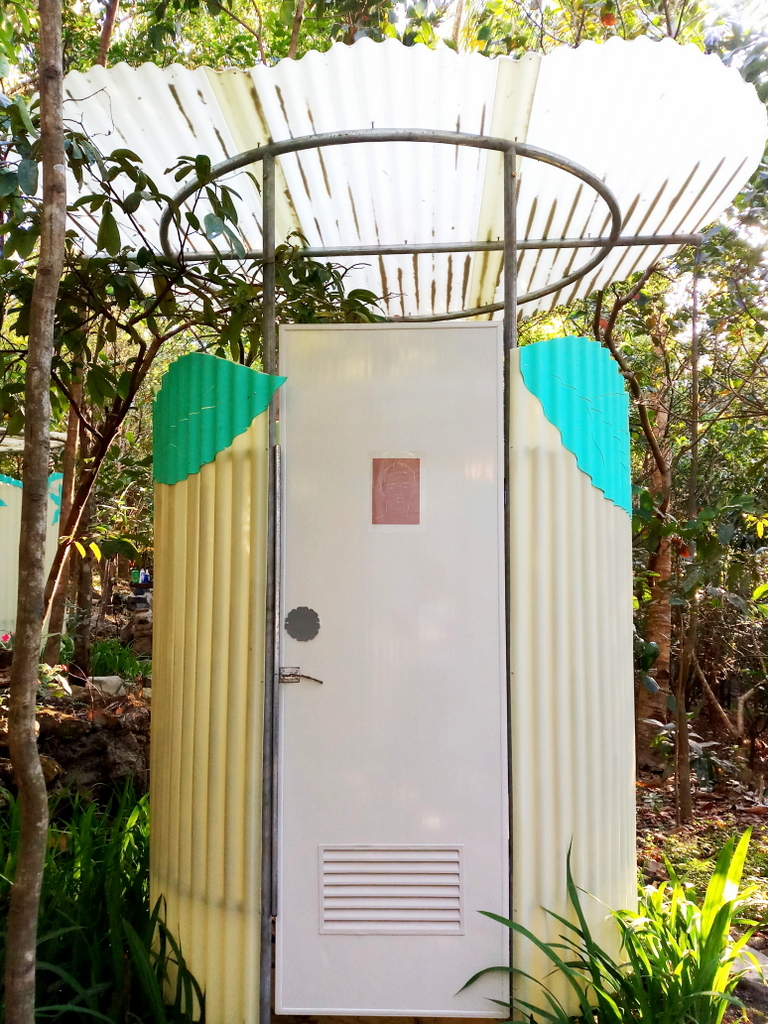 Temporary structures used for orientations can be seen in the area as well. Even the comfort rooms are made of bamboo, and are equipped with a bidet and tissue!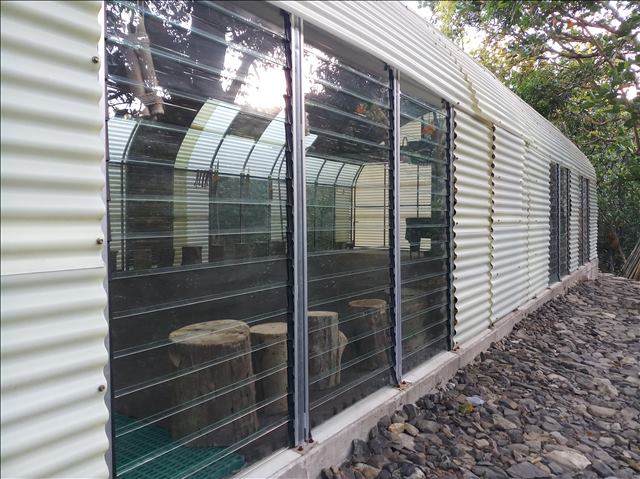 Guests are encouraged to bring their own tumblers or reusable bottles. If you want to freshen up after the hike, there are refilling stations and a mini sink with essentials like handwash, alcohol, and sunblock located at the lower ranger station. The cold fresh water comes from Mt. Susong Dalaga, a conical peak on the lake island of Talim on Laguna de Bay that falls under the jurisdiction of the towns of Binangonan and Cardona in Rizal province.
Sights at the summit
Some breathtaking sights to be seen are the two limestone peaks called Tatay and Nanay, Yungib ni Ruben, the well-known Sapot, and Laguna De Bay.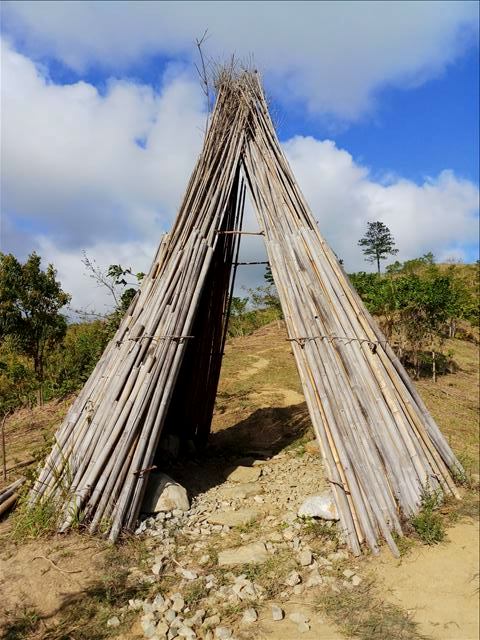 Now more than ever, it is important to get involved in preserving Masungi Georeserve and advocating for its reforestation efforts, as well as other conservation areas in the country. Let's practice sustainable adventures and travels, so we can maintain the beauty of our nature and leave a legacy for future generations!
The Essentials