With 134 ethnic groups – majority of whom are indigenous – the Philippines is a culturally rich and diverse country, with folklore and mythology that's worth exploring. The best way to learn about it? Through stories.
Design firm Serious Studio made telling the stories of various indigenous groups in the Philippines more accessible and compelling by creating "Gunitaan", a limited edition art zine containing nine indigenous folktales. The book was also created in celebration of National Indigenous Peoples Month.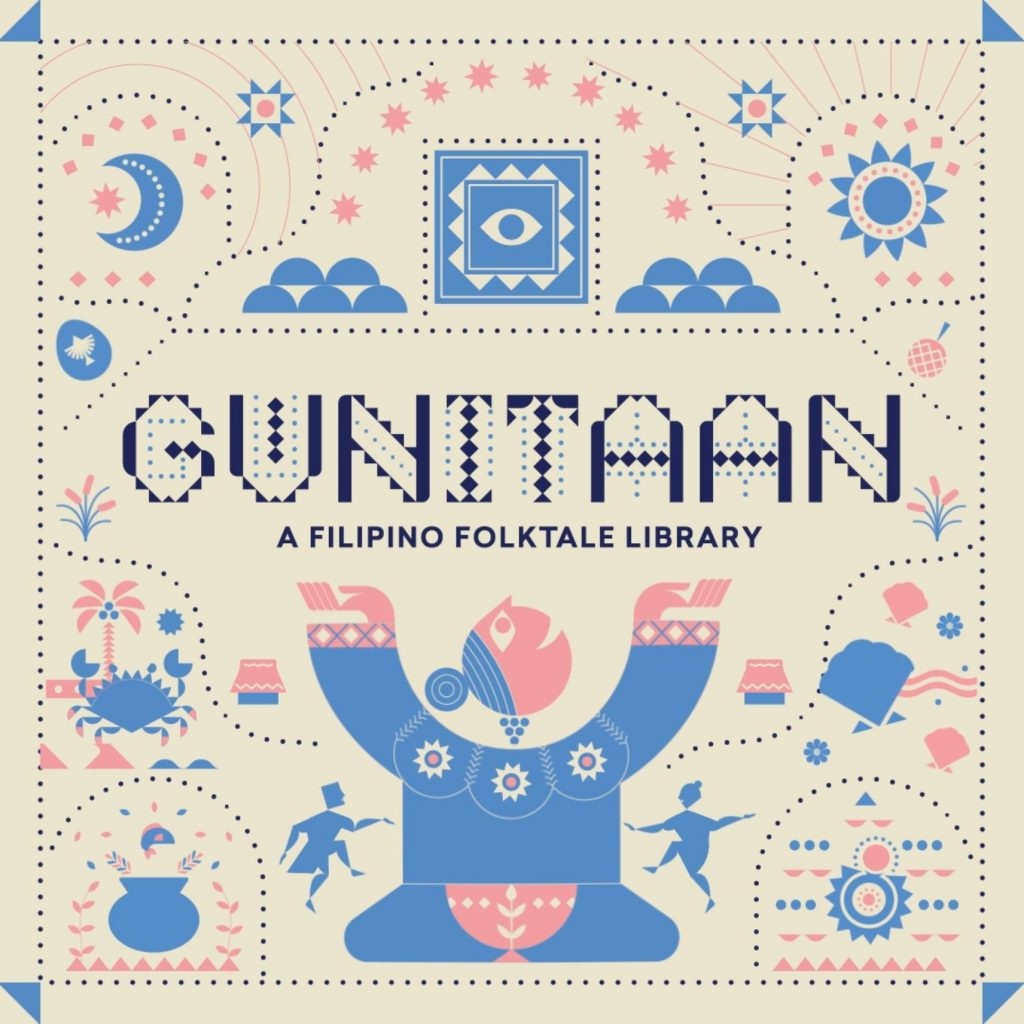 Drawn from Mabel Cook Cole's "Philippine Folk Tales", the mini zine consists of folk stories from the Bukidnon, Tinguian, B'laan, Ifugao, Visayan, and Mandaya tribes. These include the Tinguian's Ang Araw at ang Babaeng Apoy, Bakit Kumakawag ang Buntot ng Aso from the Visayas Region, Ang Mga Anak ng Limokon from the Mandaya, and many others. Each story comes with colorful illustrations suitable for both kids and adults.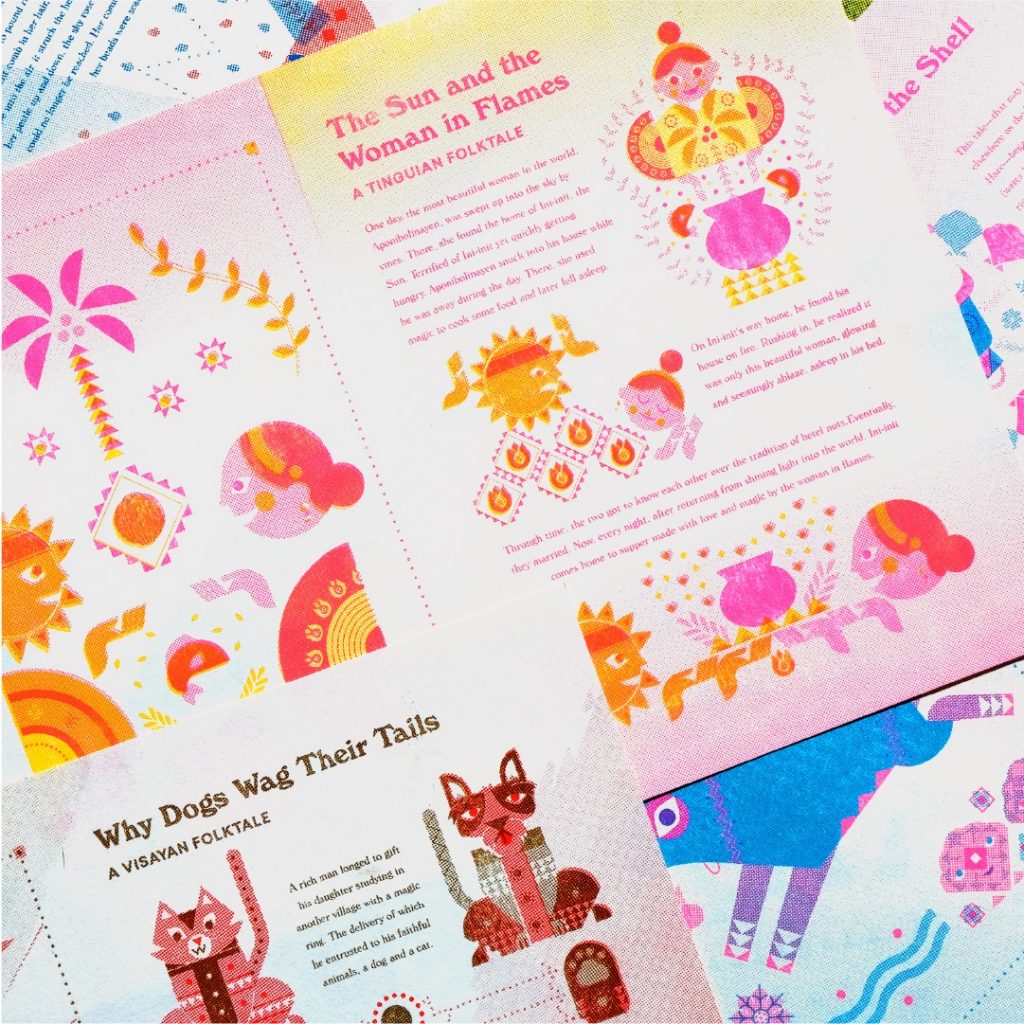 While the official book launch is set on November 16 at the Tokyo Art Book Fair, you can already preorder print copies via the studio's website until the end of the month. Copies are sold at P750 each.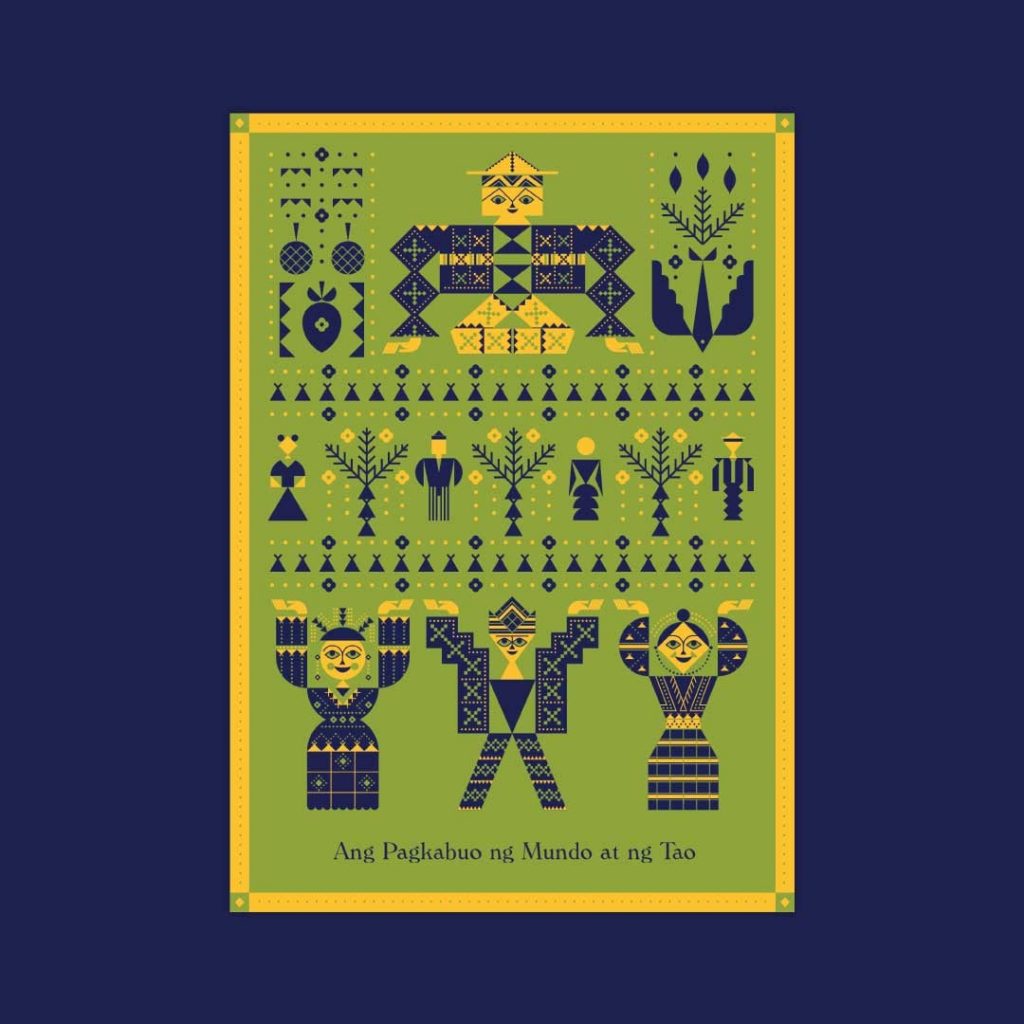 Tight budget? You can contact the studio and simply request a digital copy in exchange for any amount you can donate. Proceeds of sales and donations will benefit T'boli dreamweavers and Aeta and Lumad communities through the People for Accountable Governance and Sustainable Action (PAGASA).
For more information and updates, follow Serious Studio on Facebook or Instagram.