Negros Occidental is the fourth largest island in the Philippine archipelago. It is known as the "sugarbowl" of the country, producing more than half of the country's sugar.
While the yearly Panaad Festival and Masskara Festival are already reasons enough to visit, these beautiful attractions are also well a must when in Negros Occidental.
The Ruins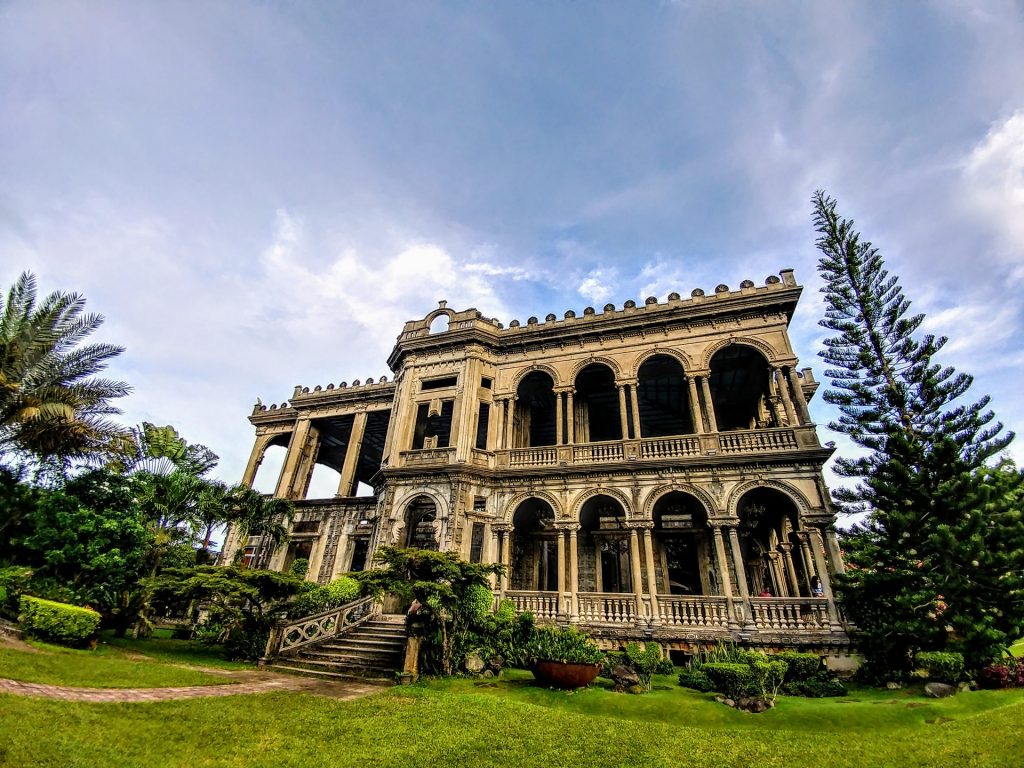 Dubbed as the "Taj Majal of the Philippines", The Ruins is the most iconic spot in Negros Occidental. This ancestral home in Talisay City, Bacolod was built in the 1900's in a 440 – hectare sugar plantation, in remembrance of Don Mariano Lacson's wife.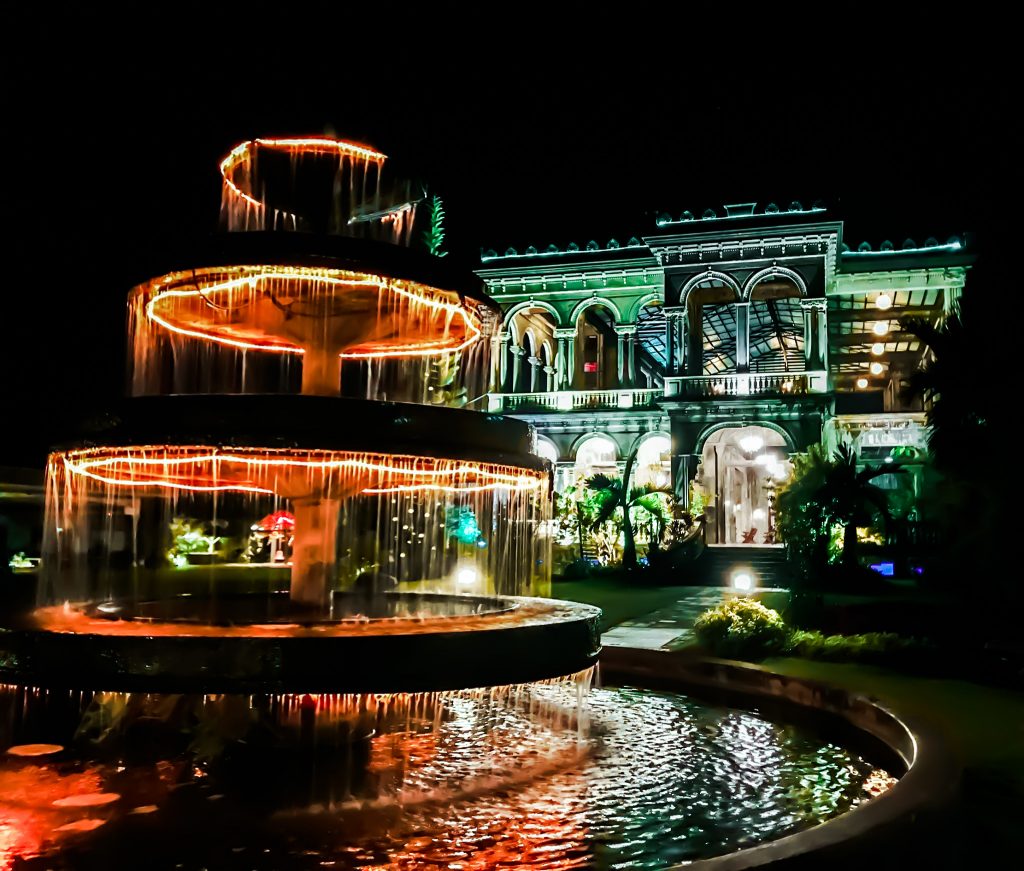 According to story, the mansion was intentionally burned down by the Filipino Guerillas during the World War II to prevent the Japanese invaders from using the building as their headquarters. To this day, the building still stands with its foundations intact after being restored and reopened to the public as a tourist destination. It is a popular venue for weddings and social gatherings.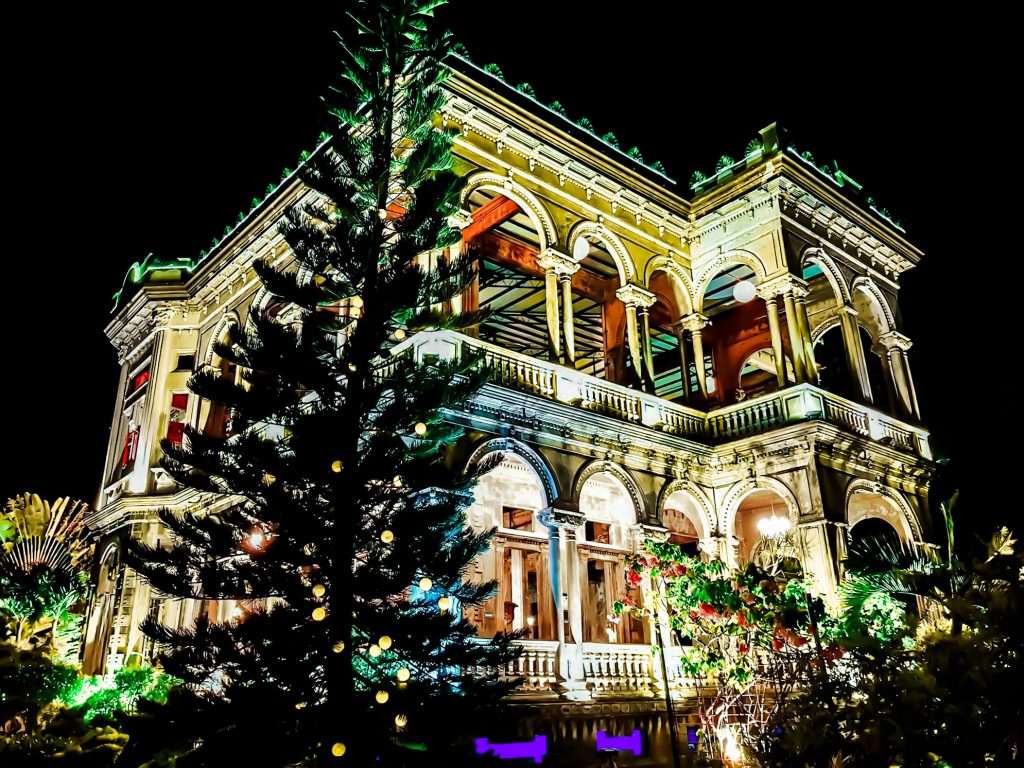 The Essentials
Lakawon Island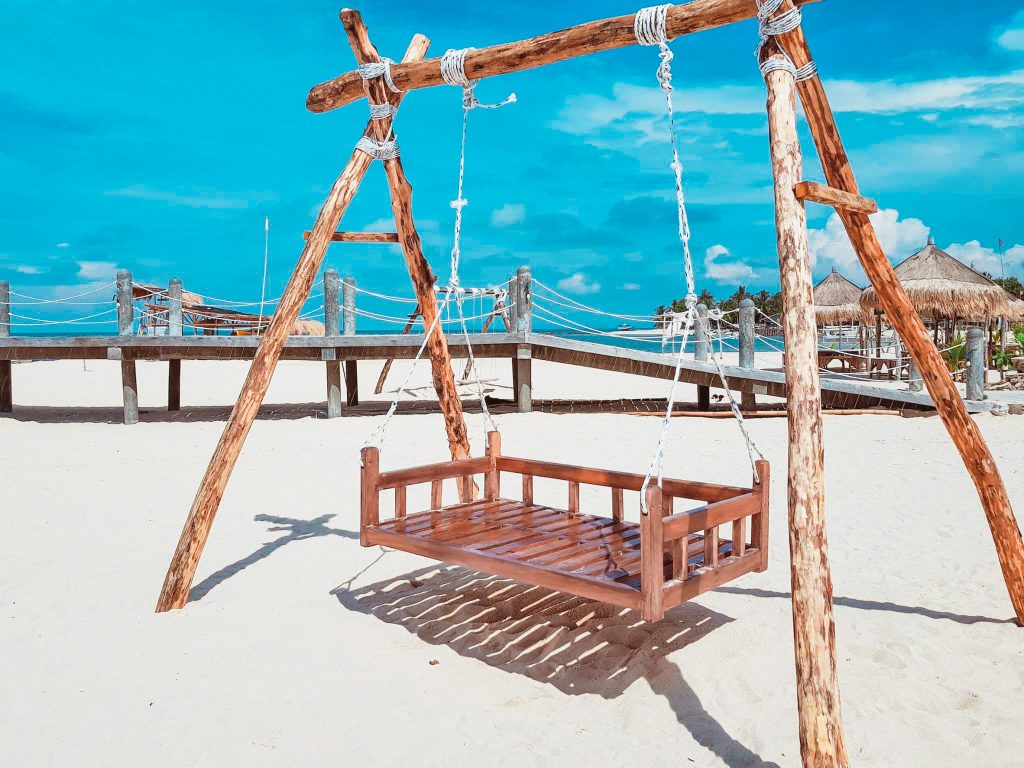 Lakawon Island is a 13-hectare banana–shaped island off the coast of Cadiz. It is frequented for its crystal clear waters and pure white sand. It is also fast becoming a destination of choice for local and foreign tourists for its floating bar, which is the largest in Asia.
Activities here include snorkeling, kayaking, banana boat riding, and beach volleyball. Lakawon Island Resort offers different types of rooms if you opt to stay overnight. It is best to visit the island during the summer season.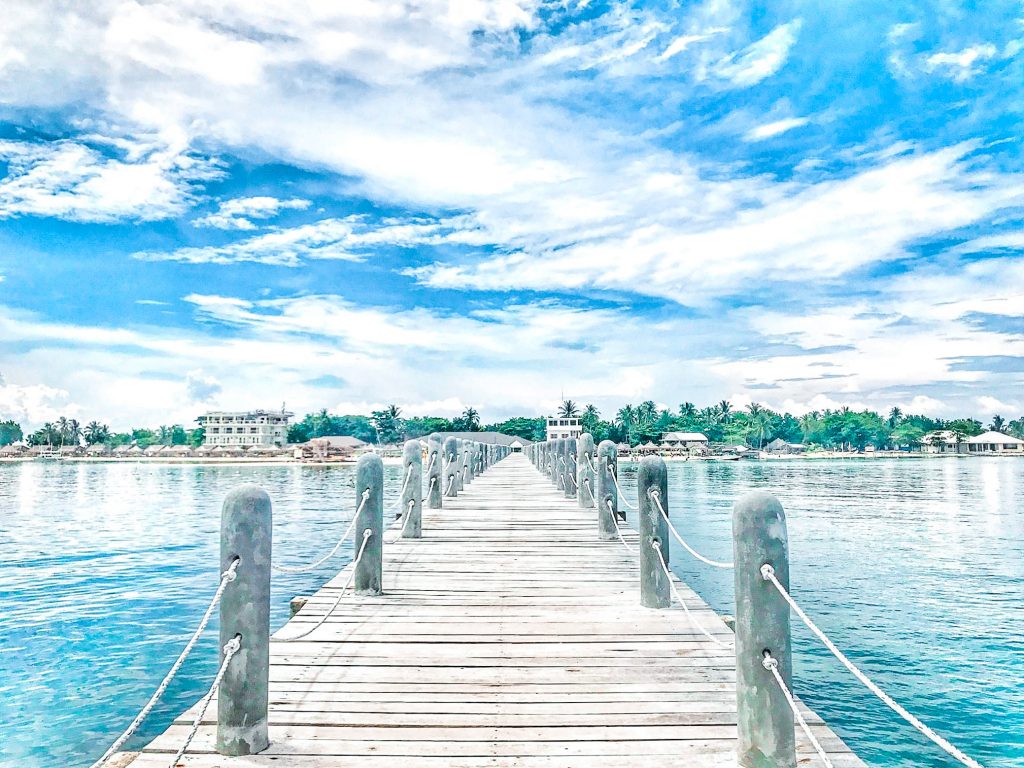 How to get there
Cadiz port is just an hour to two away from the Bacolod–Silay airport by car. There are also available buses bound for Cadiz from Ceres North Terminal in Bacolod.
The Essentials
Tawhai Floating Bar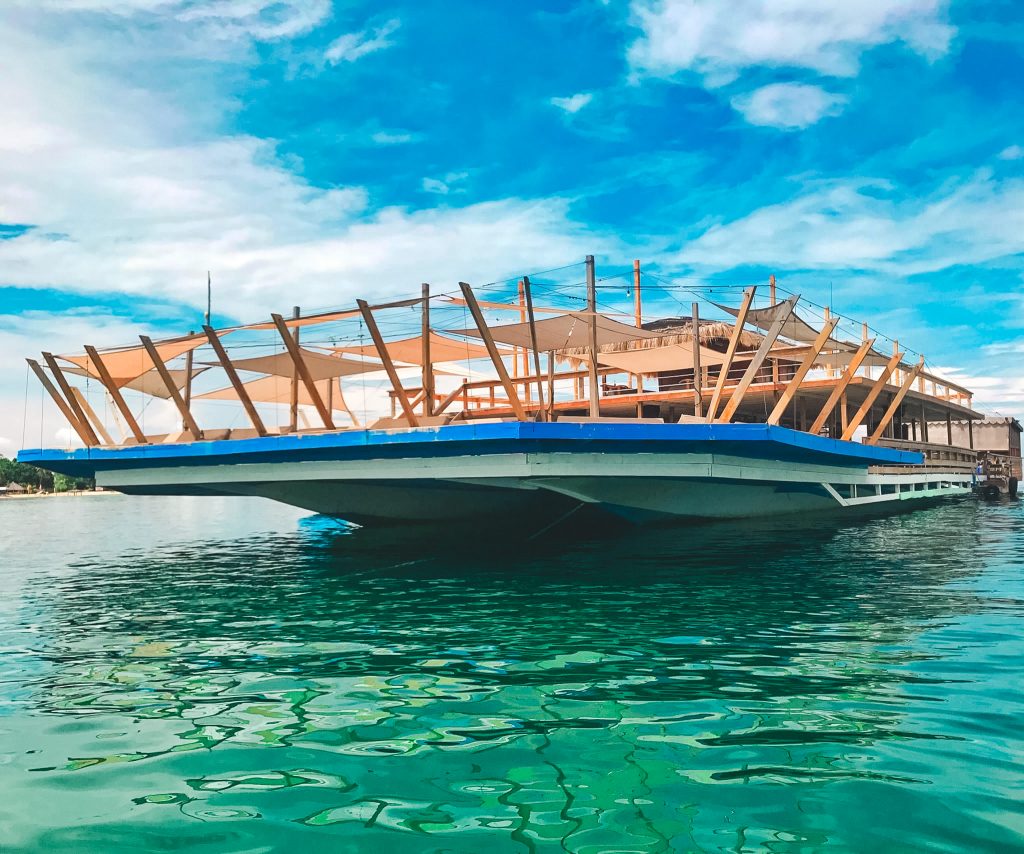 Widely popular Tawhai Bar is believed to be the biggest floating bar in Asia. For just a P250 entrance fee, you can lounge around and enjoy a complimentary drink. Sip a cocktail cocktails while basking under sun and enjoying the glorious view, or jump off the boat for that extra adrenaline rush.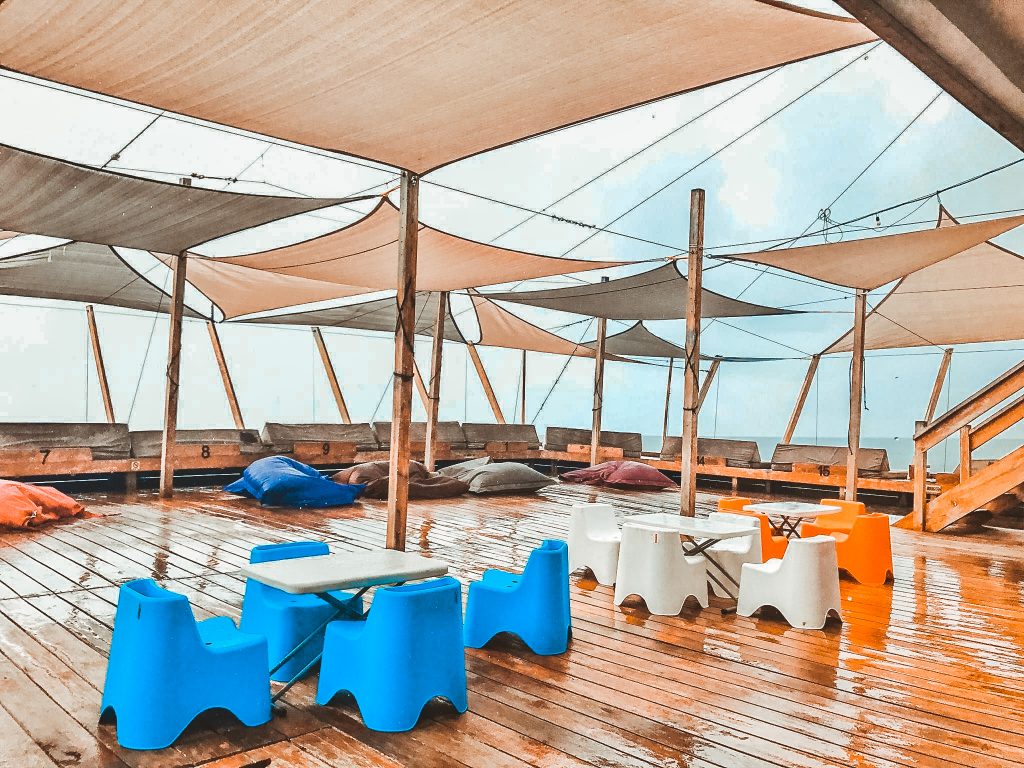 How to get there:
Tawhai Floating Bar is accessible via boat transfers from Lakawon Island.
Campuestohan Highland Resort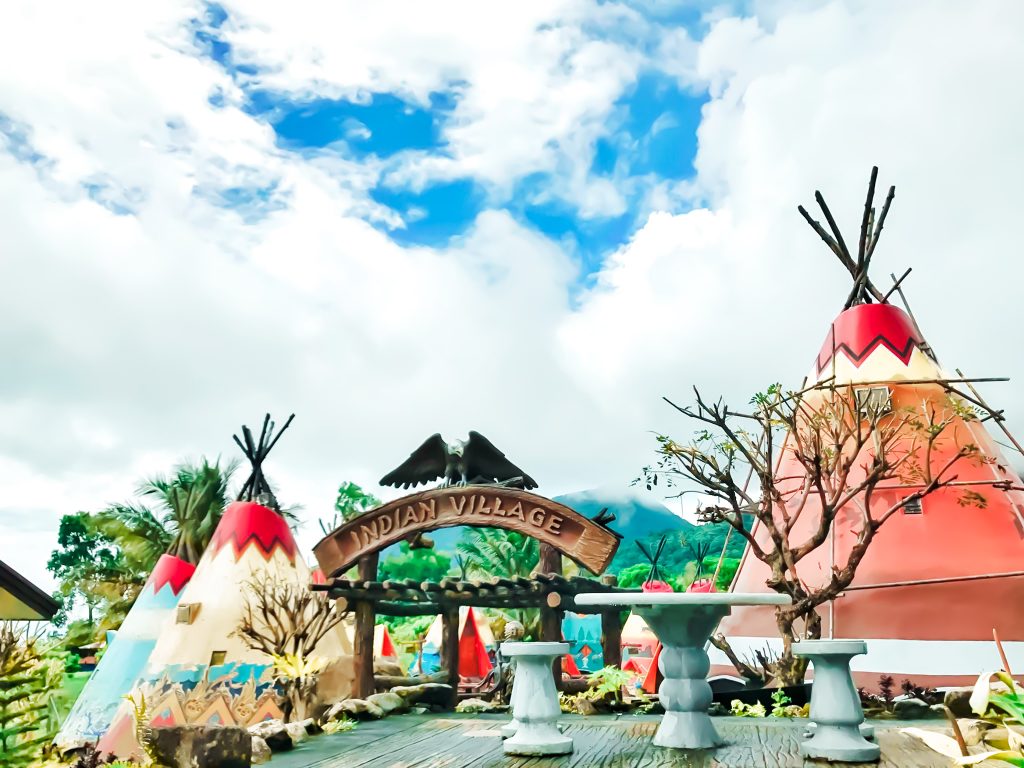 Campuestohan Highland Resort is popular with tourists who is looking for fun-filled and family-friendly atrraction. It has swimming pools, a playground, a restaurant, and IG-worthy spots. Don't miss the chance to take a selfie with superheroes like the Incredible Hulk, Superman, Batman, Green Lantern, and King Kong.
They also have unique rooms for overnight stays, ranging from P3,000 to P6,000 per night. These include the Indian Village, KingKong Room, Bonita Huts, and Log Cabins. Several outdoor activities, such as rope course, zip line, sky bicycle, hamster wheel ride, and horseback riding, are also on offer. If you get hungry, there's a restaurant on site that serves delicious localspecialties.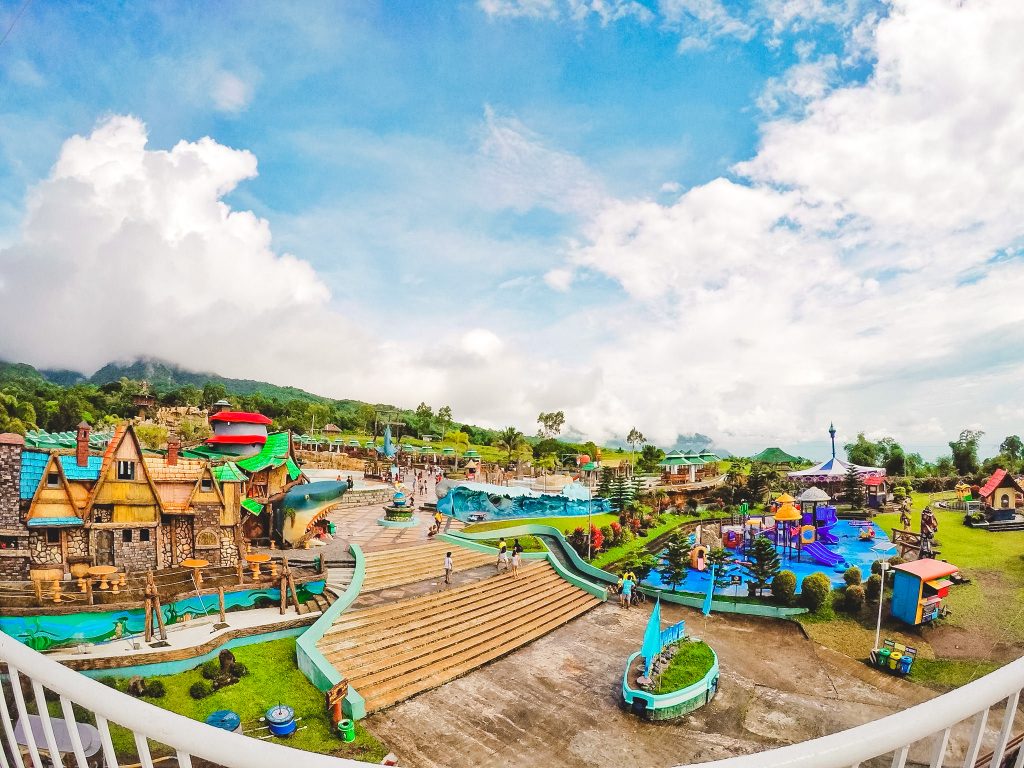 How to get there:
The resort is accessible by private vehicles or shuttle service.
The Essentials
Perth Paradise Resort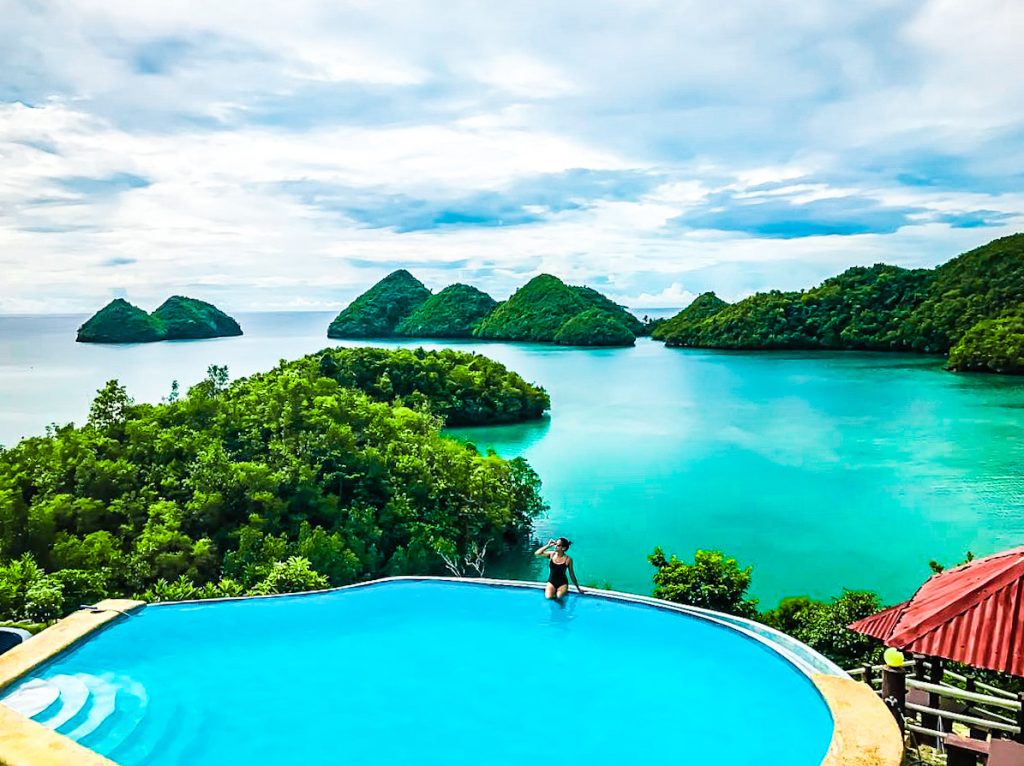 The pride of Sipalay City, Perth Paradise Resort is one of the most photographed resorts in Negros Occidental. It is famous for its infinity pool , which overlooks the surrounding islets. An array of water activities, from island hopping and kayaking to jet skiing can be enjoyed. Stay overnight to enjoy its pristine scenery and relaxing ambiance.
How to get there:
Sipalay City is located 5 hours away from Bacolod City and 4 hours away from Dumaguete. The place can be reached via private vehicle or by bus. From Bacolod, head to South Ceres Bus Terminal and hop on a bus going to Sipalay. Trips are scheduled almost every hour. From Dumaguete, head to Dumaguete Ceres Terminal and board the bus going to Sipalay.
The Essentials