Romblon is an idyllic destination with undeveloped white sand beaches, turquoise waters, quiet neighborhoods, bucolic village life, and swaying trees. The views and vibe you'll experience here are a stark contrast to other popular destinations in the country.
If you're looking for an ideal getaway, make your way to Romblon's shores. Here are some of the attractions to make your visit enjoyable.
Aglicay Beach Resort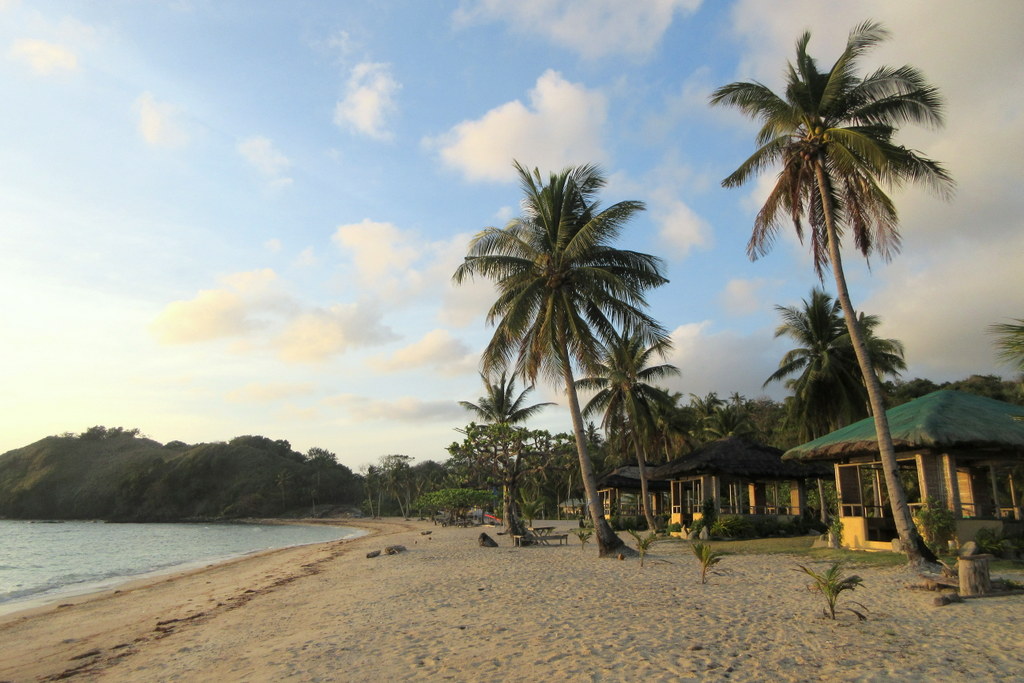 Located on Tablas Island, this resort is a fitting place for spending a night or two. The beach is beautiful with powdery, white sand, clear waters and a quiet ambiance. The facilities and services are limited, but these are part of the resort's charm. You're here to leave your worries behind and just enjoy the beach.
Bonbon Beach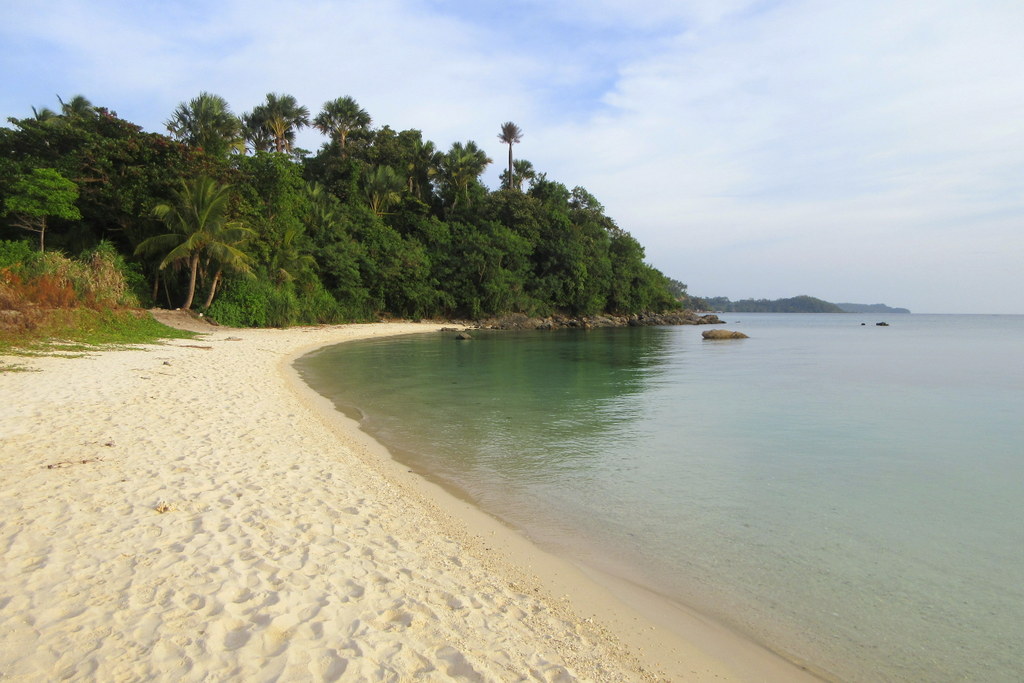 Romblon, Romblon Island has a handful of noteworthy beaches, one of which is Bonbon Beach. The fine white sand and the clear waters will entice you to take a dip and just bum around. Visit during sunset to watch the blue sky turn into a fiery orange.
Tiamban Beach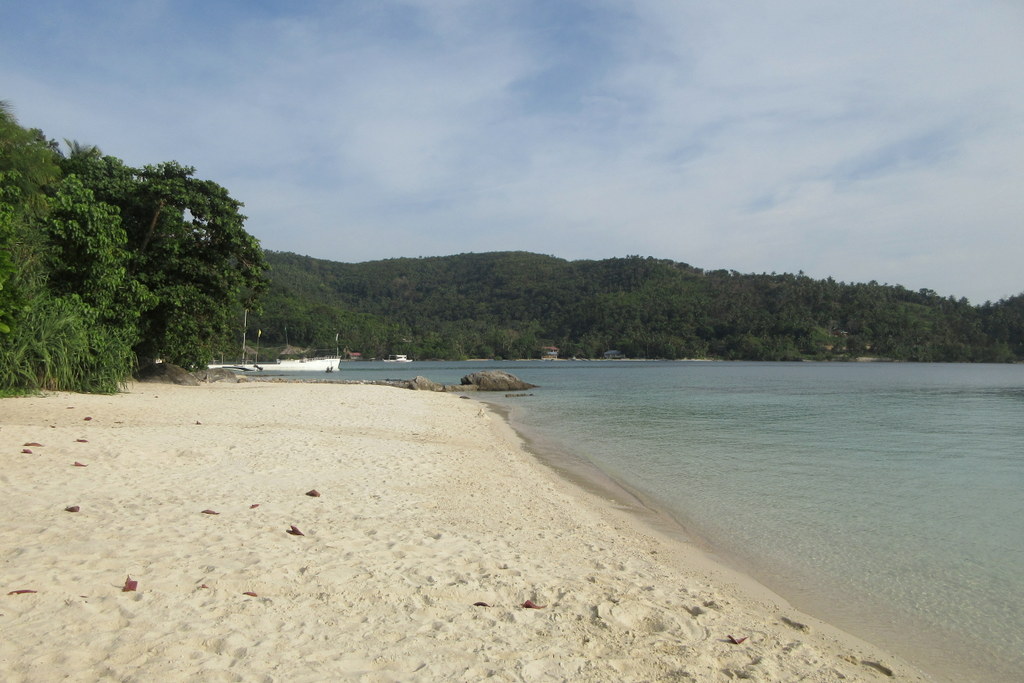 This beach may be small, but it is an excellent place to just chill. Wade in the waters, get a tan, read a book, or plug in and listen to chill music before moving on to your next destination. The sand is also powdery and the turquoise waters clear.
Entrance Fee: P40
Fort San Andres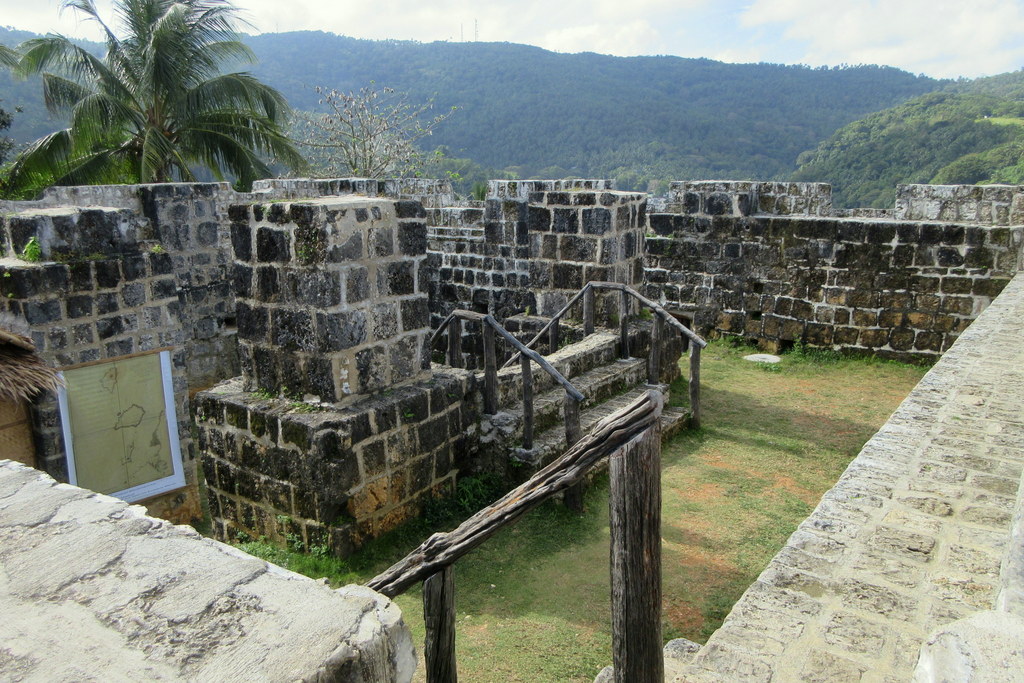 Fort San Andres is a relic that dates back to Spanish times. This was built to protect the town from pirates. It provides overlooking views of the barangay and the sea. The fort is small and is easily accessible.
Entrance Fee: P20
St. Joseph Cathedral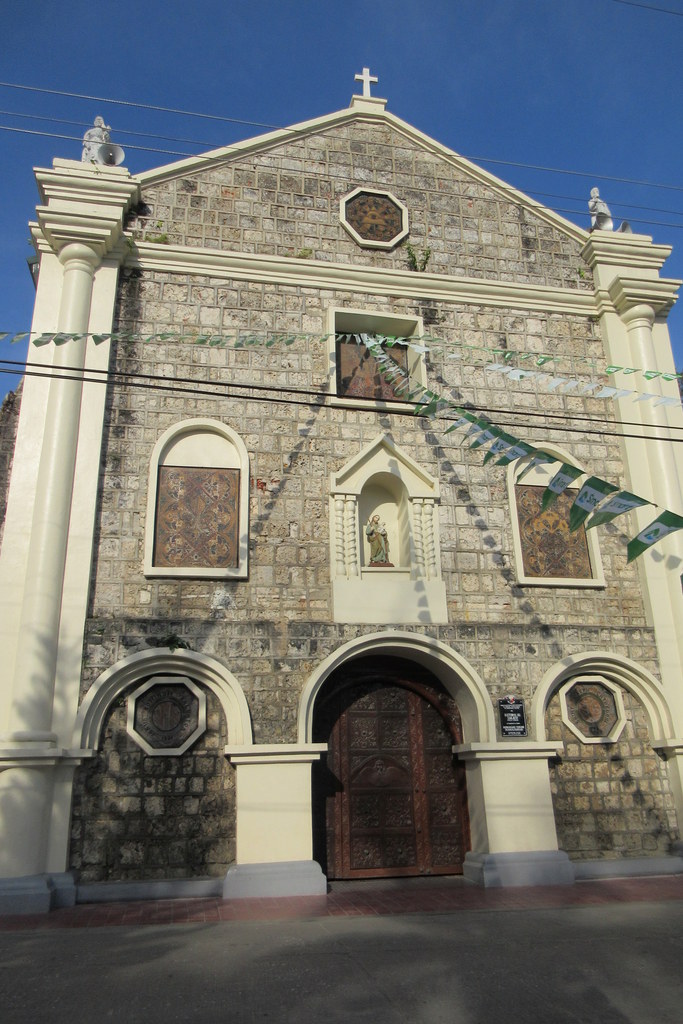 This church is one of several colonial epoch churches that are part of the country's National Cultural Treasures. It dates back to the 15th century and has religious icons and paintings inside. Locals congregate here for mass, baptisms, wakes, and fiestas.
Marble product shop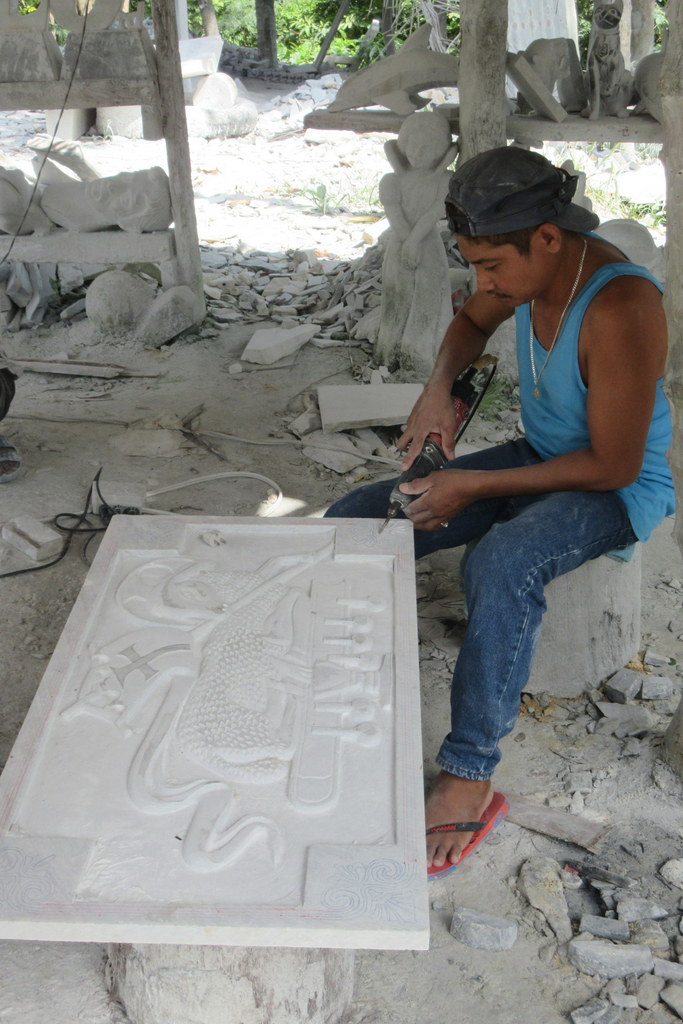 Romblon is not just famous for beaches and mountain climbing, but also for its thriving marble industry. There are many big and small shops selling anything related to marble, from furniture to statues, to kitchenware. You can find these products at much more affordable prices here compared to similar ones elsewhere.
Mt. Guiting-Guiting
This mountain on Sibuyan Island is famous for its jagged peaks and rugged landscape. Many hike this mountain in preparation for international treks such as Mt. Everest or other peaks in Nepal. With a difficulty level of 10/10, the trail is extremely tough and requires a certain level of fitness and experience to conquer. For those that make it, they are rewarded with spectacular views and a sense of accomplishment.
How to Go to Romblon

There are direct flights from Manila to Romblon (Tablas Island). Cebu Pacific has regular flights from Manila. You'll have to take a boat from San Agustin on Tablas Island to Romblon, Romblon, if you want to see some of the attractions listed here. If you want to include Mt. Guiting-Guiting you'll have to get on another boat from Romblon Island to Sibuyan.
If you failed to book a cheap flight, you can always take the ferry from Batangas. The ferries arrive at Odiongan Port or Romblon, Romblon. Fares vary from around P800 to P1900 depending on the ticket class.
Getting Around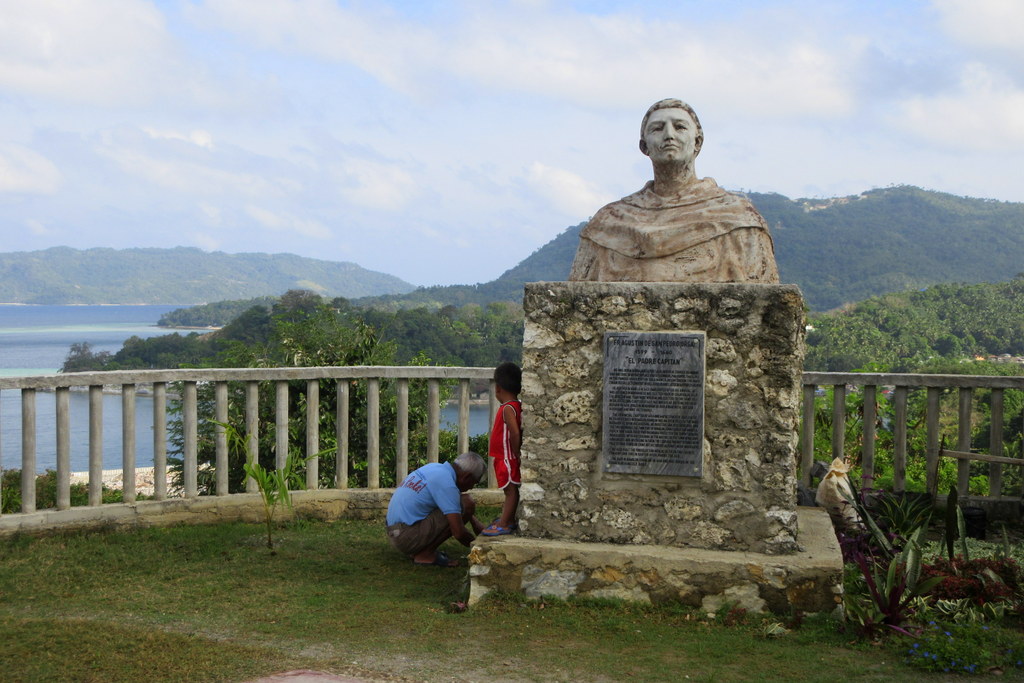 Jeeps, tricycles, inter-island boats and rentals are your best bet to explore Romblon's islands. I took mostly public transportation or hired a tricycle to take me somewhere. A tricycle ride from the airport to Aglicay Resort costs around P500 one way. The jeep from San Agustin Port to the airport on Tablas Island costs around P100 one way.
Single tricycle rides for short distances are cheap at around P20+ or less depending on your stop. You can rent a motorbike or hire a tricycle for a day. It's better to explore the island with a group or at least one other person to reduce expenses on transportation and accommodation.