Pasay City is arguably the Philippines' busiest gateway destination. It is home to the country's largest international airport and the very first stop in Manila's main railroad systems – the Metro Rail Transit and the Light Rail Transit. It is also home to a number of provincial bus stations, with hourly jam-packed trips traveling to destinations from the north to the southernmost end of Luzon and Visayas on the daily. Known as the "Travel City", Pasay is where many paths converge, and where a lot of travelers from all walks of life come to meet and stay.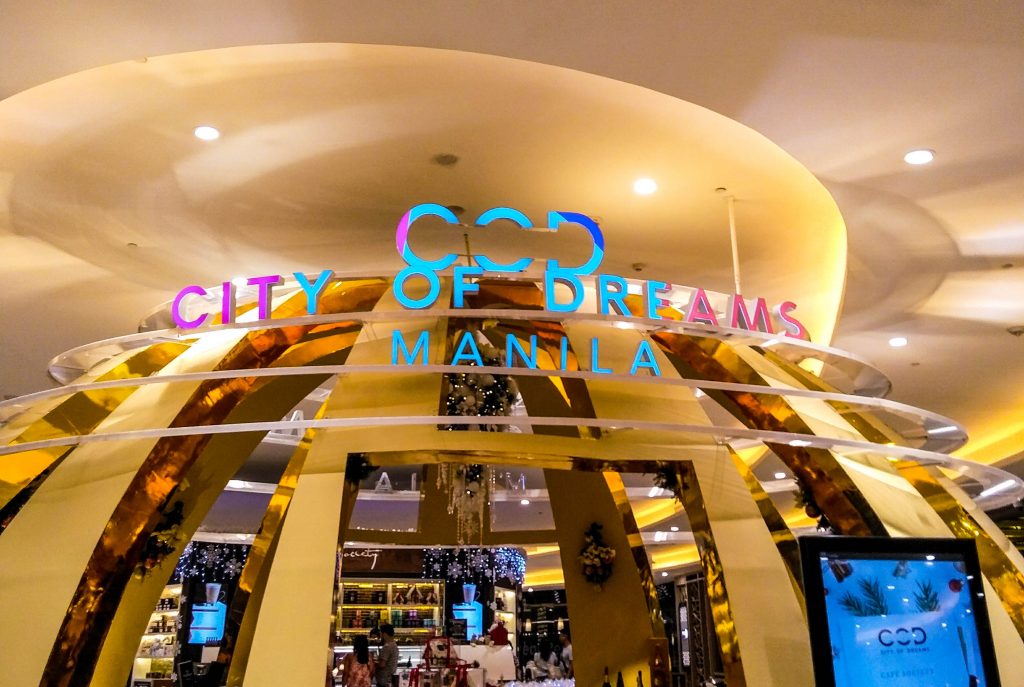 From the get go, this bustling city welcomes you with its massive shopping malls, perky amusement parks, towering condominiums, and luxurious hotels and casinos – buildings and skyscrapers that pompously glisten with style and sophistication. One particular standout is the City Of Dreams complex, a 6-hectare junction of 3 resort hotels, high-end restaurants, and grand casinos draped in an all-gold, grandiose facade that is a feast to the eyes.
Of the 3 hotels in this overwhelmingly huge complex, Nobu Hotel exudes perhaps the most unique experience, with its stylish minimalism and Japanese culture-inspired flair.
The hotel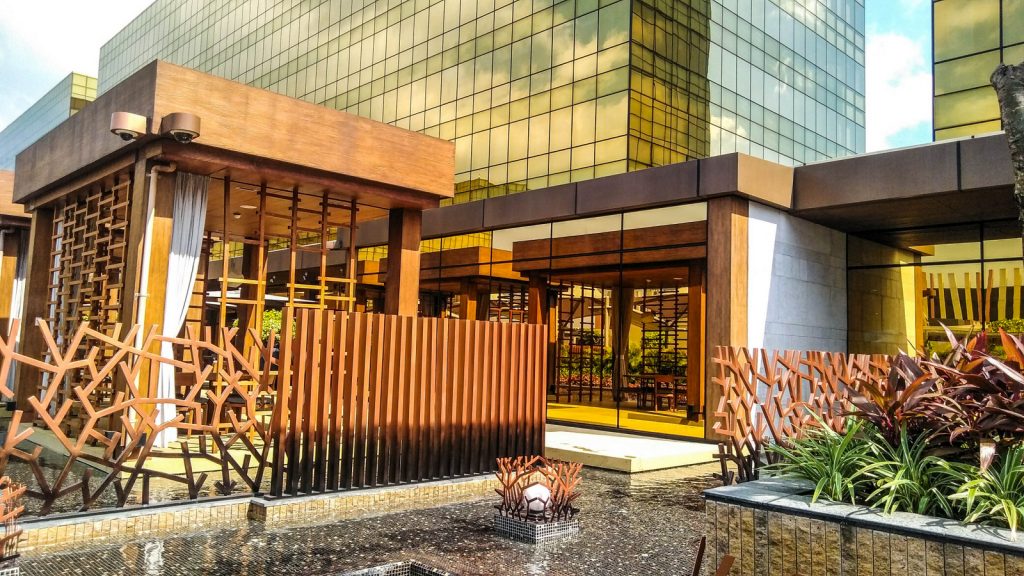 Through the efforts of Melco Resorts Philippines, along with namesake Chef Nobu Matsuhisa and partners Robert DeNiro and producer Meir Teper, the very first Nobu Hotel in Asia found its homes in Manila's City of Dreams.
Combining cool, contemporary luxury with traditional Japanese aesthetics, Nobu Hotel's interiors consist of close-to-nature elements, wooden accents, austere furnishing, brushstroke artworks, and practical patterns. This savvy fusion is a unique, elegant concept that proves that minimalism is the new classy, and upscale need not be flashy, lavish, and extravagant.
Rooms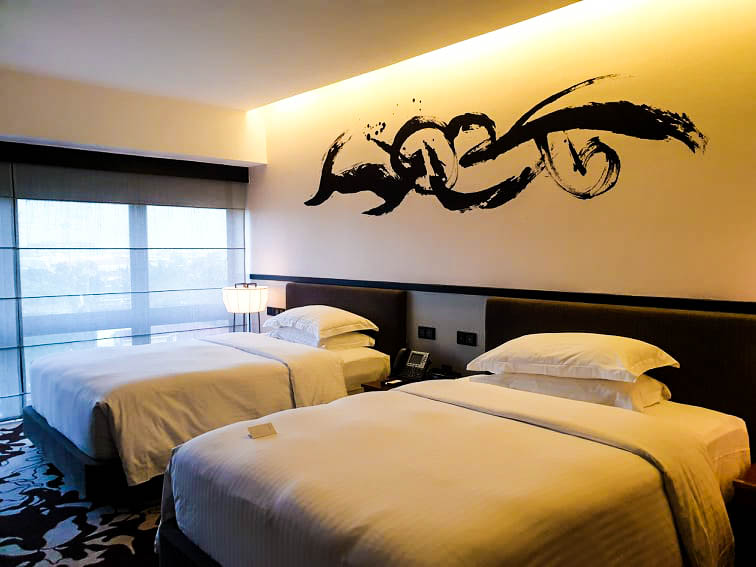 The hotel offers four kinds of rooms for accommodation – Nobu Deluxe, Nobu Premier, Nobu Executive, and Nobu Suite. Each type has notable features complementing their different price points.
Nobu Deluxe
The Nobu Deluxe is the most economical, with beyond-the-ordinary features for utmost zen and relaxation. It features a king bed (interchangeable with double queen beds), Nobu's signature Japanese interiors, and a majestic bird's eye view of the cityscape and resort. This 36-sqm room is the perfect retreat for those seeking simplicity, comfort, and a good leisurely rest.
Nobu Premier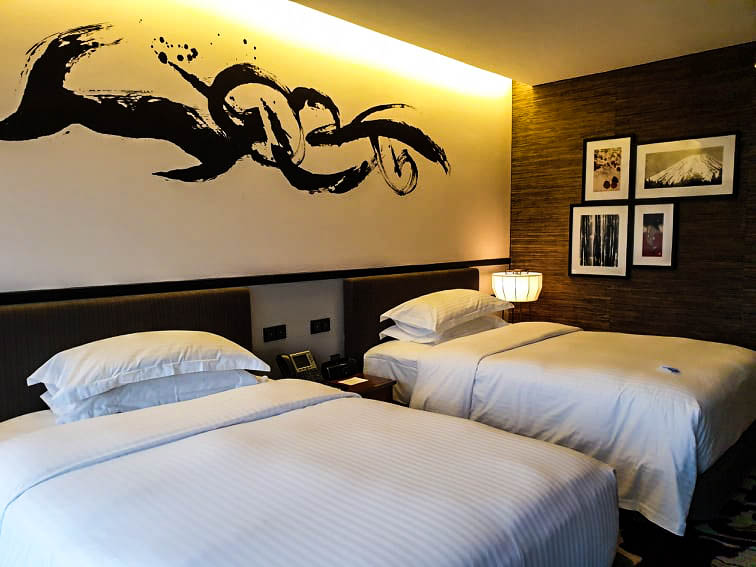 The Nobu Premier offers an airy 42-sqm corner space embellished by two floor-length windows. It showcases a panoramic view of the City of Dreams roof deck pools, along with a spacious king bed and chic living essentials. It also features a stylish interior consisting sheer whites, abstract prints, and earthen colors – lending a serene, cozy, and homey feel best for unwinding after lengthy trips.
Nobu Executive
The Nobu Executive is a sophisticated businessman's haven. It is a 46-sqm crib with breathtaking views, floor-length windows, warm lighting, traditional Japanese woodblock prints, and contemporary décor. It provides an ideal respite that soothes the eyes and invigorates the mind for a productive day ahead. This plush space also features a dainty king bed and state-of-the-art bathroom facilities, including a fully automated washlet and a bathtub.
Nobu Suite
The Nobu Suite is any vacationer's dream luxury abode. It boasts of the best window views from the resort and two large spaces – a lounge and a master's bedroom – adorned with intricate origami and Sakura-inspired accents. It comes with state-of-the-art bathroom facilities, a separate powder room, a Nespresso coffee machine with gourmet coffee, and a yoga mat all made accessible for your beauty, health, and fitness needs.
Apart from these features, all rooms come with complimentary LAN and WiFi connection, exclusive Natura Bisse hygiene products, guestroom safe, fully stocked mini bars with Matsuhisa Cabernet Sauvignon sets, and 47-55" LED IPTVs with Video On-Demand.
Amenities
For utmost convenience, Nobu offers laundry and valet services, as well as 24/7 access to the concierge and in-house specialty cuisine.
Gym and spa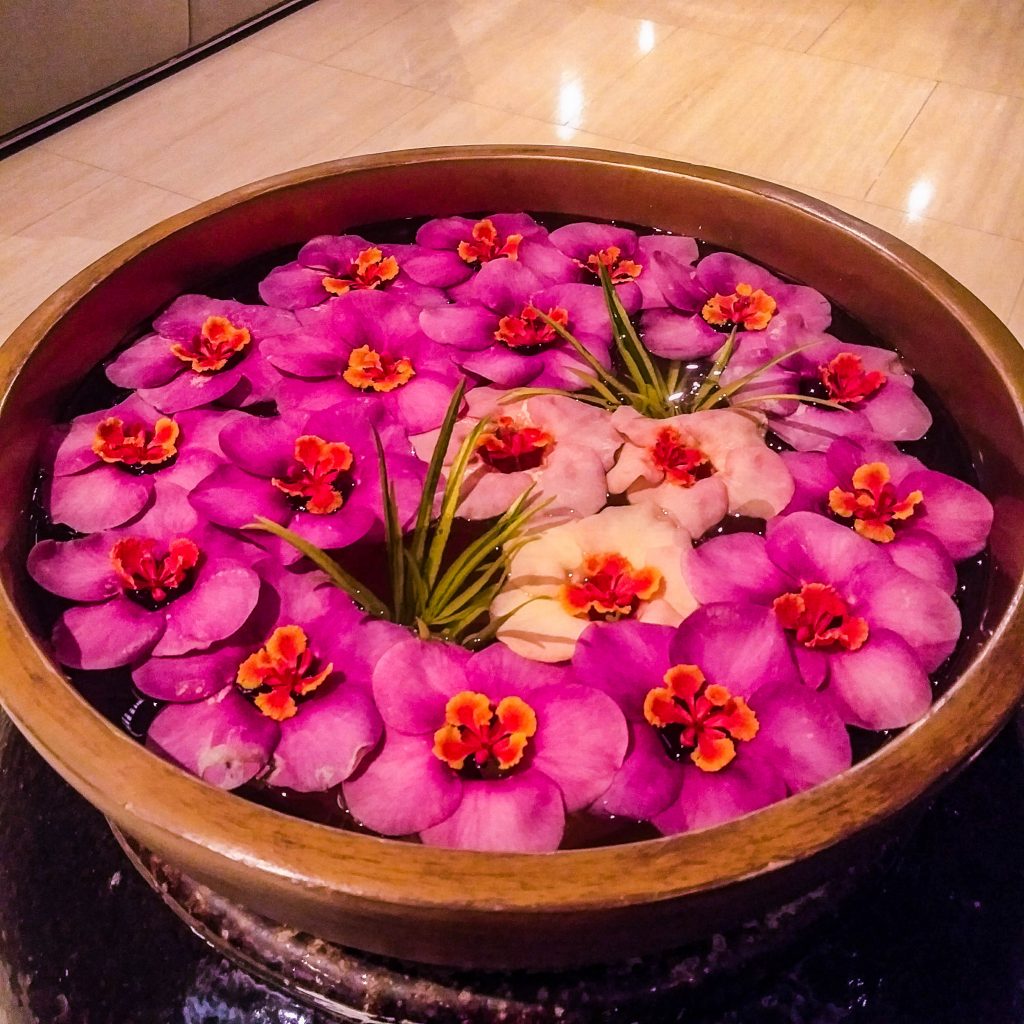 All guests have access to the Nobu Gym, which boasts biomechanically engineered workout equipment by Life Fitness. You may also enjoy a rejuvenating post-workout massage with natural oils at the Nobu Spa.
Restaurant and bar
The hotel menu is curated by none other than the award-winning chef Nobu Matsuhisa himself, so expect the food to be nothing less than divine! A wide array of alcoholic and non-alcoholic drinks are also available at the in-house bar – perfect to be enjoyed while playing at the City of Dreams grand casinos.
Outdoor pool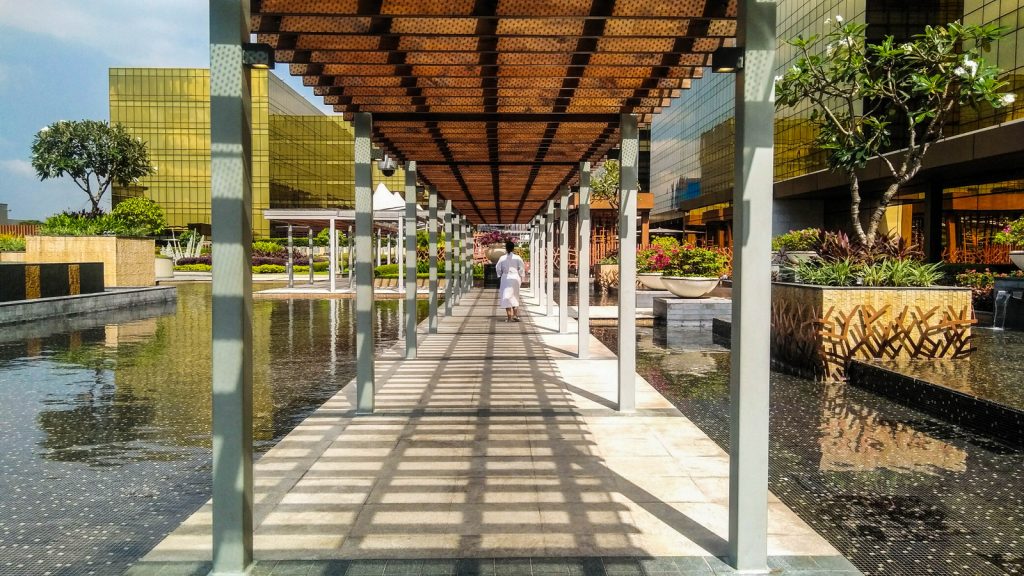 Lastly – and perhaps the most beautiful facility in the resort – is the outdoor pool area. Completely nature-themed, it is designed with elegant earthen and wood elements, complete with comfy loungers. Look up for an unobstructed sky view – the perfect sight for a zen morning swim. Its walkways are shaded by minimalist Torii Gate-inspired arches, tastefully consistent with the hotel's Japanese aesthetic.
Cost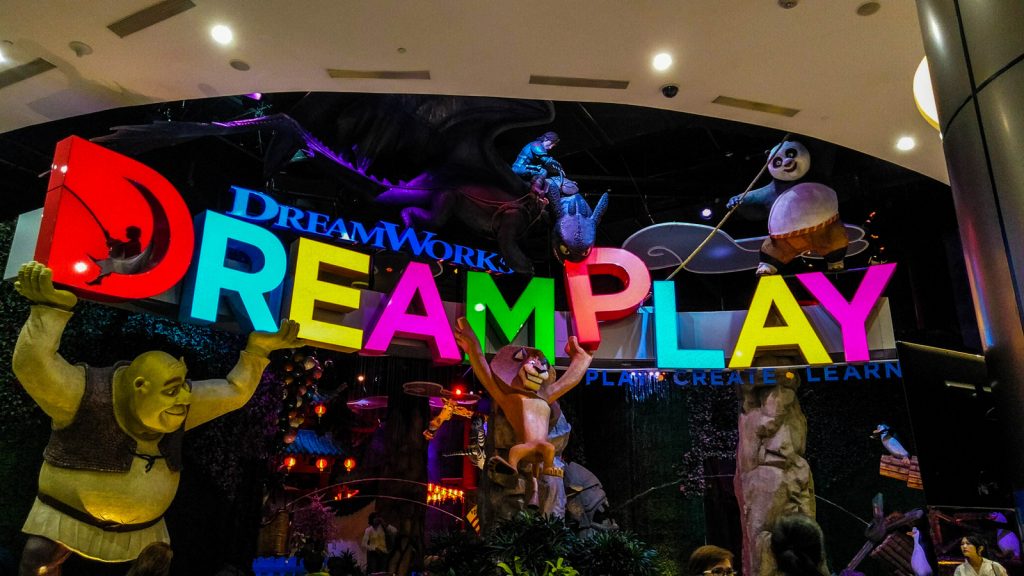 Staying in this 5-star luxury hotel comes at a steep yet reasonable price. An overnight stay starts at 18,000 PHP, excluding taxes and other fees. However, the satisfaction it offers is worth every cent. You don't have to stay long to experience it to the fullest – but you'll definitely want to!
Nobu has everything you need for a fun, relaxing, and one-of-a-kind staycation – so spoil yourself and book a night or two.
The Essentials
Business name: Nobu Hotel Manila
Address: Asean Avenue corner Roxas Boulevard, Entertainment City, Parañaque 1701, Manila, Philippines
Contact number: (+632)8 800 8080
Google maps link: https://goo.gl/maps/oxmMsTFJwxAt5Ut2A