While new artisanal brands and novelty ice cream flavors usually get the most press and attention online, there's something to be said for the familiar and traditional brands we already know and love.
Fruits in Ice Cream (FIC) is one such brand. This family favorite has been a fixture in malls, groceries, and specialty shops everywhere for decades that it's easy to overlook..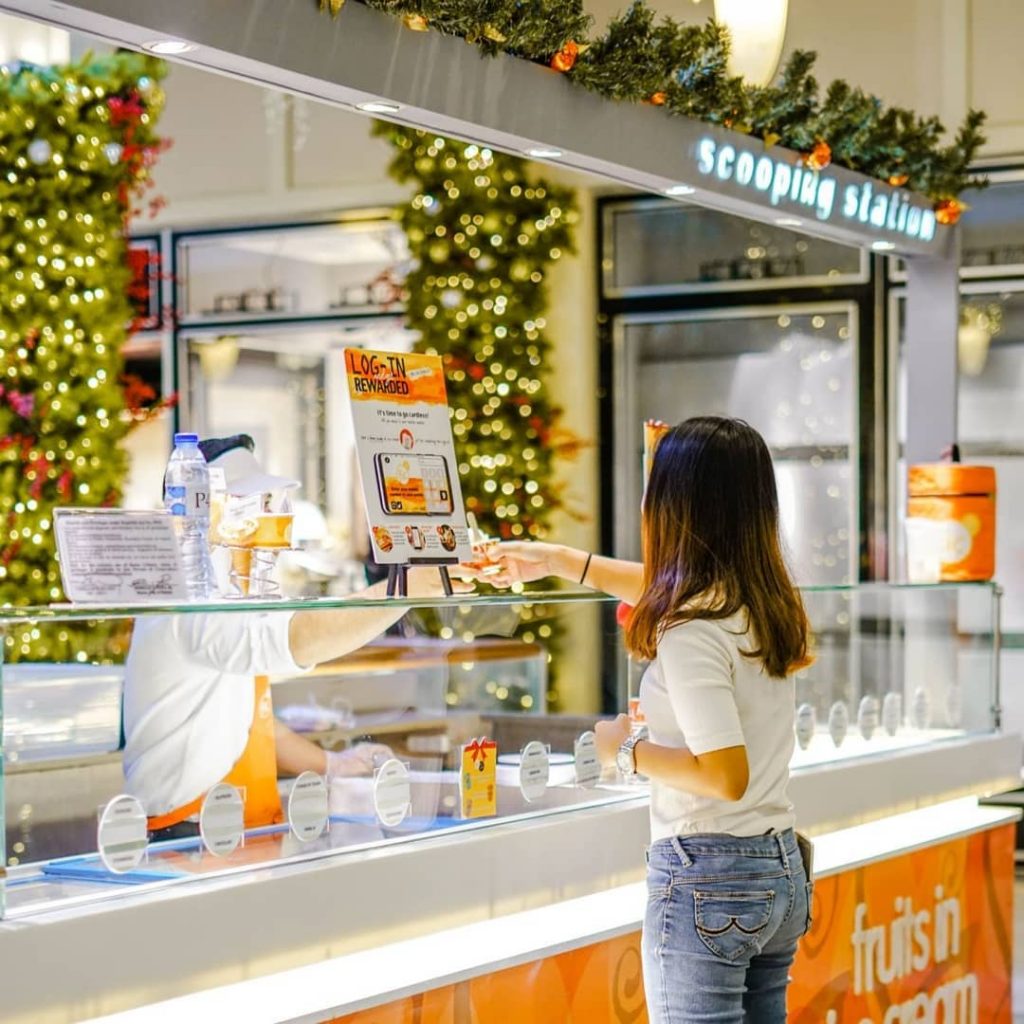 Indulging in scoops of FIC's premium flavors like Pistachio, Chocolate Mint and Nangkasuy always brings back a flood of simple yet fond memories of the old normal, like enjoying a scoop while walking around the mall after a movie, or strolling in parks or the city.
Earlier this year, just a month after COVID lockdown restrictions were put in place, the well-loved brand launched their online website and shop, fruitsinicecream.com, making it easier for anyone to order their favorite flavors for hassle-free home delivery.
How it all began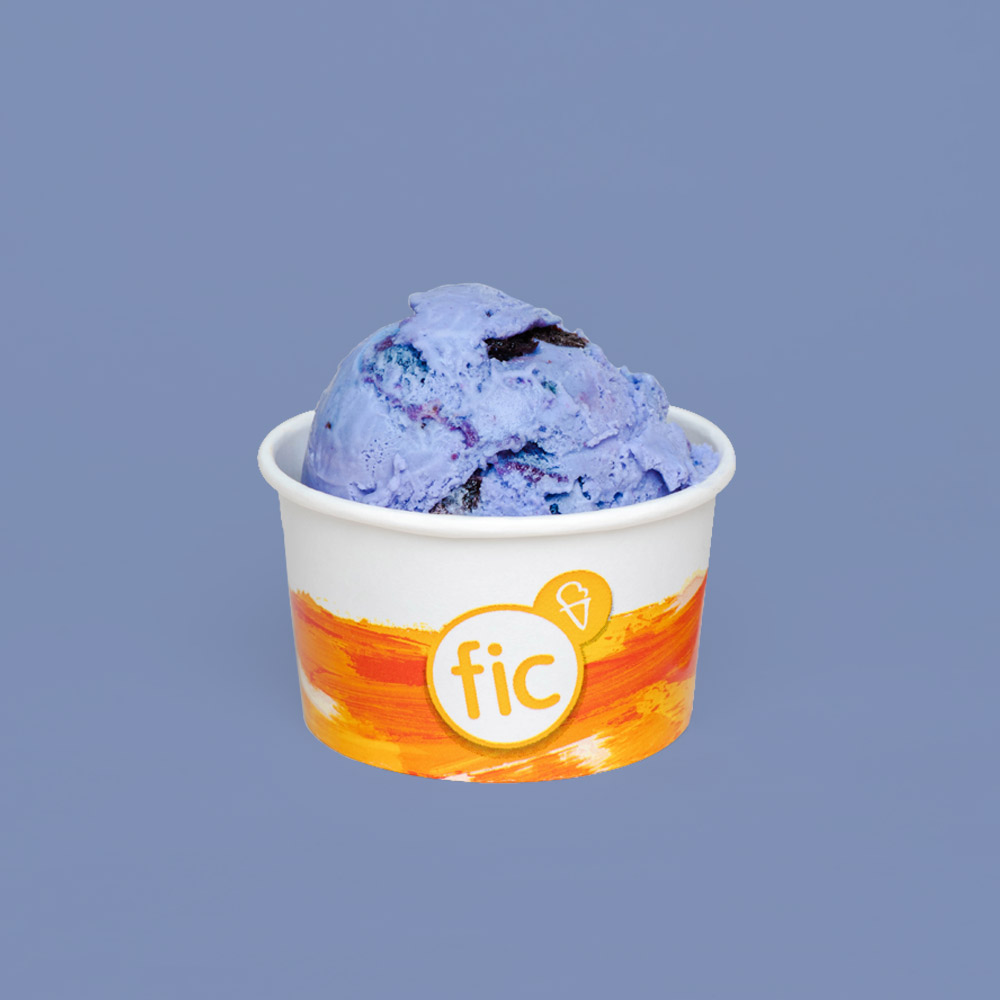 Established by The Food People, Inc. (TFPI) in 1997, the brand was born with the express desire to create premium ice cream. The brand's ice cream is made with just a handful of ingredients – no fillers, no additives, just pure goodness. Beyond each pint, each scoop celebrates the freshest ingredients and everyone involved in the ice-cream making process.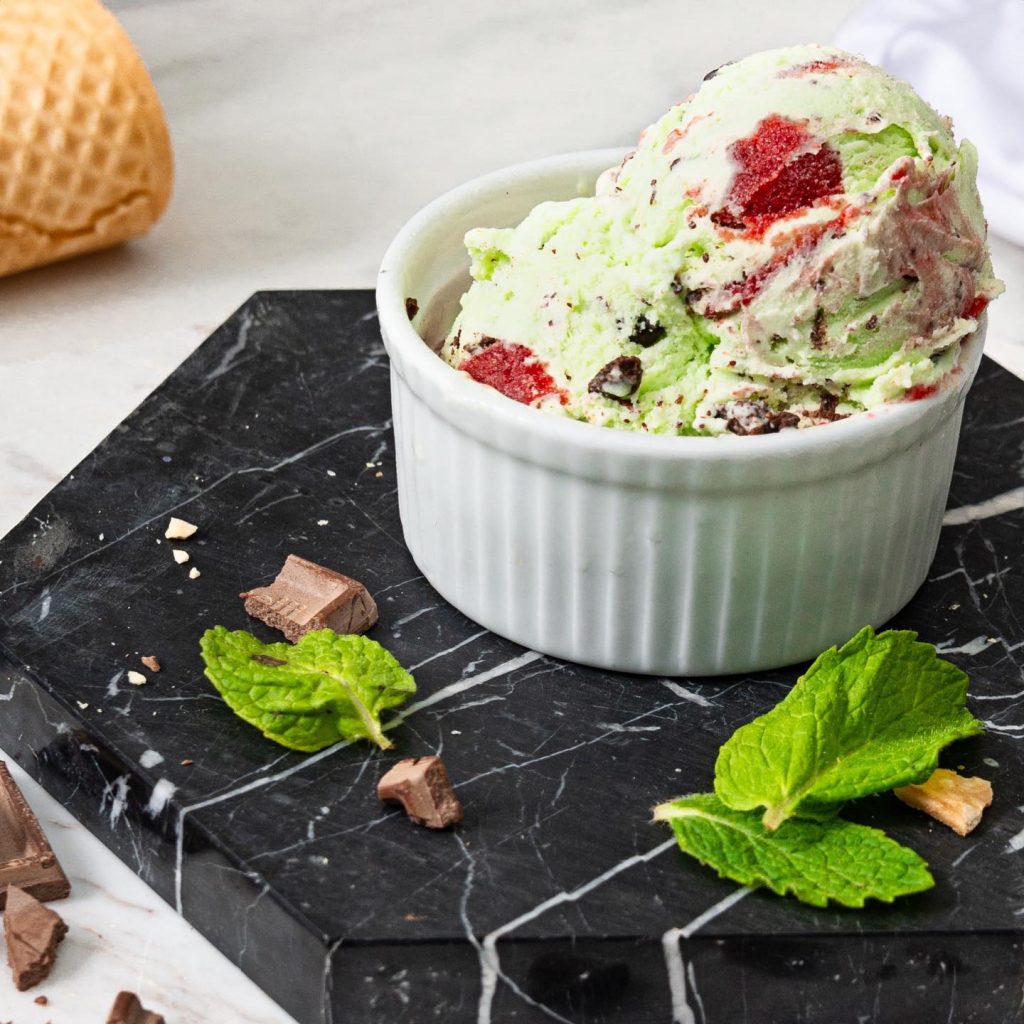 The brand's ice cream makes use of the best dairy from New Zealand and Australia, without any vegetable fat and non-dairy substitutes. Patrons can expect real pieces of fruit in every bite. Since its produced in the tropics, the ice cream makers get access to a selection of tropical fruits all year round. There's no need to worry about seasonal flavors. Everything made by FIC is always in season.
Bestsellers & flavors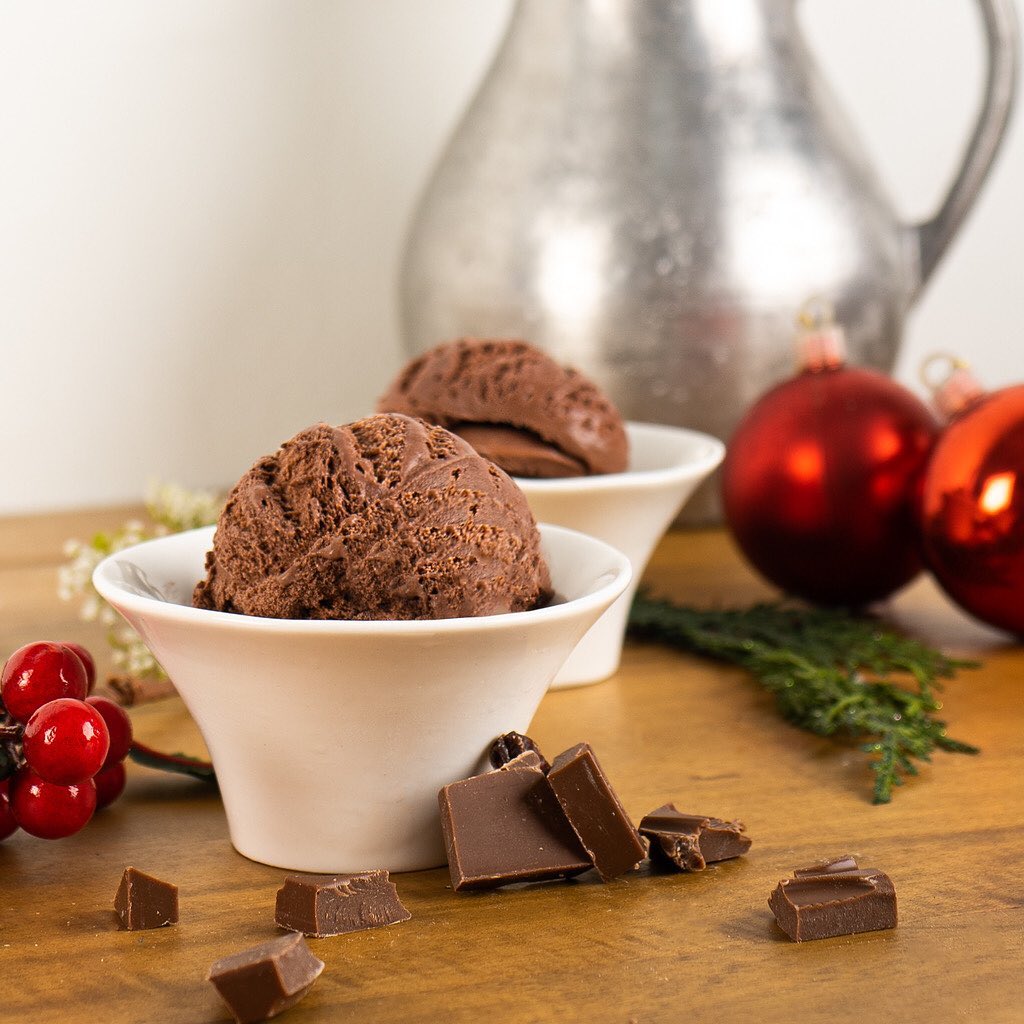 The brand's flavors range from imaginative takes on classics to comforting choices that everyone loves, plus a few deliciously unconventional flavors. In fact, FIC's ice cream has become the benchmark for many other local brands, minus the gimmicks.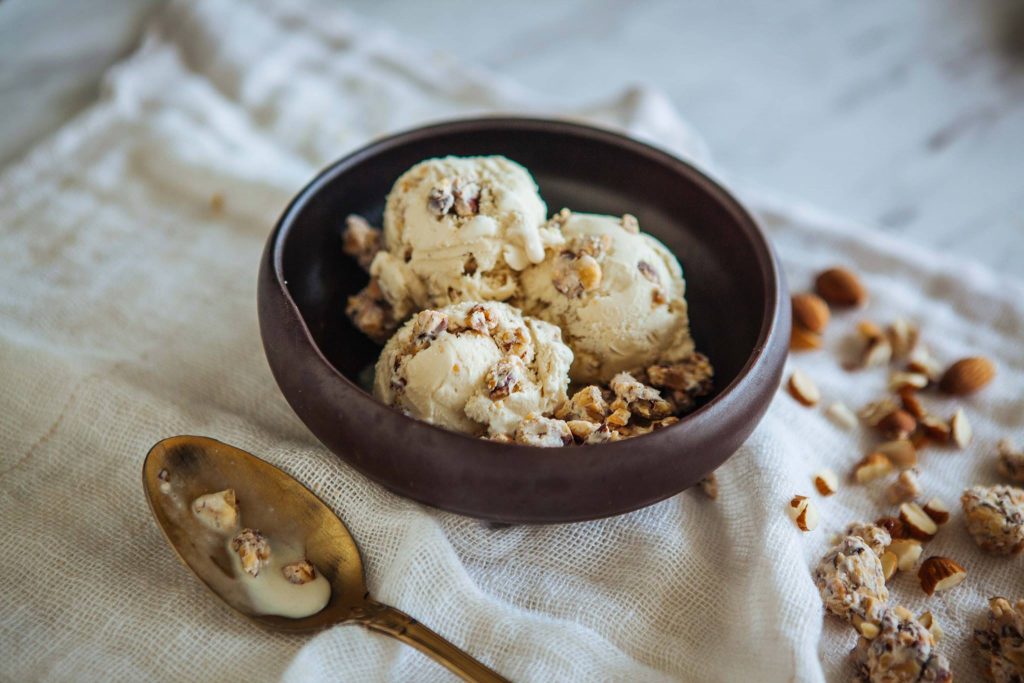 Meanwhile, FIC's premium flavors and bestsellers include Black Sesame, Bubblegum, Cappucino, Choco Mint, Chocolate, Cookies 'n Cream, Double Dutch, Dulce Caramelo, Durian, Green Tea, Macapuno, Mango, Nangkasuy, Pistachio, Raspberry, Rocky Road, Strawberry, Ube, and Vanilla.
Limited edition flavors include Blueberry and Butter Pecan.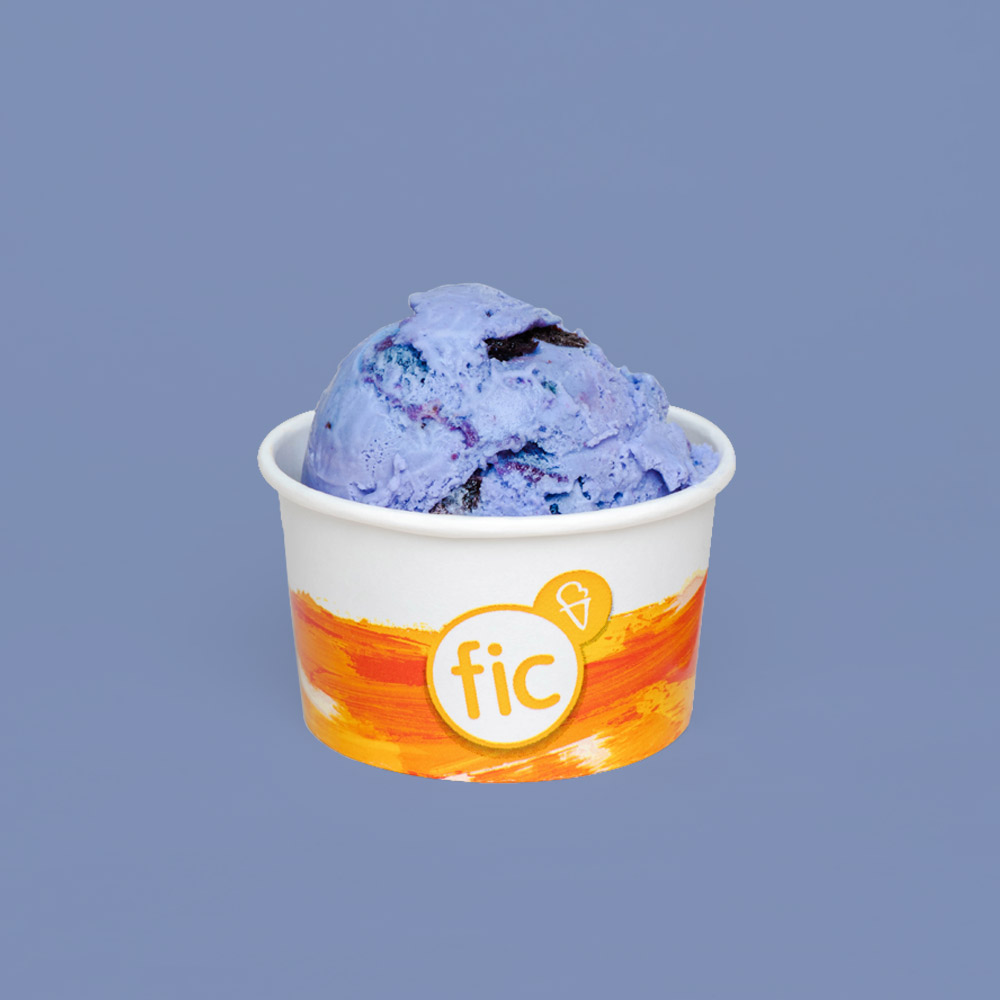 Over the years, Fruits in Ice Cream has also expanded their core range for those on special diets, creating sugar-free and vegan ice cream variants under the "Balance" line.
The FIC1 Avocado pays homage to FIC's classic Avocado, but with a healthier spin: only one gram of sugar. Rich and creamy in texture, this flavor is not only known for its well-balanced taste, but as well as its benefits such as lasting energy, better digestion, and weight loss.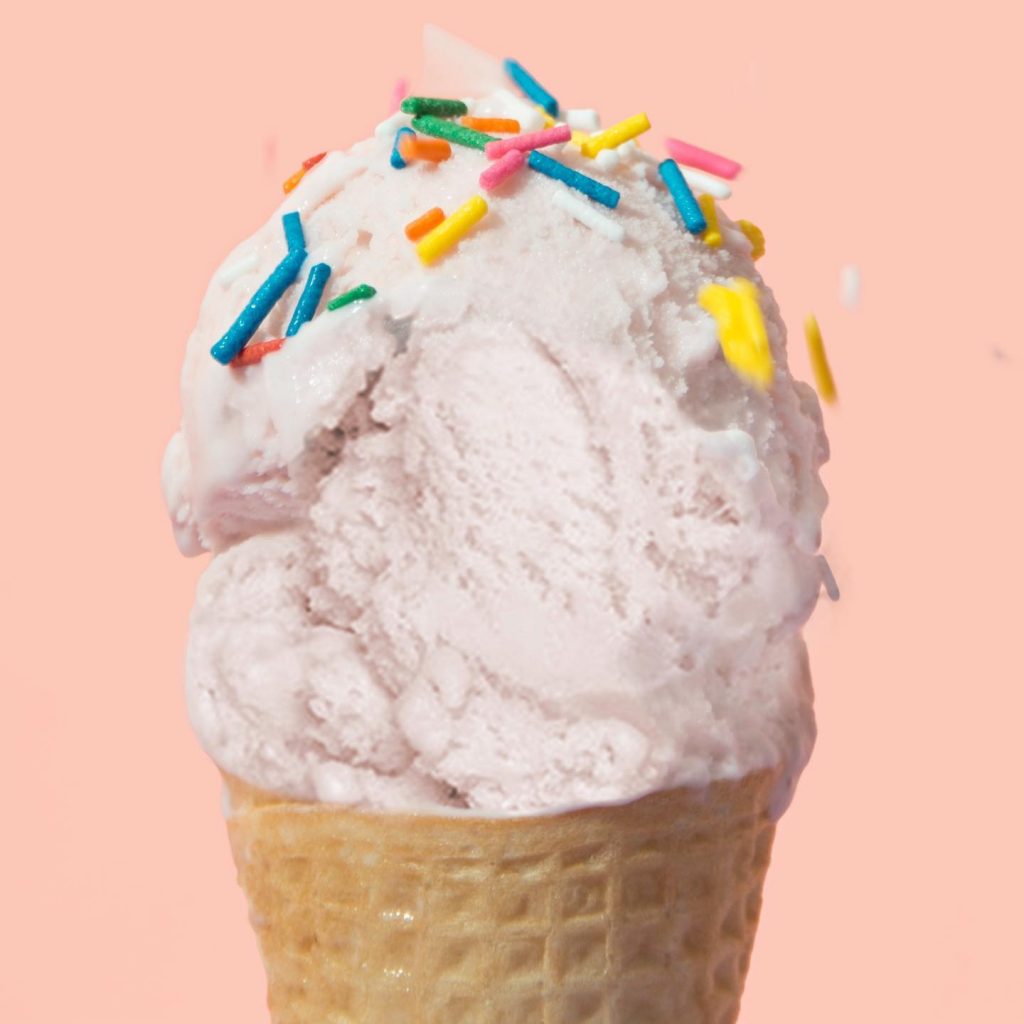 Meanwhile, the vegan ice cream flavors include Belgian Chocolate, Cafe Latte, Choco Marble, French Vanilla, Mangoes 'n Cream, Mixed Berries, Vegan Black Rice, Vegan Buko Pandan and Vegan Ube.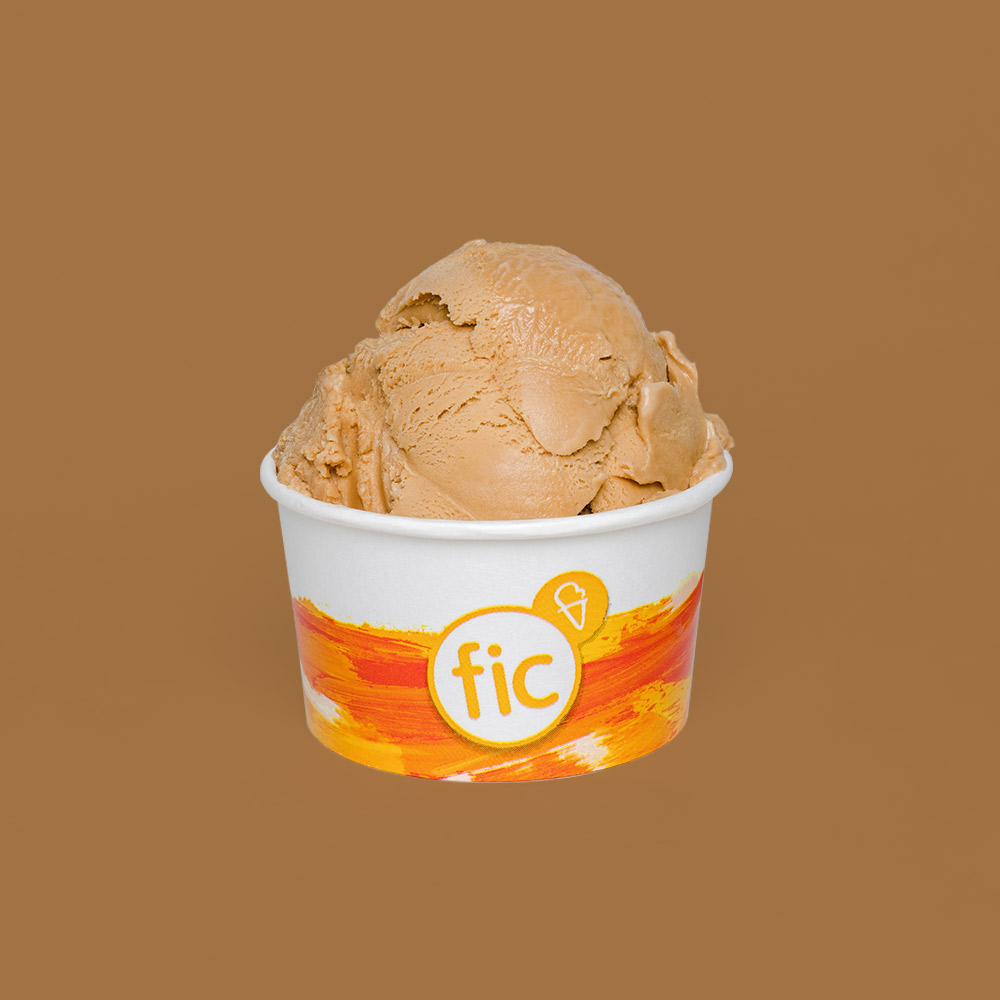 The ice cream brand also launched a range of Frozen Custard a few years ago. The simple and honest concoction of milk, cream, eggs and your favorite flavors is churned with less air and no additives or preservatives. Flavor-wise, it's just like ice cream only creamier and with a different texture.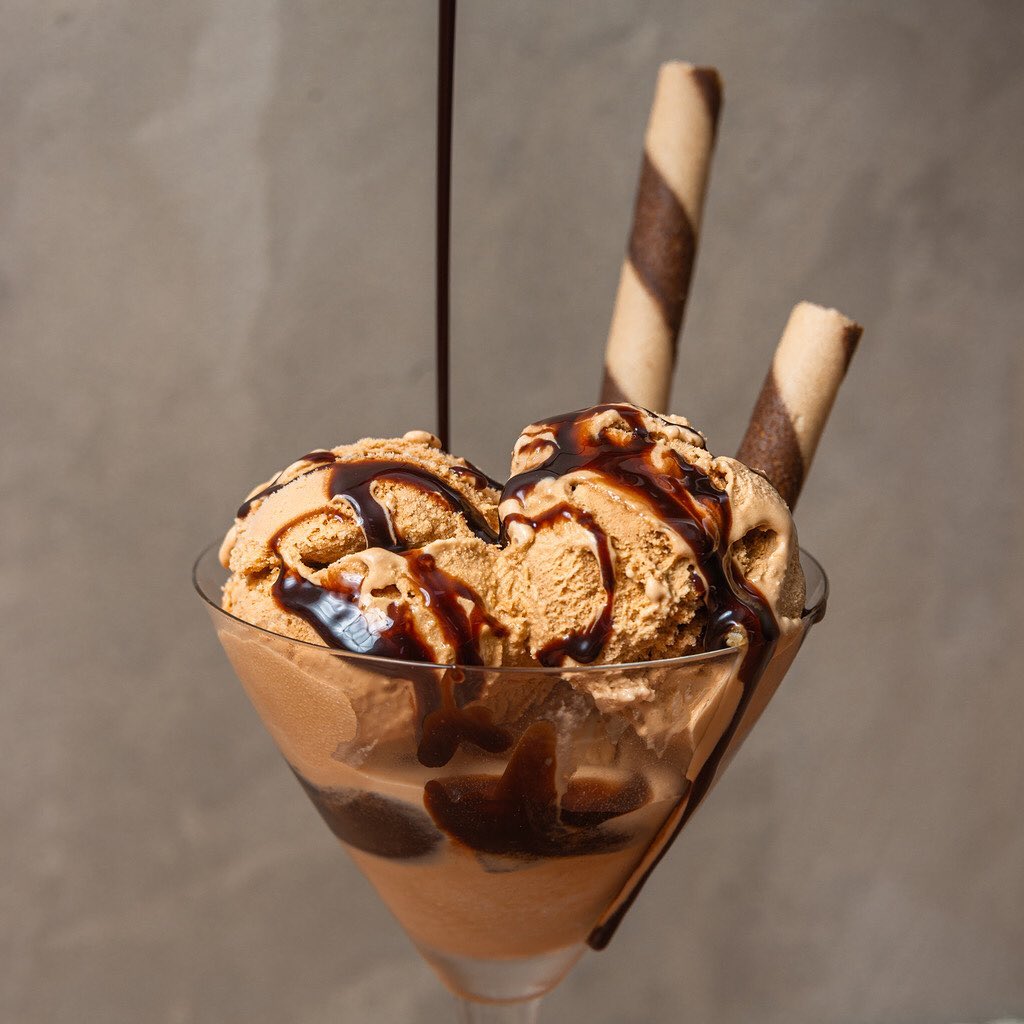 Frozen Custard flavors include Dark Chocolate Truffles, Earl Grey, Espresso, Lemon Curd, Mantecado Real and Vanilla Bean.
How to order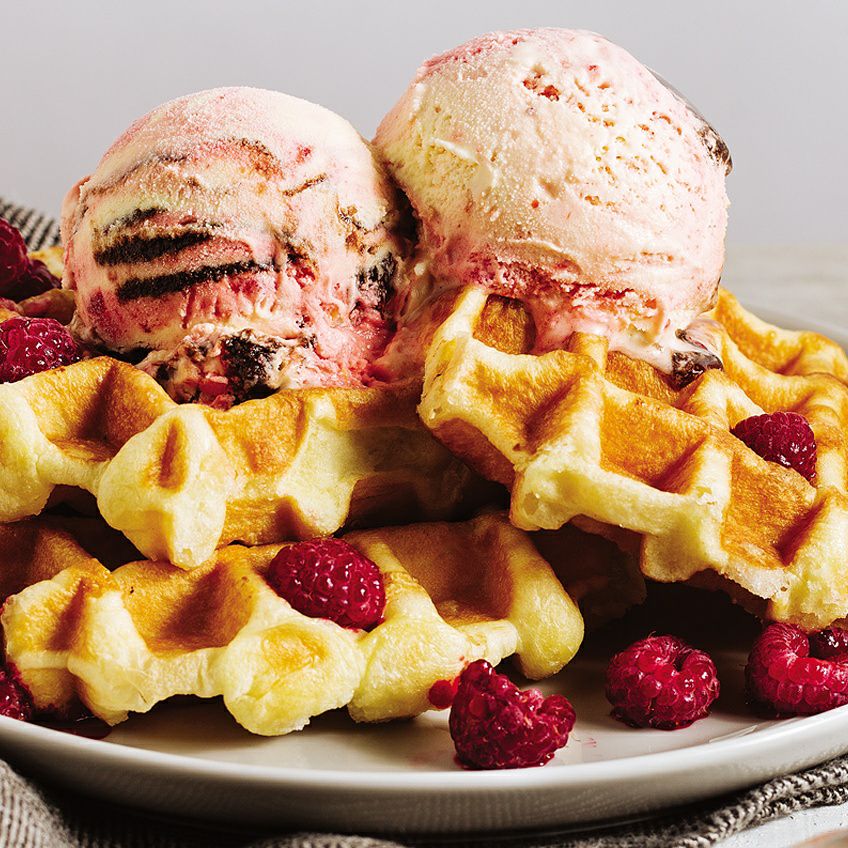 Fruits in Ice Cream is widely available from various groceries, specialty stores, scoop shops, restaurants and home distributors. Simply check this map for outlet nearest you, which may have its own delivery or pickup system: http://fruitsinicecream.com/where-to-buy/
The ice cream is also available for home delivery via LalaFood and GrabFood, where ice cream can be ordered in pints, half-gallons, and gallons. Aside from the ice cream, some FIC scoop shops on Grab also sell milkshakes and root beer floats for home delivery.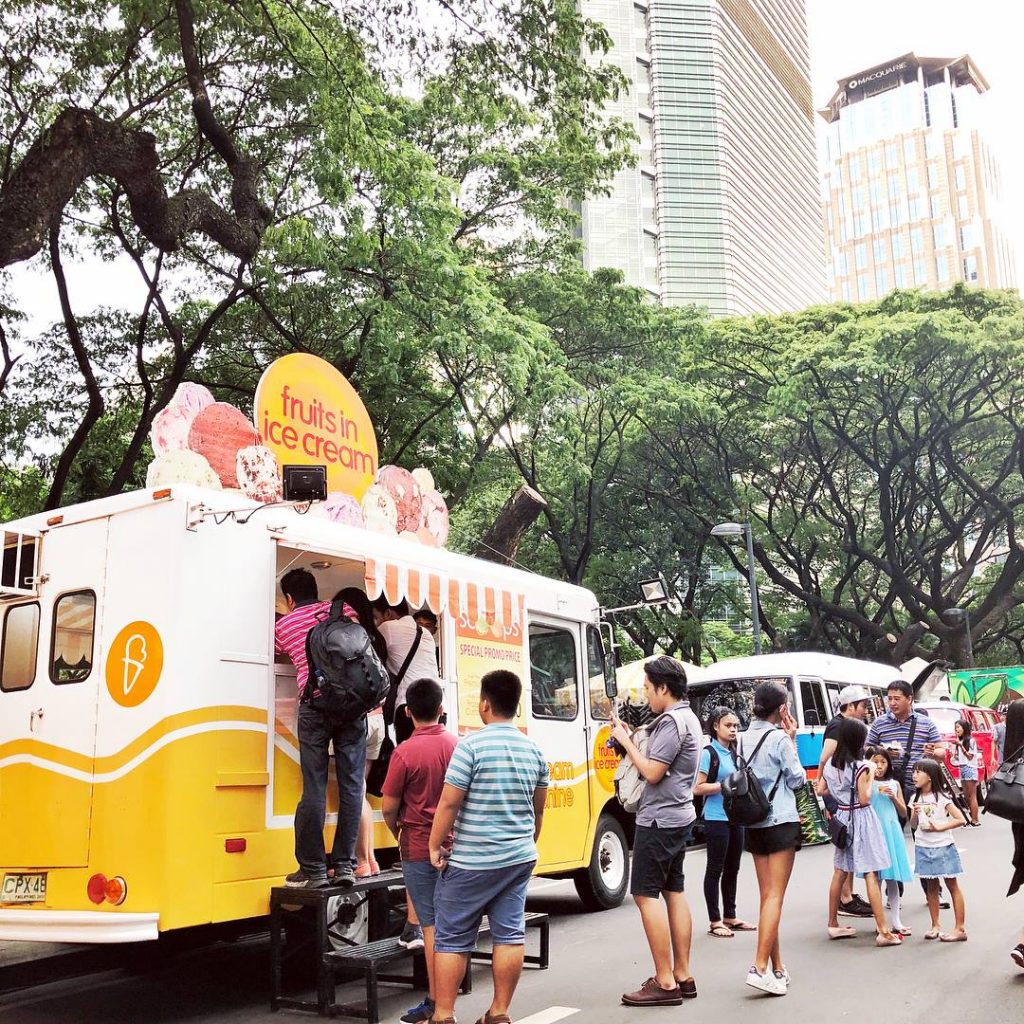 The Essentials: