With current situations putting a standstill on the agricultural economy of the Philippines, kilograms of produce from all over the country are not reaching their intended consumers. Thankfully, locals, especially those in centralized areas, are buying these in bulk to be resold to nearby customers.
Here are 3 businesses that deliver products straight to your doorstep!
The Murang Gulay Shop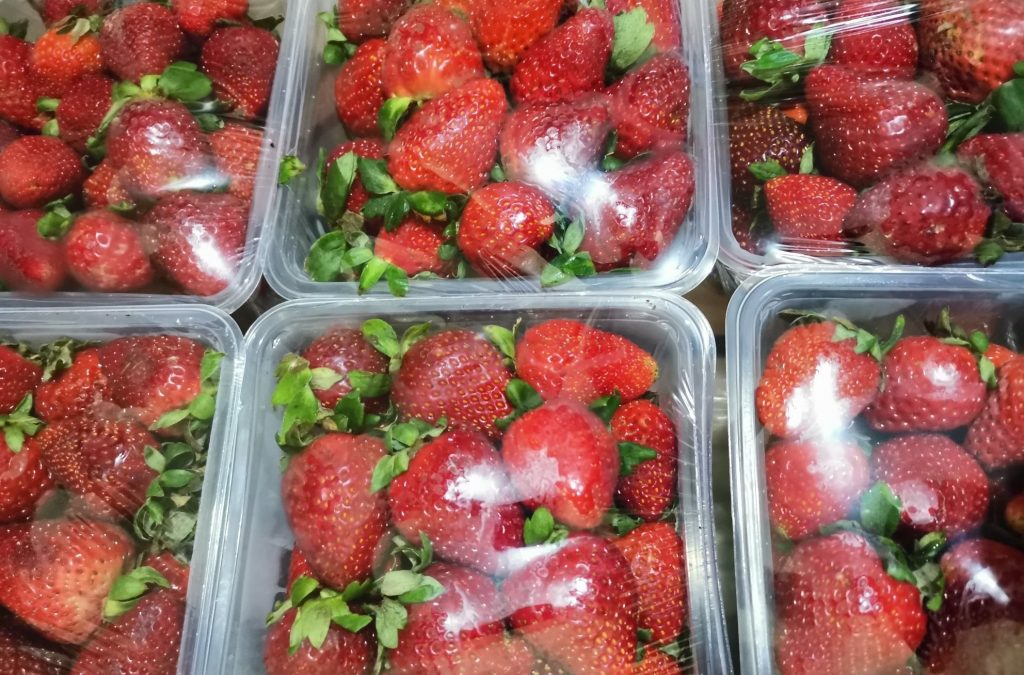 The name itself is a dead giveaway with most of its vegetables sold at a lower price compared to other stores. Though prices may vary depending on the delivery schedule, quality remains to be top-notch!
Not only does it offer high-quality products, but consumers may also opt to buy salads, spices, and seasonal fruits such as strawberries that are in season till May.
Delivery fees range from ₱75-₱150 for a maximum weight of 12kgs. An additional ₱25 will be charged for an additional 5kg.
Contact 0905 969 1837 or visit their Facebook Page for more details. They accept payment via Cash on Delivery (COD), BPI, or GCash.
B&K Online Vegetable Shop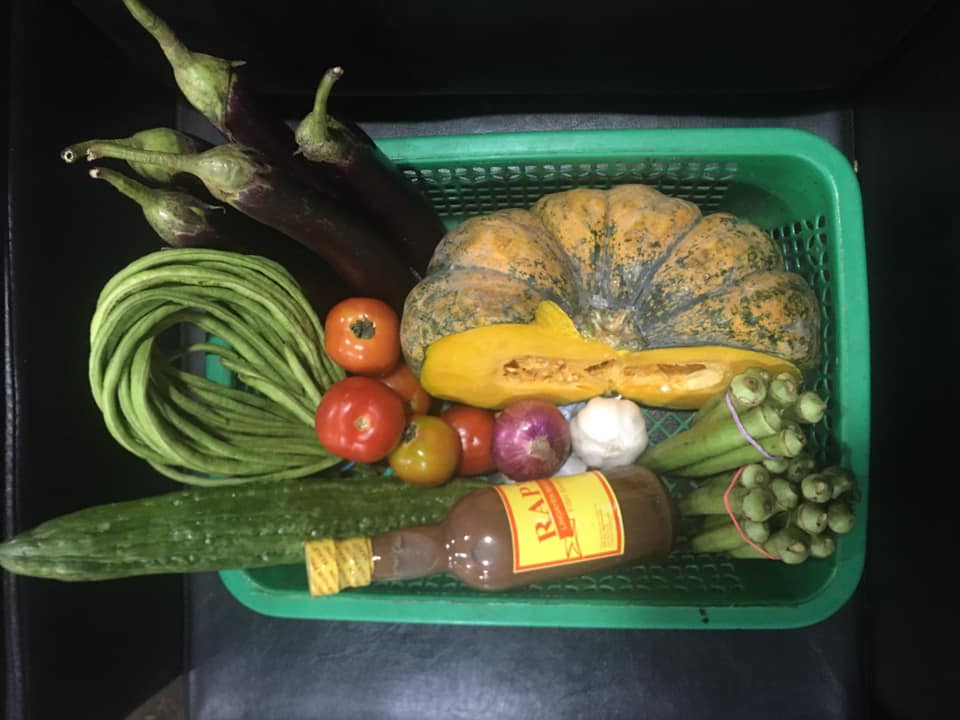 With an impressive list, no wonder it is one of the most visited Facebook Pages for local produce. With the business featured under the TESDA application, quality assurance is highly guaranteed. Often engaging buyers with promos and contests, B&K
They offer free delivery within Marikina while those outside the coverage area will be delivered via Grab Delivery.
Contact 0977 392 2190 or visit their Facebook Page for more details.
E-Market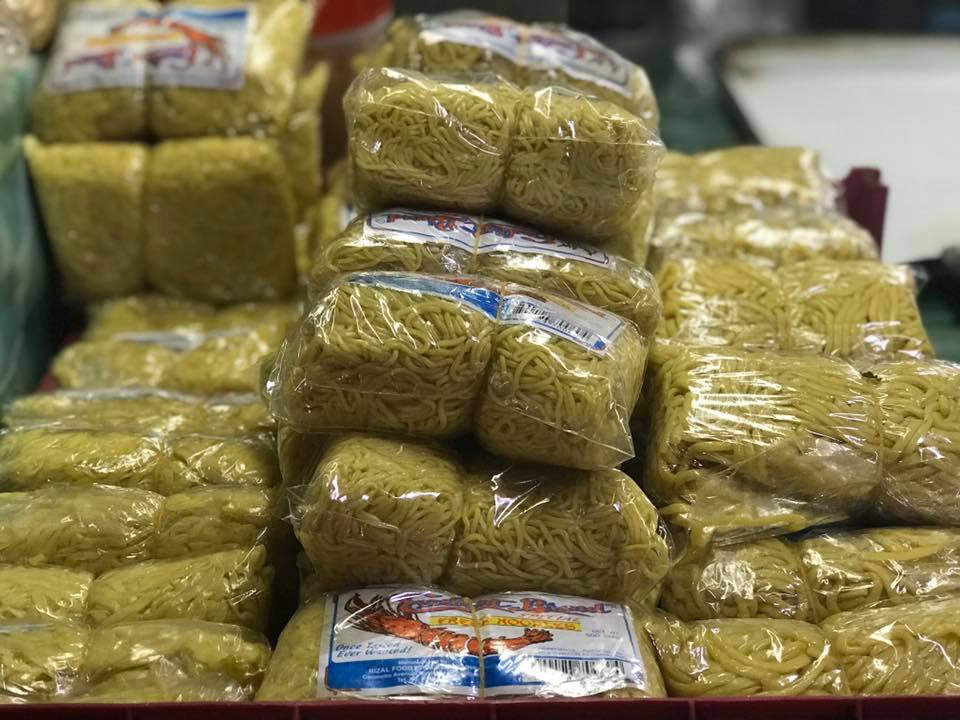 Vegetable Delivery offers fresh fruits, vegetables, and a variety of meat delivered to anywhere within the Metro from the Pasig Mega Market and oftentimes fresh from Baguio City. With no minimum order, shoppers are allowed to purchase as much or as little as they like with the advantage of a wide selection to choose from.
Contact 0919 000 6318 or visit their Facebook Page for more details. They accept payment via Cash on Delivery (COD) and BPI deposits.
Regardless of the seller, consumers are bound to experience excellent customer service, fast delivery times, and reasonably priced quality produce. Let us all do our part and help the local farmers and vendors that aid in keeping our system alive!
Still hesitant? Here are ways to reassure yourself that transactions would go smoothly:
Read the reviews.
Website and Facebook Pages often have a tab where previous buyers rate and post their experiences. Often, it could be used to pre-determine the output of future transactions for quality assurance and smooth interactions.
Ask for a picture before delivery.
Others may think of this as unnecessary but sellers and buyers alike understand that the gesture is much appreciated. The comfort of knowing that the delivery will make it to your doorstep is part of the motivation to continue ordering.
Keep in contact with your seller.
When hiccups arise, the first person to contact is always the vendor who sold the products. Try to resolve the issue privately before rating the seller because there might be other solutions that would settle discrepancies.
Understand the modes of payment and choose the safest option for you.
There are several ways to pay for the things you ordered. The safest of which is COD or Cash on Delivery wherein you would be able to check if all items are complete before paying the courier. If you do not have any cash on hand, transferring funds from one bank to another is the next safest option since the security of the transaction is guaranteed. Though other sellers have a GCash or PayMaya option, most accommodate COD or bank transfers to encourage trust between the buyer and seller.