We've heard stories after stories of people losing jobs and businesses closing down in 2020. And then, there are tales of triumphs of visionaries who trust their gut, talent, and heritage to turn things around. One such story belongs to Kimberly Mendoza Camara, a New York-born and bred Fil-Am chef who is behind the fast-selling Kora Doughnut.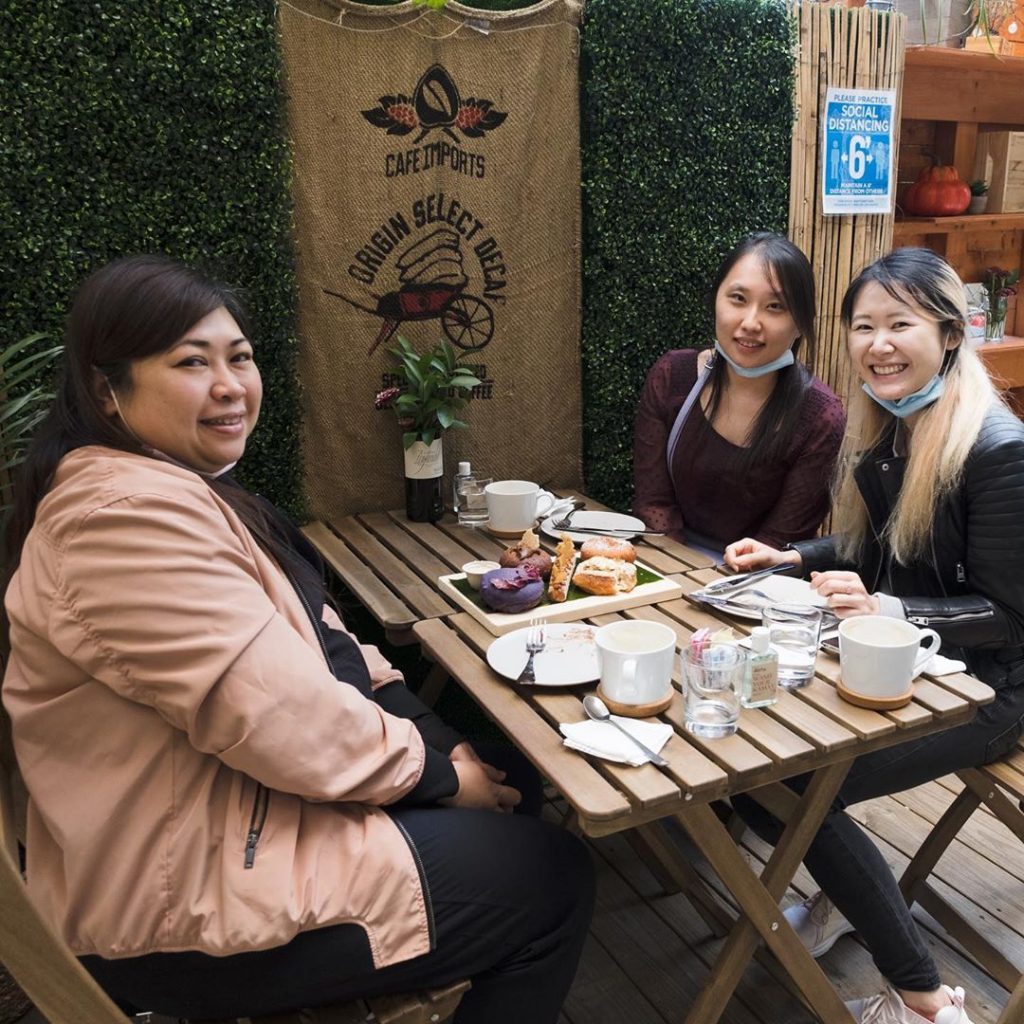 Prior to lockdowns, Kimberly was working full-time and in the process of developing private Filipino dinners in her Woodside, Queens apartment. But like many plans made for this year, hers was upended. Instead, she made doughnuts with Pinoy flavors and started dropping them in June. Now, Kora doughnuts sell like hotcakes.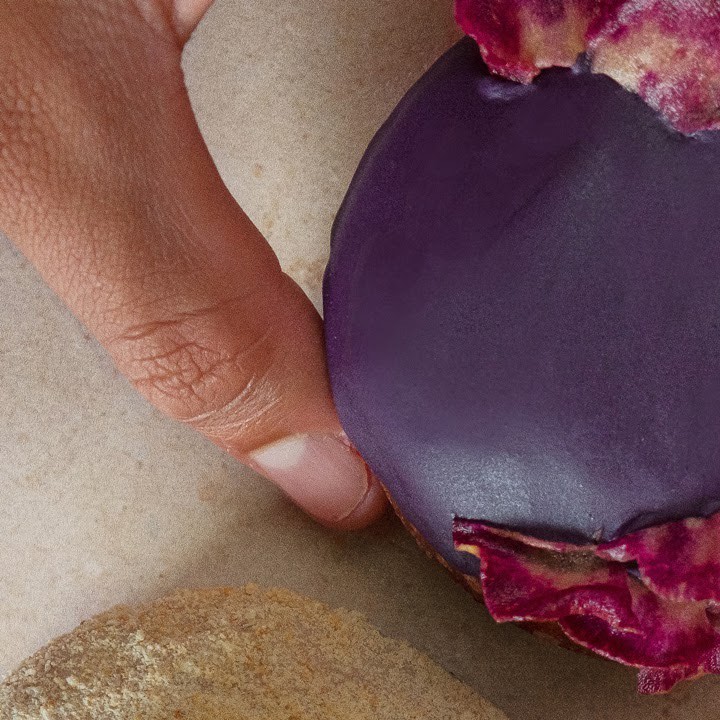 That may even be an understatement because recently, Kora has sold out in 1 minute. The frustration of doughnut lovers who couldn't get their order through is thick in Kora's IG comment section. It's totally relatable, especially to the rest of us who don't stand a chance at all. For now, we can just daydream about those delicious doughnuts.
The Inspiration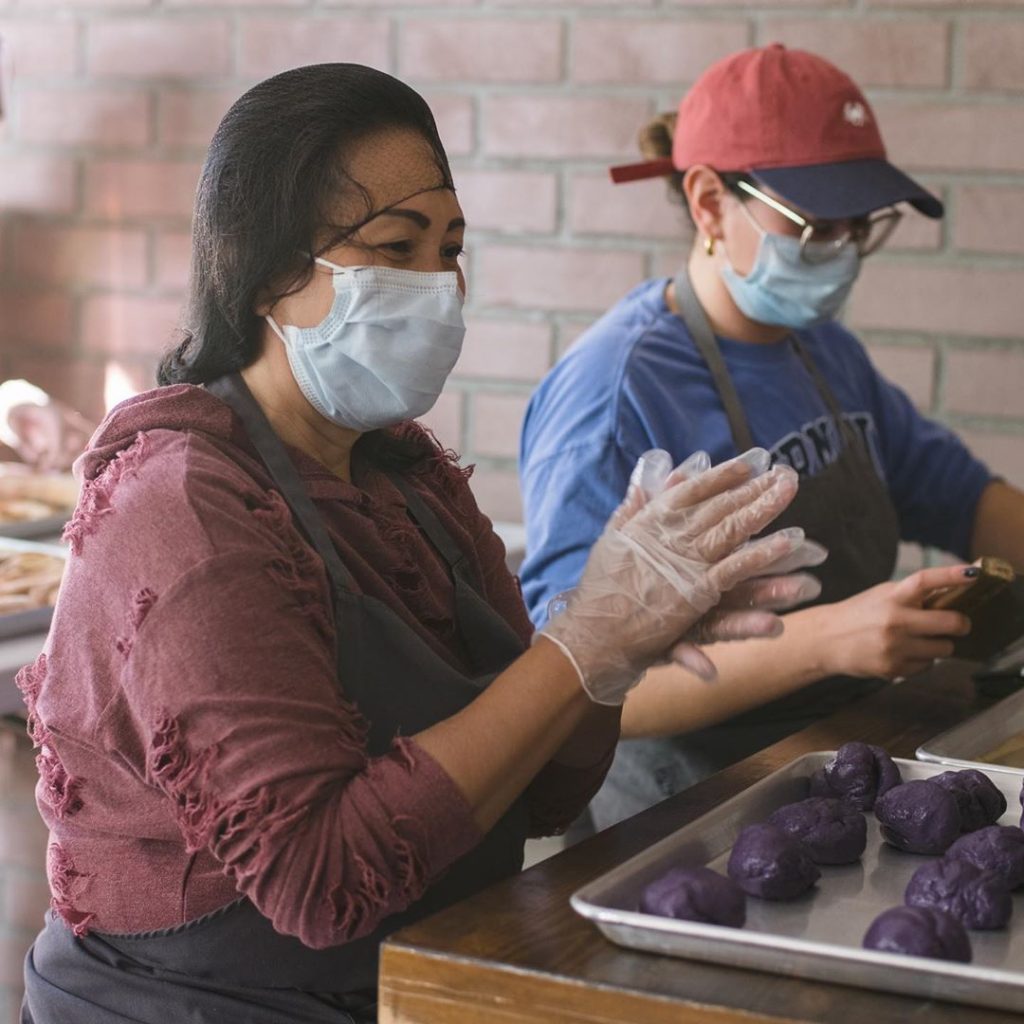 Kimberly's grandma, Corazon Almero Mendoza, who she fondly calls the heart of the family, passed on in January this year. Although they had made dishes from Lola Kora's recipes since Kimberly was old enough to cook, it was only after Kora's passing that Kimberly found time-worn, handwritten recipes kept in her lola's drawer. It has been Kimberly's promise to breathe new life to Lola Kora's recipes. She even scanned Lola Kora's handwriting and placed her name as the logo.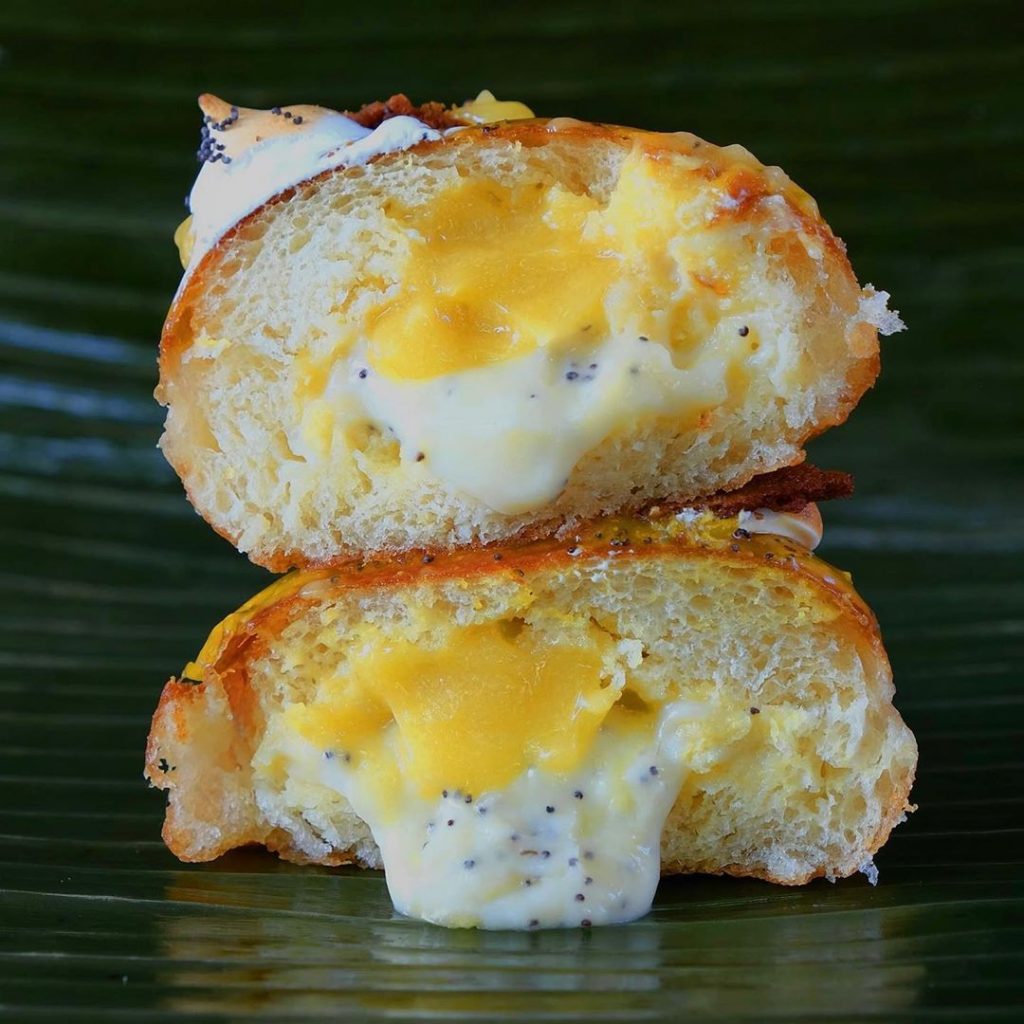 Kimberly co-founded Kora with her boyfriend Kevin Borja, who is also the Director of Operations. Her photographer brother, Kenneth Camara, serves as the photographer. Her mom, other family members, and friends pitch in as well to get the doughnuts out.
The Flavors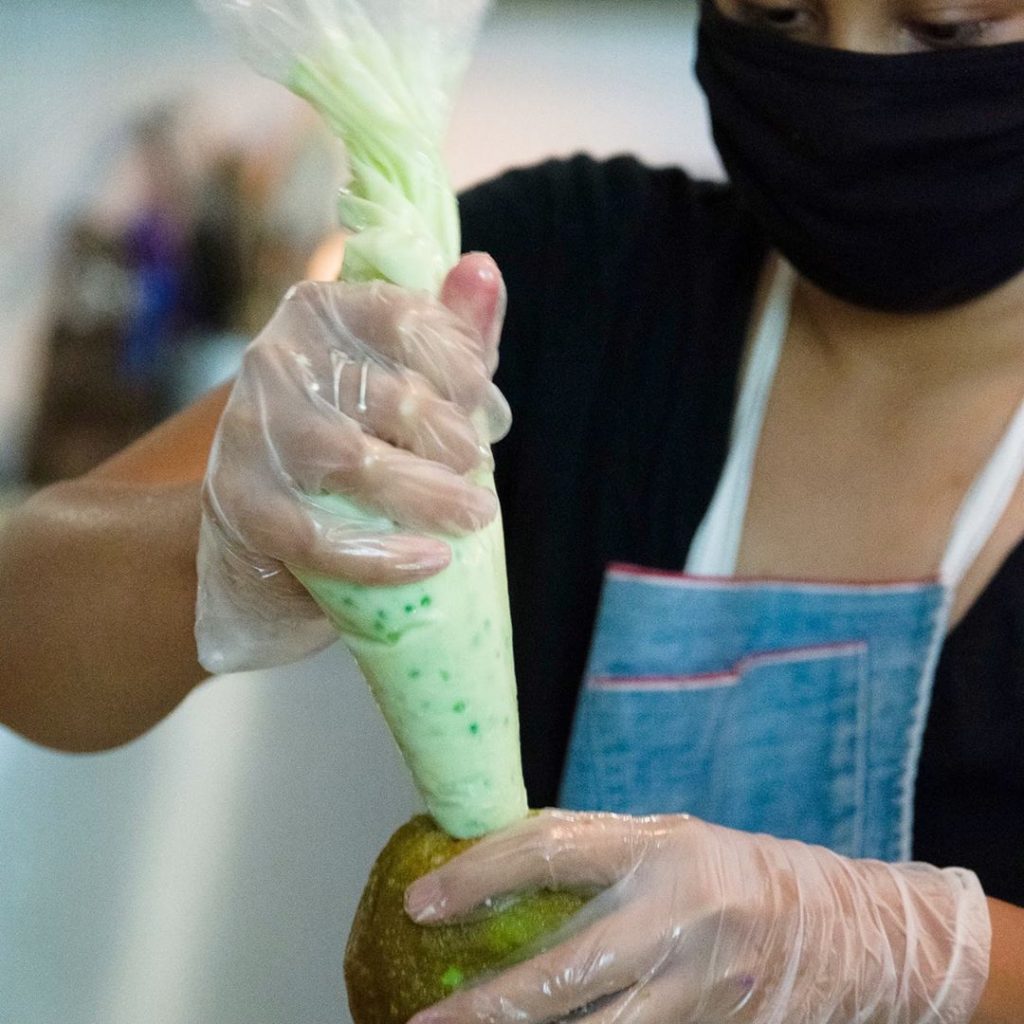 Ube, Leche Flan ni Lola, Buko Pandan, and Halo-halo were the first Kora doughnuts that were released. Next came out the highly requested Calamansi Amapola (calamansi curd with poppy cream, torched meringue, graham crunch, and calamansi glaze). There's Champorado, which has puffed rice tuile, cocoa powder and nib, and DIY salted condensed milk drizzle.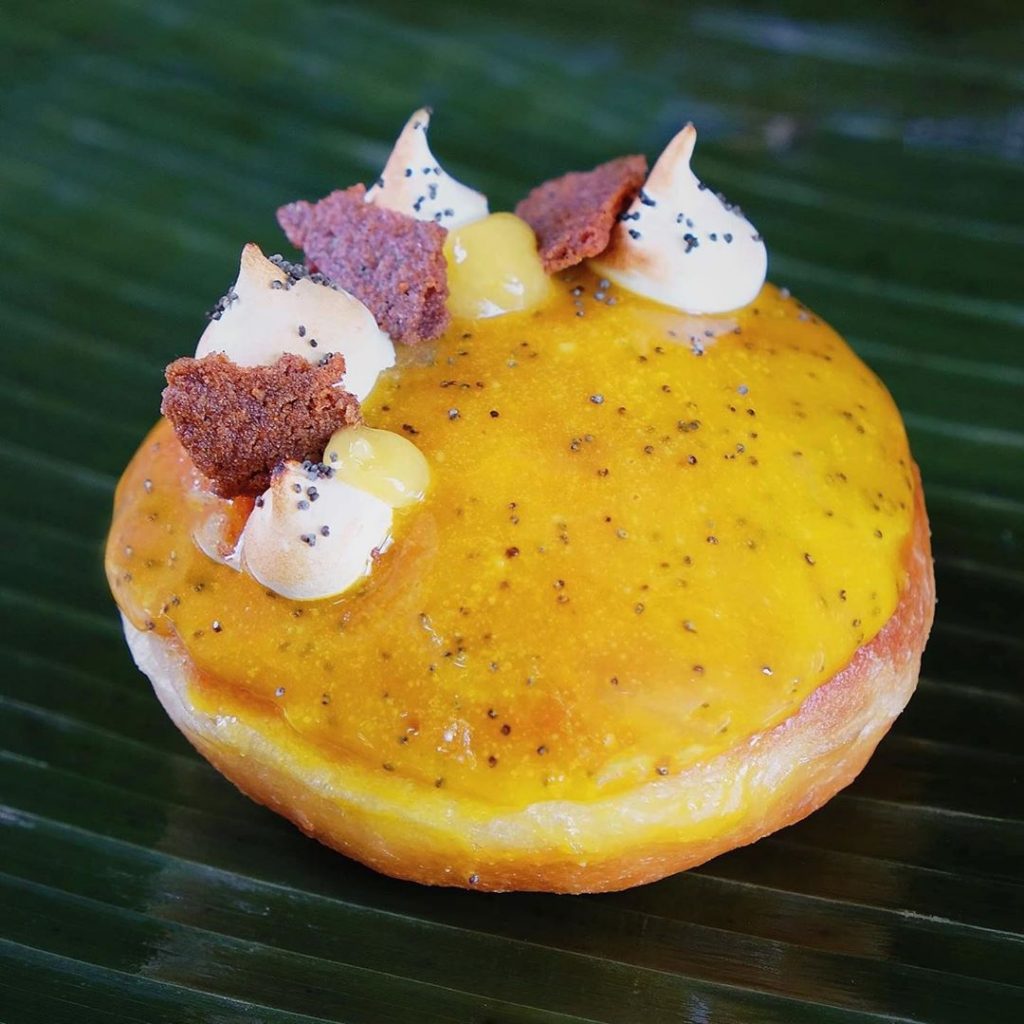 In July, Kora rolled out Maja Blanca, Turon, and Itlog na Pula (salted egg). The Turon has a 2.0 version with Churron, a combination of turon and churro. They had Sans Rival in August, and the newest one, Keso, was launched in September just in time for the Christmas season. Kimberly is continuing to work on some new recipes and developing their products.
The Future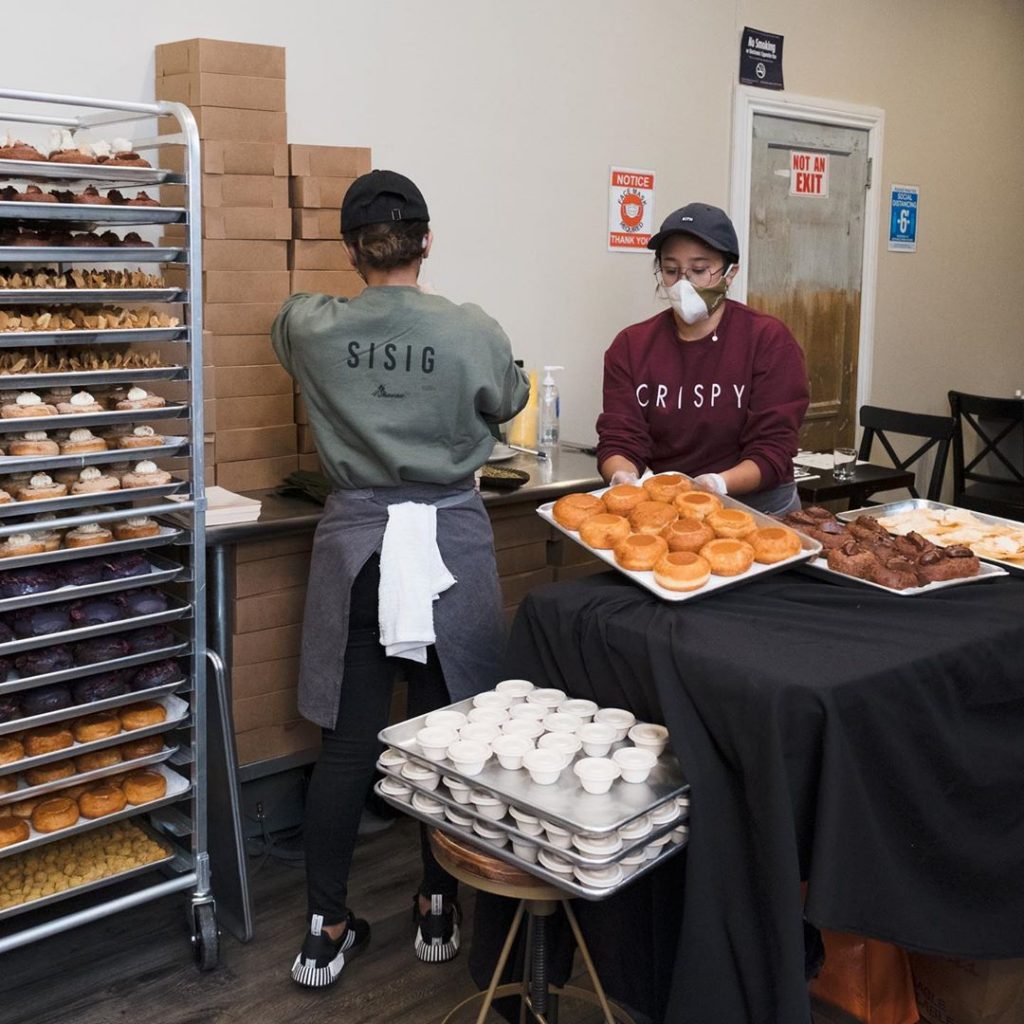 Kimberly dreams of opening a storefront and accommodating more orders. Her team is working hard to meet the demand. As much as they want to sell more doughnuts, they want to ensure consistency and quality. After all, this project has a big piece of Kimberly's beloved Lola Kora.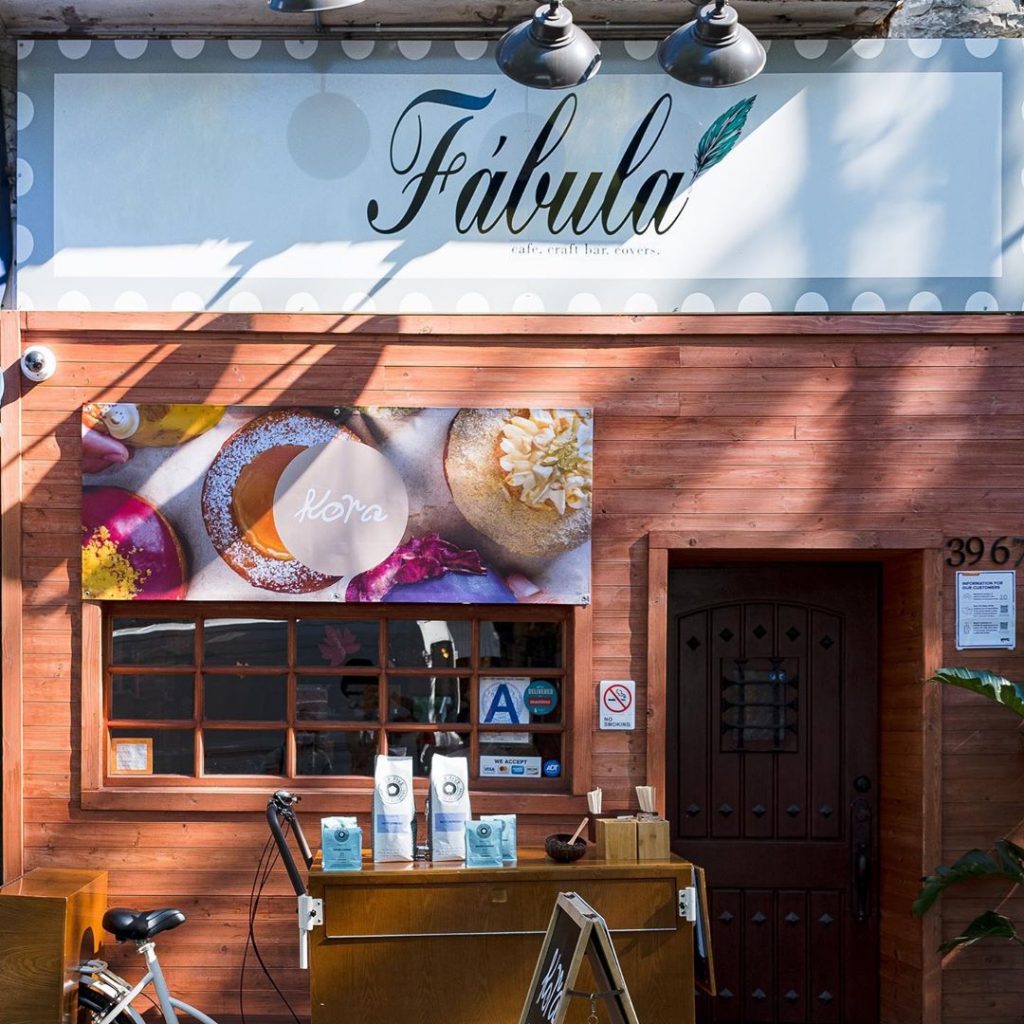 Each Kora doughnut costs $6.50. A box of 5 doughnuts, called Sari-Sari, is $32.50. It includes the flavor of the week. They're only limited to the US for now, but the bigger question is, will Kora make it to Philippine shores someday? We will certainly be lining up for that.