Ladies, listen up: Get working towards that New Year's resolution and achieve a fitter, toned body with a 50% first visit discount at Curves!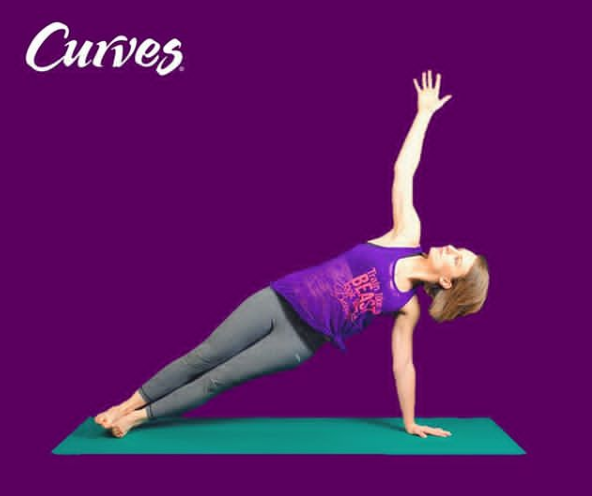 Curves is a fitness center exclusively built for women. "Dedicated to strengthening all kinds of women", Curves offers short, attainable, and fun fitness training classes with personal coaches that are well-learned in pushing you to become the best version of yourself.
Classes include the ever-popular 30-minute Curves Circuit, Circuit training with ZUmba, Arms-Core-Legs, Cardio, Stretch and Strength, Balance, and Combo.
Interested? Curves offers a first-visit 50% discount with free fitness consultation. To avail, simply fill out the form on this page: http://curves.com.ph/first-visit-discount/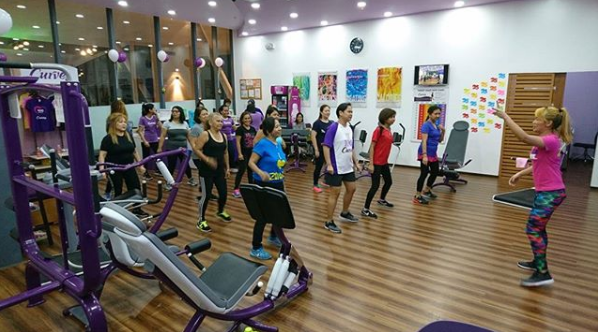 The Essentials