With the coronavirus continuing to affect and limit movement and physical interaction, online businesses are a godsend, allowing customers to get a hold of necessities and nice-to-haves in just a few clicks.
Craving desserts and snacks? Here are some small online businesses to sate your cravings.
This list is constantly being updated.
Note: If you have a small business, you may fill out this Google form for a chance to be featured on Pinned.PH. All submissions are subject to review and approval of the Pinned PH team.
Elle Rêve Coffee & Cheesecakes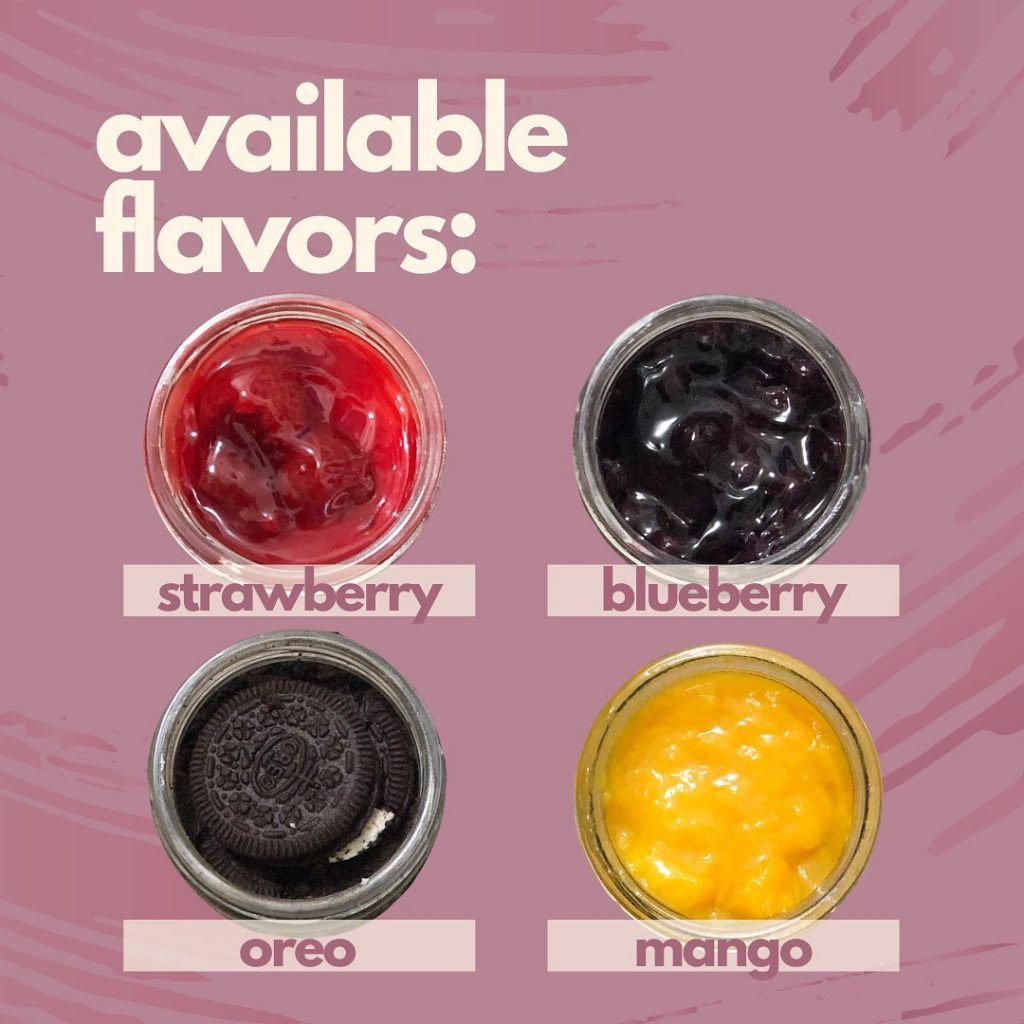 Elle Rêve Coffee & Cheesecakes offers yummy, colorful heesecakes in a jar, including Oreo Cheesecake, Mango Cheesecake, Strawberry Cheesecake, and Blueberry Cheesecake.
The Essentials:
Alli's Choice PH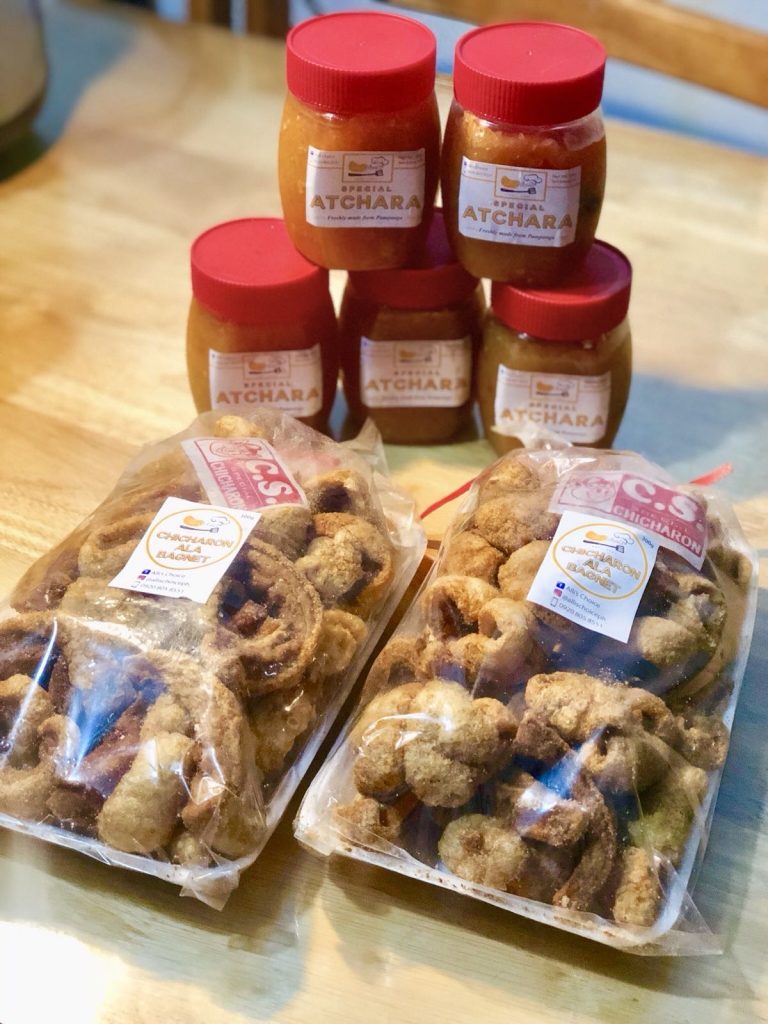 Alli's Choice PH fulfills food cravings of individuals who love snacks. The business is organized as a sole proprietorship, under business woman Allison Manuel. Alli's Choice is located in Quezon City, and started selling products online on July 2020. Alli's Choice PH provides guaranteed newly made food delights that come from Allison's family's original recipes.
The Essentials:
OnlyFlans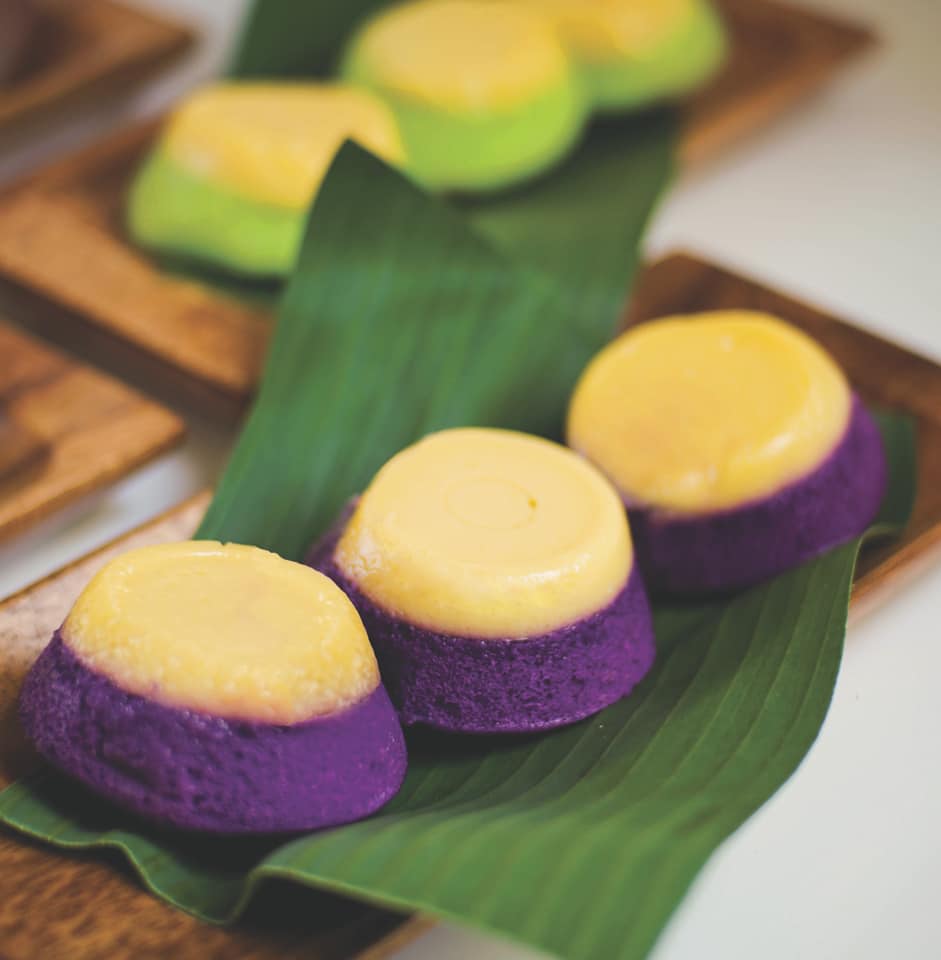 OnlyFlans creates assorted putoflans in different flavors.
Business owner: Veka Cruz
The Essentials:
The Ordinary Cheesecake MNL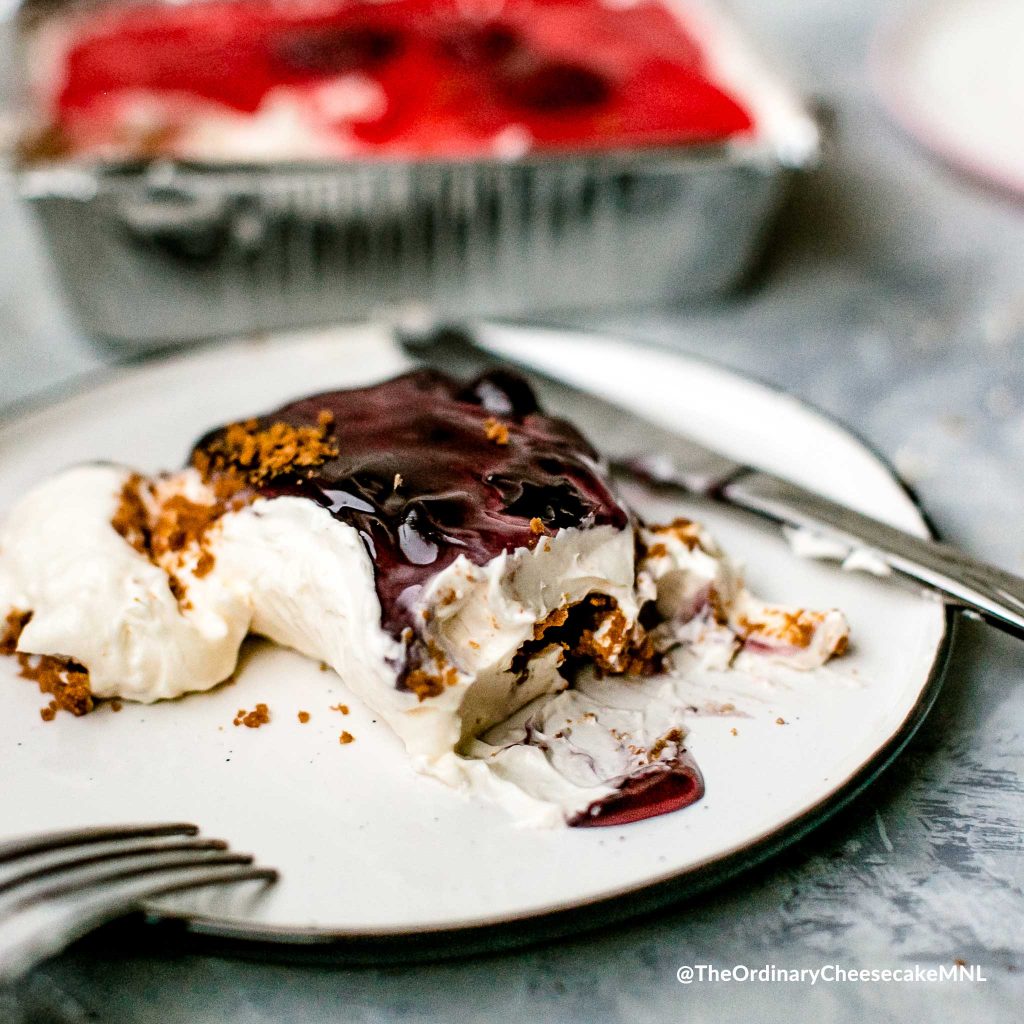 Our ordinary cheesecakes are always made with fresh, quality ingredients. Unlike regular cheesecake, our ordinary no-bake cheesecake isn't overly heavy. It's smooth, creamy, and velvety-rich, with blueberry, strawberry, or Oreo toppings! This is a must have for cheesecake lovers.
Business owner: Jane Moreno
The Essentials:
Sugar Dabeys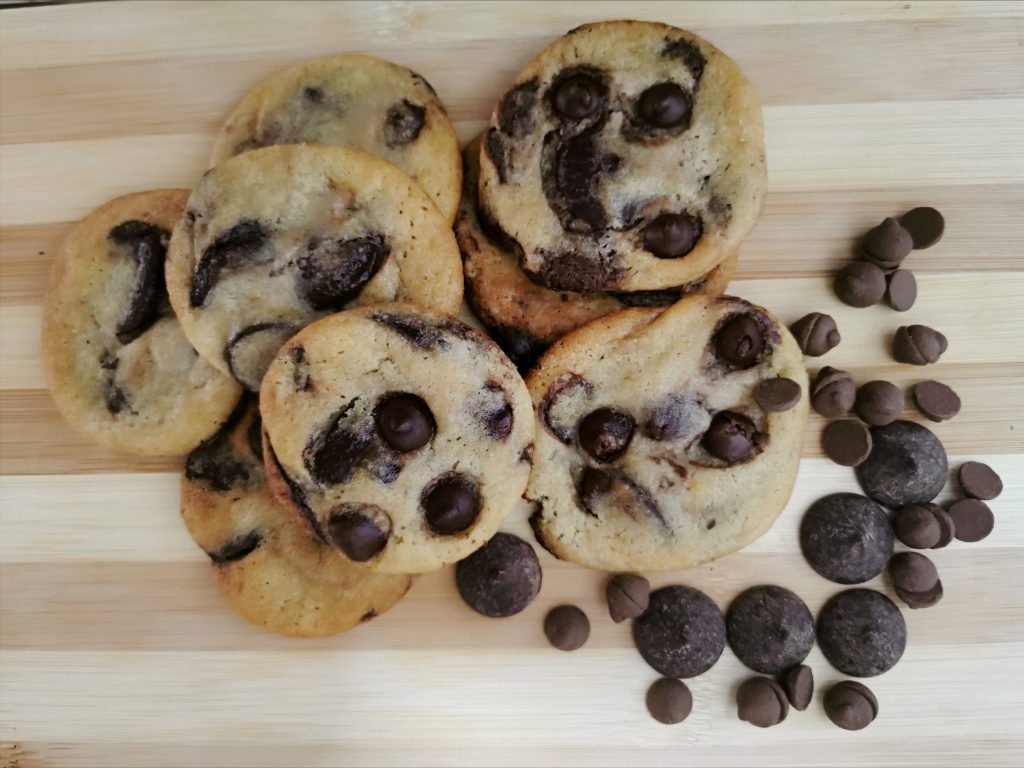 At the heart of what Sugar Dabeys does is the commitment to provide a fresh baking concept that satisfies the cravings of the urban household.
Since its inception last July 1, 2020, Sugar Dabeys has grown from just making brownies and chocolate crinkles to freshly baked cookies and breads. They ensure every offering is a delight to bake, to eat and to deliver.
The Essentials:
Moodydough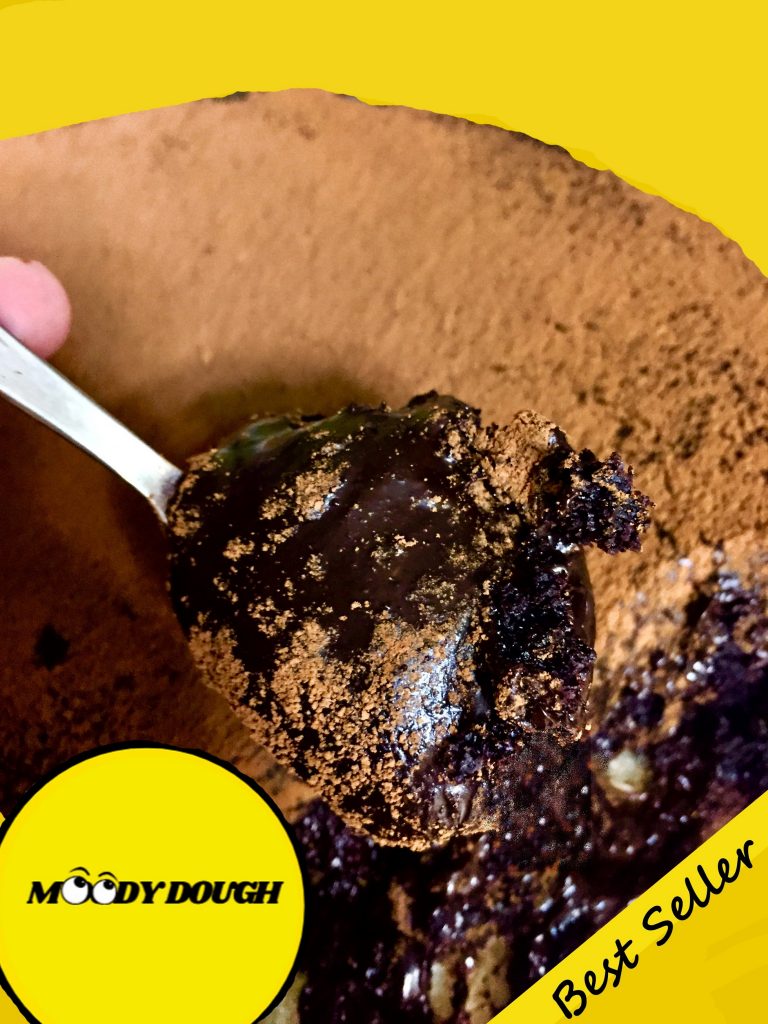 Moodydough offers baked goods likes cupcakes, cakes, and other desserts for every mood. It started in June 2020, and as of the moment, it already has an impressive lineup of 14 home-baked pastries. All are made to order, so it is guaranteed 100% hot and fresh!
The Essentials: