Art has always been a part of our lives whether we are conscious or not. Some maybe more serious in trying to understand it than others. Some may be onlookers looking to pass the time. Whether you fall on the other side of the fence or not, we all have memories of stepping foot in an art museum or gallery.
For a time being, art museums and galleries have enjoyed prosperity through welcoming hundreds and thousands of visitors that aim to feed their eyes and minds with art and history.
The Past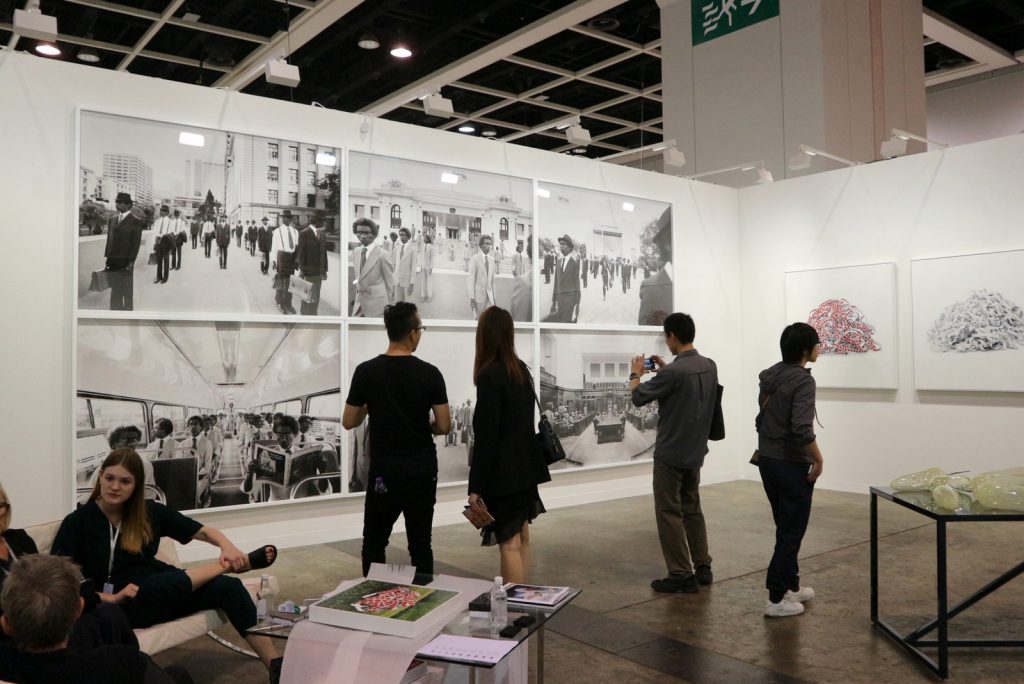 For artists and art workers, travel has been a big part of their career. Residencies in other parts of the world help cement the curriculum vitae of an artist. Galleries join big art fairs and conventions that are slated annually in order to meet potential collectors and collaborators.
Due to the pandemic, all of these plans halted. Art Basel, the biggest contemporary art fair shown in Switzerland has been forced to cancel their event for the meantime.
In the Philippine setting, luckily, Art Fair Philippines and ALT Philippines managed to wrap up their shows just before the world slowed down in March 2020.
Due to the extended quarantine in the Philippines, art museums and galleries are forced to close indefinitely. Scheduled exhibitions were put on hold. Two months into lockdown, several art spaces, galleries, and museums have made their social media accounts their online showrooms. While virtual space is still a privilege for some, galleries have been utilizing available resources at their hand such as actively displaying their works on Instagram, publishing their brochures in their websites and even collaborating with artists and making a themed exhibition in other social spaces.
The Present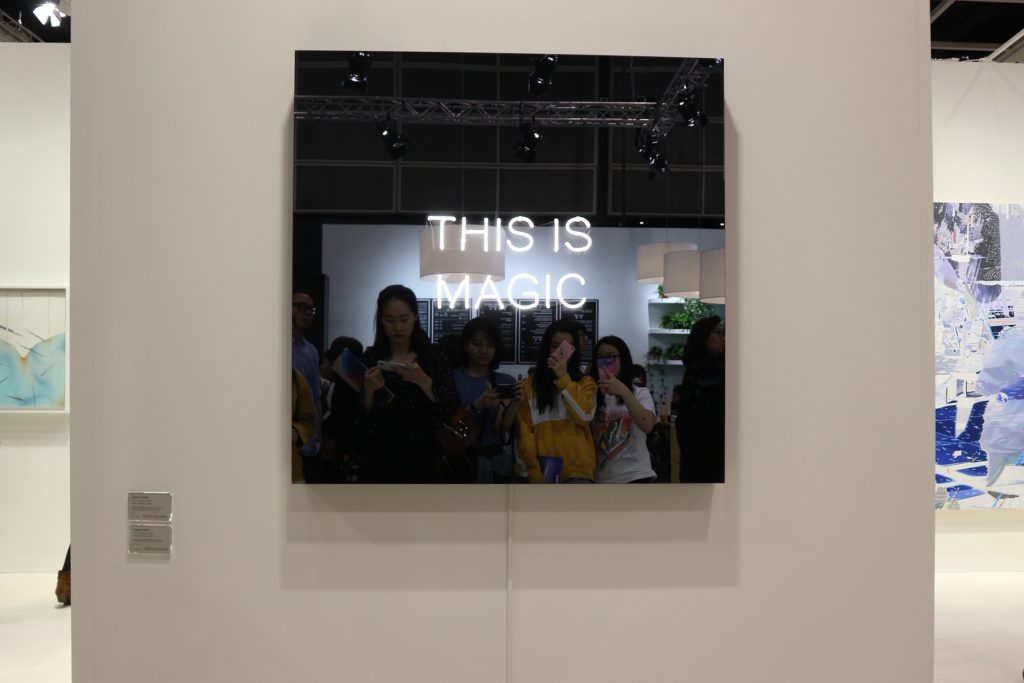 West Gallery, a commercial art gallery in Quezon City that boasts a modern physical space, is not one to be left behind. While they are closed physically, they have adapted by putting in their gallery back room artworks online. These backroom artworks were once revered. As part of their charm, they are only chanced upon discovery in a gallery warehouse. Extending these online so that clients can still browse and look through possible works is a belated but essential transition. For the gallery, it is business as usual.
Silverlens Gallery, who is just rearing their new space in Makati was also forced to vacate their compound and transitioned to putting their entire exhibition online. Their COVID-19 breaker show is designed and imagined to be showcased in the artists' own studios with the works that they made during the lockdown period. These works were documented, curated, and put out online for all the world to see. Indeed, art does not stop on the walls of galleries and museums.
One of the newest creative innovation hubs in the metro, the Areté Makerspace promises to deliver through on-demand crafting classes – all online and can be freely enjoyed by anyone. A quick Google search lets you glimpse into their website with activities such as Areté in Motion with the new premise of virtuality, allowing you to practice forms of dance in the comforts of your own home.
Para://Site Projects, a collective founded in 2016 in the southern region of Manila has been carefully transitioning the idea of an alternative art space from the physical venue to a digital one. In collaboration with Club Matryoshka, Likido and Spoonin' Boys, their newest project is an online exhibit carefully embedded in an online 24-hr music festival done on a minecraft server. Streamed by the website Twitch, Infinite Summer is a multi-media initiative that is a mouthful inasmuch as they are digitally jampacked to the senses. Pulling out all the stops, this is a perfectly collaborative set that is only unthinkable until months ago.
Alfred Marasigan, a transmedial artist, who was also a part of the 24-hour online music festival aforementioned, thinks about his current audience and how he wants them to ease into media art and embrace all of its complexities and wonder. According to him, truly, a sense of discovery in the arts is vital to be able to connect and forge relationships in the urgent future.
The Past Informs the Present and the Present Informs the Future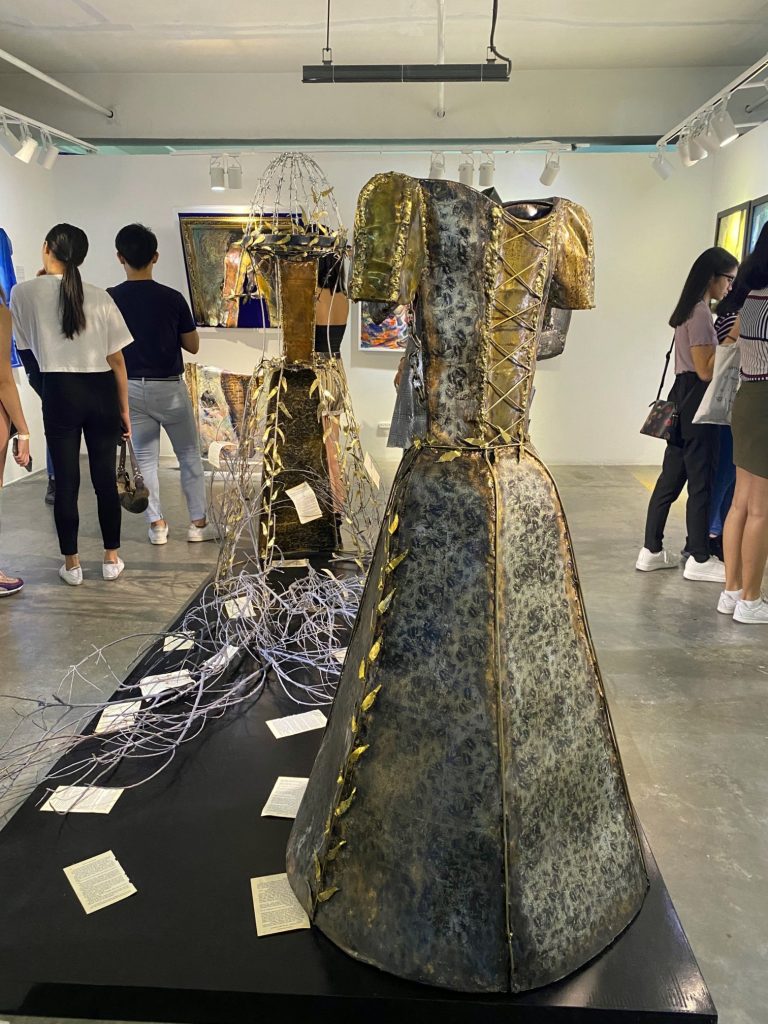 An article in theguardian.com released in 2015 headlined a momentuous future for the arts: What should our museums look like in 2020?
Maria Balshaw, director of Whitworth Art Gallery in England, had this to say five years ago:
"Within them, people should find the past, the future and be able to bring their own ideas and learn new ones. Museums should be enjoyable, curious, allow us to see beauty and fill us with wonder. They should be sociable spaces, which quietly undo social hierarchy and inequality."
Indeed, art has been more 'social' than ever. It inevitably adapts and transforms as it should be.