Trafficked and chaotic – that's how most people perceive Manila. And while both may be true, Manila also houses some never-to-be-missed attractions, including a secluded forested park and many historic sites that date back to the Spanish era.
If you want to get to know the soul of the city without spending a cent, check out our list of the best free attractions to visit in Manila.
Manila Bay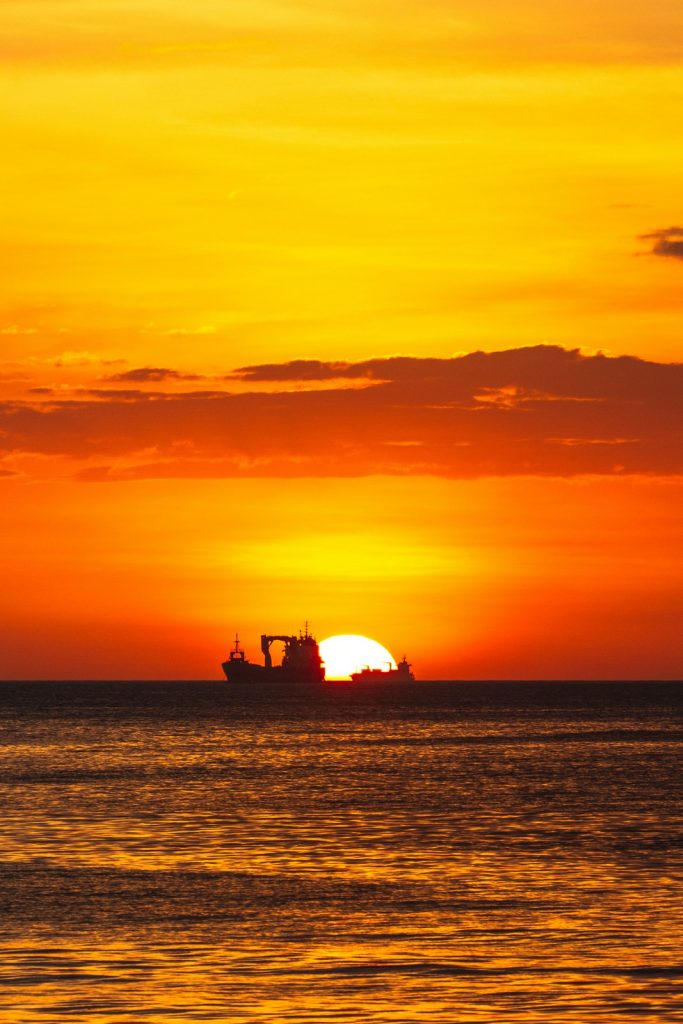 If you're looking for sweeping sunset views this side of the Philippines, nothing beats Manila Bay. One of the country's most important natural harbors, the bay is a crucial site for trade, commerce, and leisure, with many sunset cruises being offered daily.
Arroceros Forest Park
Known as "Manila's last lung", Arroceros Park is the only nature park in the city. It spans 2.2 hectares of urban greenery in Ermita's riverside area. This urban forest is home 10 different species of birds, 61 varieties of trees, and at least 8,000 ornamental plants.
Intramuros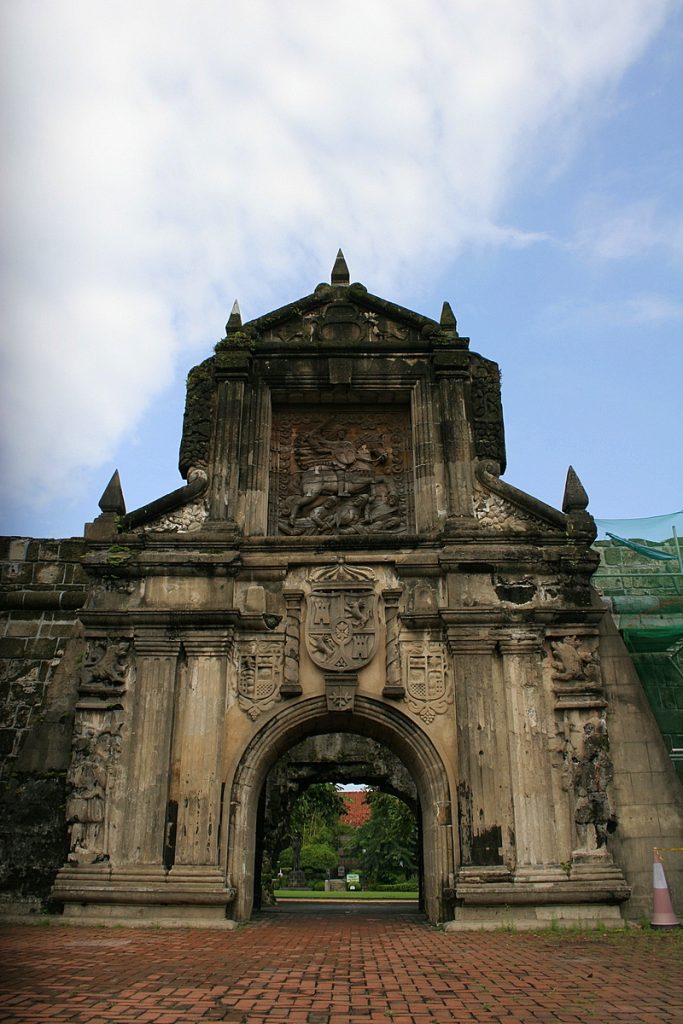 The Walled City of Intramuros is one of the most enigmatic structures in the city. Taking a stroll here is like going centuries back in time, with its Spanish-period buildings, homes, forts, and parks, some of which still house Spanish-era canyons. Manila Cathedral and San Agustin Church, which are both popular for weddings as they are for photo shoots, are also located here. Not to be missed is Fort Santiago, the popular 15th-century citadel where Rizal spent his last days prior to execution.

Liwasang Bonifacio
Most people combine a tour of Arroceros Park with a brief trip to Liwasang Bonifacio, located just along the way. Also known as Bonifacio Square, it was named after the hero whose monument stands in the middle of it all. The freedom park, along with the Manila Central Post Office, served as an important fortress that guards the eastern section of Pasig River.

Sta. Ana Historic District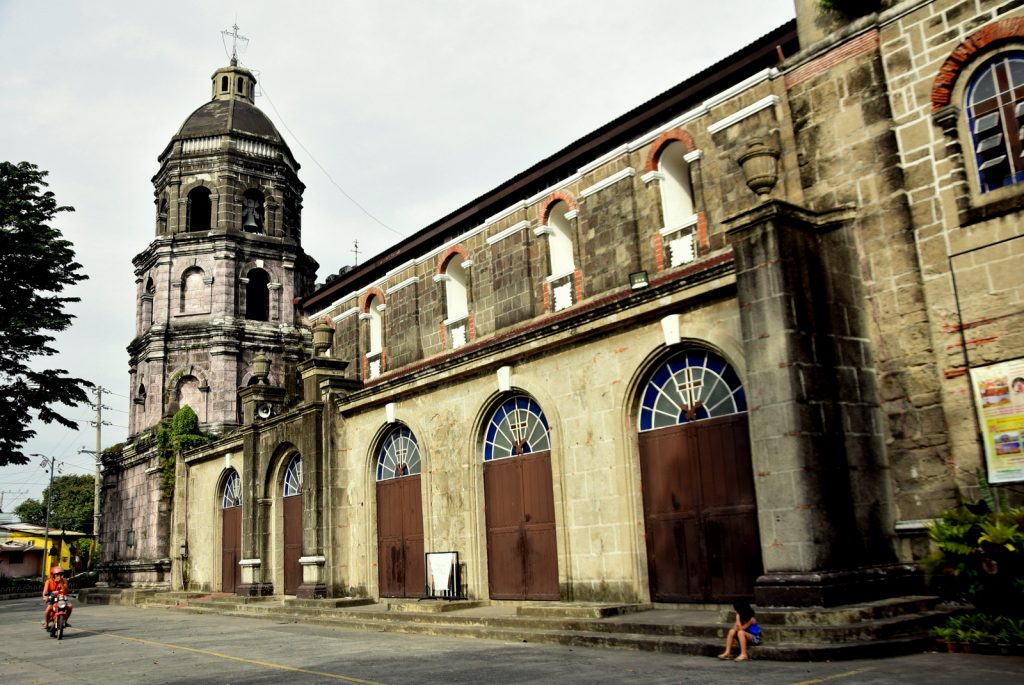 This riverside district is packed with historic structures and artifacts that date back to pre-Spanish times, including antiquated jars that are enclosed in a small section outside of a supermart. The focal point of the district is the Sta. Ana Church, whose Camarin dela Virgen or "little dressing room" is an acclaimed National Cultural Treasure. Nineteen historic houses also stand in the district, including the Lichauco House, which was declared as a Heritahe House by the NCCA.
Luneta Park
A favorite among Pinoy families, Luneta Park or Rizal Park serves as a leisure park to those who wish to unwind on weekends. At 58 hectares, it's one of Asia's biggest urban parks. Apart from a massive, life-size map of the Philippines, the highlight of Luneta is Jose Rizal's monument, where his remains lie.

Chinatown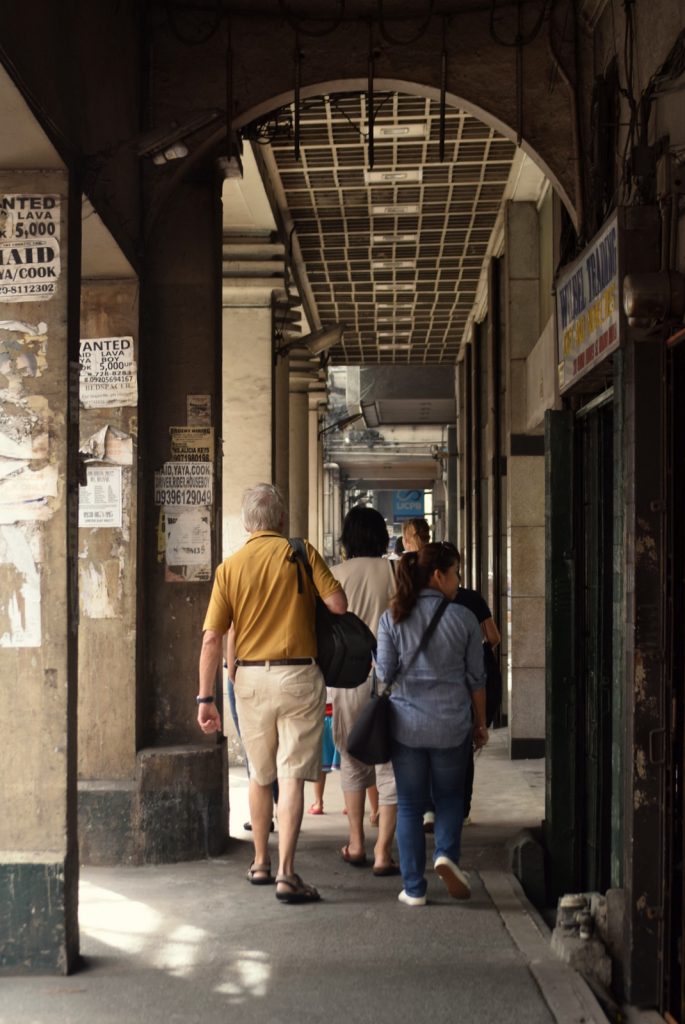 Perhaps the most sizable population of Filipino-Chinese can be found in Chinatown, with many of them involved in trading of Chinese products and food. Chinatown in Binondo is the perfect place if you want to stock up on affordable Chinese goods like alternative medicines, as well as authentic Chinese fare. You can find anything from authentic hole-in-the-wall Chinese lumpia makers to full-pledged Chinese restaurants anywhere in the district.
Quiapo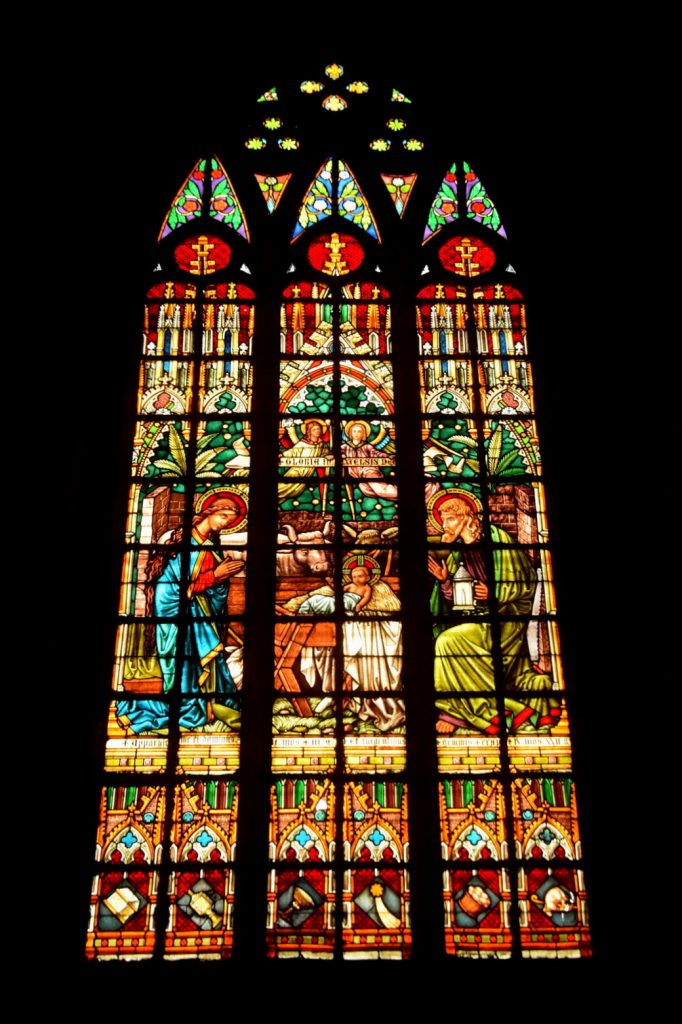 Quiapo is a melting pot of cultures. On one side, there is a thriving Muslim community, and on the other are various Chinese shops. There are also two well-known Catholic churches here: San Sebastian Church, one of the country's oldest and most well-known Gothic structures; and Quiapo Church, which is the home of the Black Nazarene. Just outside the latter, you will find various faith healers and hawkers offering anything from love potions to amulets.