Are you planning to go on a traveling spree once everything's back to normal? Although it may still take months before the government will lift all COVID-19 restrictions, you may start planning your itineraries now to have something to look forward to. While you're at it, don't forget to include Claveria, the Paradise of the North.
A little background on Claveria
If you like traveling to unexplored but stunning places in the country, you will not regret visiting the lovely town of Claveria in Cagayan Province.
Claveria is a progressive municipality with lots of potential tourist spots. The municipal government has launched several programs and projects to promote tourism in its jurisdiction. Let's take a look at some of the beautiful places and other reasons why you should visit this paradise.
Tourist attractions in Claveria
Pata Lighthouse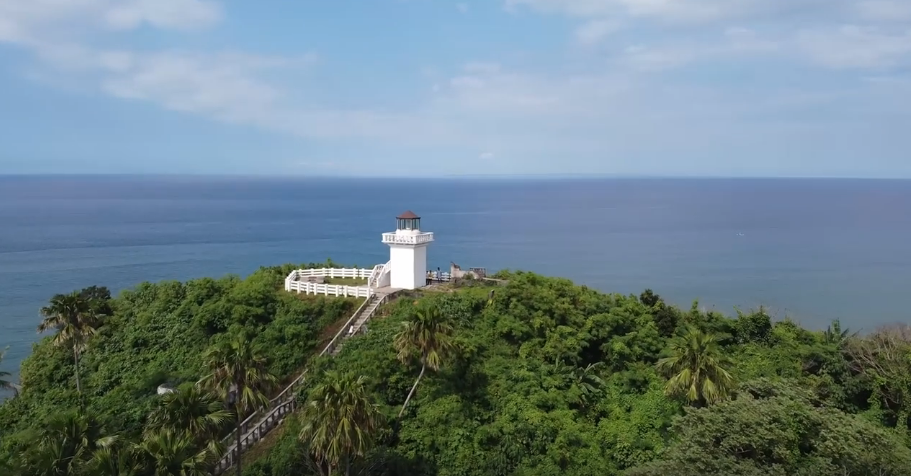 This newly renovated lighthouse in the coastal village of Pata allows you to see the breathtaking view of the sea and the surrounding mountains. All your worries and stress will dissolve as you are greeted by the cool sea breeze and beautiful scenery atop the hill. Don't forget to bring your binoculars to fully enjoy your sightseeing experience.
Sentinela Beach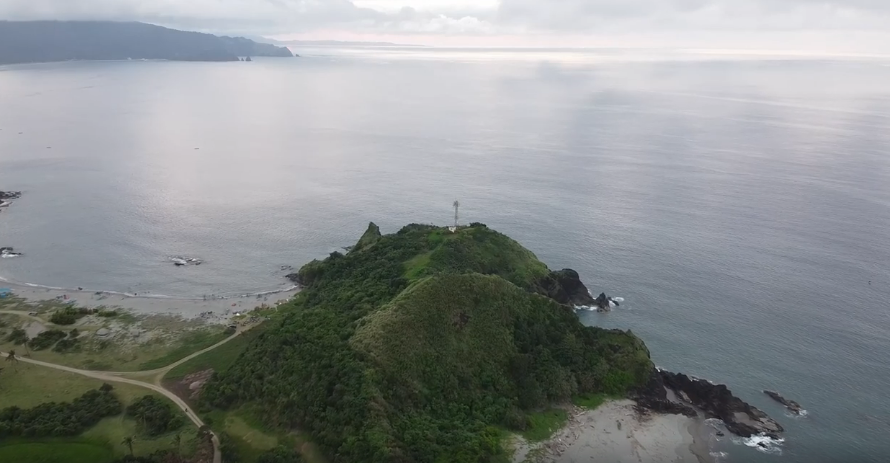 After visiting the lighthouse, you may want to refresh yourself at this nearby beach. Local tourists and residents love to picnic her, cool off in its clear waters, bask in its fine sand. The beach also features beautiful rock formations and a cave, which beachgoers love exploring.
Mabnang Falls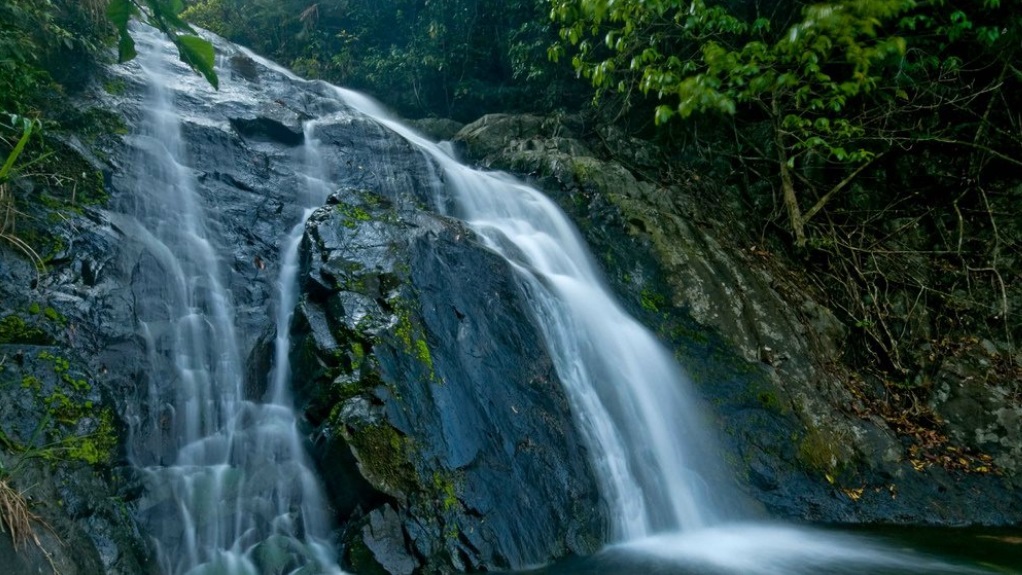 If you are adventurous and love the outdoors, this waterfall in the village of Mabnang is the perfect place to be. After a short walk, you can enjoy swimming in its refreshing basin. Try exploring the mountain to find endemic orchids and insects.
Taggat Lagoon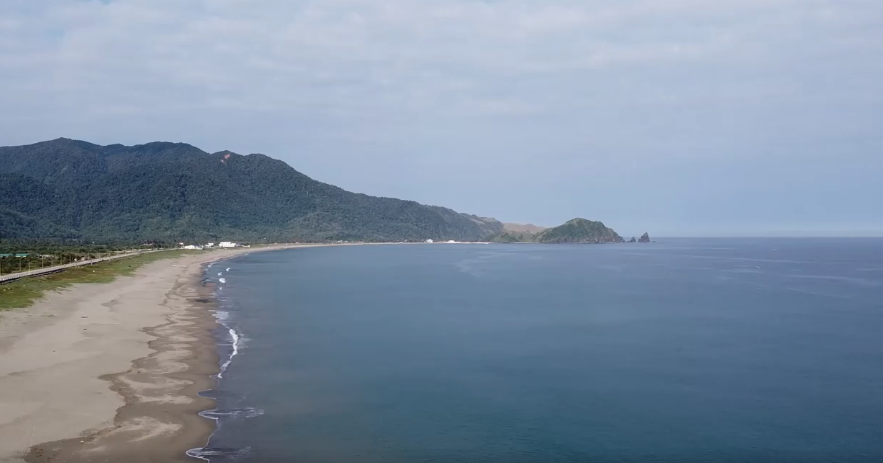 Situated a few kilometers from the town proper, this beautiful lagoon features stunning rock formations and clear waters. Aside from swimming, you can also hire a banca or motorboat to explore the surrounding seas. You can also trek toward the famous rock formations called Lakay-Lakay and Baket-Baket. These legendary rocks resemble a man and a woman. Tourists love to take their photos with the formations in the background.
Santa Maria Ecotourism Park

In this eco-park in the village of Santa Maria (formerly Surngot), you can hire a cottage and swim or go boating in the serene Cabicungan River. There are also floating restaurants in the area where you can enjoy delicious local food while cruising in the river.
Kilkiling's Famous Bibingka
Your adventure won't be complete if you cannot try the famed Kilkiling 'bibingka', a local delicacy in the village of Kilkiling. Nearly all buses traveling to and from Manila stop by the roadside bibingka stores, as passengers wish to purchase 'kakanin' as a present for their loved ones back home.
How to Get to Claveria
By private vehicle: Claveria is located in northern Luzon. If you are traveling by car from Manila, you can take the route to Ilocos region or through Nueva Vizcaya in the south.
By bus: Some of the buses plying the area include RCJ Lines, Florida Bus Lines, Victory, Liner, and Partas Bus Lines.
By plane: You can travel by plane via Tuguegarao airport in Cagayan or Laoag International Airport in Ilocos Norte, then take a Claveria-boundbus from there.
For more inquiries, you may contact the Claveria LGU.