Itching to surf? Or maybe beach bumming or island hopping? Surigao del Norte Governor Francisco Matugas has some good news for you.
On February 9, the governor signed a memorandum allowing travelers to simply submit a negative COVID-19 saliva test in place of the reverse transcription polymerase chain reaction (RT-PCR) test in order to be permitted entry to Siargao, effective immediately.
The governor says that the memorandum order also covers passengers boarding an aircraft bound for Siargao through the Surigao City Airport and Siargao Island Airport.
Travelers are required to present a negative saliva test within 48 hours from the date it was released. Previously, a negative RT-PCR test, considered the gold standard in COVID-19 testing, was among the minimum requirements for travelers entering Siargao.
Other requirements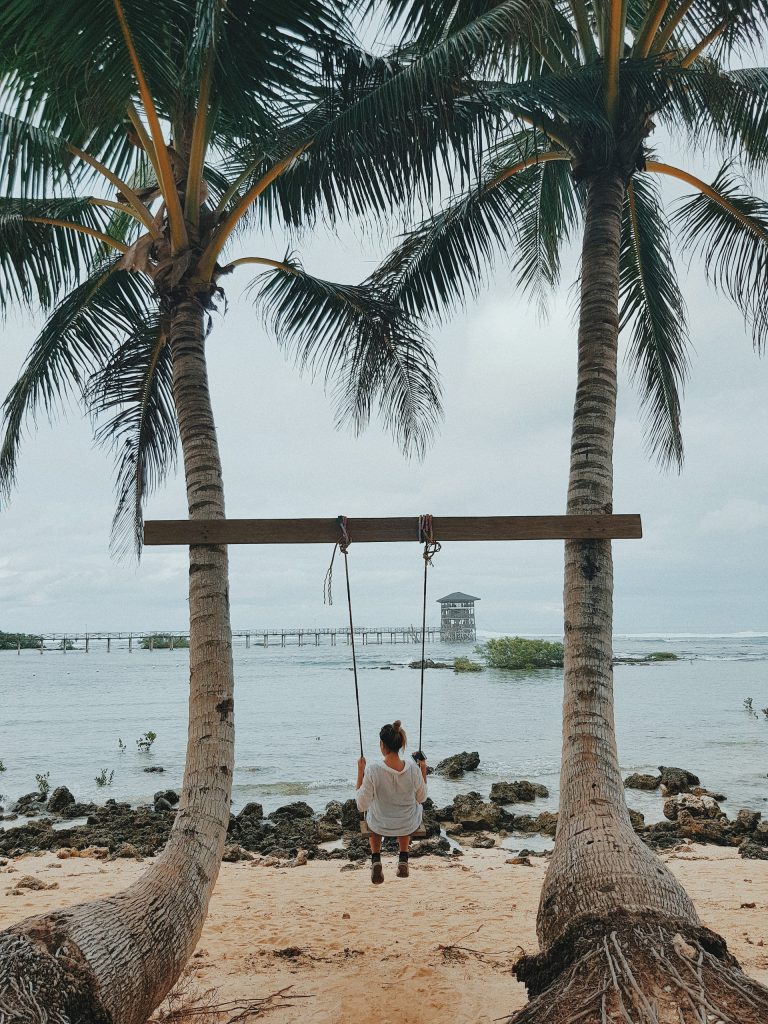 Apart from a negative saliva test, tourists are also required to submit or present the following:
There are also additional requirements based on whether a traveler is a guest of a local resident or not.

For those who came upon a local resident's invitation, they need to present a travel certificate issued by the mayor of the city or municipality in Surigao del Norte where they are headed.
Meanwhile, those who are regular tourists (non-invited) need to present these in addition to the saliva test result, e-HEALTH pass, and valid ID:
Confirmed booking of DOT-accredited hotel, resort, or hostel for a minimum of five days
Travel itinerary for the whole duration of stay
Roundtrip ticket to and from Siargao or Surigao City
Destinations to explore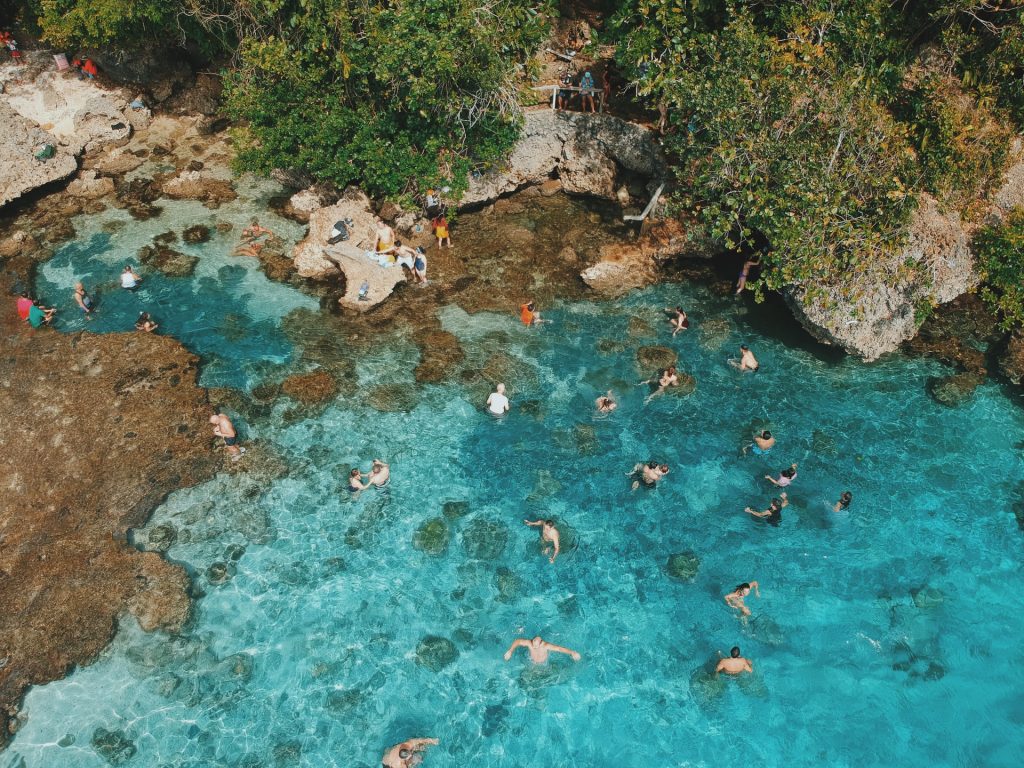 Best known as the "Surfing Capital of the Philippines", Siargao's Cloud 9 has been attracting surfers across the world for its beautiful waves, which can rise up to 12 feet. Cloud 9 is fit for advanced level surfers and sometimes hosts surfing competitions, but there are plenty of other surfing spots in the island that can cater to both beginners and intermediate levels. These can be found in Daku, Pilar, and in General Luna (where Cloud 9 is also located).
Apart from surfing, Siargao is also known for its laid back white beaches and rock pools, particularly in Pilar. Those who wish to venture further out can head to Dapa, where they can hire a boat to take them to Sohoton Cove, where beautiful limestone formations and lagoons with stingless jellyfishes can be admired.