When it comes to choosing a milk tea store to go to, it's not just all about the tasty drinks and the delicious food that one can offer anymore. In an era where social media rules, it's also important that the place is "instagrammable" – worth posting on Instagram – to attract more customers.
We've rounded up four milk tea stores that are the quintessential symbol of instagrammable in Metro Manila. Take a look!
1. Tantea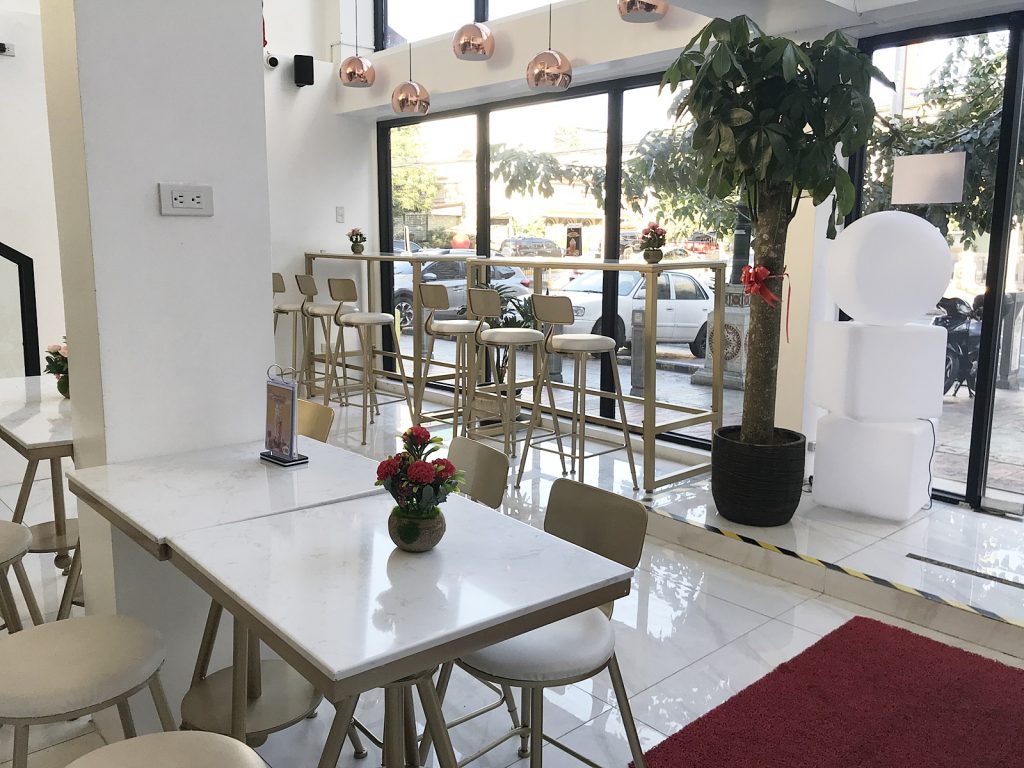 Tantea started to make waves late last year. If other stores sell one milk tea flavor in small to large sizes, Tantea's drinks only come in one size. The menu also has a picture of each drink, so you'll see what they all look like before ordering.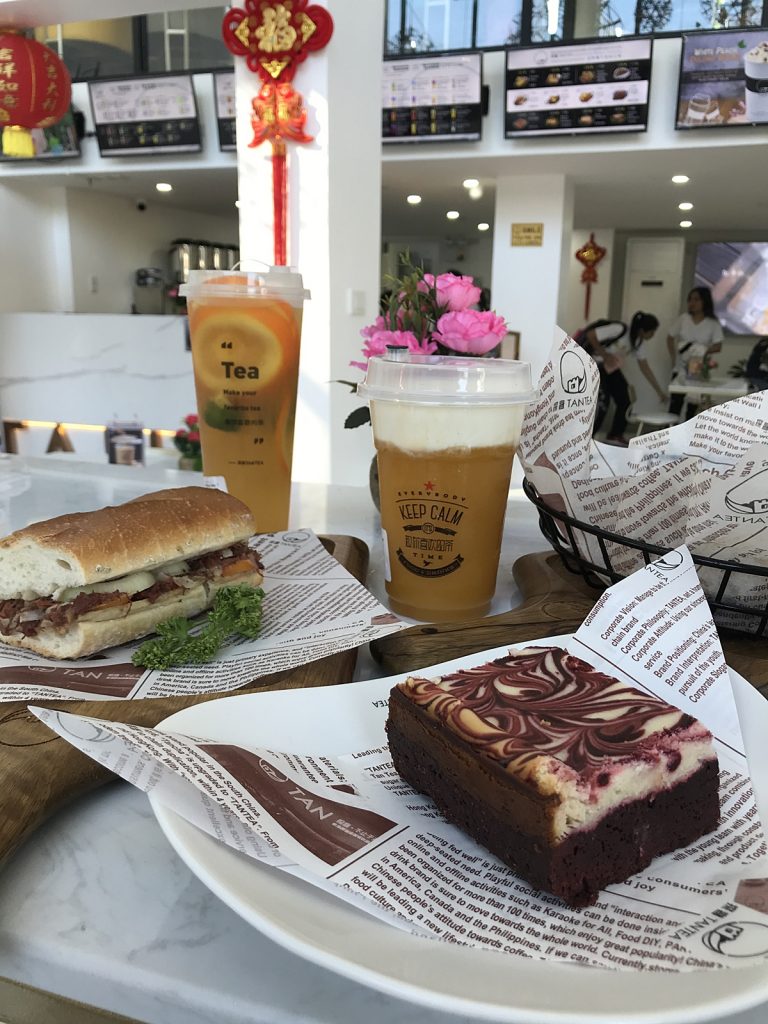 Their place is two stories high. The first floor features white walls, floors, table, and chairs. The second floor is a stark contrast as it has colorful seats and flooring. Half is elegantly designed, showcasing a high ceiling and chandeliers, while the other half is made to spacious to accommodate more customers.
The Essentials
2. F Crafted Tea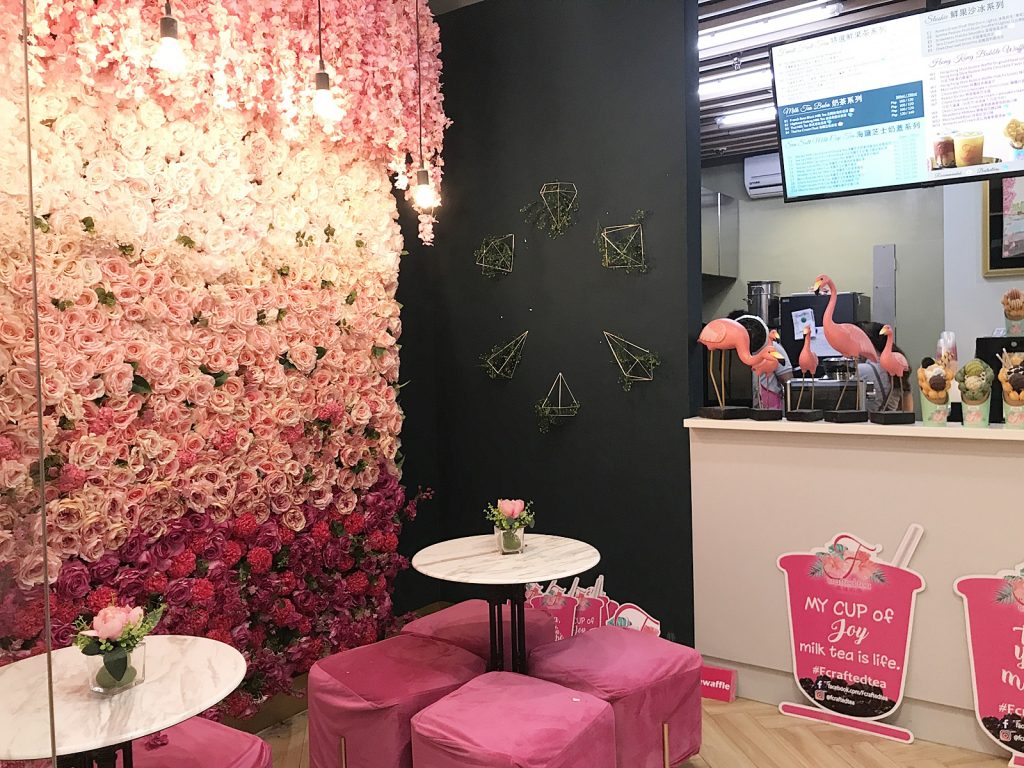 Flawsome. That's what the F in F Crafted Tea stands for. They are a Taiwanese brand but adopted a different store name here in the Philippines. Aside from milk teas and other drinks, they have egg waffles and pastries that you can munch on while perfecting an Instagram pose. The one in Manila Bay is the only store for now, but they are planning on opening another branch soon.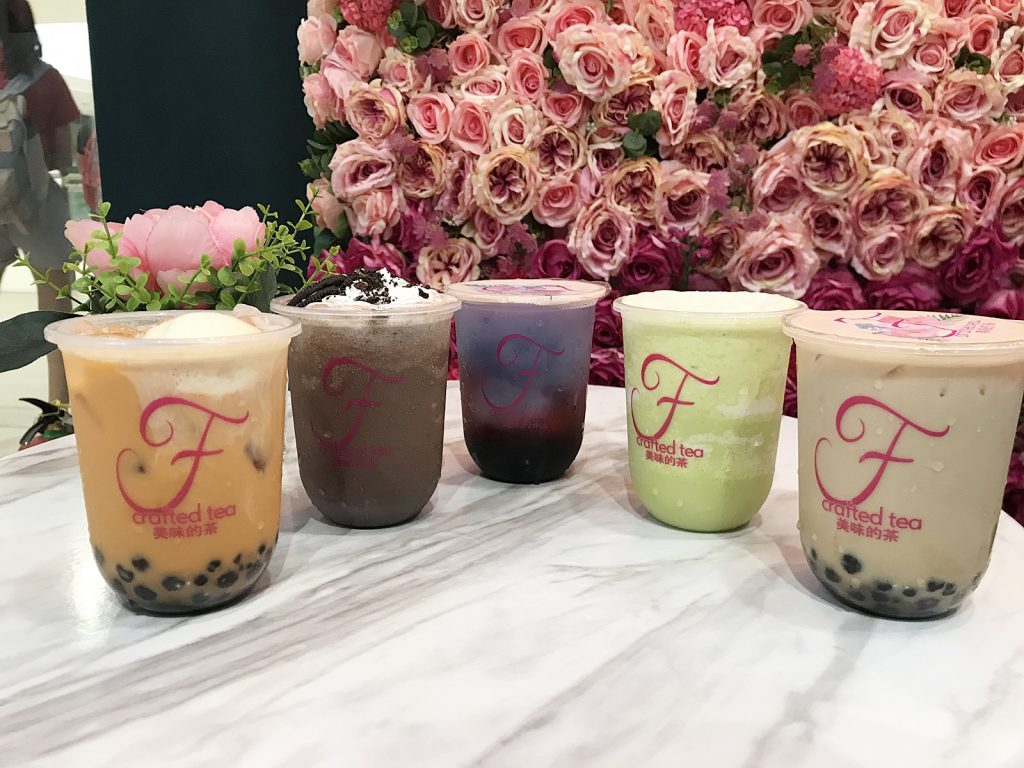 They have a corner in their store with a wall full of flowers, which you can use as a backdrop. The backdrop changes themes, so you can definitely come back and take a different snapshot every time.
The Essentials
3. Black Sugar

Black Sugar is also a Taiwanese brand that offers a wide variety of milk teas and different types of drinks. They also have finger foods, rice meals, and egg waffles.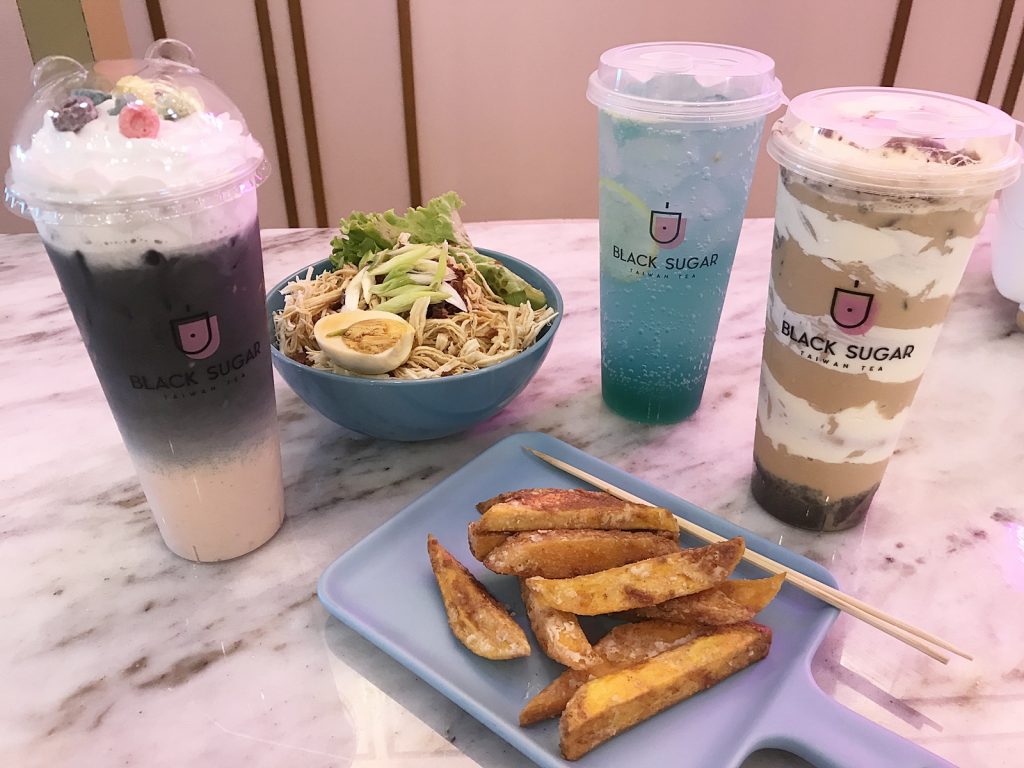 Their interiors are very pleasing to the eyes. From mini-chandeliers and pastel-colored chairs to textured walls with neon signs, you will surely find each corner a perfect place to take a selfie. The place is spacious and can accommodate small to large groups.
The Essentials
4. Teami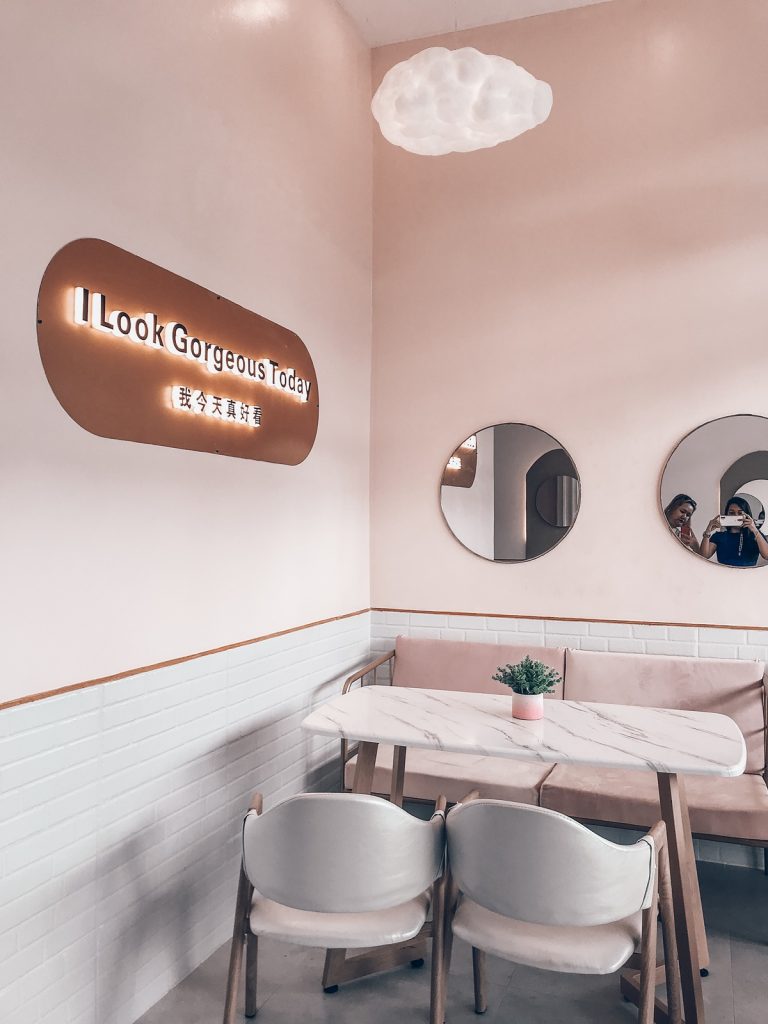 Teami is one of the fastest growing milk tea stores in the market. They now have a total of four branches and are planning on opening up as many as 10 branches this year. Instead of using creamer in their milk teas, they use pure fresh milk. For now, they are focused on drinks, but they are planning on releasing snacks, too.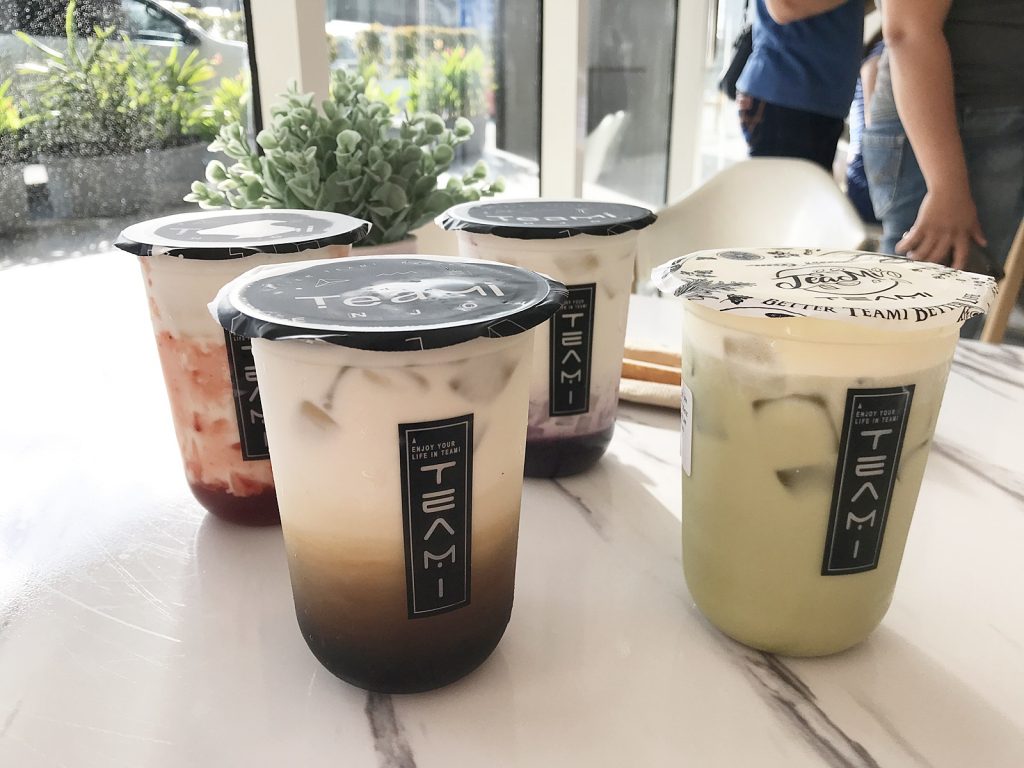 This particular store has light pink walls, pastel chairs, and marble tables. The reflection on glass walls ensure ample natural light. A sign on the wall that says "I look gorgeous today" will surely give you that extra oomph as you take your photo. There's also a cloud-shaped chandelier as accent, making it more instagrammable.
The Essentials