The carabao or water buffalo is an icon of the Philippines. Considered the national animal of the country, these hardworking bovines are used by farmers to plow fields and farmlands. In Tuguegarao City, the capital city of Cagayan Valley in mainland Luzon, their meat and milk are also used in local dishes and food-based souvenirs.
If you're heading up North to Cagayan, here are a few unique homegrown specialties you might want to look out for.
Pancit Batil Patung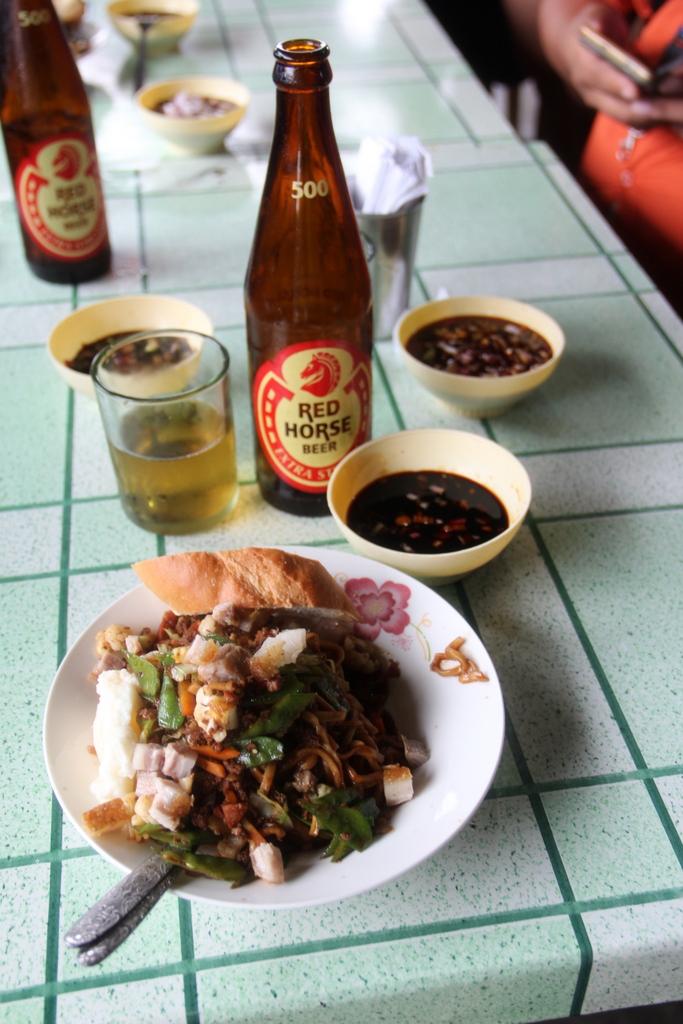 If there's only one dish you have to try while in Cagayan, most locals would recommend Pancit Batil Patung. This iconic noodle dish that originated in Tuguegarao City is made of fresh miki noodles topped with poached egg and assorted toppings like sautéed meat, bean sprouts, vegetables and chicharon.
What makes it really unique is the use of carabeef or carabao meat, which has a distinct gamey flavor. A special sauce of stirred-in, simmering beef stock and can be poured into the bowl, along with chopped onions and vinegar dip. Many small eateries around the province serve their own takes on this dish, but tourists recommend sampling it at Jomar's Special Pancit Batil Patung.
The Essentials:
Carabeef longganisa and tapa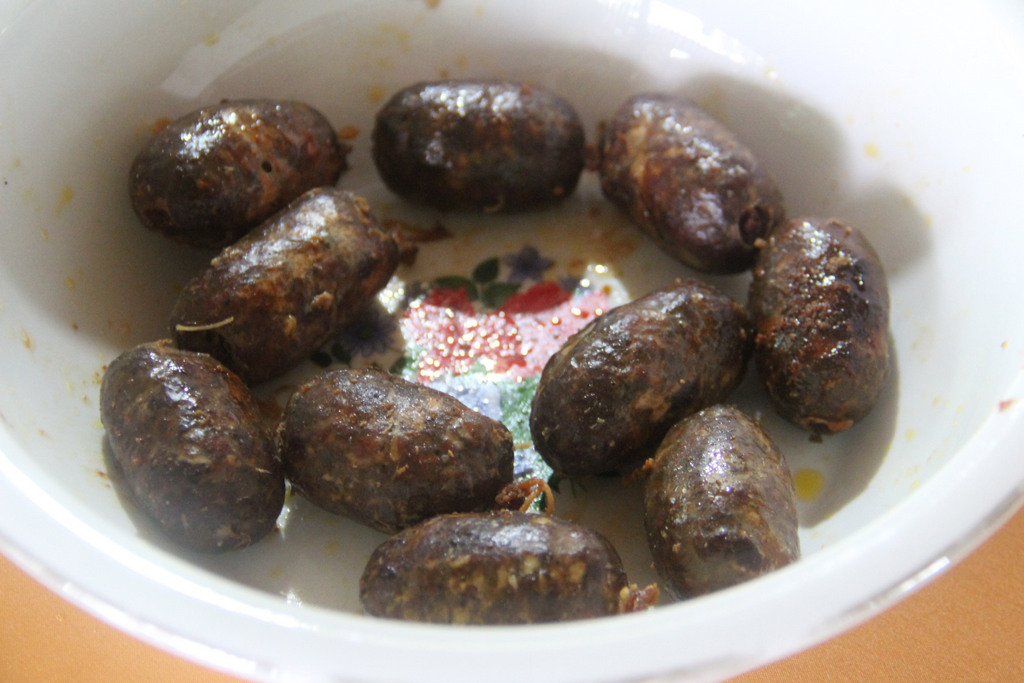 Carabao meat is really considered a staple protein in the whole of Cagayan Valley and is used in various meat products. Two popular meat-based products include carabeef tapa (dried or cured beef) and carabeef longganisa (smoke-cured sausage).
For a sample of these meats, you can head to Dim's Resto, a no-frills eatery along Blumentritt Street in Tuguegarao City that's popular with the locals. This humble carinderia serves a few silog dishes, making use of local meat varieties including carabeef longsilog and tapsilog.
The Essentials:
Chicharabao (carabao chicharon)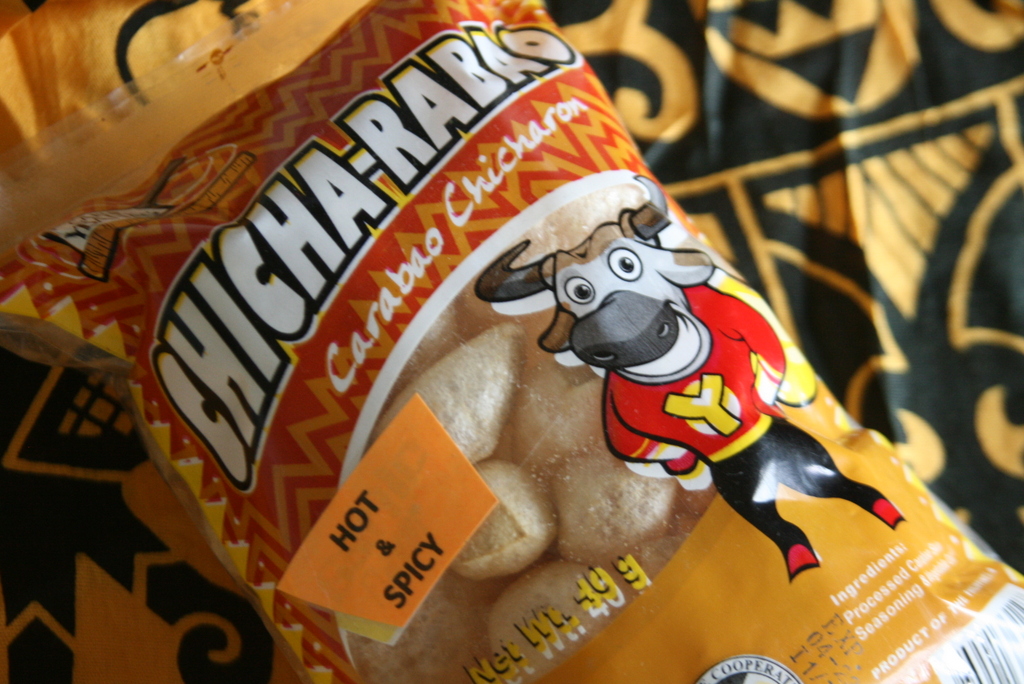 Carabao chicharon is a type of crackling made of carabao skin produced by Carne Ybanag, one of the members of the Lighthouse Cooperative. Unlike the typical fried pig skin variant, carabao chicharon resembles puffy, crisp, and airy cracklings. This popular souvenir item that's comes in regular, garlic, and spicy flavors, is best dipped in vinegar and paired with beer as bar chow.
The Essentials:
Carabao milk candy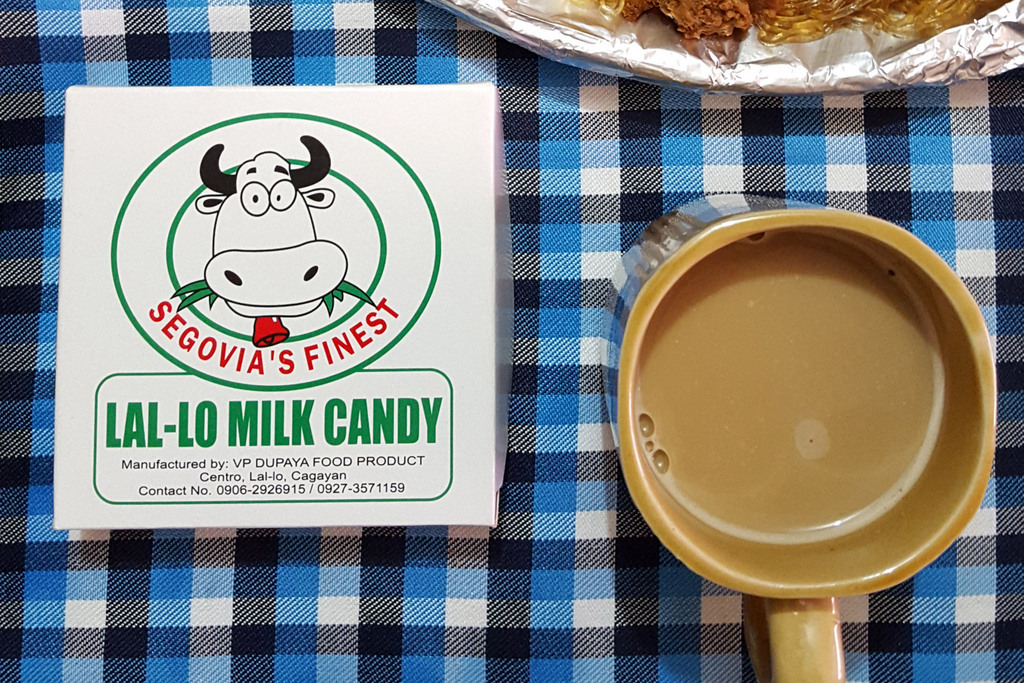 Tuguegarao is also famous for its sweets that make use of carabao milk like pastillas or carabao milk candy. Unlike the soft type of pastillas, the local carabao milk candy comes in the form of chewy rectangular chips. Various candy makers from Tuguegarao City, including Teaño Alcala, Dairy East, Alcala Sweets, and Segovia's Finest, specialize in milk candy. You can find their products in souvenir shops across the province.
The Essentials: