A lot of travelers have been forced to take a break from life on the road right now because of the quarantine. It can be tough to stay indoors because of the beautiful weather outdoors. But instead of moping around because of canceled plans and trips, why not boost your spirits with some DIY projects that will get you reminiscing about all the places you've traveled to?
Use your time productively by organizing your travel memorabilia and beautifying your home at the same time. Here are a few DIY travel projects that should keep you occupied before your next trip.
Create a travel-themed nook at home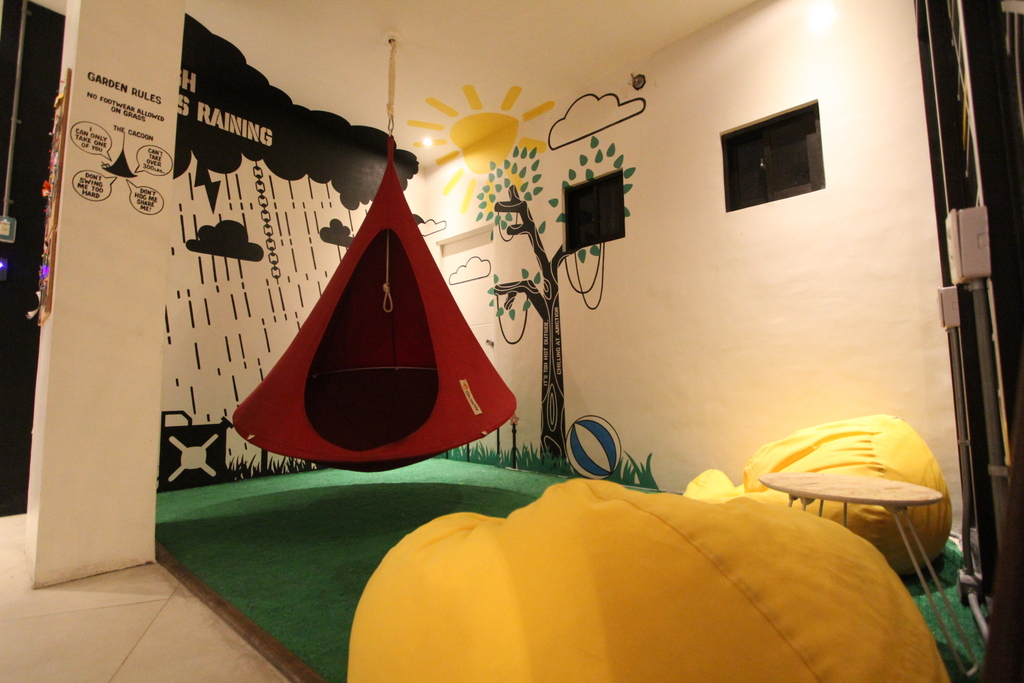 Convert one wall, shelf or one small space of your house into an inspirational travel nook to keep all your travel photos, books, random souvenirs and mementos. If you have the space to spare, pick an odd, unused space like an under-the-stairs cupboard, an empty hallway or a narrow shelf where you can store all those travel items.
Gather all your travel books and magazines scattered around the house and put them in this space. Get inspiration from Pinterest and home design websites to come up with a theme for the corner you want to highlight.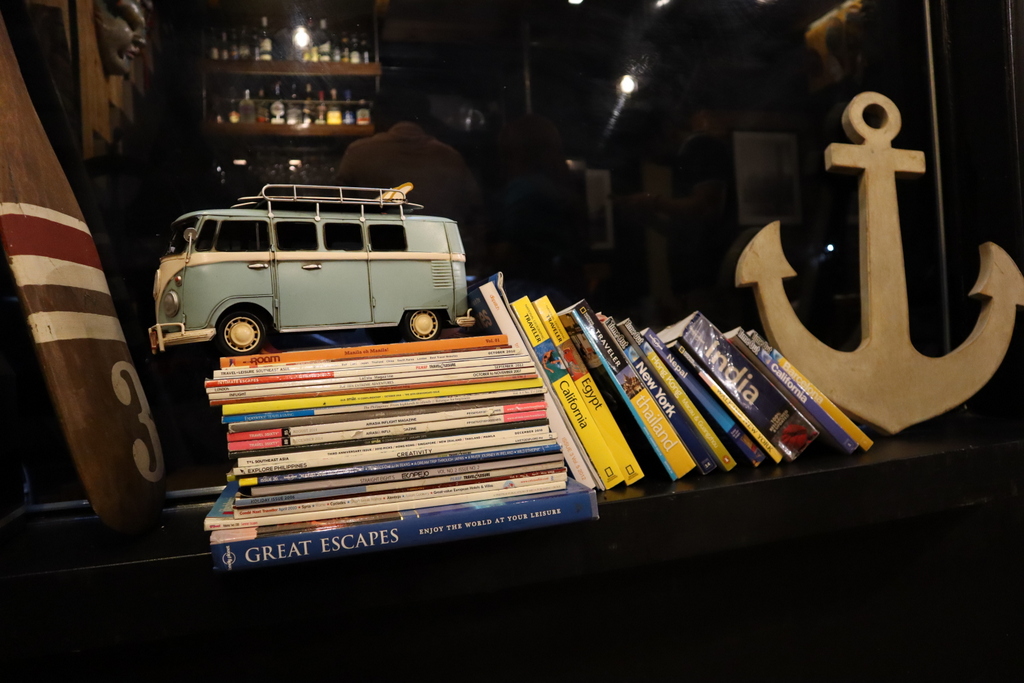 You could pick a color scheme and just display the travel items you already have that match the colors. Or you could choose a travel display depending on a theme, like favorite beaches in the country or international travels.
Add a few plants, a cozy chair, bean bag or hang up an indoor hammock with some brightly covered pillows so you have your own private travel sanctuary.
Travel keepsake boxes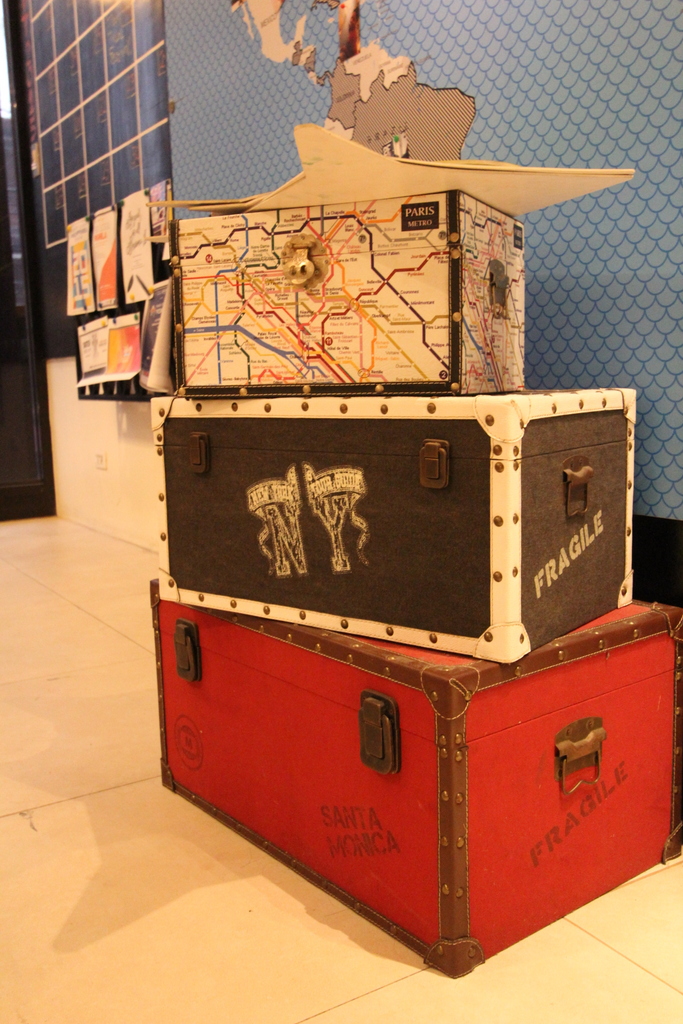 When was the last time you organized all those brohures, random tickets and other small keepsakes you've collected during trips? If you find them scattered around the house, now is the time to gather them up and organize them properly in storage boxes. This is a good time to declutter and throw out any items you no longer need, keeping only the most important.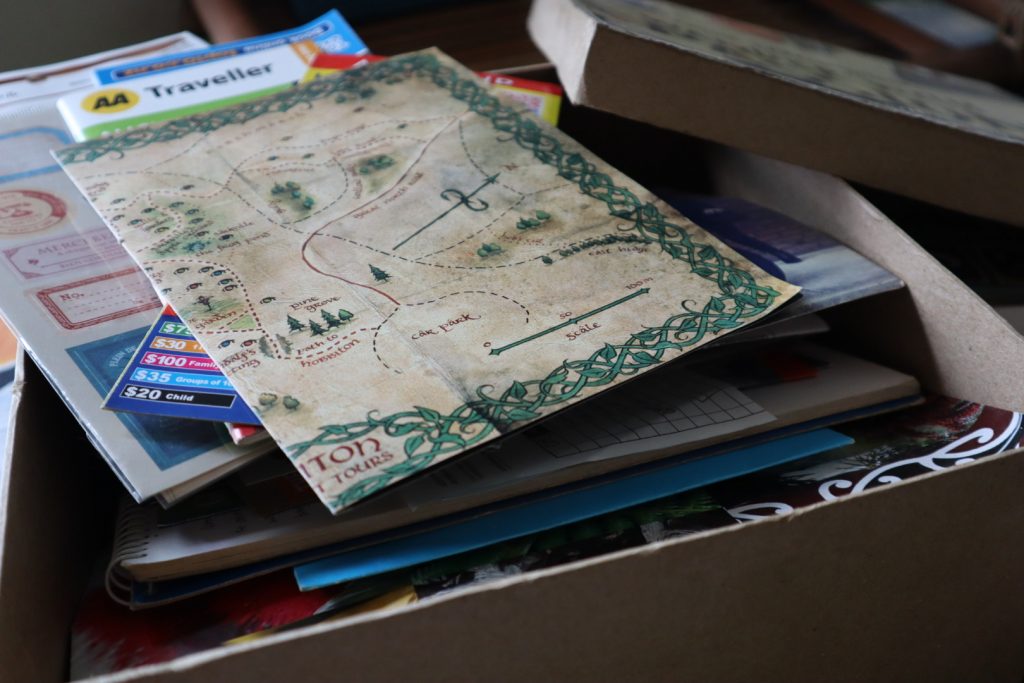 Don't have enough storage boxes? Wrap old shoeboxes (or even empty food boxes or cartons) with maps and old wrapping paper, wrapping the lids separately. This way, you can keep your travel memorabilia neat and organized.
Label each box by the name of the destination so you can find items easily. The more you travel, the more boxes you'll have, so try to keep only the most important souvenirs. You can stack bigger boxes on top of each other or thin boxes vertically on a shelf like books.
Vacation memory jars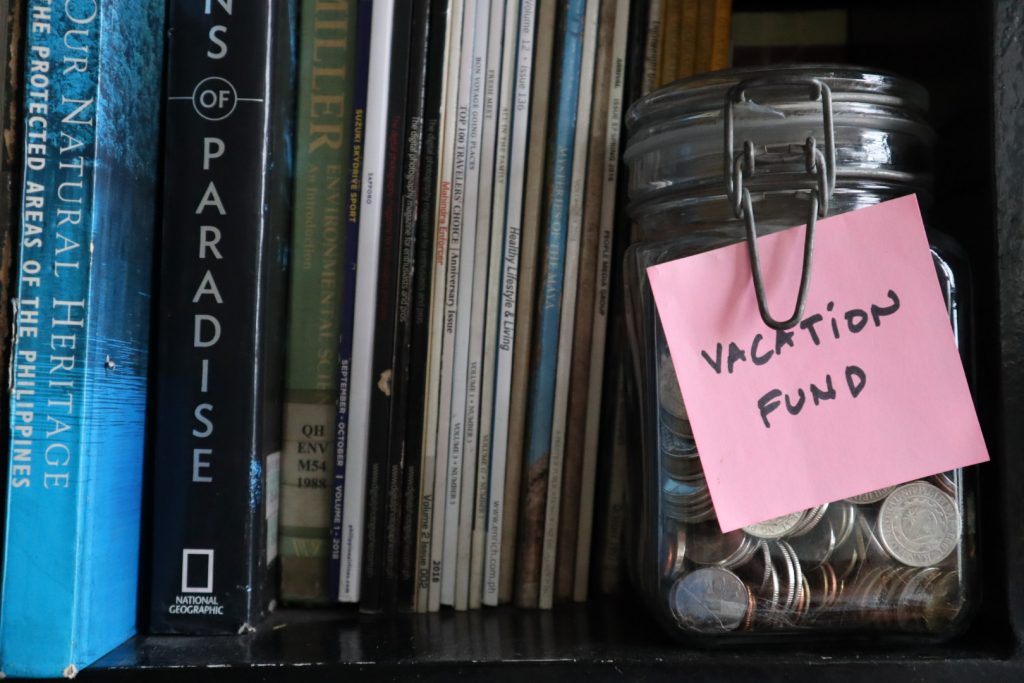 Want a cute way to display small items like coins, mini landmark replicas, keychains and stickers? Create a vacation memory jar and place it on the shelf in plain sight. You can store smaller items like keychains, luggage tags, and bottle caps in clear jars so they look more organized while displayed.
If you have a lot of items, you can group similar items together for easy organization or select a few items that represent the destination.
Repurpose those old food jars you have around the house for this project and fill them up with small souvenirs and photos to create your own mini vacation world in a jar. The great thing about this is you can always add or rearrange items depending on your mood.
Add an empty jar for coins and small bills you find around the house that you can regularly fill for your next vacation fund.
Travel mood board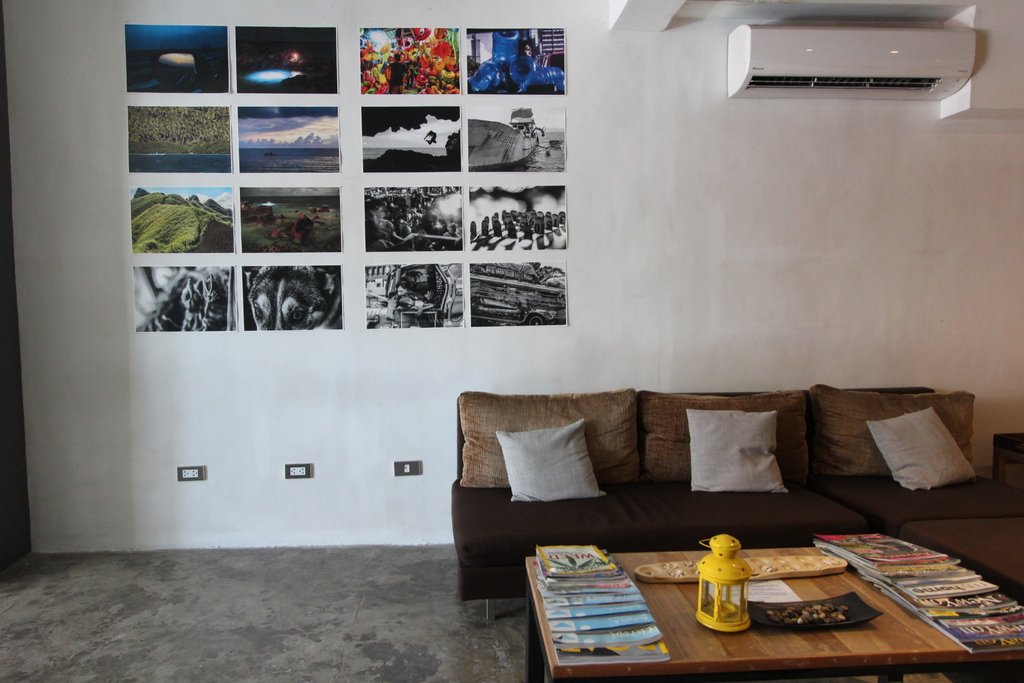 If you want a physical display of where you've traveled to and where you still want to go, a travel mood board is a great aspirational tool. Look for a map of the country or the world (like the ones at the back of inflight magazines) that you can tack up on a cork board.
Use pushpins to identify the places you want to still visit. Cut up photos in old magazines to pin up for the activities you want to try, hotels you want to stay in or even outfit inspirations for your next trip.
Make your own bullet travel journal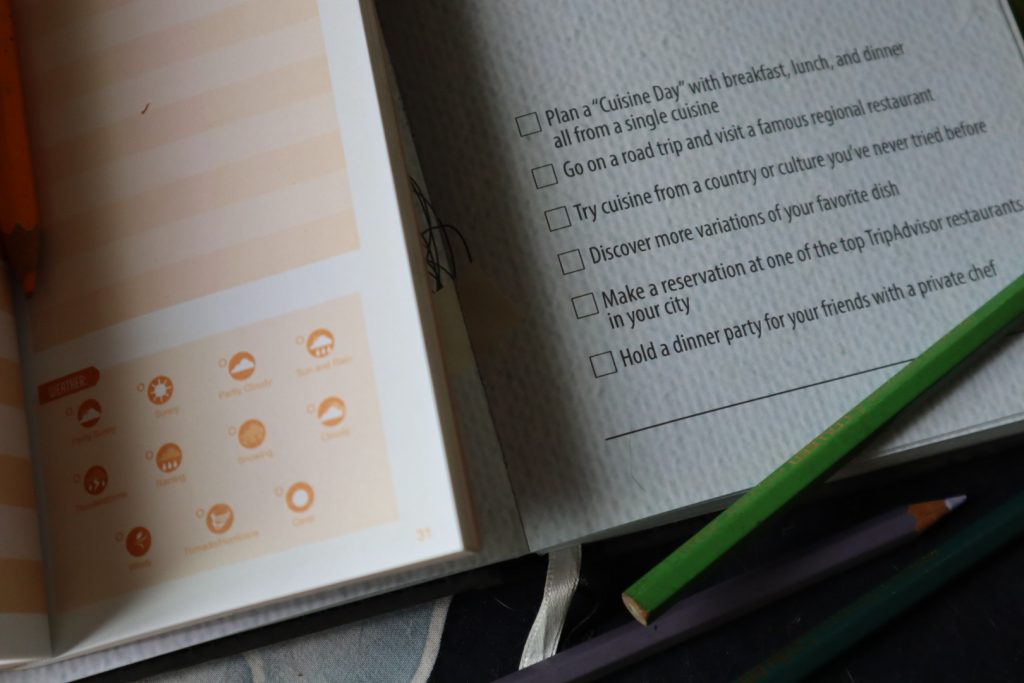 Find any unused notebook at home that you don't mind making mistakes on. Opt for one that has a lot of blank pages. In keeping with the travel theme, wrap the outer cover of the notebook with something inspirational from your travels. It could be an old map or just plain paper with a good postcard in front.
Start with an index, which is like a table of contents for your goals. Work on running lists and anything you want to remember. Start with items you've already done or those you can achieve and easily check off in the meantime like:
Favorite places
Books you want to read
Movies you want to watch
Fitness goals
Recipes from other countries
Friends you want to reconnect with
Things you're grateful for
The journal is also a great place to list down all those travel-related bucket lists you plan to do after the quarantine:
Places you want to visit
Adventures you'd like to try
Museums to visit
Favorite restaurants to revisit
Divide the sections with postcards as tabs. Finally use those random scraps of washi tape and stickers you've never used. The great thing about bullet journals is that it can help you externalize your thoughts and come up with clear goals. Whenever you run out of ideas to do, you can just look back at the journal and enjoy slowly ticking of items one by one or add new pages as needed.
Looking for something to keep you busy? Why not join the #PinnedPHMegaGiveaway and get a chance to win a 55-inch TCL 4K Ultra HD QLED TV in just 3 easy steps! Promo is until October 31, 2020 only, so join now!