It's no news that this pandemic has affected businesses across Metro Manila. As less and less people are going out in order to protect themselves against COVID-19 and reduce transmission, restaurants and stores have been receiving less foot traffic. Many have subsequently closed their establishments.
Among those that have closed are beloved food establishments in University of the Philippines Diliman, and Katipunan. It's a sad reality for many students as places where they've studied, met new people, and held college org meetings are now gone. This is a heartbreaking realization, as we realize that the UP and Katipunan we've all grown to love is not the same anymore.
Here are some restaurants and establishments in the UP-Katipunan Area that have bid us goodbye for good.
1. The Chocolate Kiss Cafe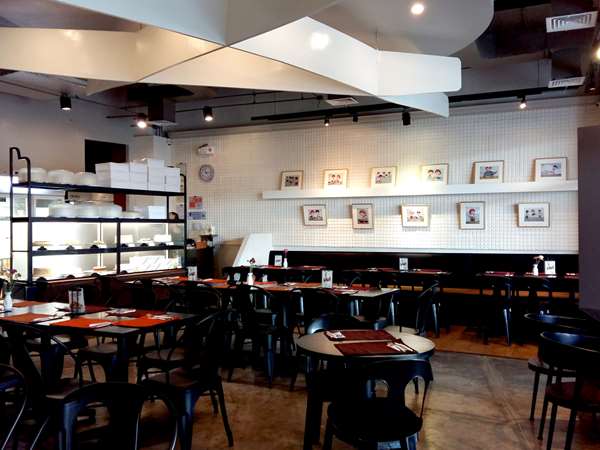 Affectionately called Chockiss by those who frequent it, this restaurant has been a staple in UP Diliman for years. It is such a famous restaurant that their closing prompted many to share Facebook posts to "save Chockiss." Fortunately, while the they are closing their branch in UP, they still offer delivery for their to-die-for cakes at their Fairview Cake Shop.
2. Bo's Coffee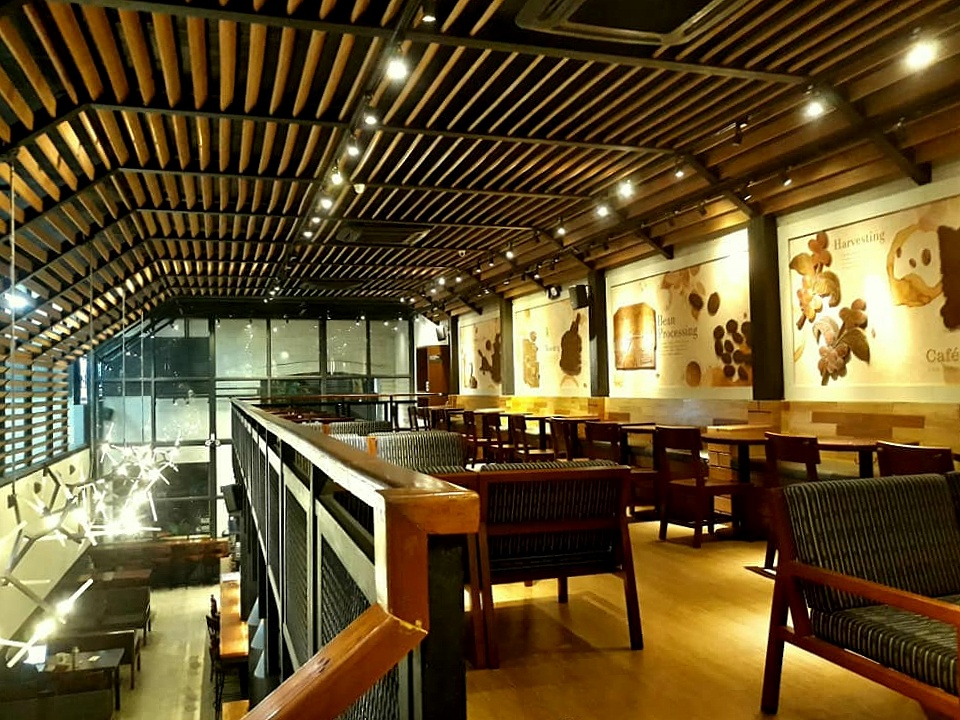 Known for its Arctic-levels of air conditioning, Bo's Coffee was the number one study spot in Katipunan. With its quiet ambience, free WoFo, good coffee, and delicious desserts, it's no wonder this became a hit for study sessions and college org meetings.
3. The Rooftop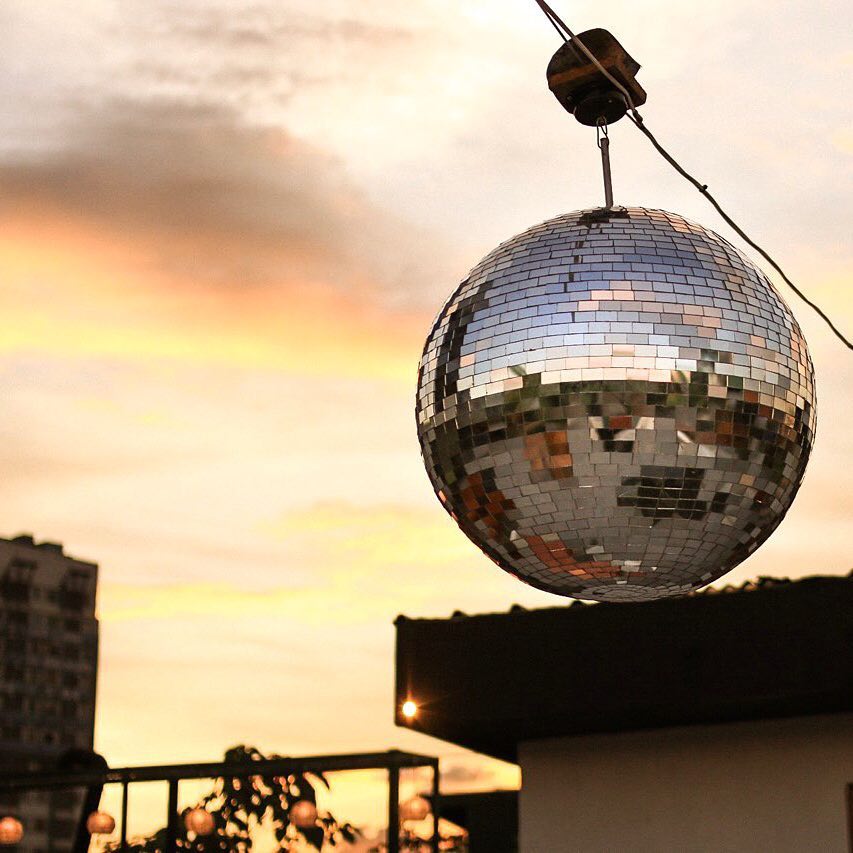 Spending a Friday night at The Rooftop seems to be rite of passage for recent college students. This is where students drank to forget the hardships of college life or to simply chill with friends. Any visitor would know that the magic of The Rooftop is its open-air space – a rarity for bars in such a congested city space. Their delicious but affordable drinks and good music have been well-worth the agonizing five flights of stairs.
4. ROKU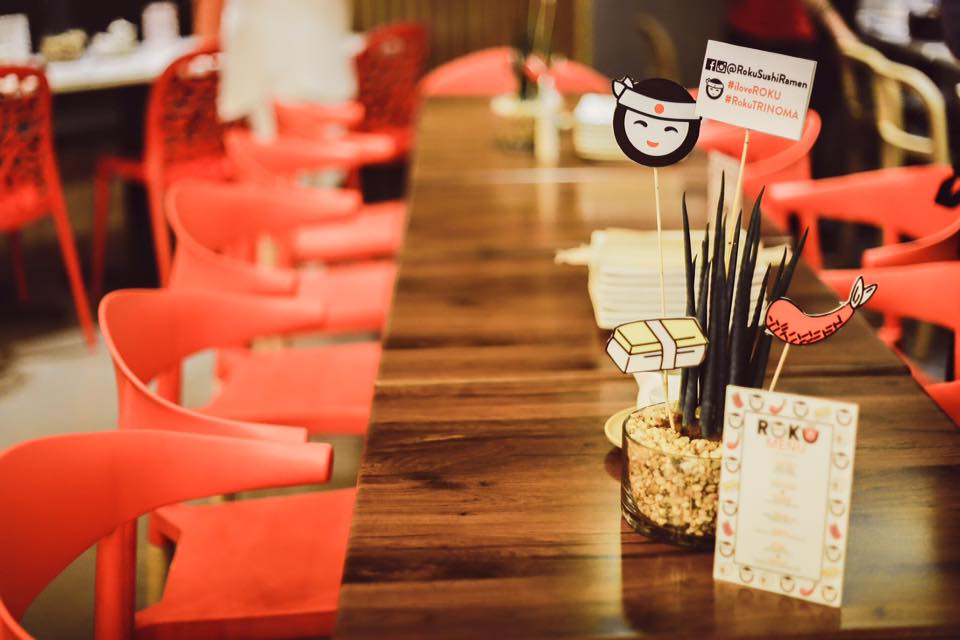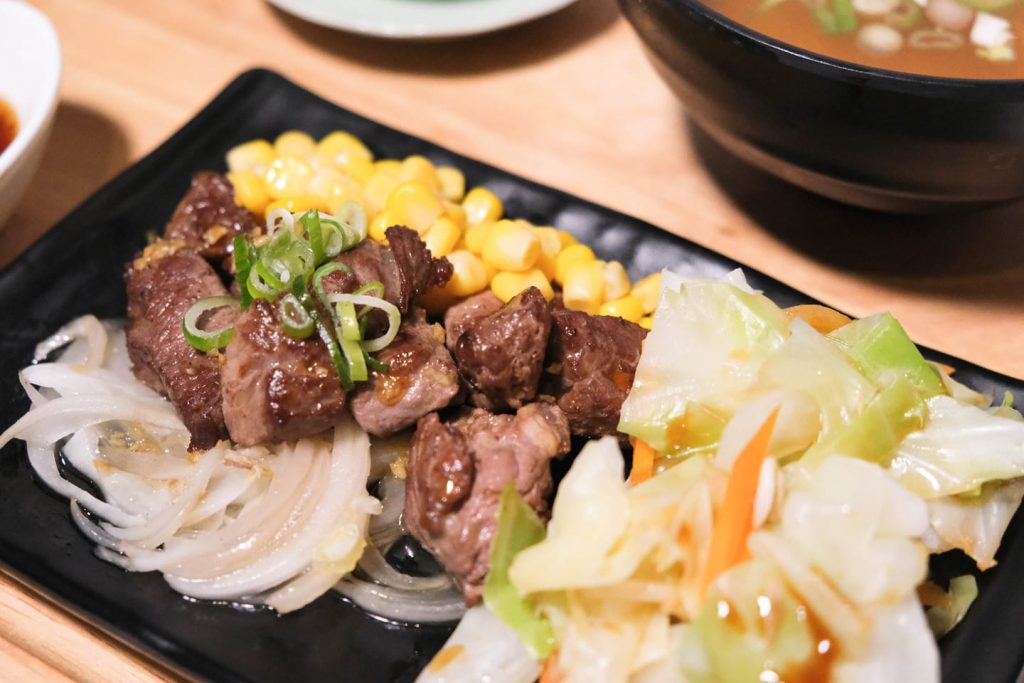 When craving Japanese food, this sushi restaurant was the perfect place for a quick lunch break. With its prime location in Katipunan, and tasty Japanese food, it's no wonder it stood the test of time and was a still a hotspot for hungry college students. Fear not for Roku has "decided to pause to create something more exciting for you."
5. Common Room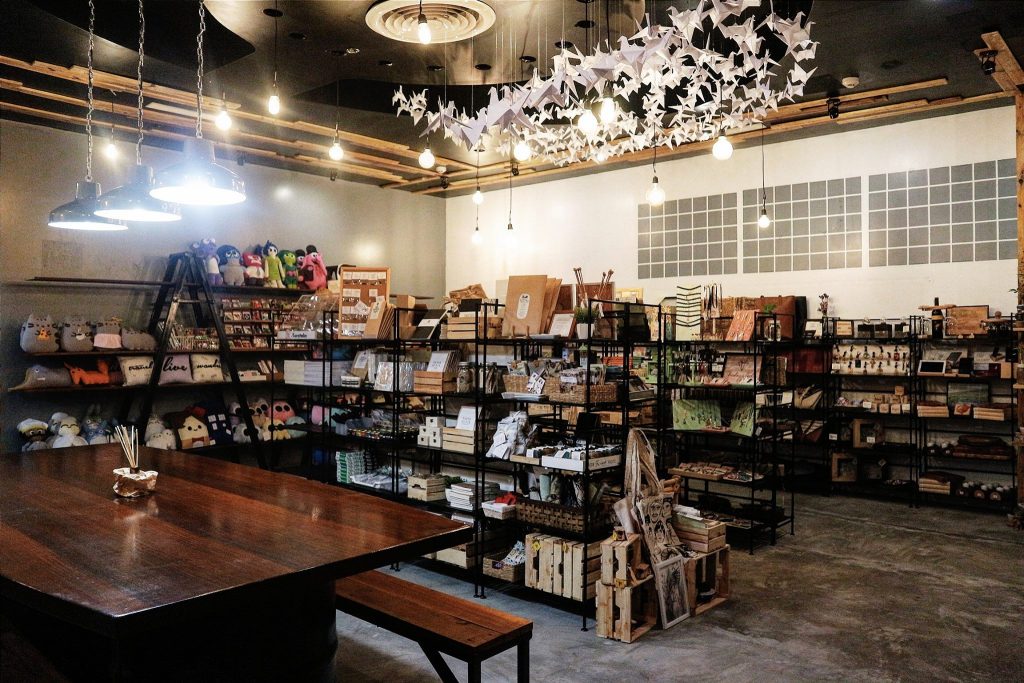 This quaint and unique establishment was the place where people's creative justices got working. With cute lights, trinkets, and handcrafted products, it's no wonder artists frequent this store. There was inspiration in every corner. After five years in Katipunan, however, it is sad to see them close their doors and say goodbye.
For those who currently are or have been students in UP or along Katipunan, it is understandable that these big changes are difficult to deal with. These restaurants, businesses, and bars symbolize memories of a life that we won't be able to return to. But some would say that this is just the cycle of business. And with a cycle comes a resurgence of favorites and hot spots – old and new alike.