Iligan City, called as the City of Majestic Waterfalls, has a thriving local food scene. There are a lot of homegrown establishments that make for a worthy food trip in the city. Here are some of the places you should consider visiting when you're in Iligan and looking for something to eat.
Children's Park for the Pancue
Pancue is basically a sandwich with barbecued meat filling, usually isaw (chicken or pig intestine). Pan is bread in Bisaya while cue is short cut for barbecue. This street food, which is sold by several stalls in Iligan City's Children Park, is not like any other in the Philippines.
Macki's Fried House
The establishment has the right to claim as the fried of Iligan because their fried chicken and poso combo is the best in town, and it's affordable. You can have a meal below Php35 when you eat at Macki's Fried House. Their fried chicken is Php27 per piece while a poso, rice wrapped in woven coconut leaves, is Php5.
Tita Fannies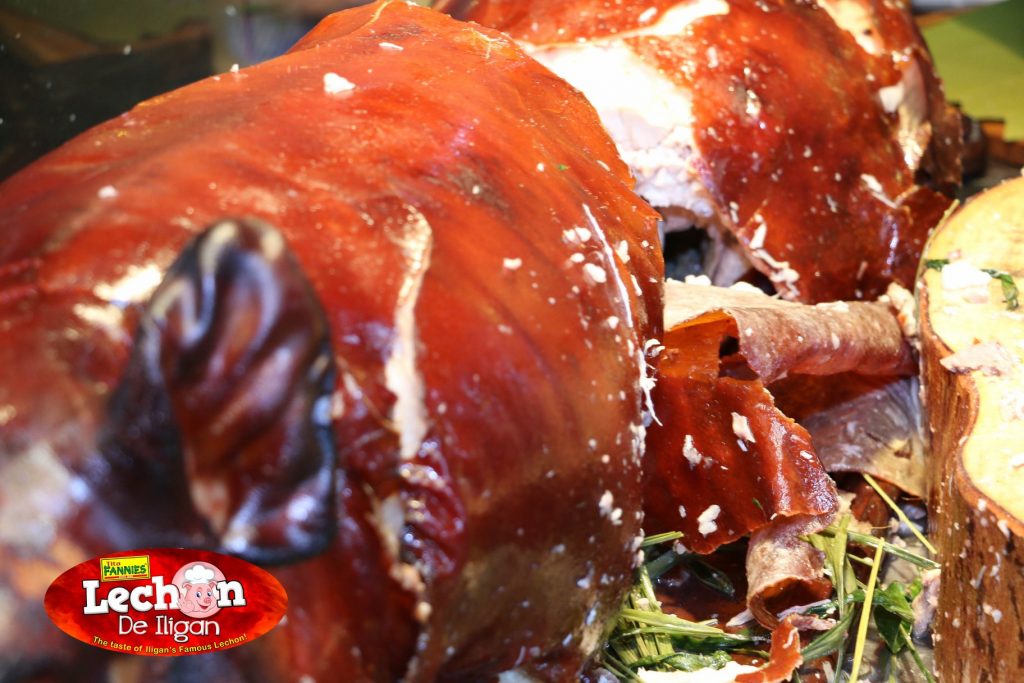 Iliganons take pride in their Tita Fannies, which is already considered as an institution in the city. Tita Fannies offers a lot of delicious dishes but their specialty is lechon manok and liempo. And the combo is definitely a must-try.
Pop Rock Bakeshop & Café
Known for their breads, pastries, and pasta dishes, Pop Rock is a favorite among many locals. You should try their spirelli salad or fettucini and piadina when you can visit the restaurant.
Iliganon Café and Restaurant


What you should try in Iliganon are their beef randang, thin crust pizza, and creamy durian shake. The durian shake is so good, it's to-die-for. Iliganon offers halal food, which makes the resto a go-to for Muslim customers.
Lai-Lai Yeung Chow Restaurant
The restaurant's name may sound decidedly Chinese but they have a lot of Filipino dishes on their menu. Lai-Lai is even famous for their kinilaw Bisaya and kinilaw with mayonnaise. You should also try their pancit dishes and lumpia Shanghai.
Zoey Café
Zoey's is one of the first few restaurants in the city that is thought of as sosyal. They're almost always synonymous to sweet treats because of their cakes, but they also serve set meals and food trays for parties.
Calda Pizza
Calda is actually from Cebu City. The store in Iligan is located in a food hub called The Strip. Calda serves monster pizza, which is perfect for barkada or family bonding. Diners can watch while their pizza is being prepared.
Cheding's Peanuts, Inc.
Cheding's peanuts come in different flavors like toasted, salted, and sugar-coated, and they're truly the pride of Iligan. When you're in the city, visit Cheding's, the official souvenir shop in Iligan where you can find local offerings like Suka Pinakurat and many more.
Calunod-Tabal Lechon Dealer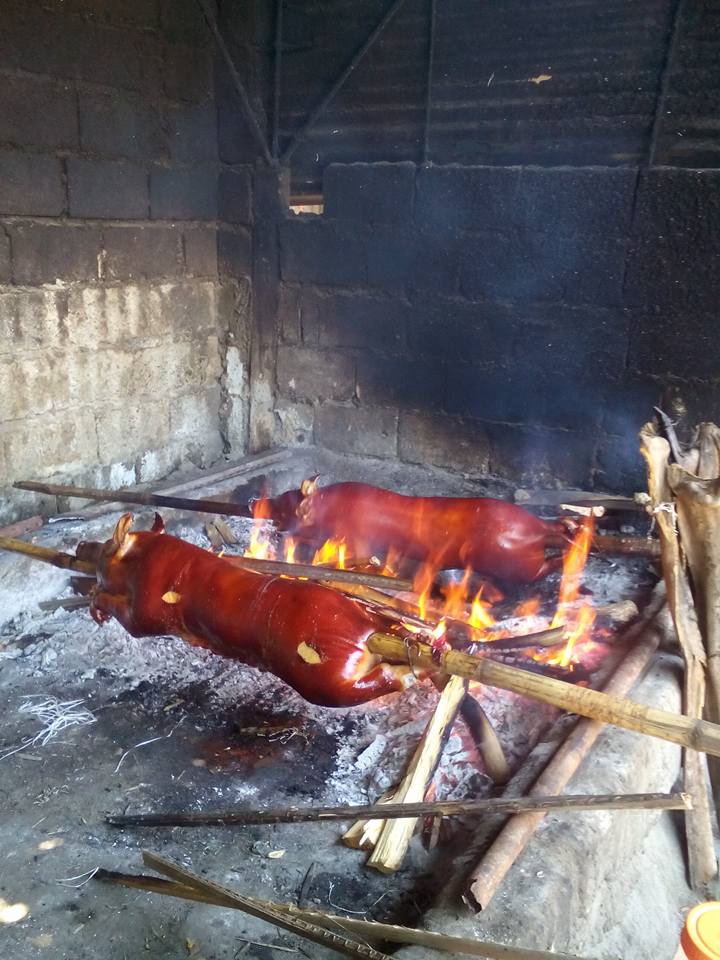 Try to go to Timoga's swimming pools. They're the next best thing to Iligan's waterfalls. And when you're in Timoga, order lechon from Calunod-Tabal Lechon Dealer. They're located in front of Marvilla's Swimming Pool. The lechon house won first prize in the 2018 Indigay sa Lechon, a competition for the best roasted pig in Iligan held during the Diyandi Festival.