Festive, merry, and bright – that's Christmas in a nutshell. It's also one of the most wasteful seasons too.
Studies show that Christmas yields one of the highest amounts of trash and waste every year. In fact, in the UK alone, 30% more waste is discarded during the season, while in the US, the Environmental Protection Agency estimates that about 1 million tons of trash are generated between Thanksgiving and New Year.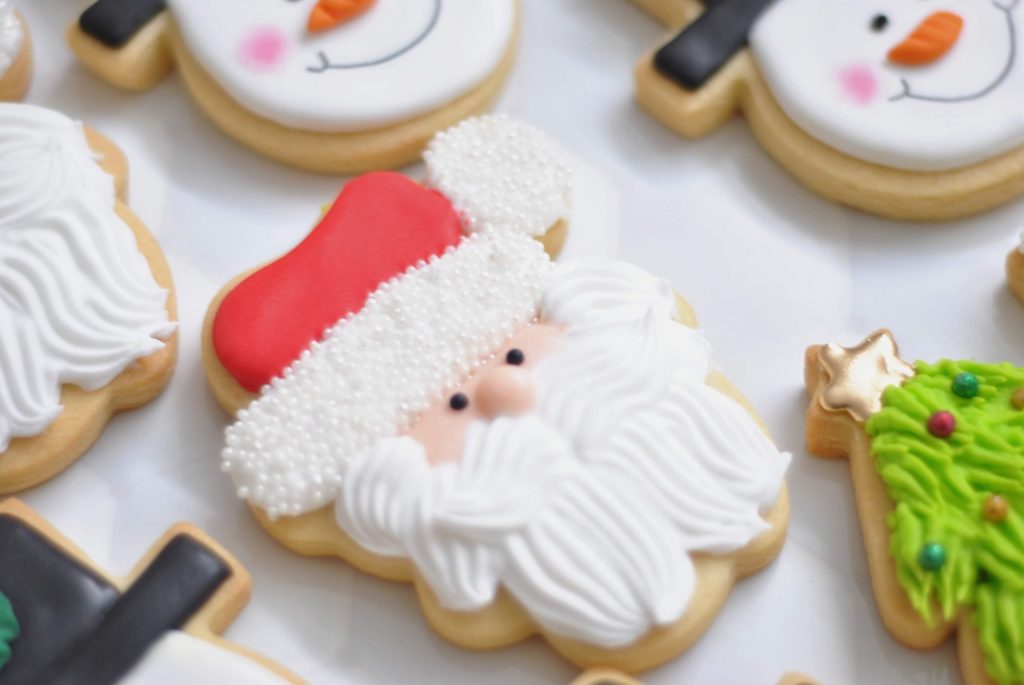 The main contributors? Wrapping paper, sticky tape, gift cards, discarded food and drinks, food packaging, Christmas trees, and yes, even unwanted gifts. All of these end up in landfills, where they create harmful greenhouse gases like methane and carbon dioxide, while non-biodegradable will end up in the ocean.
As we celebrate the season of giving and sharing, let's give some of the love to Mama Earth. Here are some of the ways you can still celebrate the season, while keeping it eco-friendly.
1. Regift and give existing items at home.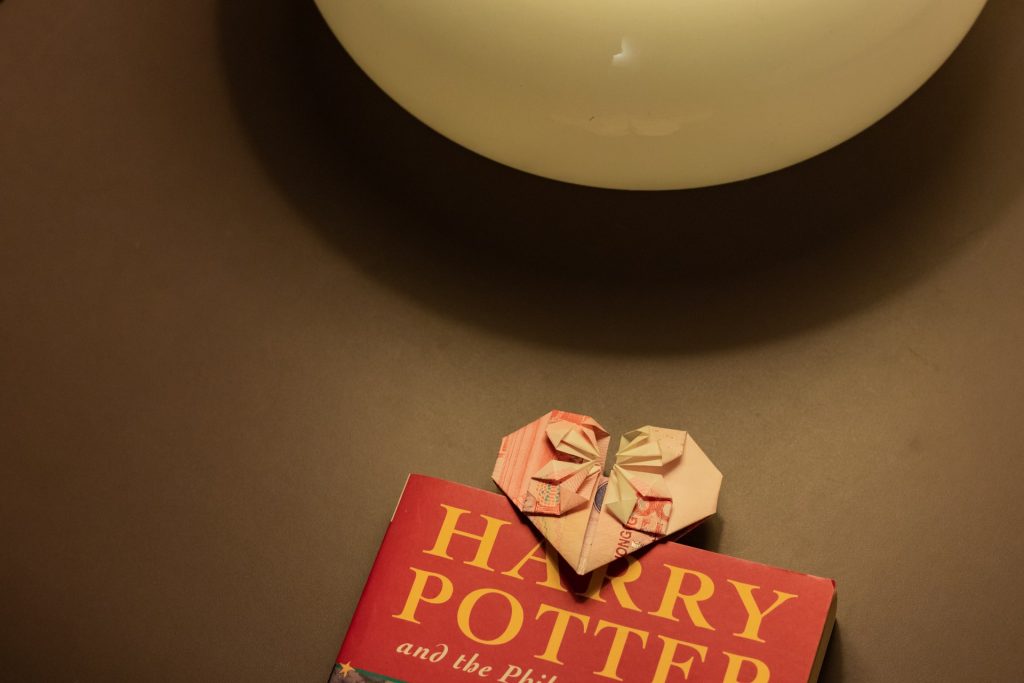 Many of us grew up with the habit of buying presents for loved ones and friends, but the sad fact is some of them actually turn up in landfills. An ING study revealed that around 10 million gifts are thrown away by Australians each year. Instead of purchasing new and shiny giveaways, why not get into the habit of regifting?
Gift mindfully. Make the effort to ask your friends and loved ones what they really want. Learn more about their hobbies and favorites. You might just have an unused gift lying around the house that matches. "One man's trash is another man's treasure," as the saying goes.
If you have a friend who likes books, why not give one from your collection? If you have a foodie family member, cook them a special treat. You can also give the gift of experience: Treat them out for coffee, go to a spa, buy them a month's subscription of an app, or babysit a friend or family member's kid for a day. Some momma out there surely needs it. 
2. Use a real potted tree instead.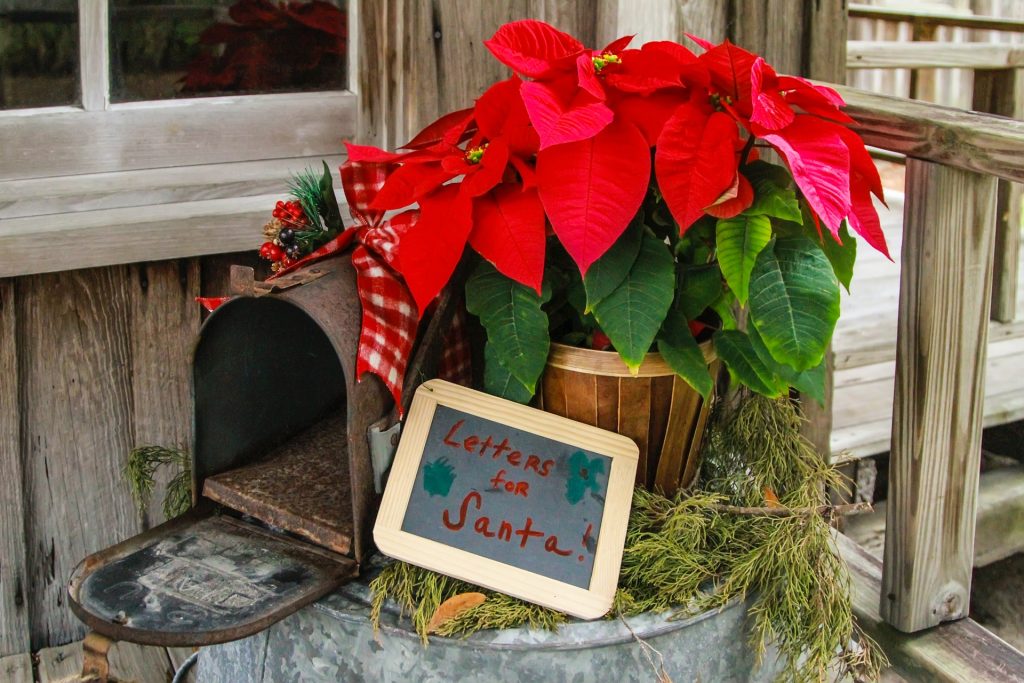 While pine trees thrive mostly in cold areas in the Philippines, there are several alternatives that adapt well to the country's tropical climate. The one that resembles the traditional Christmas tree the most is probably Araucaria or Norfolk pine, which has one slender stem, and tiny branches that grow shorter and thinner at the top.
Another is the Igem Dagat. Like the Araucaria, it has a slender trunk that can grow up to 12 feet tall.
Fancy a smaller plant? Go for cypress. This plant has small, scale-like leaves and a trunk that grows up to 4 feet.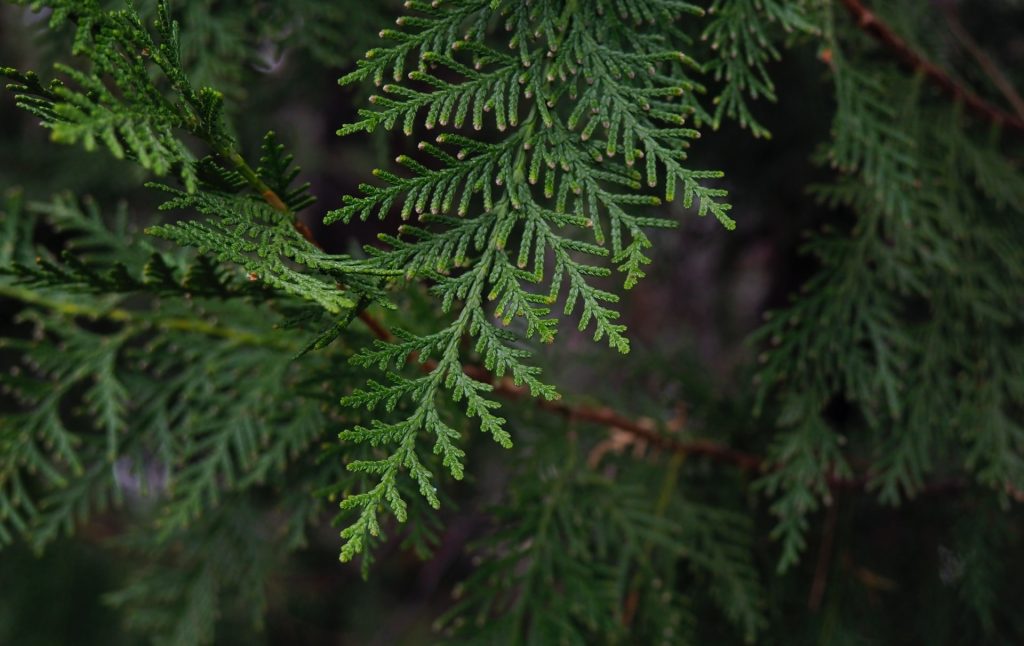 Want something vibrant and even smaller? Go for poinsettias! These babies do well in a pot, and the leaves turn red during Christmas. This lasts for about eight weeks and is best maintained by keeping the plant in indirect sunlight at day, then up to 14 hours of darkness during nighttime.
The best part? These plants will outlast any plastic tree you can ever buy, and you can keep them on display year after year. 
3. Wrap presents in used paper and ties.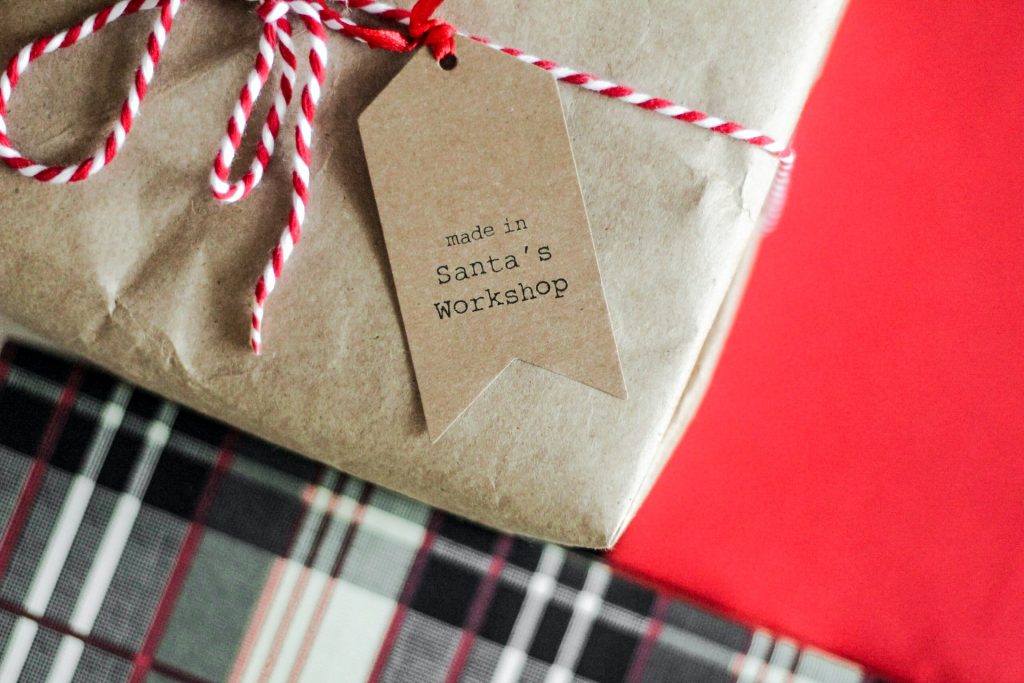 Brand new Christmas wrappers look good, but they don't last long. Keep waste at a minimum by doing away with christmas wrappers and sticky tape. Wrap gifts in used paper, like brown pandesal bag, magazines, or newspaper, then use reusable ties you have in your sewing or craft kit to seal the deal. If you have existing paper bags at home, those are great too. 
4. Just write down your name. Or use "plantable" gift cards.
One of the ways you can prevent Christmas wastage is to simply write down your name on your Christmas wrapper instead of buying a gift card. But if you want to make it a little fancier, we recommend using a plantable gift card.
These cards contain seeds inside the cardboard, which your recipient can plant into the soil after tearing the tag apart. Depending on which shop you;re buying them from, these tags can contain any seed from herbs to legumes to flowers!
Talk about hitting two birds with one stone. 

Check out these shops that sell them:
5. Cook your own meals.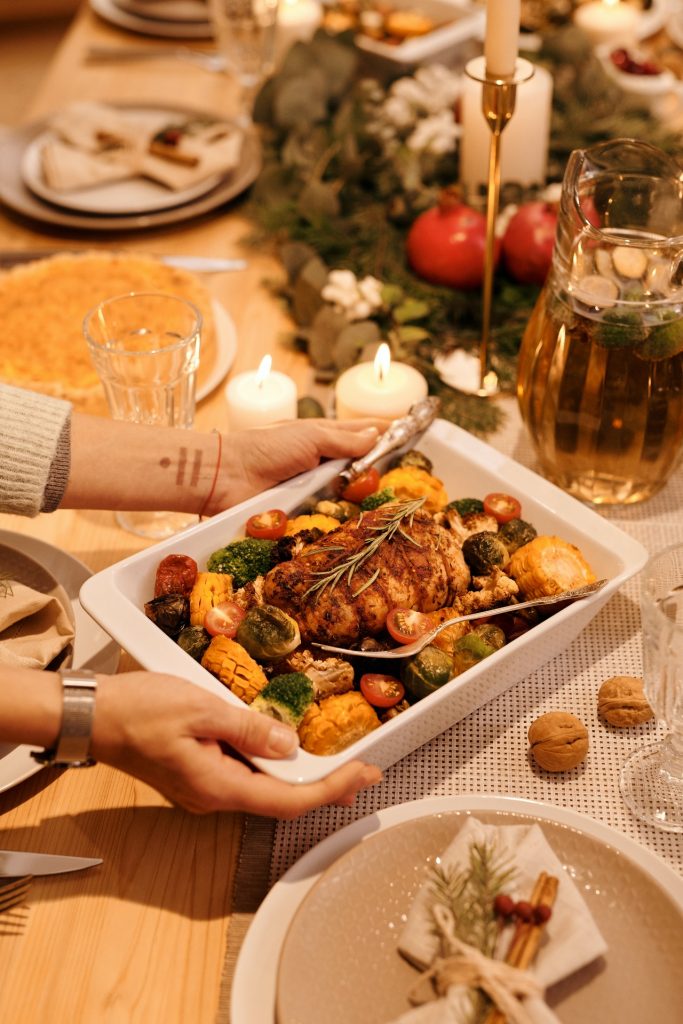 Food delivery means takeout boxes, plastic spoons and forks, and plastic packaging. Ease up on the delivery and cook meals at home instead. Not only is it more eco-friendly, it's also healthier.