As the coronavirus (COVID-19) continues to affect everyone in the world, home living also becomes a challenge for many families. Apart from work-from-home duties, parents also have to multitask child rearing, chores, and figuring out how to keep food costs low amid food supply disruptions while ensuring meals are still healthy for family consumption.
Ready-to-eat and processed alternatives provide a quick and affordable way to live through another day, but if consumed on an everyday, long-term basis, they can also create potential health issues as well.
Eating a well-balanced and nutritious diet will ensure a strong immune system for your family so they are better protected against COVID-19. Here are some suggestions on how to do it in these challenging times according to experts.
1. Integrate fruits and vegetables into meals whenever you can.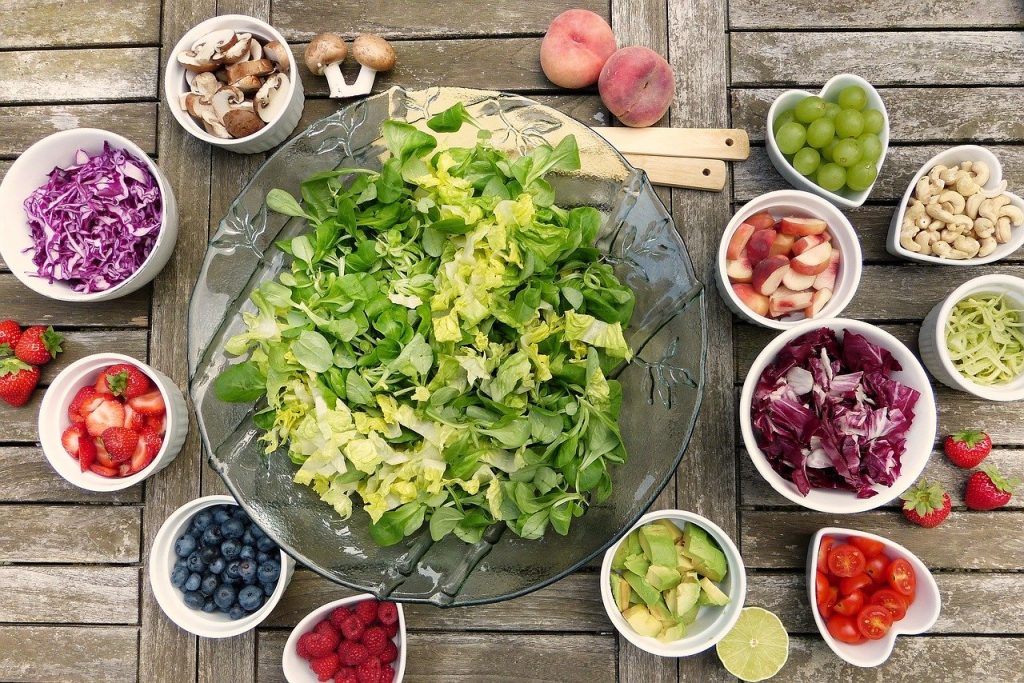 Fresh produce is hard to acquire when you have a limited number of trips outside, so when you can, stock up on them. Make sure you have fresh fruits during meals, as well as fresh vegetables incorporated into dishes or as salad.
To save gas (or electricity, if you're using an electric stove), cook vegetables in huge batches, then just store them for consumption in coming days. Be sure not to overcook or over-reheat, so they still retain their nutrients.
2. Keep your pantry well-stocked with nutritious snacks.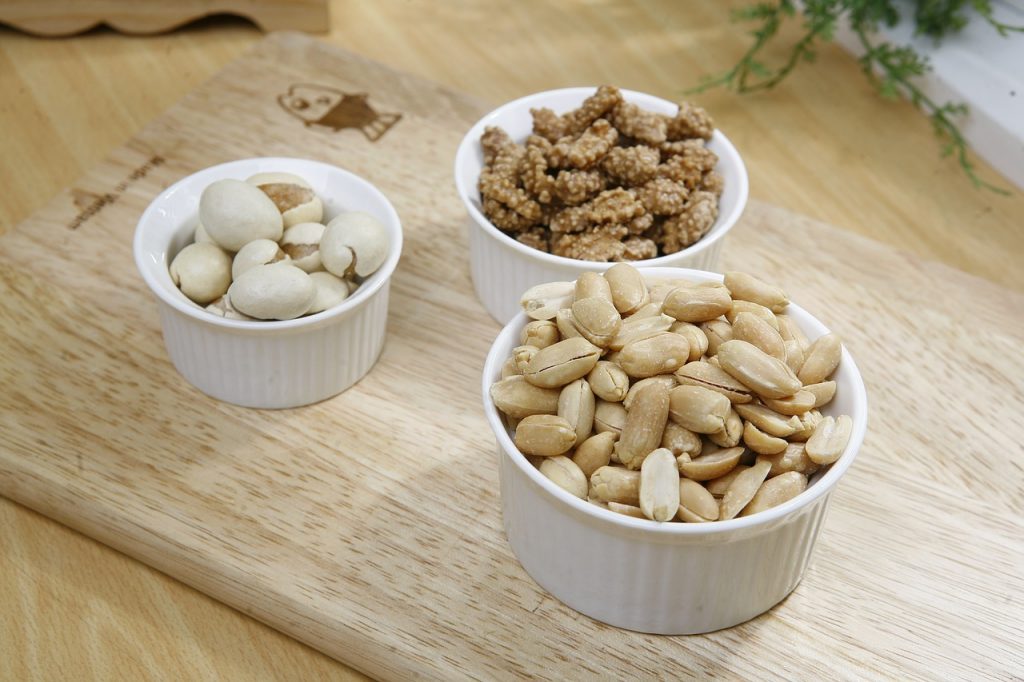 Instead of gorging on candies or junk foods, stock up on healthy munchies like eggs, cheese, fruits, and nuts. Not only are they nutrient-rich, they are also more filling than junk foods.
3. Involve everyone in the family in food preparation.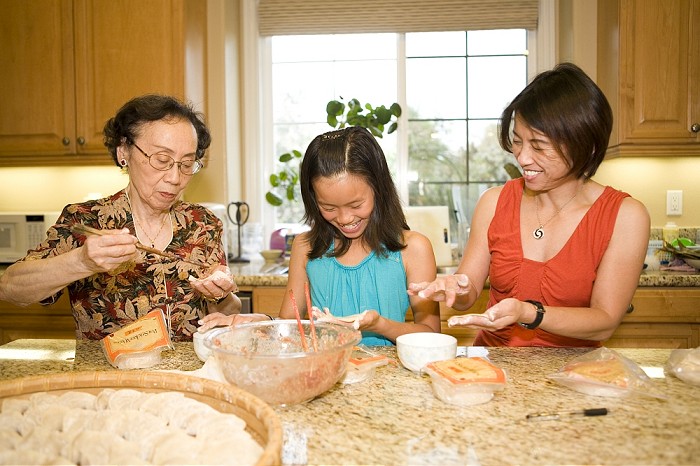 Eating together is great, but preparing food together is even better. Kids can better appreciate food that is being served on the table when they know how it's done. As well, it's a great way to bond with the family. You can assign simple chores to the kids such as washing kitchen equipment or setting the table.
Cooking and eating together is a great way to create healthy routines, strengthen family bonds and have fun. Wherever you can, involve your children in food preparation – small children can help with washing or sorting food items while older children can take on more complex tasks and help to set the table.
4. Reduce intake of processed foods and beverages as much as possible.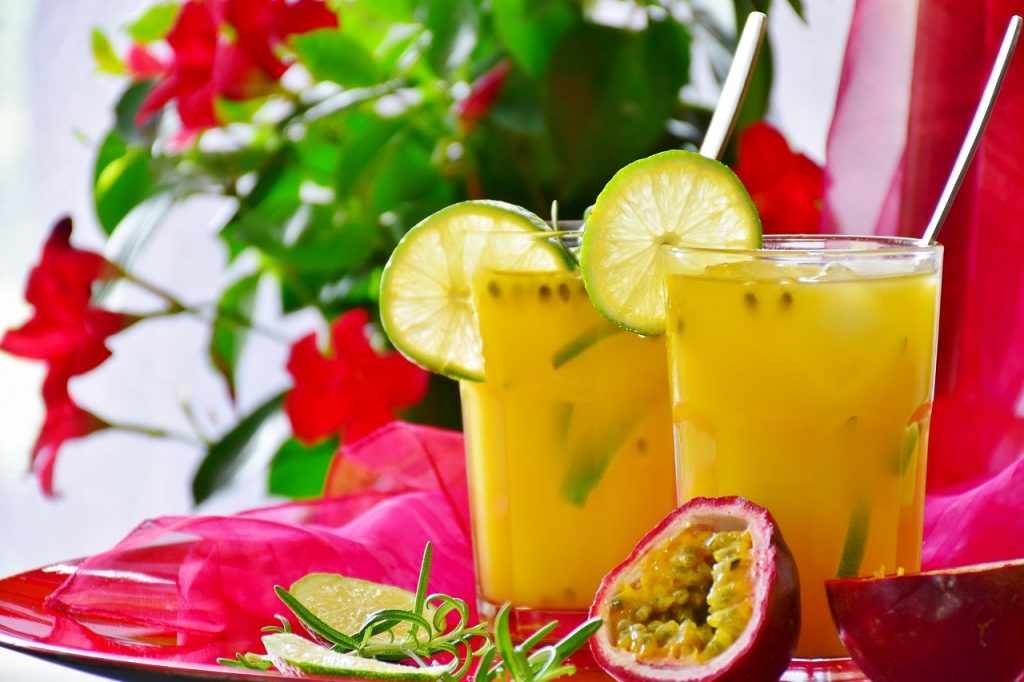 Most processed foods contain plenty of sodium, sugars, unhealthy fats, and preservatives – all of which are harmful for your body. Avoid consuming pre-packed snacks, food and beverages, such as powdered juices, sodas, instant noodles, canned goods, and chip. Make sure to drink plenty of water and infuse fresh vegetables and fruits in your diet.
5. If it's the only way, choose healthier canned items.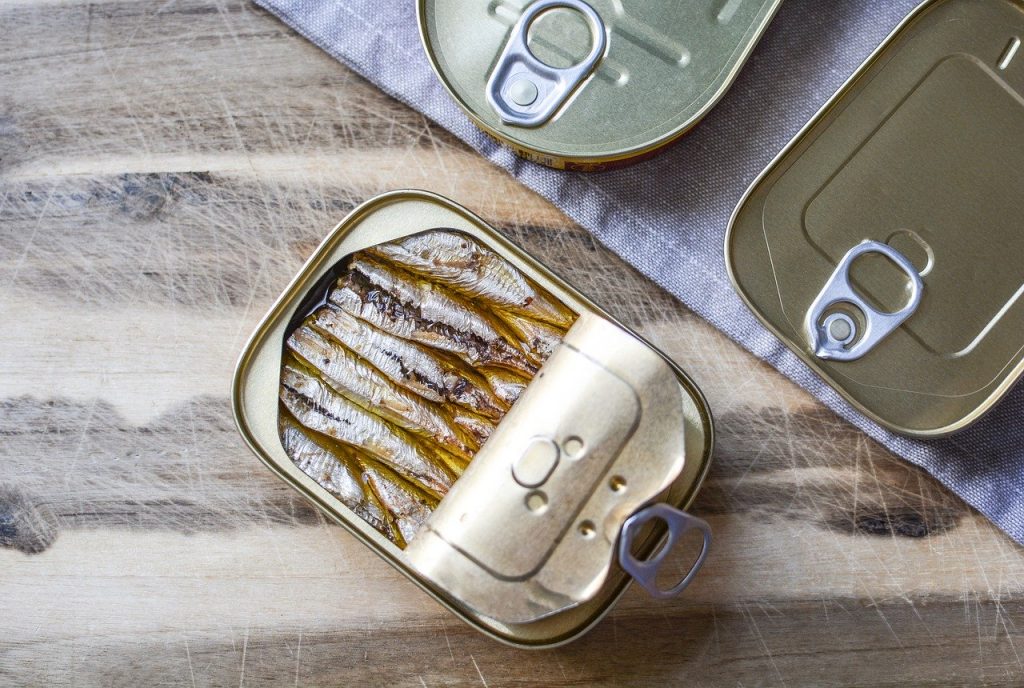 During a lockdown, getting anything fresh can be truly difficult. If canned items are the only possible option, choose healthier items like canned Omega 3-rich canned fish, peas, and beans. Although they may be less healthy than their fresh counterparts, they are still better than consuming salty canned goods.